We all want to look fashionable 24 hours a day, but adding a dose of style between 9 and 5 can be a challenge. These looks will get you through every conceivable job challenge, stylishly.
When you're starting out and don't have a lot to spend, invest in a few fantastic designer pieces you can mix and match.
A well-fitting sheath is a wardrobe essential.
A charcoal, black, or navy suit with a single pop of color—it's classic, with a twist.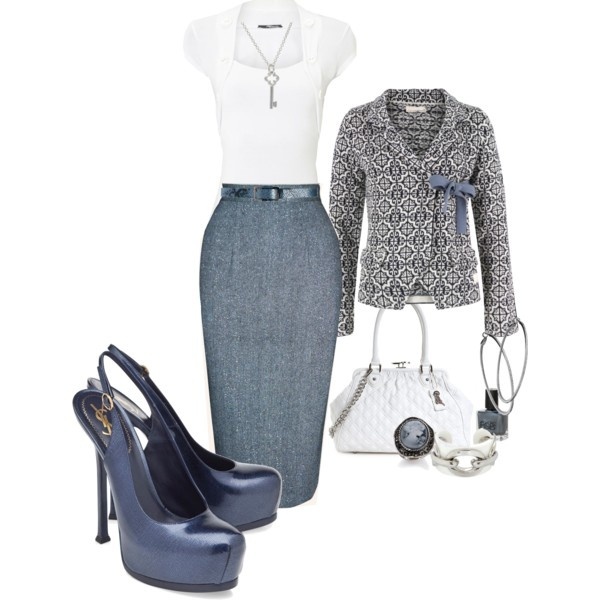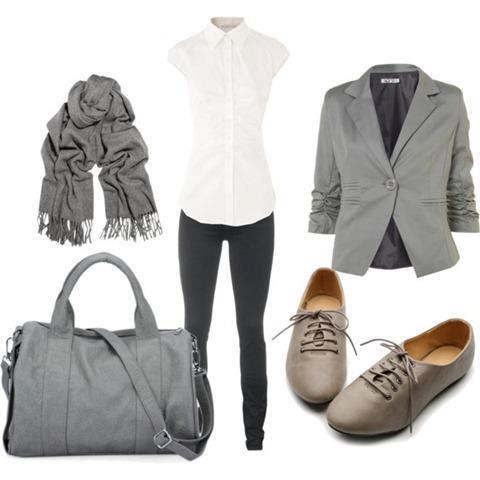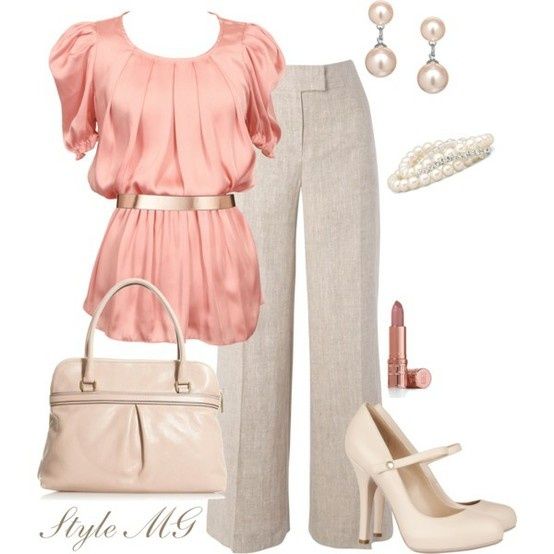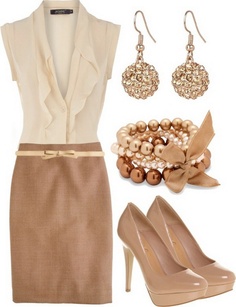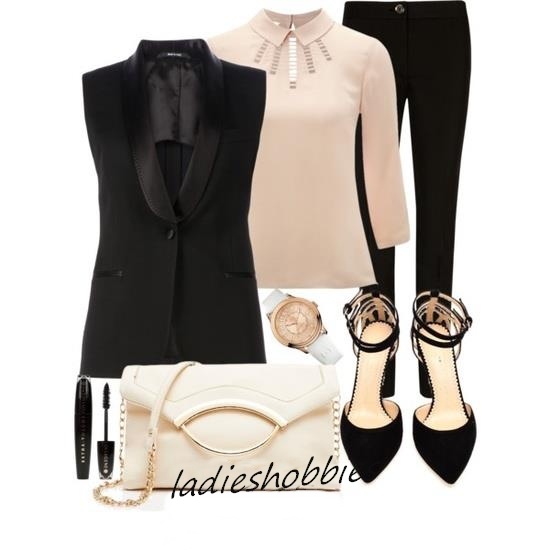 Source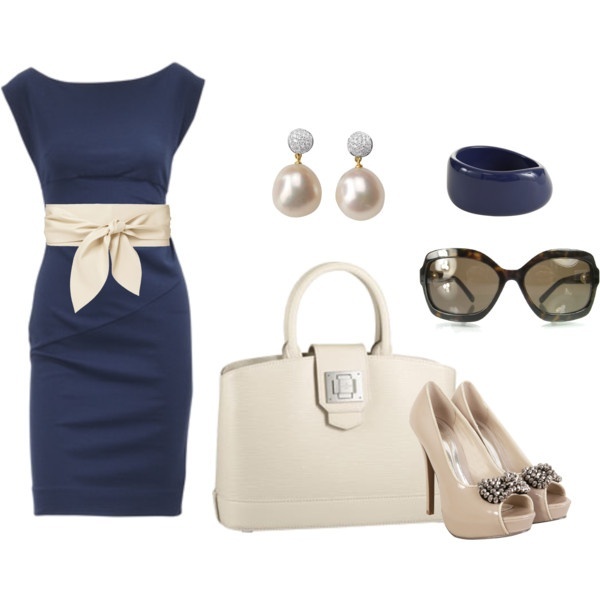 Source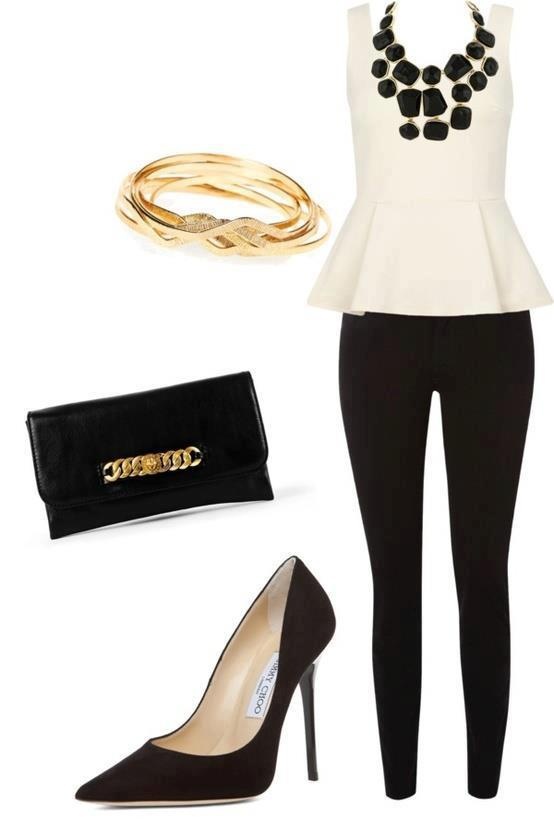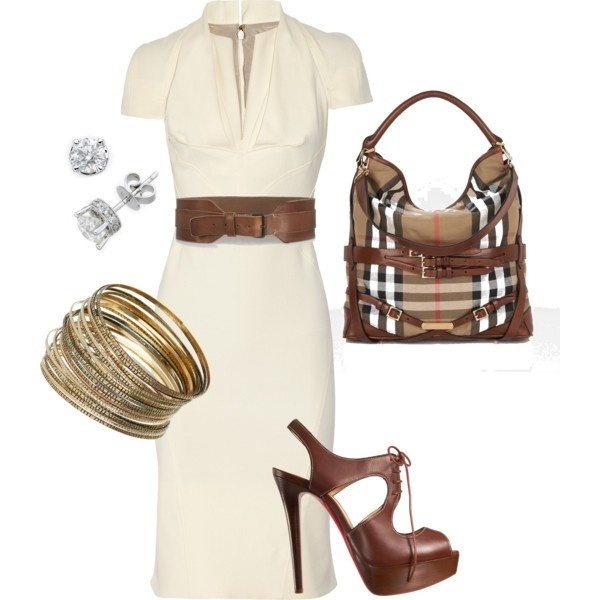 Source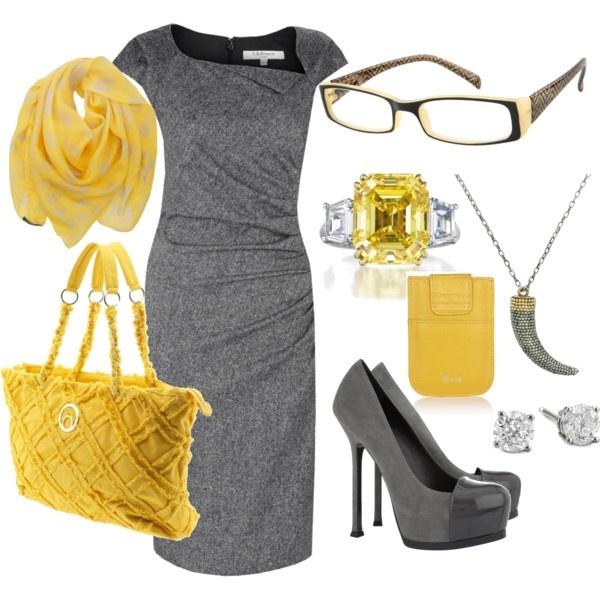 Source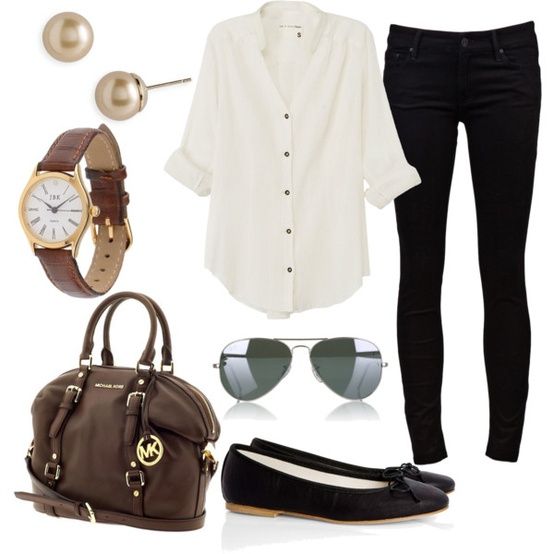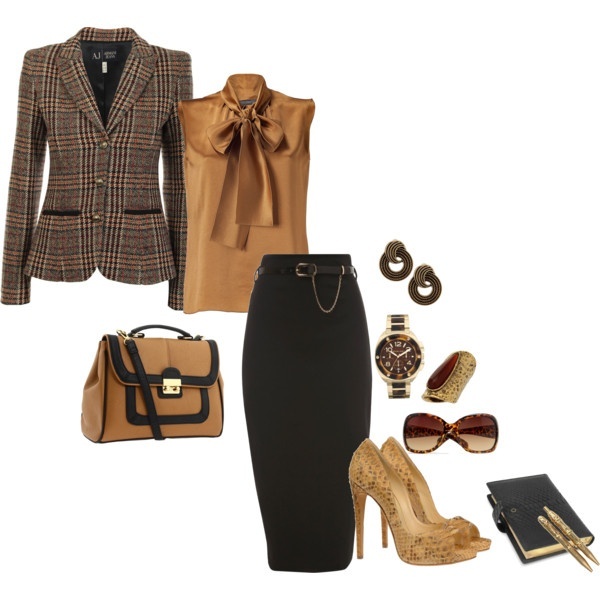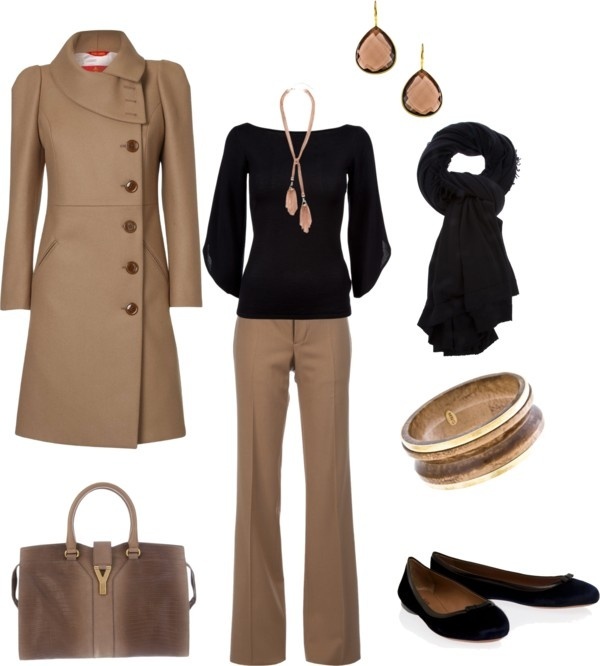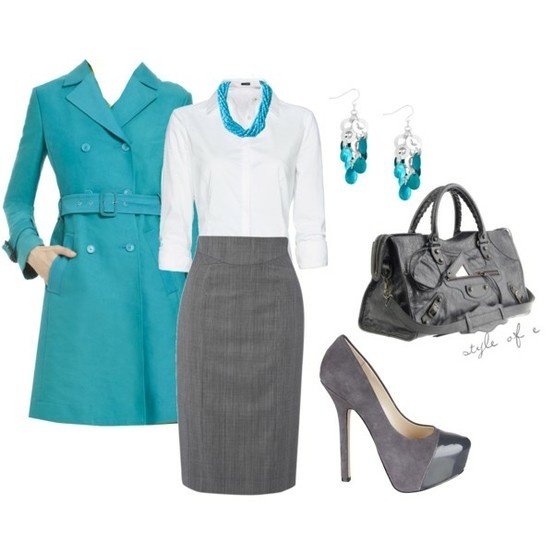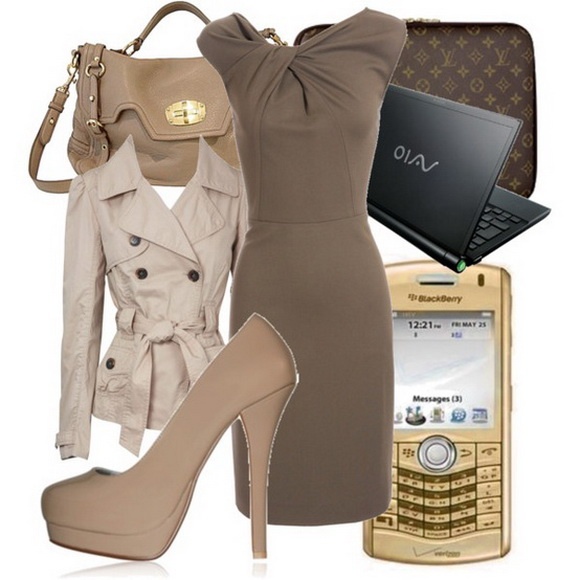 Source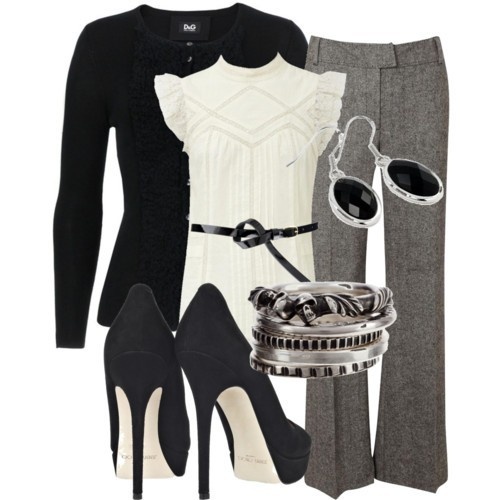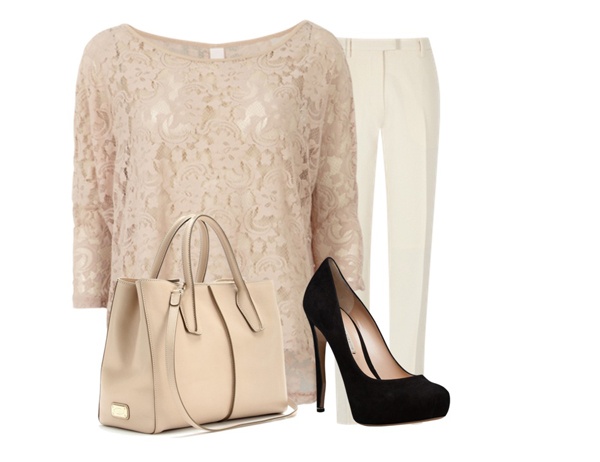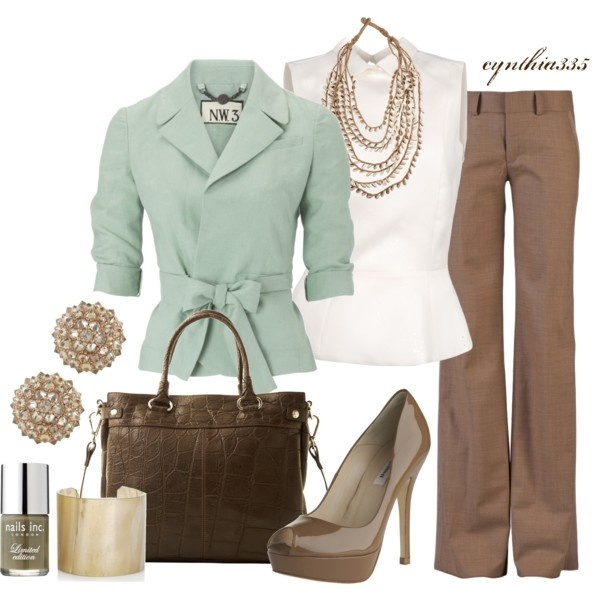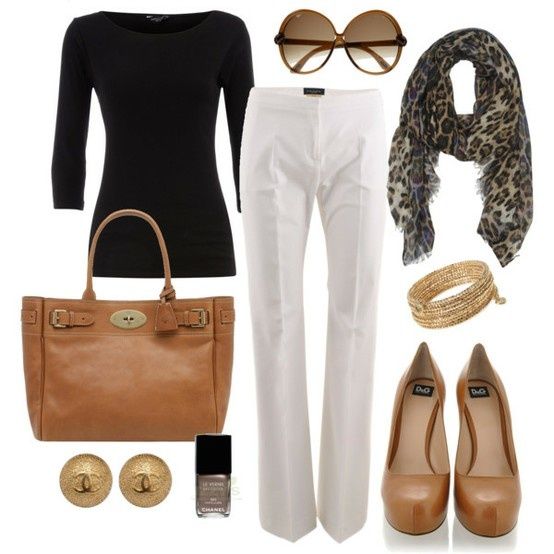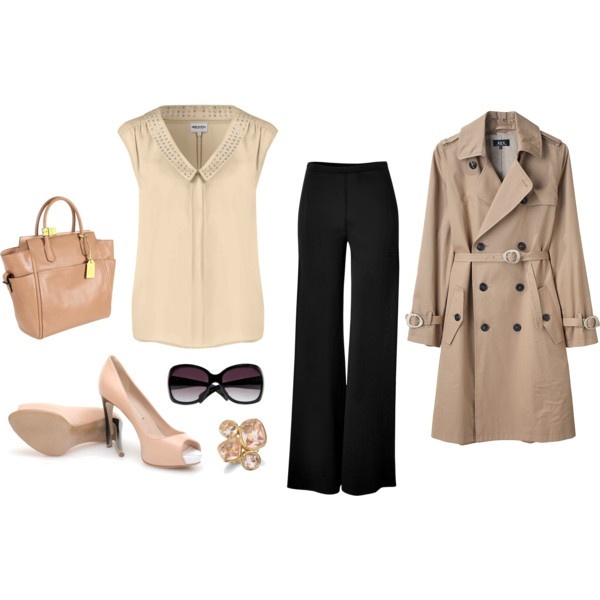 Source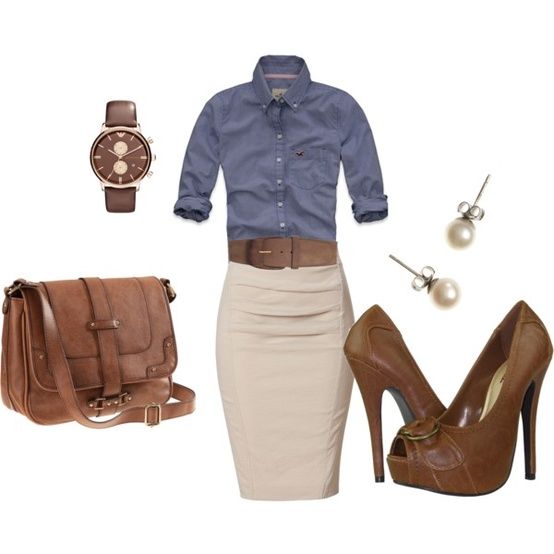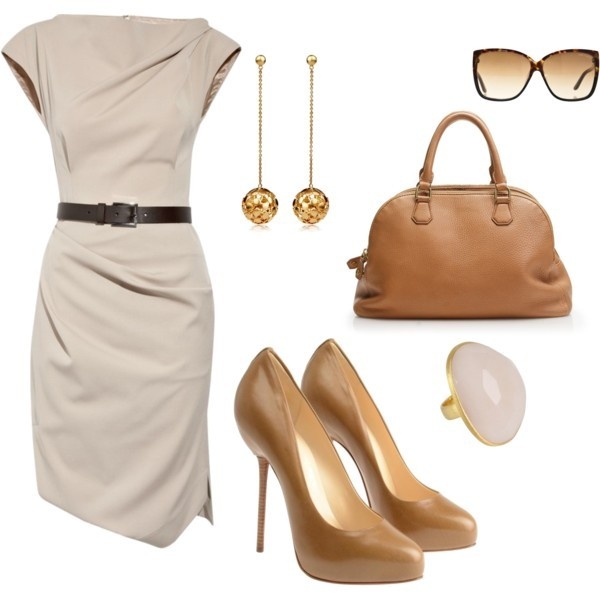 Source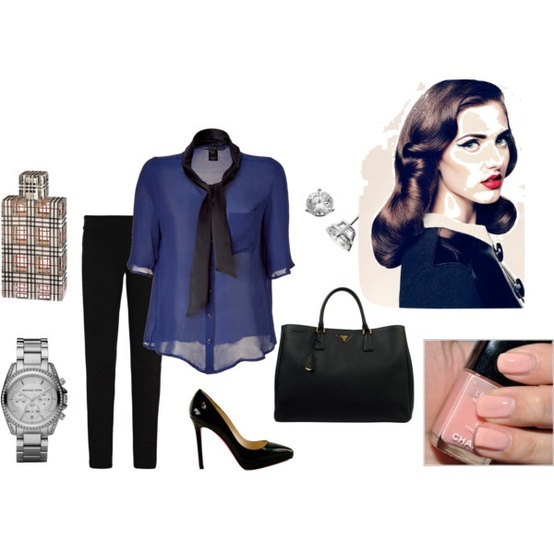 Source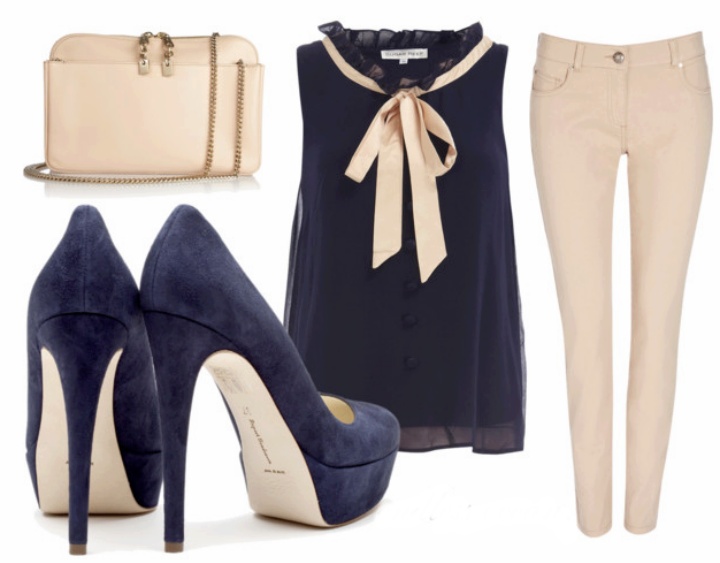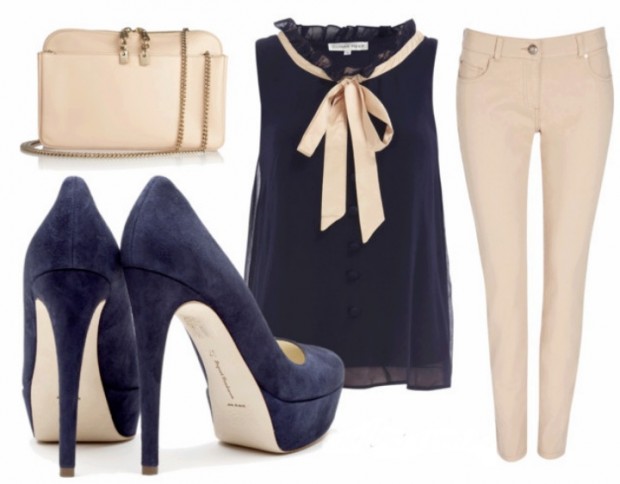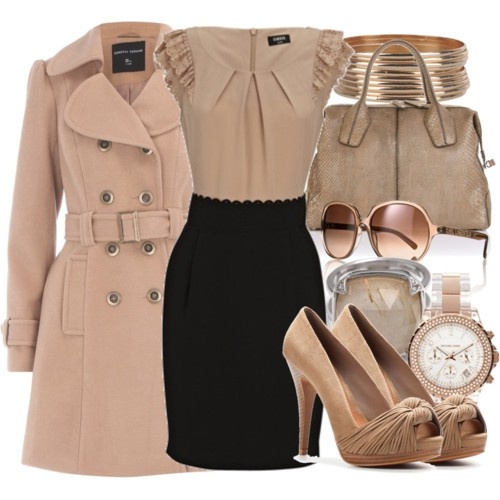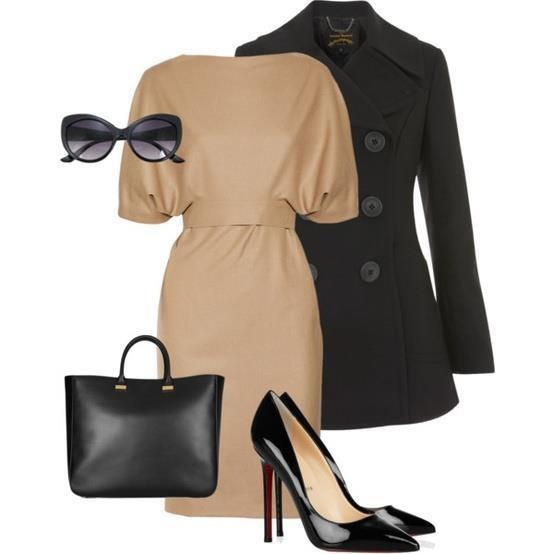 Source