Whether you're a guy or a girl, you need to take good care of your hair and that means finding the right hairstylist for you. That is honestly easier said than done. Yes, there are way too many barbers and hairstylists to choose from and that in itself can be quite time and energy consuming. Of course, you'll begin by going to the ones that you've had a recommendation for from your friends or the ones that have the best reviews from their clients but that doesn't always mean that the same stylist will be the right one for you and your hair. So, how to pick the right one then? We'll give you a few tips to get you started.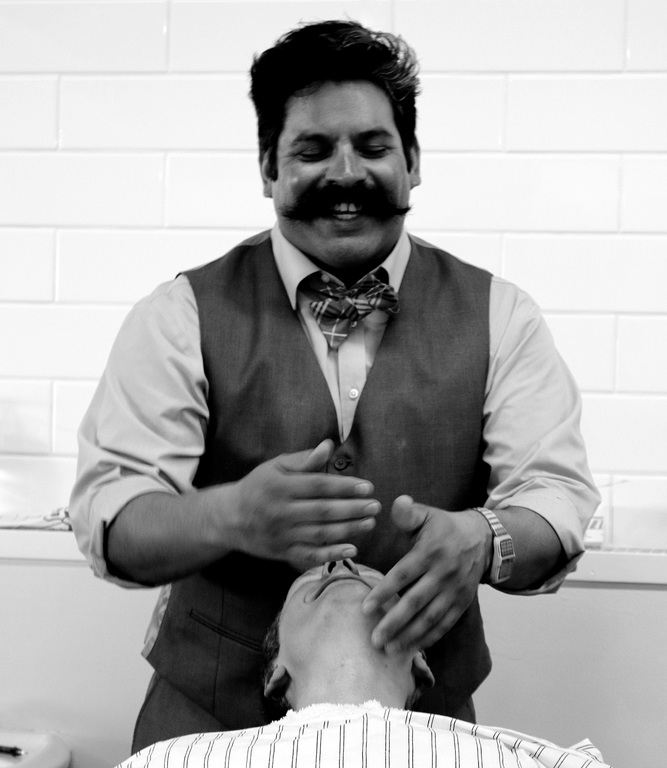 1. Get some information
This might sound obvious, but before you set out to find the right barber and hairstylist for your needs, you need to be prepared with some information. Search Booksy for barber shops and hair stylists in your area and make a list of the top ones. This is where online reviews can come in handy so make sure you give them a quick read. Maybe you'll find something that will instantly remove this barber from your list or maybe you'll find something that will make you all the more excited to try that shop out.
2. Give it a trial run
Book an appointment with the barber that is at the top of your list, show up and if it still looks like a good idea, give it a try. There is absolutely no other way to know if the barber or hair stylist will be a good match for your needs unless you give it a trial run. Of course, that doesn't mean that you should try every shop on your list. That's why you'll filter them out before you get to the trial part.
3. Pay attention to the conversation
Why do you need to pay attention to your conversation with your new barber or hair stylist? While there are tons of fun topics you could be talking about with a barber, you need to identify the questions that you are being asked, especially when you're a new customer and not a regular. A good barber will try to get as much information from you about the way you want your hair to look like when he's done. A bad barber will just carry on and give you the hairstyle or facial hairstyle that he knows best or the one that's the easiest and fastest do craft.
Of course, once you become a regular customer, your conversation will probably be more about other topics. After all, who doesn't enjoy a conversation at the barber shop?
A National survey by @BooksyApp found 43% of hair professionals feel they function in two roles #behindthechair. First as hairdresser & then a counselor— supporting mental well-being of clients. Through the pandemic they've increasingly become 'unofficial therapists'. @BN9 pic.twitter.com/vLGuJ0R5Ei

— Fadia Mayté Patterson M.S. (@FadiaTVNews) May 22, 2021
There isn't much more that we can help you with when it comes to choosing your new barber. It mostly depends on you and your reading of the first time you try a new barber shop out. Choosing a new barber is more than just getting a fresh haircut and a shave. It needs to be a fulfilling experience, one that you'll look forward to every couple of weeks so make sure you find a barber that is a great match for you and your hair.