Hong Kong is well established at its position of the cultural hub of South Asia. With its perfect blend of traditional and modern culture, there really is no better city to pick when you're looking for a place to visit in the eastern parts of the world. There is much more to Hong Kong that most of us really had in mind when thinking about this modern metropolis. Hong Kong is just the kind of place that you must visit at least once in your lifetime. It will satisfy your culinary senses, it will provide a feast for your eyes with its endless skyline but also with the breathtaking natural sights just behind those skyscrapers. But before you visit it, make sure you're ready to travel there as there are still some travel restrictions because of the pandemic as well as travel restrictions for travelers from certain countries, for example the Hong Kong PAR for Indian citizens which will determine whether you can visit Hong Kong if you're an Indian citizen.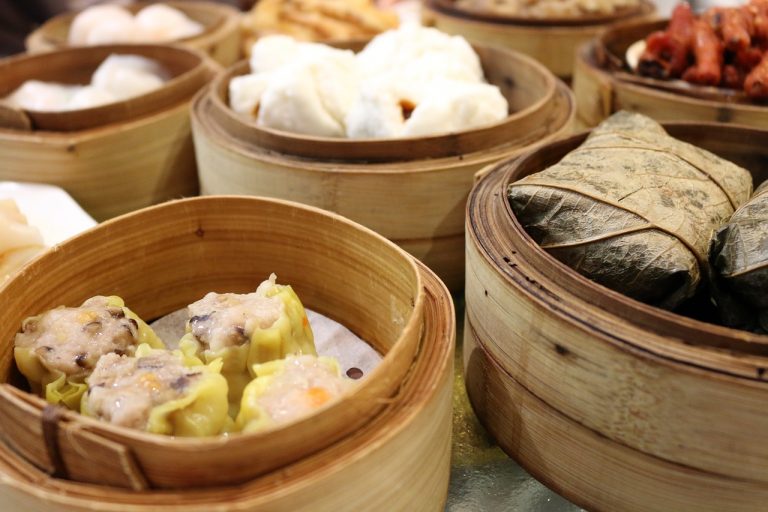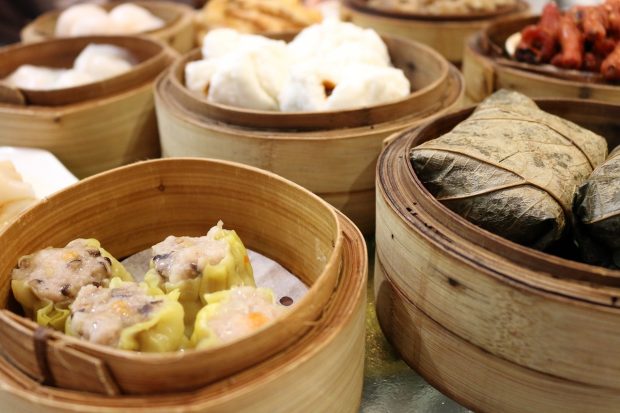 So, why should you visit Hong Kong? Because:
1. It is the culinary capital of Asia
Hong Kong is indeed known as the culinary capital of Asia with its blend of tasty local dishes as well as food from every corner of the world you can imagine. Yes, besides the traditional dishes that you can find in just about every spot in Hong Kong, it also offers an exquisite range of international dining options. But really, don't forget to try the local dim sum, it would be like you didn't even visit Hong Kong without this traditional dish.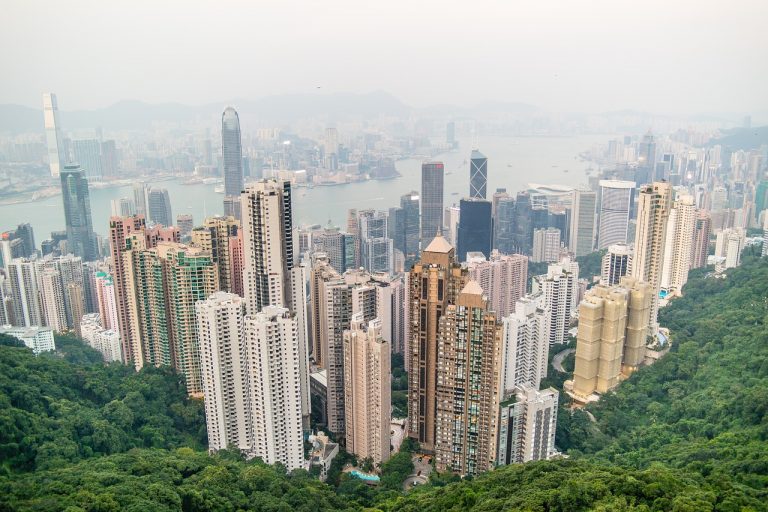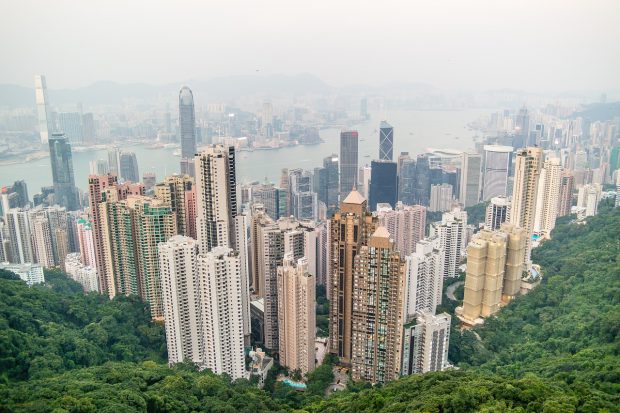 2. There are stunning sights everywhere you look
Hong Kong is there to offer you sights that you will never be able to forget. On one side you've got the endless skyline created by the countless skyscrapers of Hong Kong while on the other side it offers lush, mountainous national parks and forests you can take a hike through. What many people don't know is that the constantly advertised skyscraper image of Hong Kong makes up one third of its territory, leaving two thirds to beautiful nature you can explore.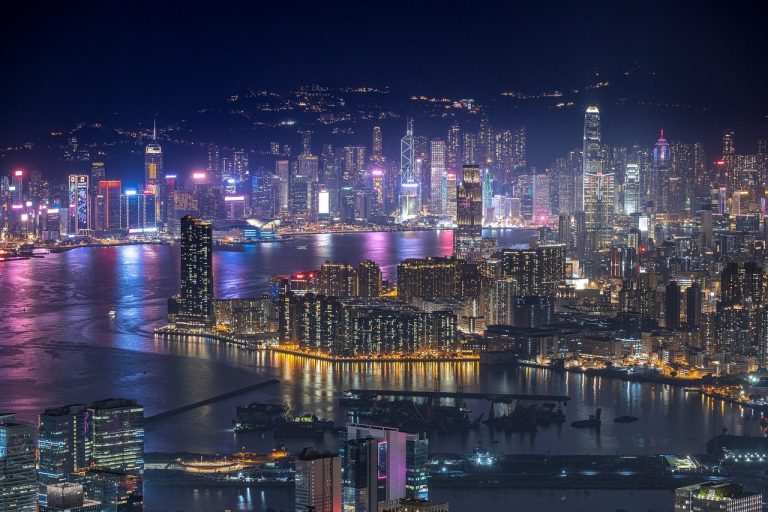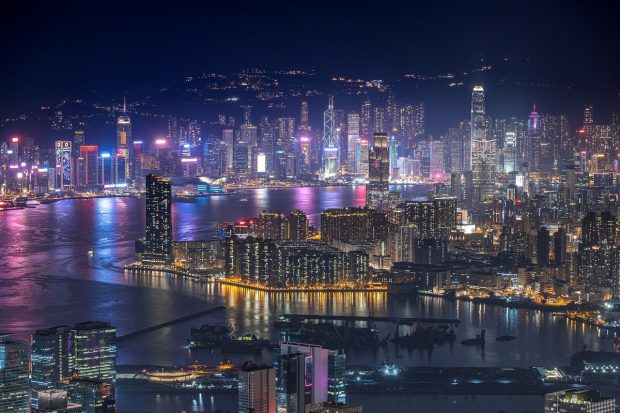 3. It is a shopping center
You need to know that if you're visiting Hong Kong, you should probably book some extra luggage for your return trip. Hong Kong is known for its vast emporium of shopping malls, shopping centers and shopping areas with shops you can't even imagine. The best of all is that the same things that you can buy in Hong Kong will cost at least three times more in other parts of the world, so yes, you better get that backup suitcase checked in.