There's so much to see, taste, and experience in Hong Kong.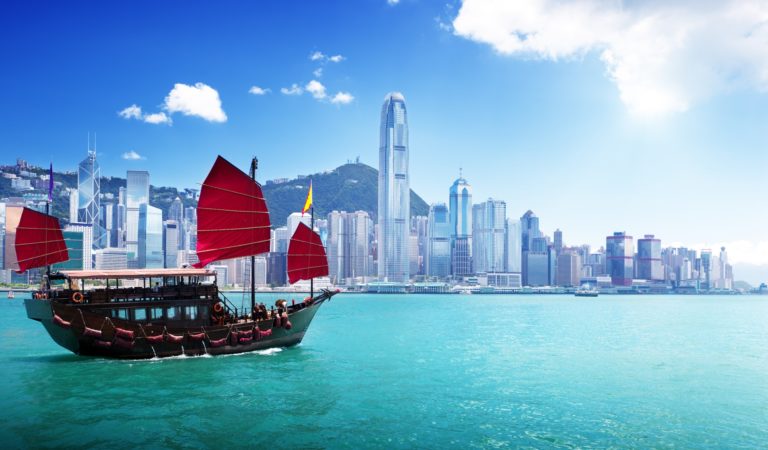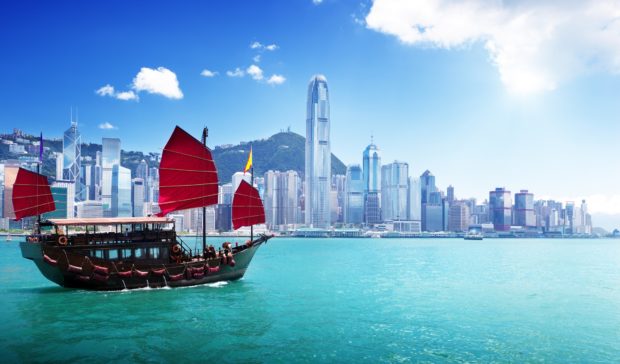 For years, it's been China's brightest gem and the favorite destination of long-distance travelers. Whether you're looking for something new, something exciting, or something unique, you'll find it on the streets of this vibrant city from this May until next January.
In case you still haven't checked off Asia from your bucket list, here are the most lit and eclectic festivals to attend in Hong Kong. Plus, a few tips on how to plan your trip, what to expect when you get there, how to stay safe, and where to head for some good old-fashioned party action. All the festivals listed below will take place in the following year, so there's still time to plan your trip and visit at least some of them.
1. Le Franch May
Le Franch May may not be an authentic Chinese experience, but it is one of the finest culture festivals in Hong Kong. With numerous events scheduled from the beginning of May until the end of June, Le Franch May aims to showcase Asians in a French milieu.
A lucky visitor will be able to enjoy both classical and modern music, spend a night at the French opera, see some of the best francophone films, and peruse the country's visual art in other shapes and forms. Join the crowd in the impromptu rendition of Les Mis.
2. Cheung Chau Bun
 On May 9 through 13, 2019, Hong Kong will celebrate the ancient tradition of the Cheung Chau island as part of its Taoist ritual festivities. If you want to experience the world as generations of the city's natives do, then don't miss Cheung Chau Bun and its fervent parade.
Described by the Time magazine as one of the world's Top 10 Quirky Local Festivals, Cheung Chau Bun is all about colorful costumes, ancient deities, paper-mâché effigies, and of course, buns. Those that are not eaten are used as a decoration for the festival's bamboo tower.
3. Ghost Festival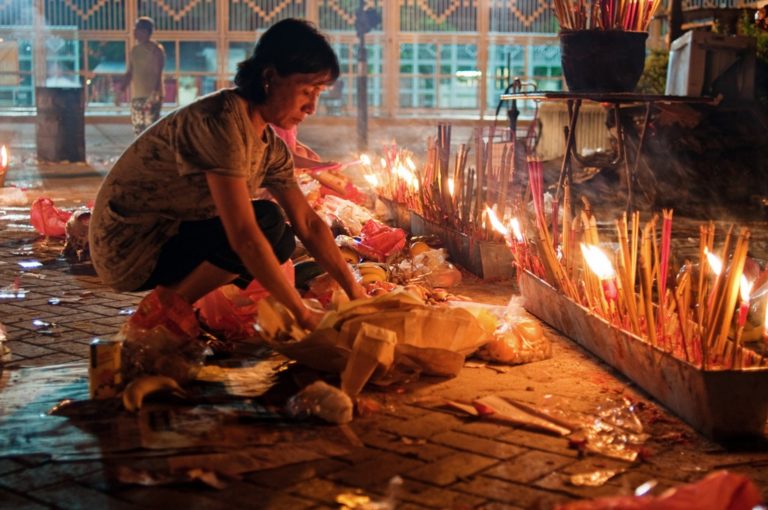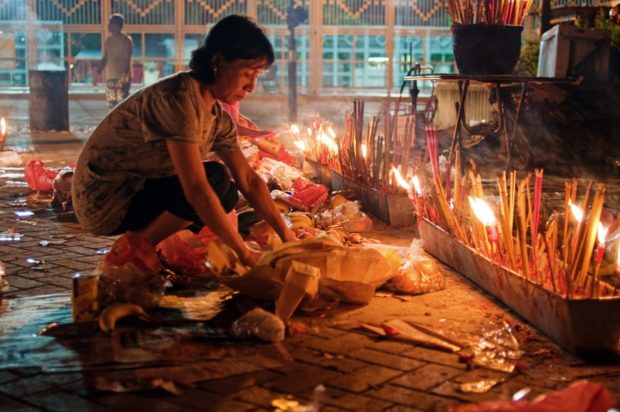 Also known as the Hungry Ghost Festival, this ritual event also has its roots in the Taoist and Buddhist cultures of the old, rural Hong Kong. It's exactly what its name suggests – a celebration of the dead, which are believed to be crossing over to our world every August 15.
For spiritual tourists and agnostics alike, the Ghost Festival is a once-in-a-lifetime opportunity to learn more about the Chinese culture, religion, and way of thinking. August 15 is a mystical time for the vastly urbanized city of Hong Kong and a day of peace for the weary traveler.
4. Clockenflap
In case you prefer the urban side of Hong Kong or cannot make it in time for the Ghost Festival, the city offers a cosmopolitan treat later in the fall. Clockenflap is deemed one of the best Asian music festivals, hosting both Chinese and international pop-rock sensations.
This year, Clockenflap will be held from 22 to 24 November at Hong Kong's Central Harbourfront, with appearances from Erykah Badu, Interpol, David Byrne, Caribou, Wolf Alice, The Vaccines, Rhye, Blawa, Roni Size, Cigarettes After Sex, and many more. The author of the infamous novel "Trainspotting," Irvin Welsh, will also be DJing in this festival. The tickets are still up for grabs at just 200HKD (SGD $210).
What You Need to Know Before Traveling to Hong Kong
Hong Kong is massive, busy, and crowded. If you're not an experienced traveler, don't go alone. Visitors usually spend more money than they expect (public transport is still cash only), so plan your budget carefully. Also, you should learn basic Cantonese words.
Moreover, as in all popular travel destinations, the same safety rules apply for Hong Kong, too. Make sure to have copies of your documents available on email, in case your passport gets stolen or you simply lose it, don't take all your money with you when you go sightseeing, and be careful when communicating with strangers.
If you decide to visit mainland China too, bear in mind that your internet access will be restricted there. Getting the best Virtual Private Network (VPN) you can find for mobile is a good idea, since the "Great Firewall of China" forbids people from accessing social media sites and even Google and Gmail.
While in Hong Kong, don't miss out on beach time, art museums, and street food. They are among the best in the world.
Have a nice trip!