Electricity and natural gas bills top the list of concerns for any given household. This is because landing the wrong deal can turn exorbitant in the long run, making it strenuous to sustain your household or business energy expenses. As you do your homework for the best energy plans, unfolding are a few questions to ask. These queries will let you scrutinize every energy plan that comes your way, ultimately landing the best offer.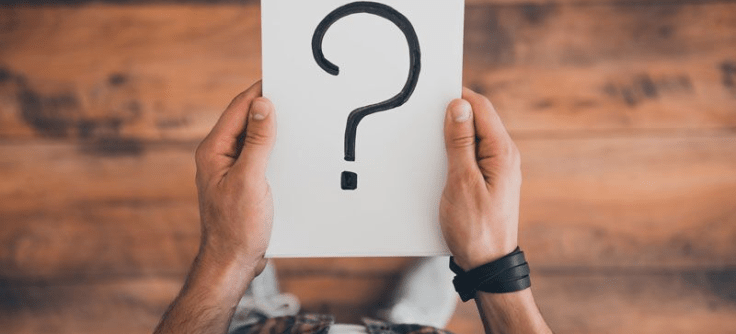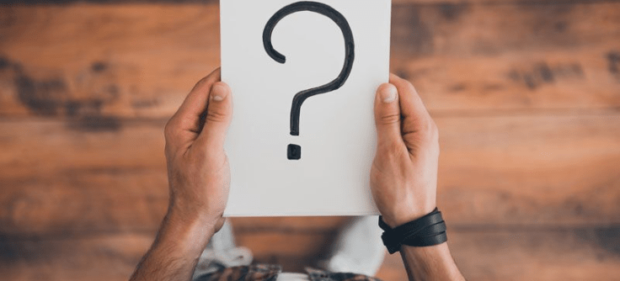 1)How does your pricing structure work on either long term or short term contracts?
Different energy suppliers charge different fees, some even based on the negotiations they have had with a few customers. Apart from the utility fees which you have no control over, different customers can be subjected to different plans; depending on whether they are holding a long or short term contract.
Can they give you a more in-depth look at their pricing structure? How are their fixed-rate plans compared to their variable plans? Do they have a flat rate plan for customers with a consistent history of energy use?  What about their indexed rates plans or time of use plans if such exists?
Atop the details of each plan, your potential supplier should be able to describe how the various offers fluctuate based on whether you will subscribe to their services on either a short or long period. A good Energy Plan is worth aligning to your lease or the number of years you anticipate to occupy your home if you are seasoned homeowners.  Nevertheless, short term contracts should equally be able to assure price security, because that's what every subscriber anticipates.
2)Are there any special services attached to your energy plans?
Sometimes, with a good electricity or gas deal comes additional incentives that might work in your favour. For instance, some energy providers have service protection plans incorporated with their various offers. This means that if any of you appliances breaks down while in use, they are the ones to cover the repair costs, if the damages originated from electricity supply.
On a different note, there are energy plans that can be accompanied by smart thermostats- significantly saving your energy costs by cutting down on power wastage. Overly, you need to understand any additional services attached to a given plan and whether they come with additional separate charges.
3)Does it cost me to change a provider?
The energy market is such a competitive one, meaning there might always be a better deal than your current one. Consequently, to force the loyalty of subscribed customers, some energy companies install hefty charges on customers who would like to switch providers. Therefore, before subscribing to any home energy deals, let your prospective provider outline the extra fees you will incur in the event that you decide to terminate your contract with them.
In summa, as you ask your potential energy provider the above questions, you need to have a clear objective in your mind. And that's pushing for the best energy rates you can afford to secure in the market.