Technology in the modern world is all about making your life easier. Lucky for you, various gadgets are invented every day to make our lives a little less stressful. Some are interesting and then there are the ones you simply MUST try. We've compiled a list of the devices you'll never want to live without again.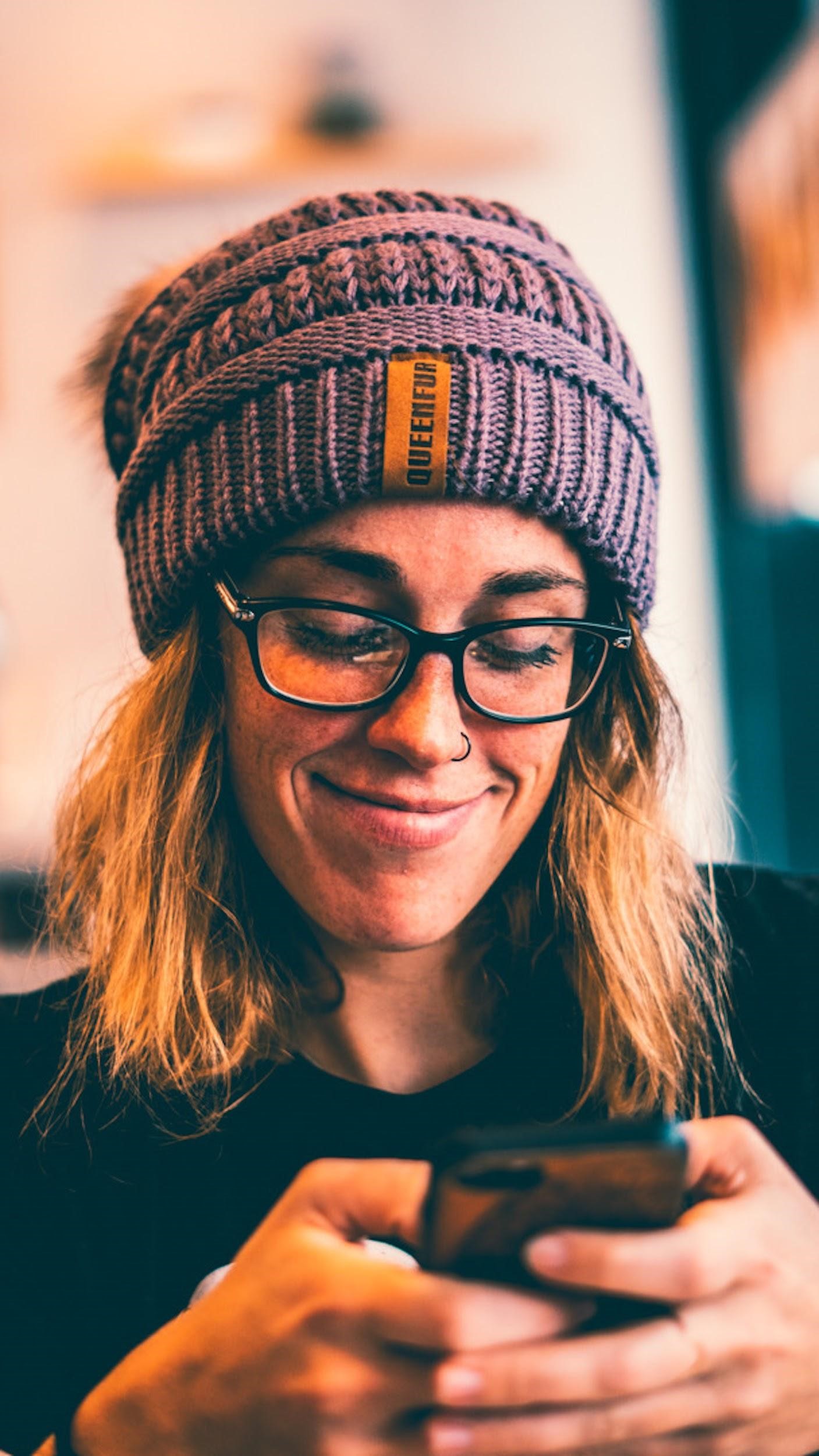 Clip-on Book Lamp
If you love reading you don't want anything ruining the plot for you. But perhaps you share a room with your partner who can't sleep with the lights on. How will you read that chapter you've wanted to get through all day? That's where a clip-on book lamp comes in.
 What is it?
A clip-on book lamp is a small portable lamp that has a clip at the bottom. It clips onto the top of your pages to illuminate the text below.
 Why do You Need it?
Have you ever tried to read a book while holding a flashlight? It's not comfortable, right? You're already holding your heavy book upright so an additional item like a flashlight will tire out your arms quickly. Clip-on book lamps are light in weight and they're small so you can take them with you anywhere so you never miss out on reading that chapter again.
Chromecast
Are you addicted to the internet? Watching YouTube videos on your phone for hours on end can take its toll on your wrists. Also, you want to watch in HD, right? So why not watch everything on your TV? Chromecast allows you to do just that.
 What is It?
Chromecast is an adapter you plug into the back of your TV and it connects to the internet wirelessly. It allows you to connect your smartphone to your television so you can watch via your phone's apps and enjoy content such as YouTube videos or even Netflix programs.
Why Do You Need This?
Connecting your smartphone to the TV allows you more viewing options and you control what you're watching from the comfort of your couch. Your smartphone acts like a remote control, so you can pause, play, rewind and fast forward anything you're streaming.
Quiet Garbage Disposal
Garbage disposals tend to make the most horrendous noises. It can be bothersome especially because kitchens tend to create echoes that will enhance those noises even more. Having a quiet garbage disposal is something anyone could appreciate.
What is it?
A garbage disposal is usually integrated into the bottom of the sink. It's a blade that spins to cut up garbage into little pieces so it's easy to dispose of. Most of these devices make terrible noises when you throw your garbage down the chute but a quiet garbage disposal runs quietly.
Why Do You Need This?
Let's face it, everyone needs motivation to tidy the kitchen and grinding noises just won't do. Having a silent garbage disposal allows you to listen to your favorite music while you're cleaning up the kitchen. It also means you won't wake up everyone when working in the kitchen early in the morning or late at night.
Conclusion
You already have a few gadgets in your home. You probably can't live without them and you'll feel the same about these once you try them. Welcome to 21st century living.