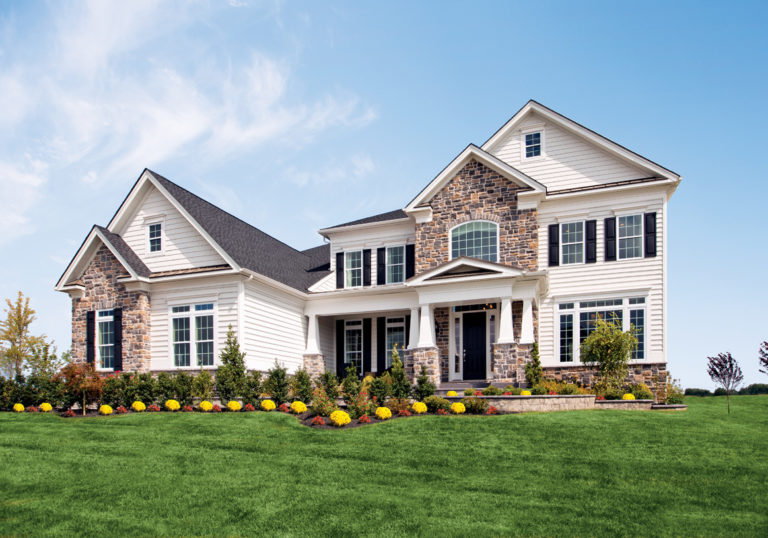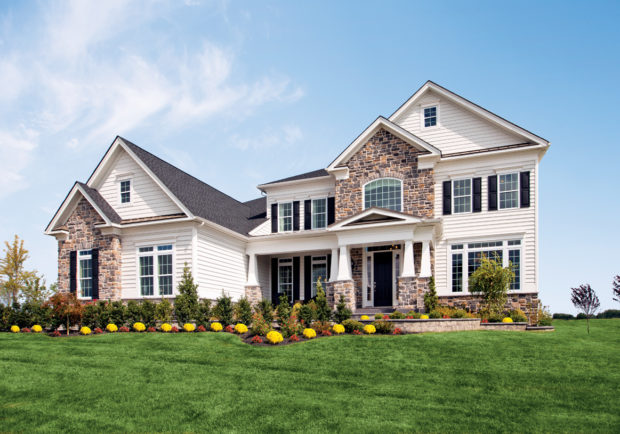 If you are thinking of building a new home, Delaware is the best place to be. It is located on the East Coast of the United States. It is home to many as it has gained popularity for its affordable houses, and good beaches. A place to call your own is every person's joy. Building a home in Delaware has both personal and financial benefits. It is important to note that these benefits mostly favor couples and retirees who want to start a new life. Besides Delaware being the best place to build your home, it is also a recreational area and it is close to major cities such as Philadelphia, Baltimore, Washington, D.C., and New York City. Futher, it has different activities that you can enjoy with your family. Here are the three greatest benefits to building a new home in Delaware:
1)Variety of Choice
Building your own house is a dream for most people. To make this dream come true, you must have an idea of what kind of home you want in terms of size, location, and material. People building new homes in Delaware have a variety of choice. There is too much space where they can exploit their ideas freely to come up with their dream house. When you choose a construction company to build your home, they give the chance to put your ideas on the models they give you. This helps you and your family to live in a house that you are fully comfortable and happy with.
2)Security
When building a new home, security should always be a priority. Delaware is one of the safest states in the United States. It has good security measures that are operational, starting from CCTV cameras to patrol officers. This does not stop you from using other security measures in your home. When building your own home, you decide on what method you will use to make your home safe. A new home guarantees you advanced security measures compared to old houses. In Delaware, some companies deal with security for hire. You can hire guards who will secure your home depending on the time you want. These people are highly trained assuring you total safety. Taking good safety measures for your home helps you to have a private life without interference. Your family lives a fearless and happy life, unlike the unguarded homes
3) Recreational Facilities
No one wants to have a boring homestead, especially in a place that you just moved in. It would help if you had a place where you and your family can go and have fun. Delaware is the best place to live and have fun. It is located in the coastal region so you can expect many fun activities there. These activities include swimming and surfing. This improves your interaction skills with people around you, making your stay more enjoyable. Facilities like these are not hard to find and at an affordable price. There is plenty of space in Delaware. Therefore, you can always build your house close to the facilities that you want.