28 Delicious Pumpkin Recipes
Fall is perfect time to try some new recipes. The symbol of fall is pumpkin, and there are so many delicious meals that you can make with pumpkin. You can make delicious healthy soup, sweet and tasty cake, bread, and muffins, and so much more.
Here are 28 great pumpkin recipes that you and your family will love it.
Perfect Pumpkin Roll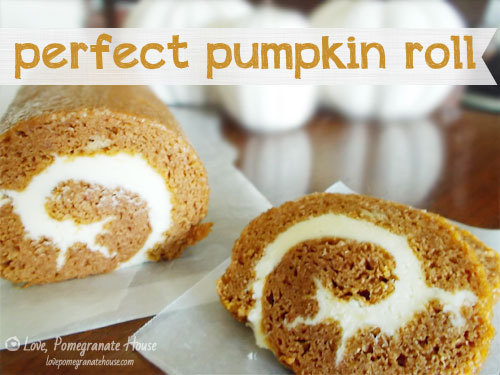 Pumpkin Twinkies With Cream Cheese Marshmallow Filling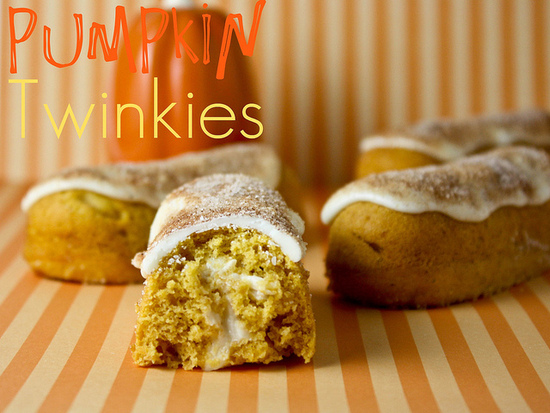 Pumpkin Scones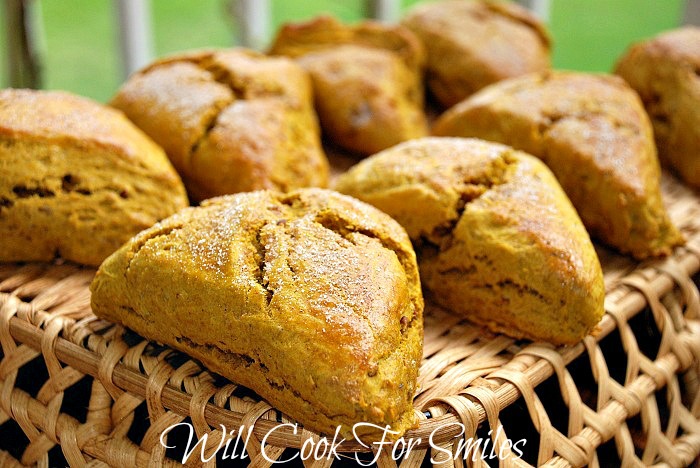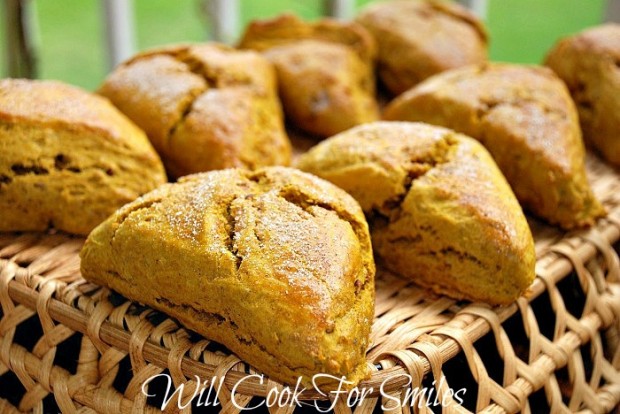 Starbucks Pumpkin Pound Cake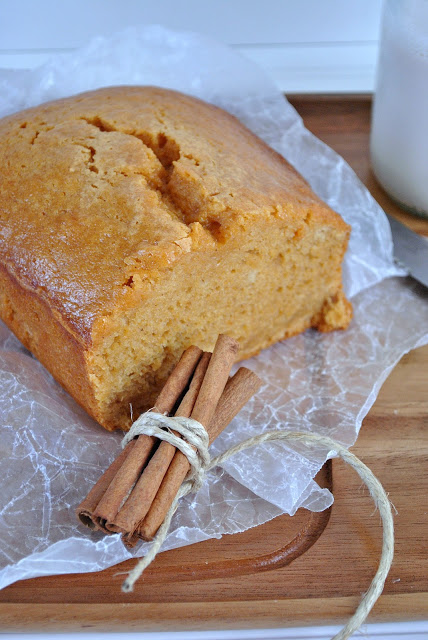 Pumpkin Cheesecake Muffins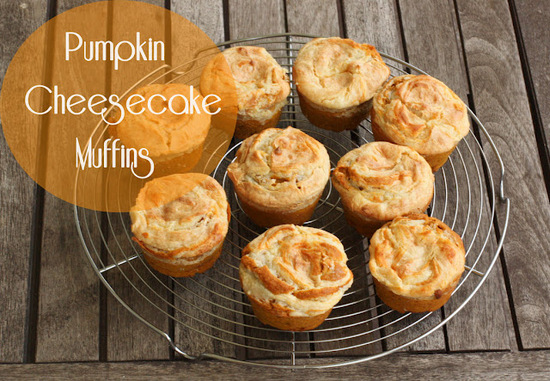 Chiffon Pumpkin Pie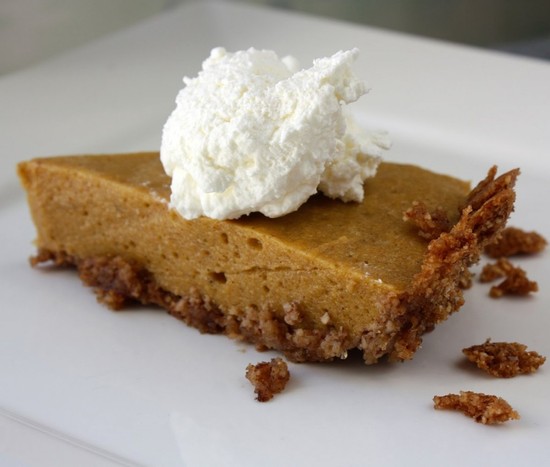 Pumpkin Mousse Oreo Tart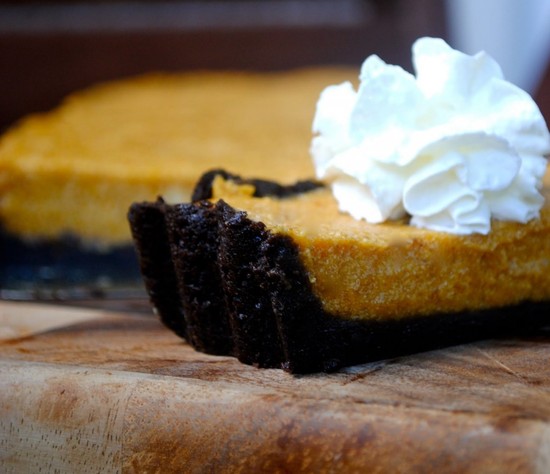 Pumpkin doughnuts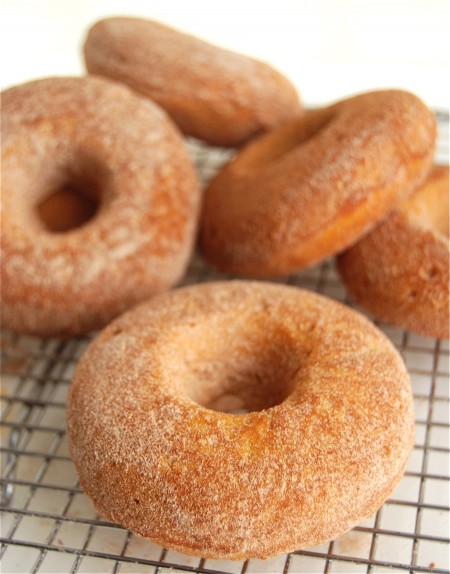 Pumpkin Pancakes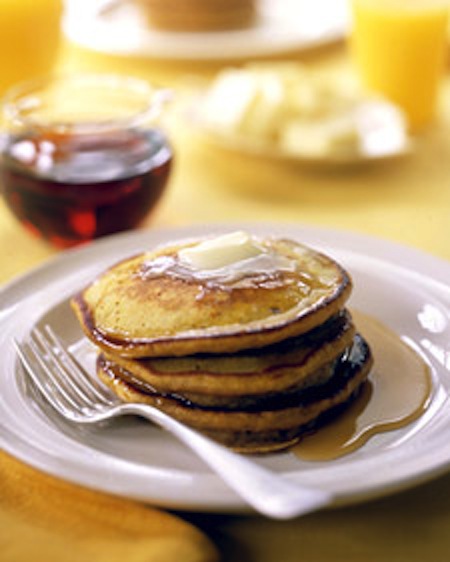 Cajun Pumpkin Soup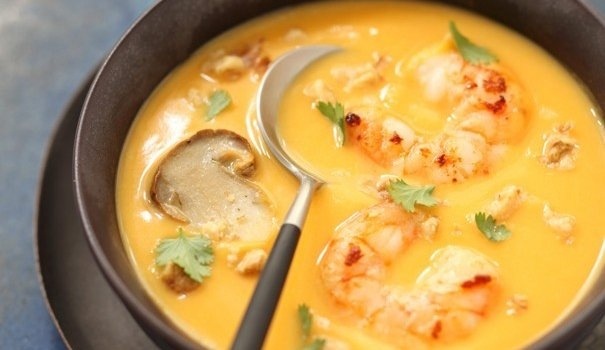 Pumpkin bar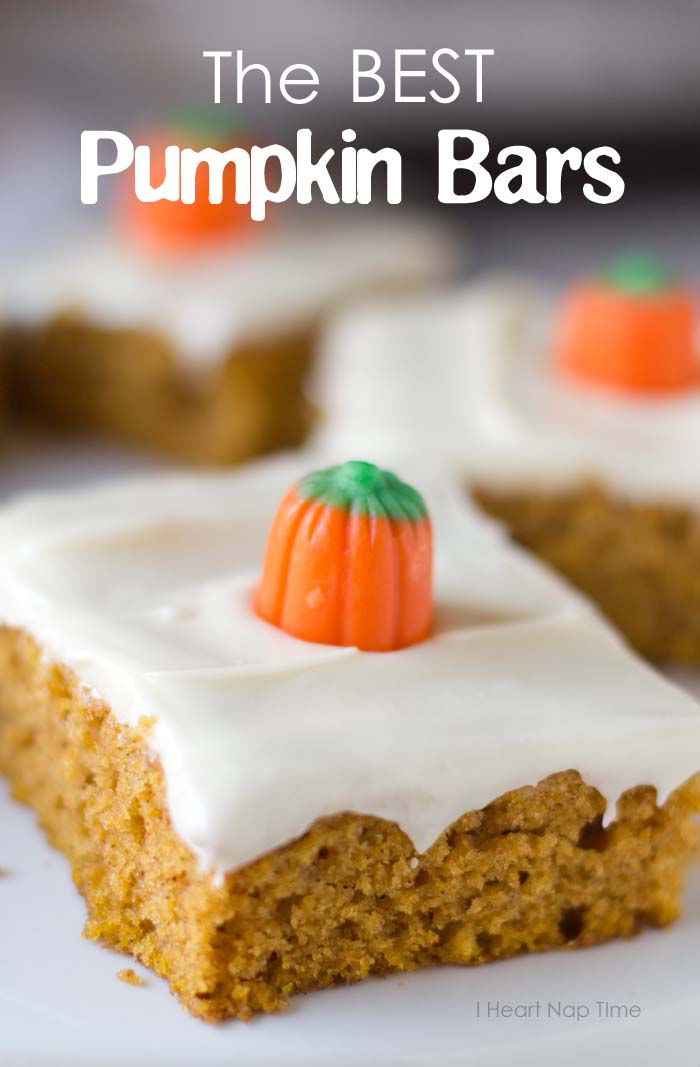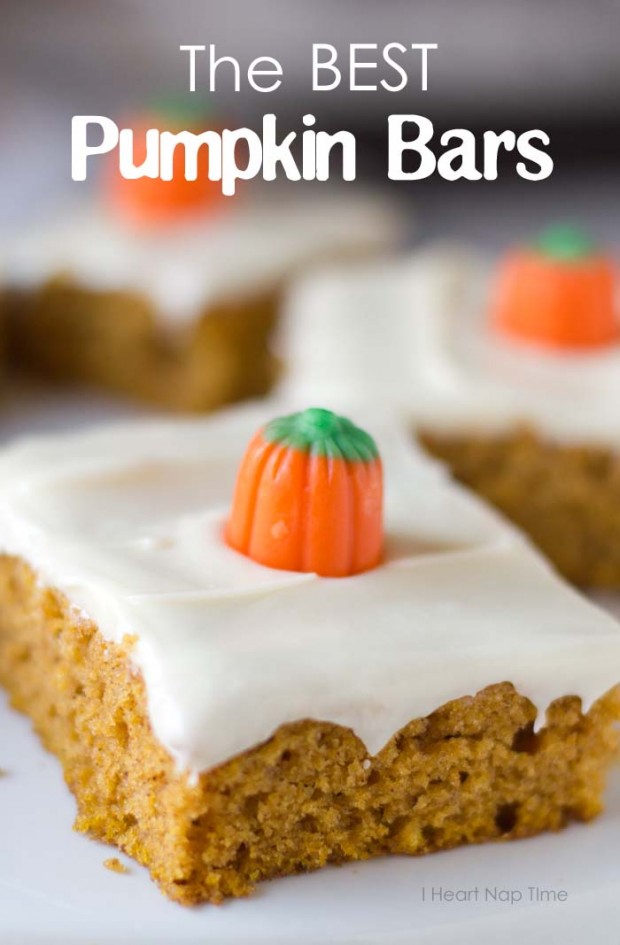 Pumpkin Dump Cake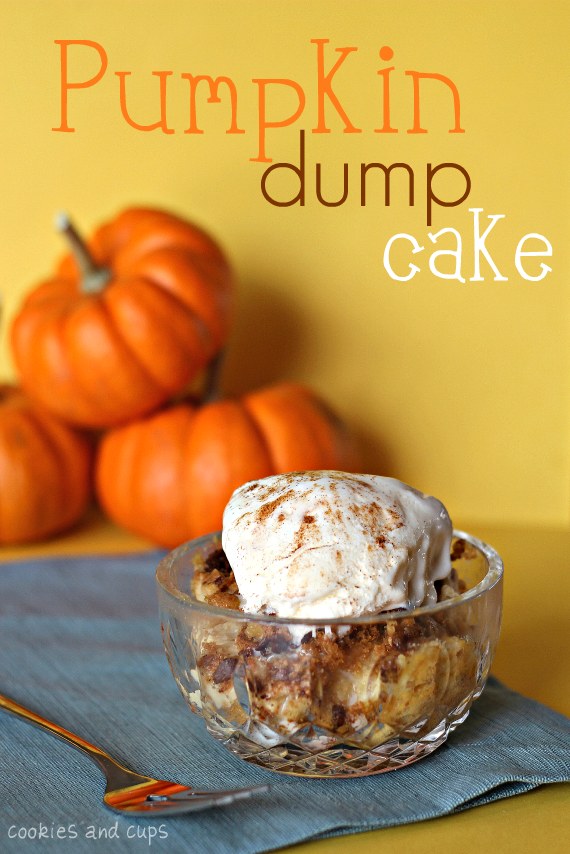 Browned Butter Pumpkin Spice Krispie Treats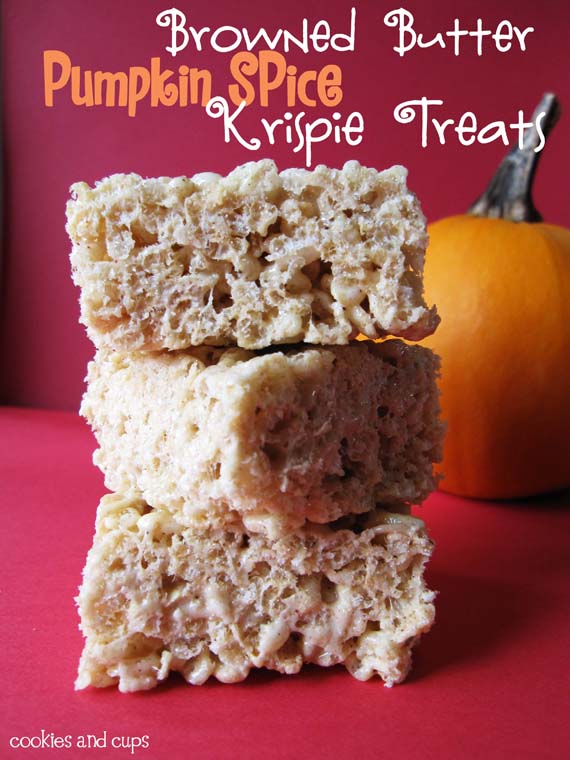 Pumpkin Cheesecake Bars with Chocolate Topping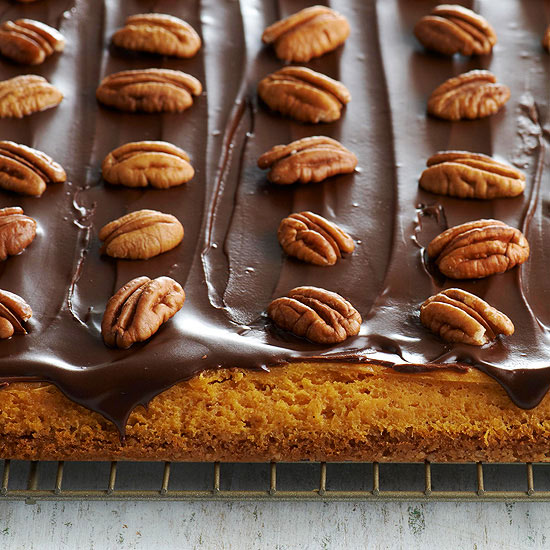 Paradise Pumpkin Pie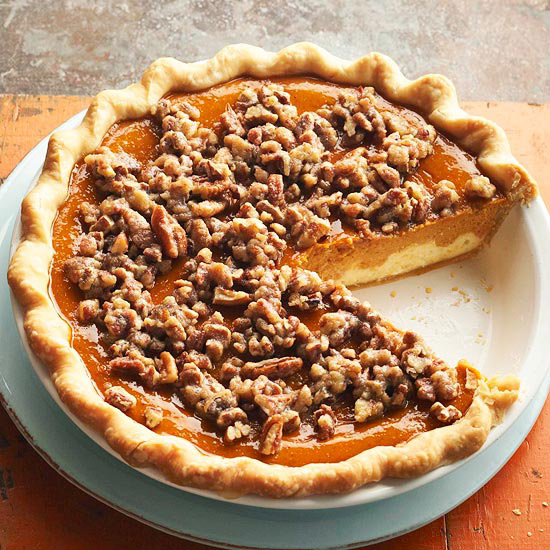 Easy Pumpkin Pie Cupcakes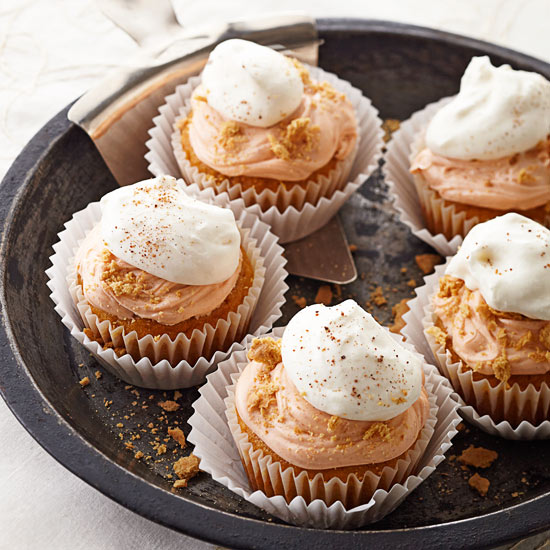 Pumpkin Sandwich Cookies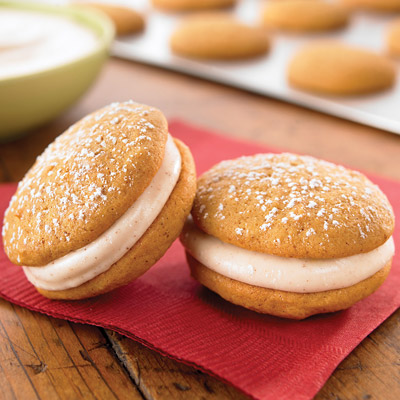 Pumpkin Soup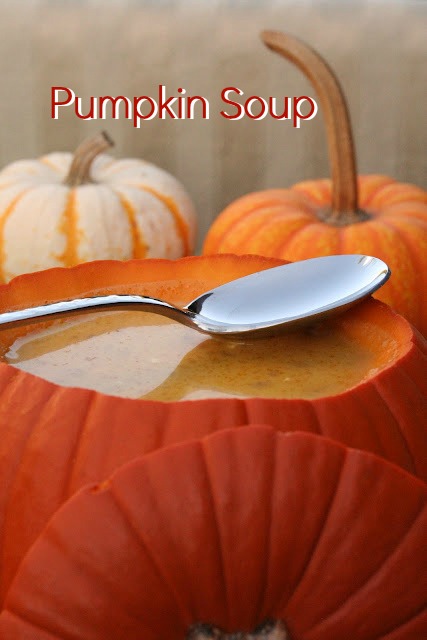 Mini Pumpkin Bread with Cinnamon Pepita Streusel Topping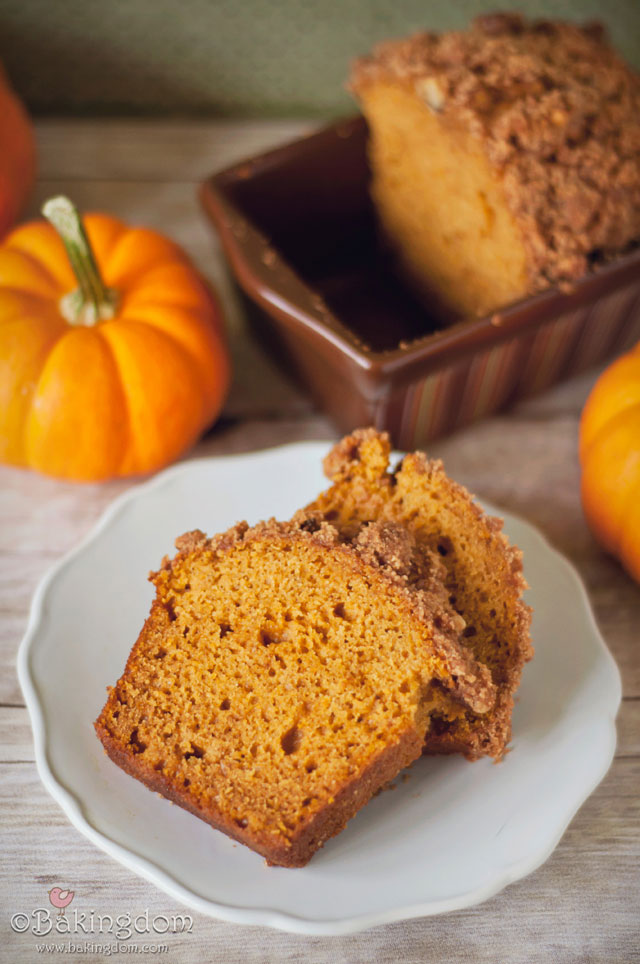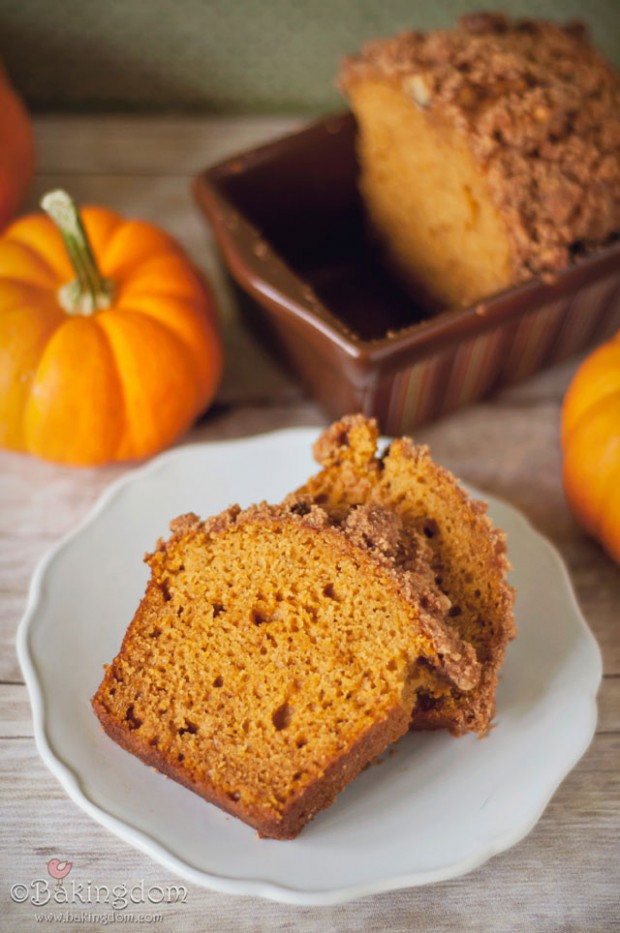 Pumpkin Breakfast Bread Puddings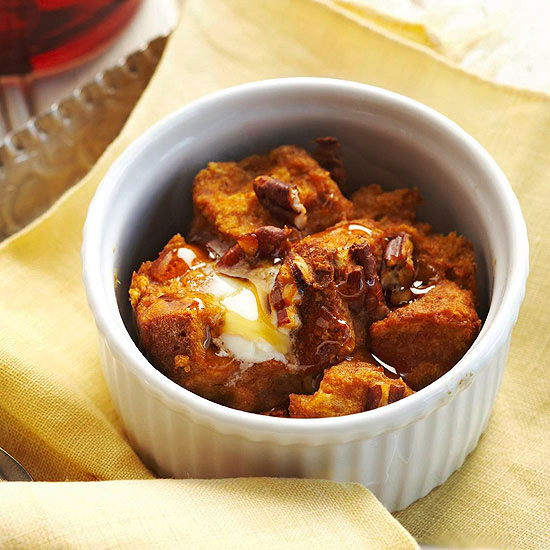 Roasted Pumpkin, Arugula, and Dried Cherry Salad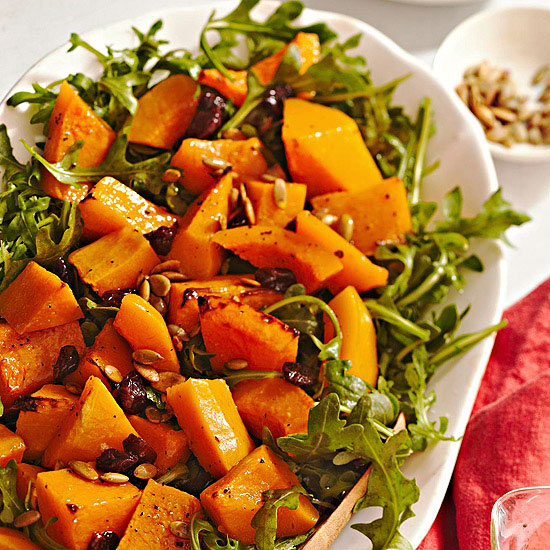 Melt-in-Your-Mouth Pumpkin Cookies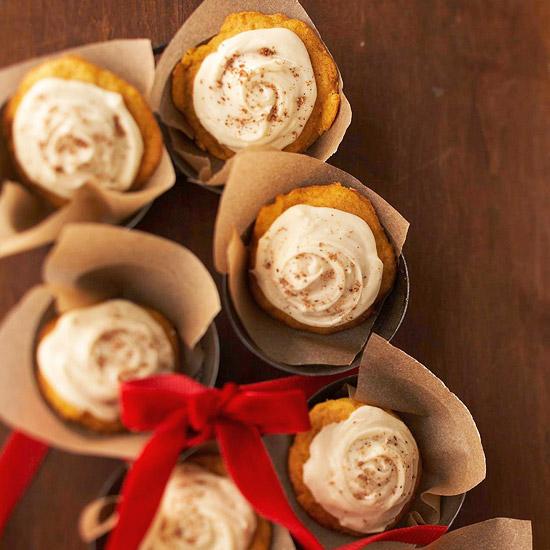 Pumpkin Ice Cream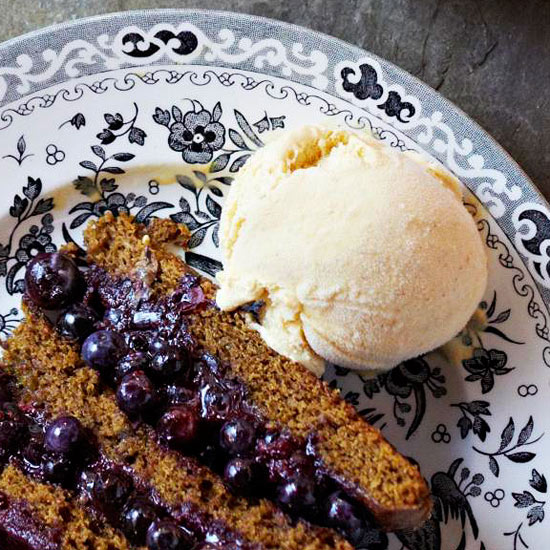 Pumpkin-Spiced Whoopie Pies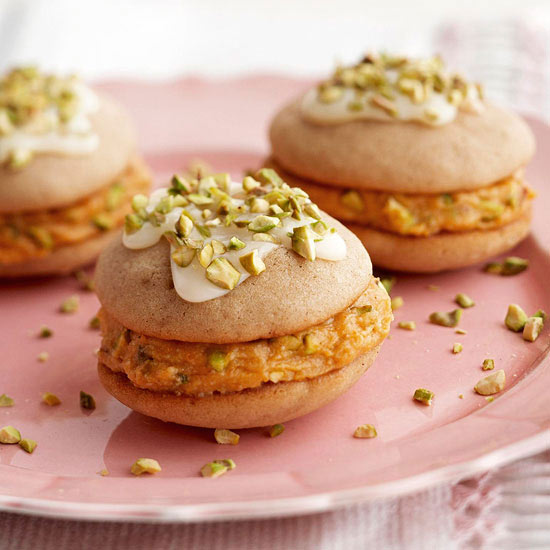 Roasted Pork Tacos with Pumpkin Seed Sauce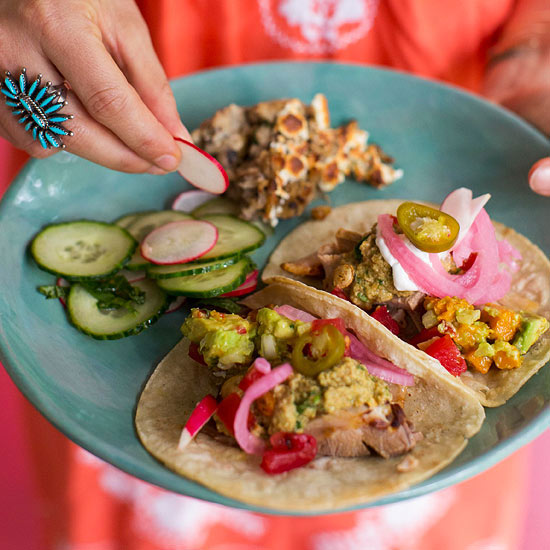 Pumpkin-Spiced Gingersnap Truffles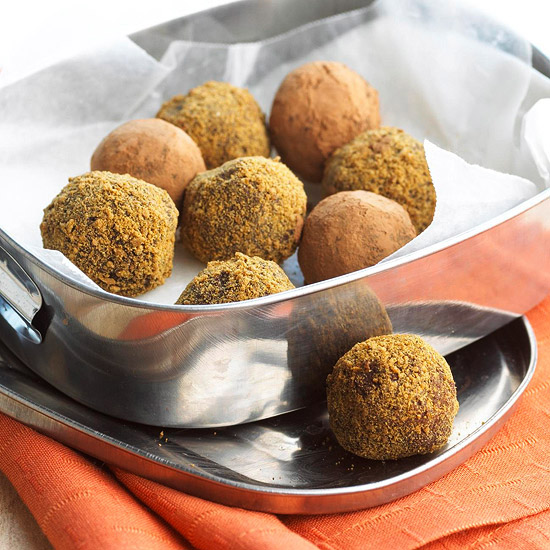 Pumpkin Waffles with Maple-Walnut Cream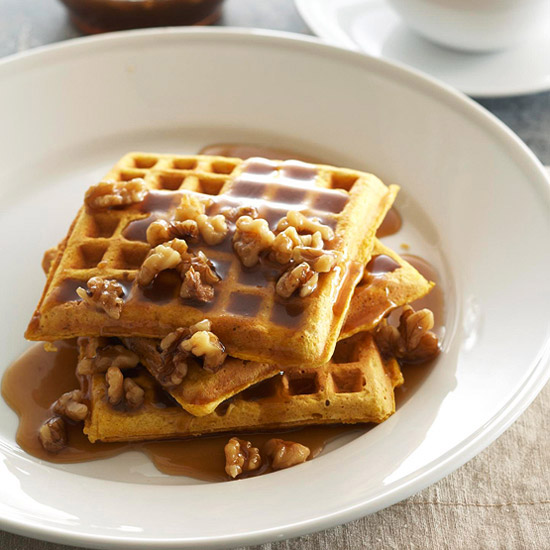 Pumpkin Pie Snickerdoodle Bars