Like any other piece of clothing, bridesmaid dresses are fashion statements. Modern bridesmaids appreciate the ability to experiment with styles and ideas.
If you love to follow the tradition you should choose matched colors long dresses for your bridesmaids. But for the last few years, a mismatched bridesmaid dress has been one of the hottest trends at weddings.
Here are 28 amazing ideas for bridesmaid dresses that you can use like inspiration to choose the best dresses for your bridesmaids.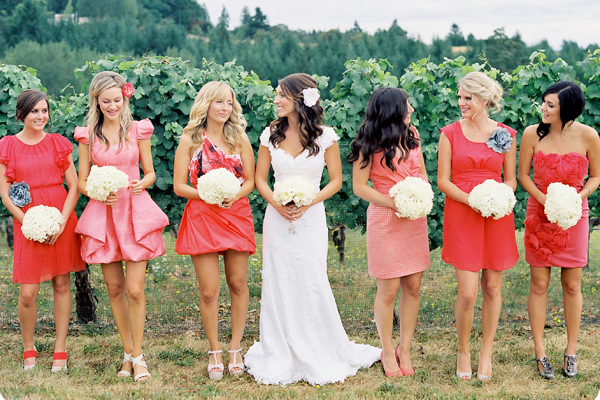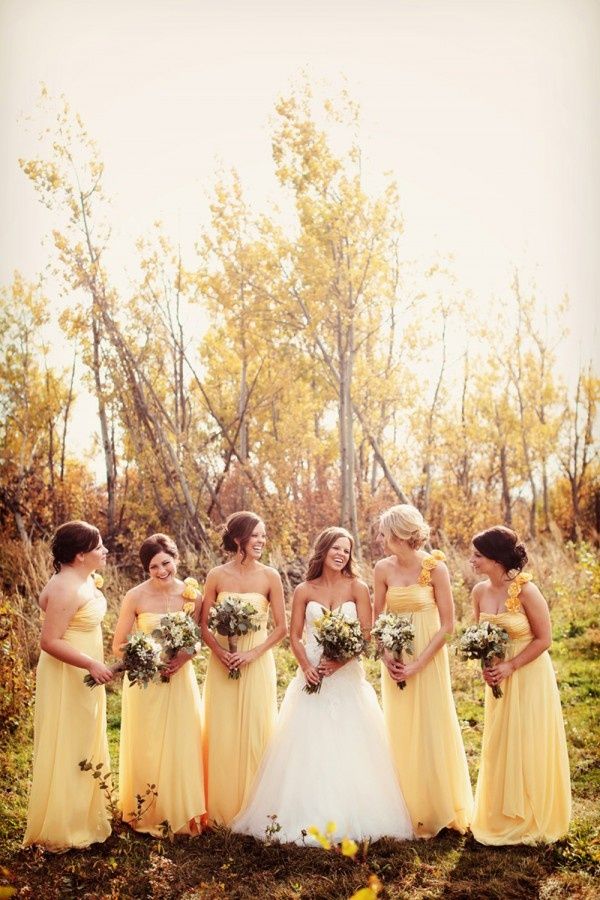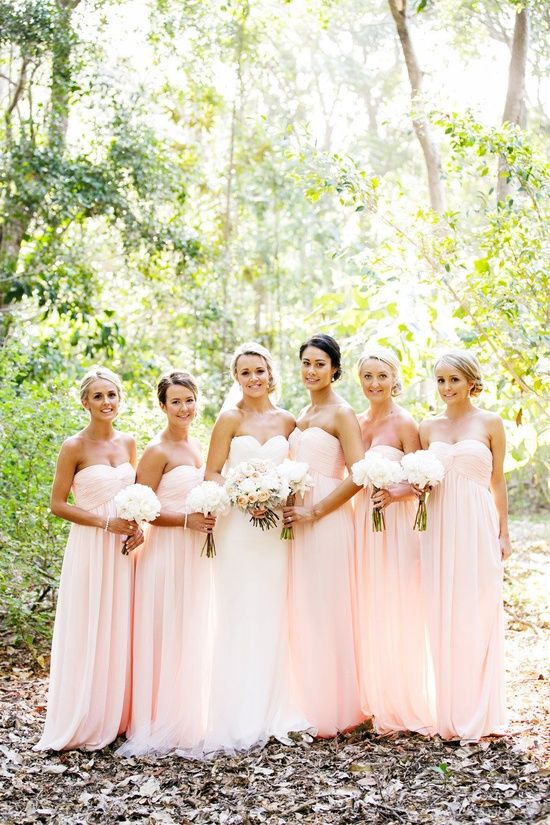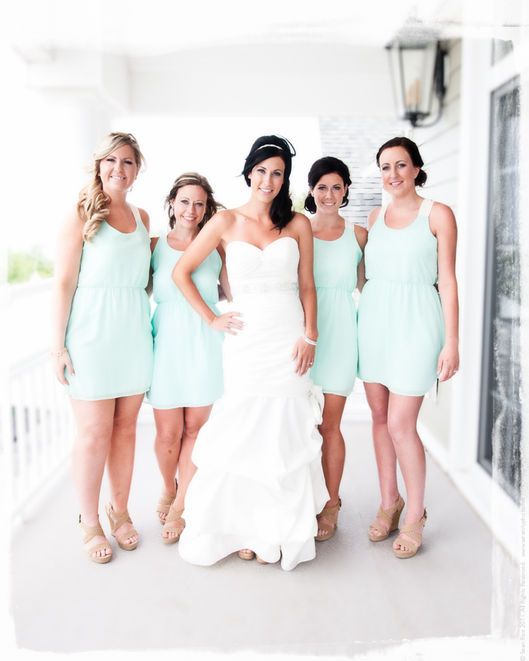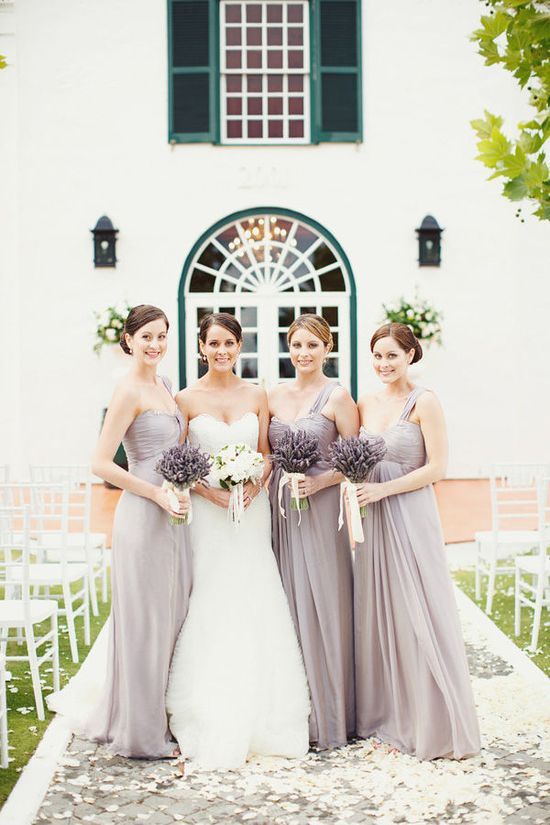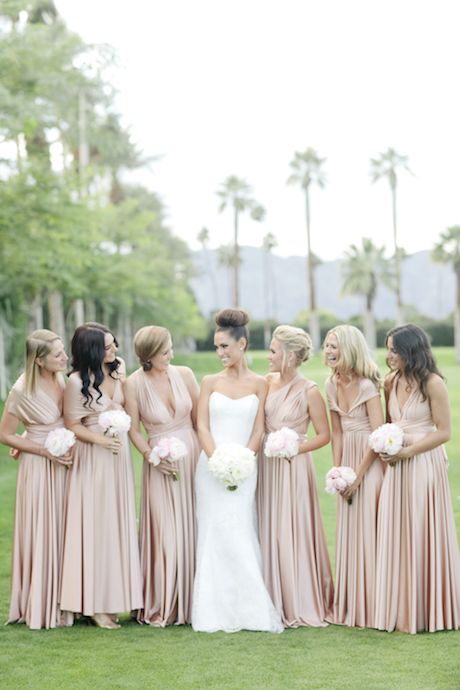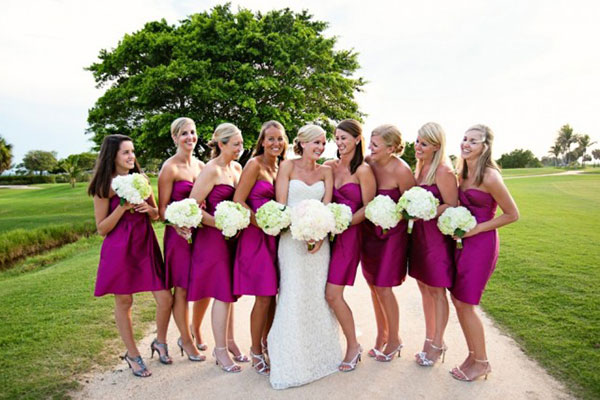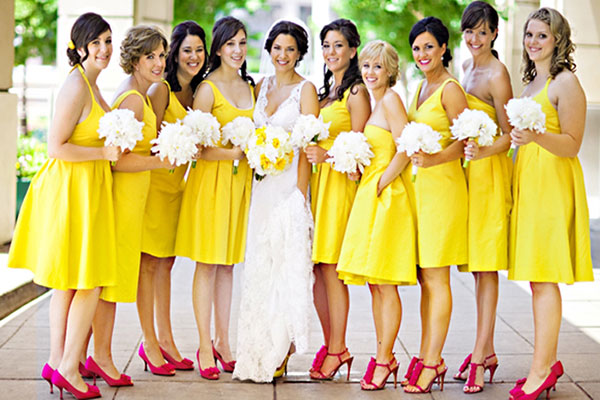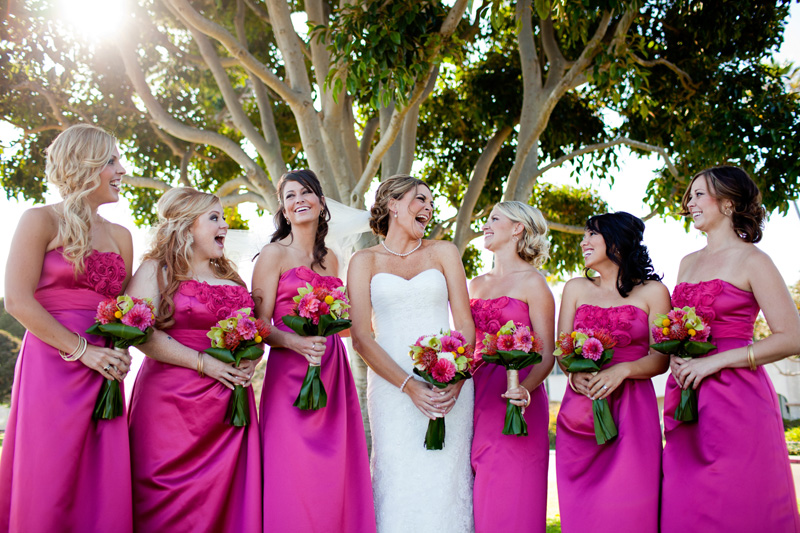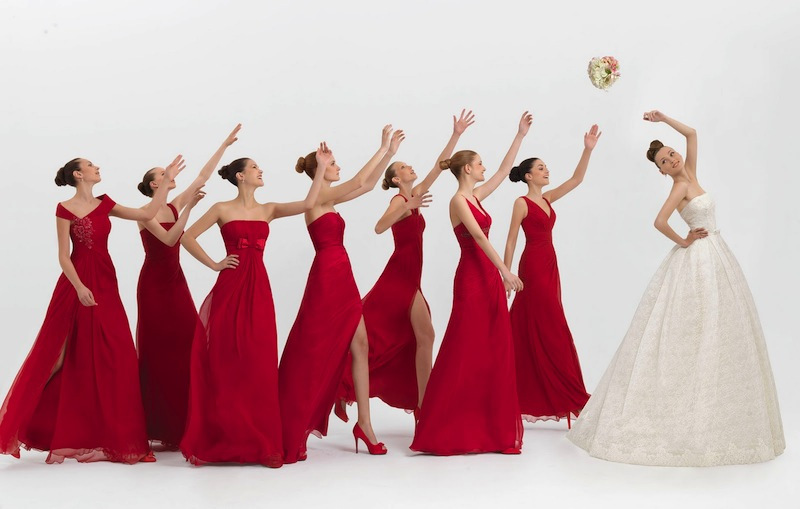 Source