A modern time has come where everyone owns a cellphone, if not two or more. Our cellphones or as the current ones are called – smart phones, contain a lot of valuable information to us. For example, all of our pictures from the summer vacation, your birthday, contact information to all of your friends and business partners, or the music you enjoy listening to on your way to work. This is why it is important to protect them by applying phone cases.
But a protective phone case can't only be a piece of plastic or rubber to protect our phones, it has to look good because we carry our phones everywhere and we want them to look good.
We have made a seasonal collection of 27 cute Christmas iPhone cases for your iPhone so it doesn't get damaged and also to make it look even better than it already looks.
Joy Christmas Phone Case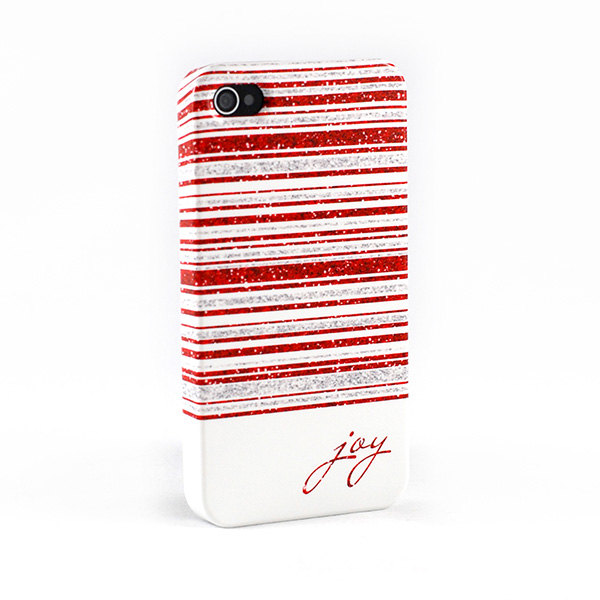 Christmas cross stitch pattern iPhone case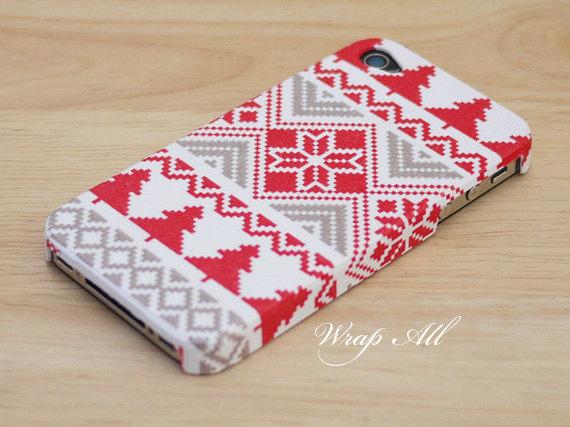 Glittery Christmas Phone Case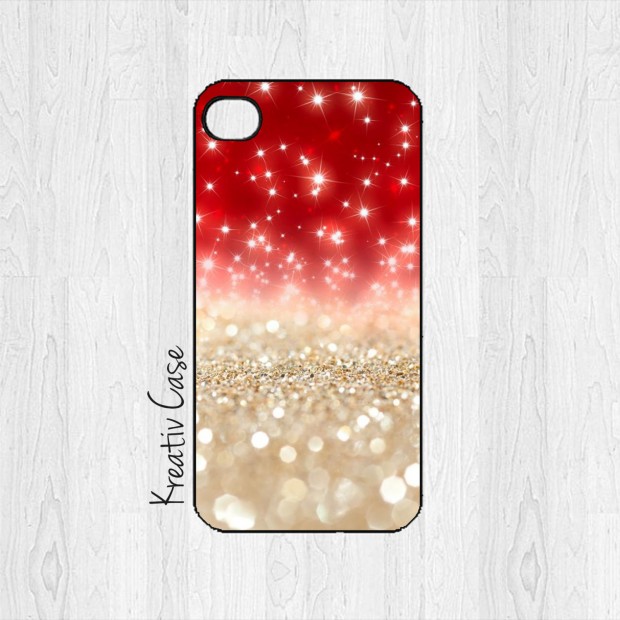 Holly Wreath Chalkboard iPhone Case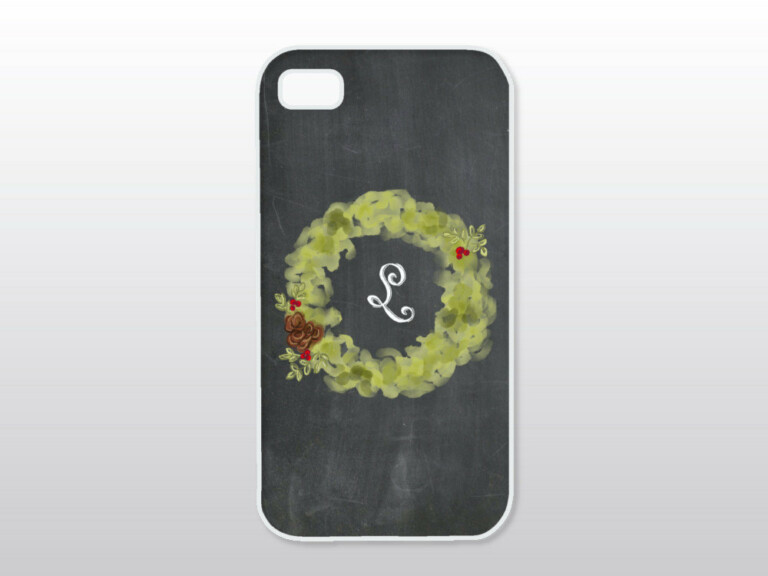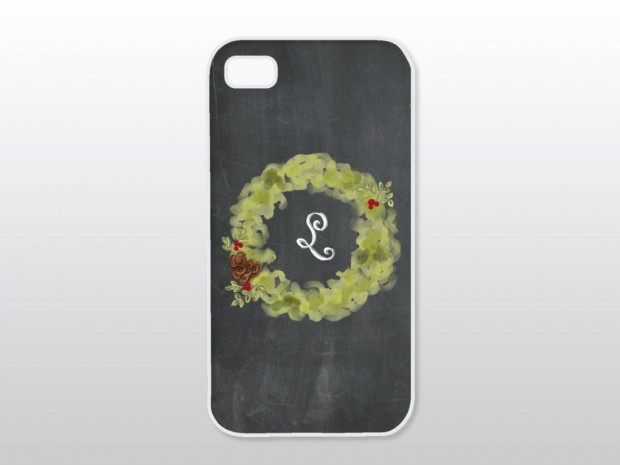 Christmas tree cell phone case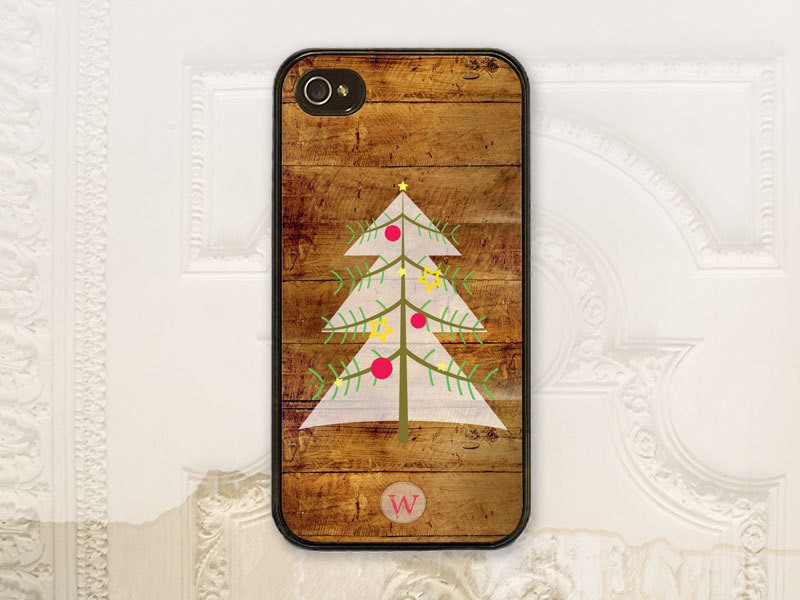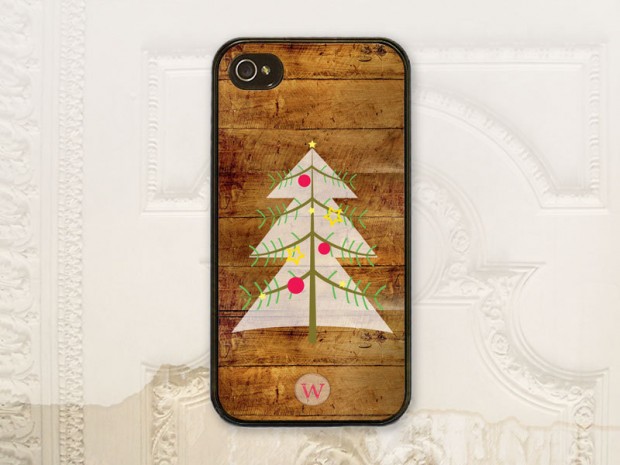 Reindeer Pattern Christmas Phone Case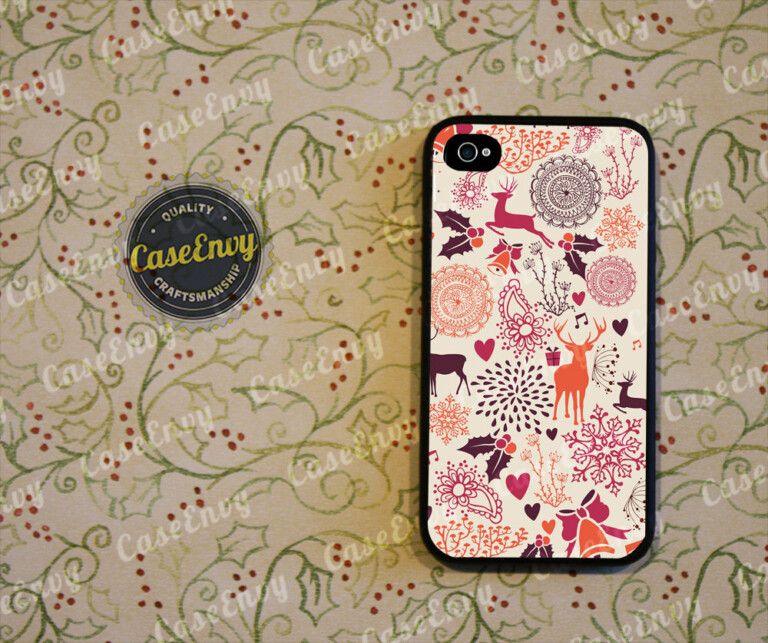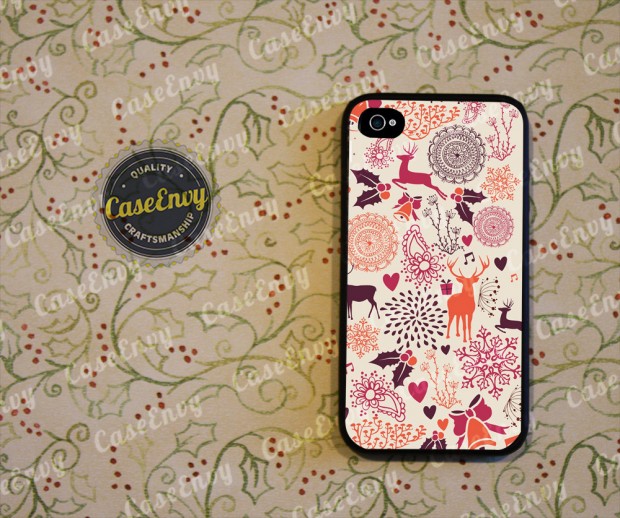 X mas iPhone Case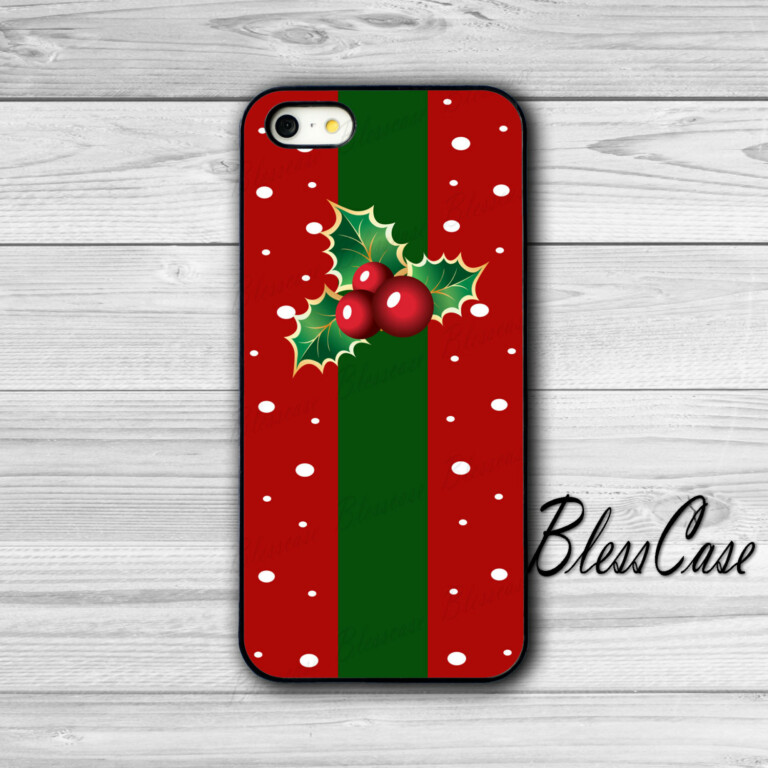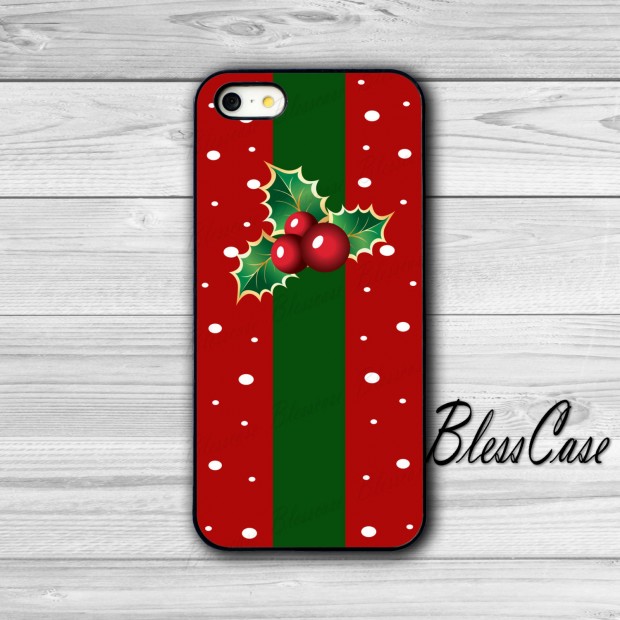 CHRISTMAS Tree IPHONE CASE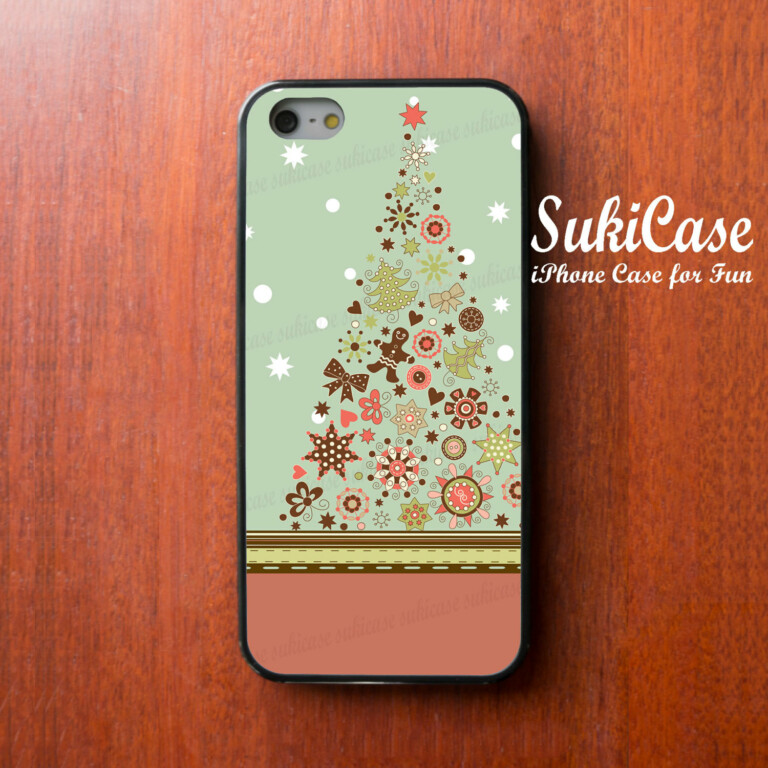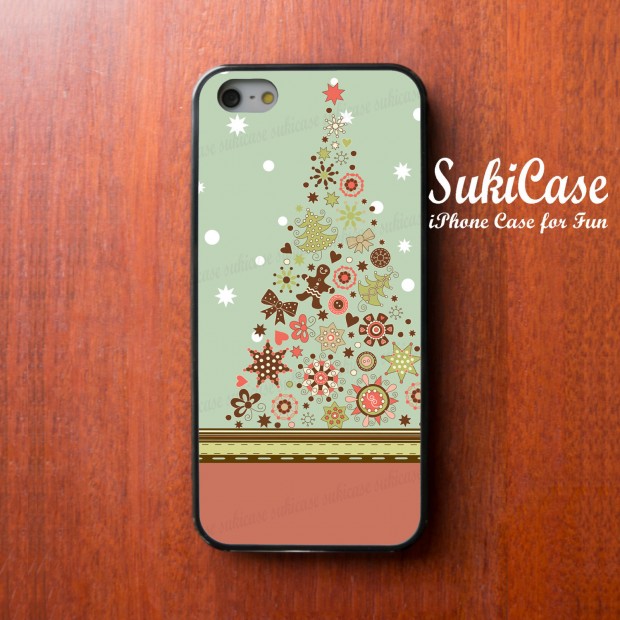 Real Leather iPhone case Christmas Pattern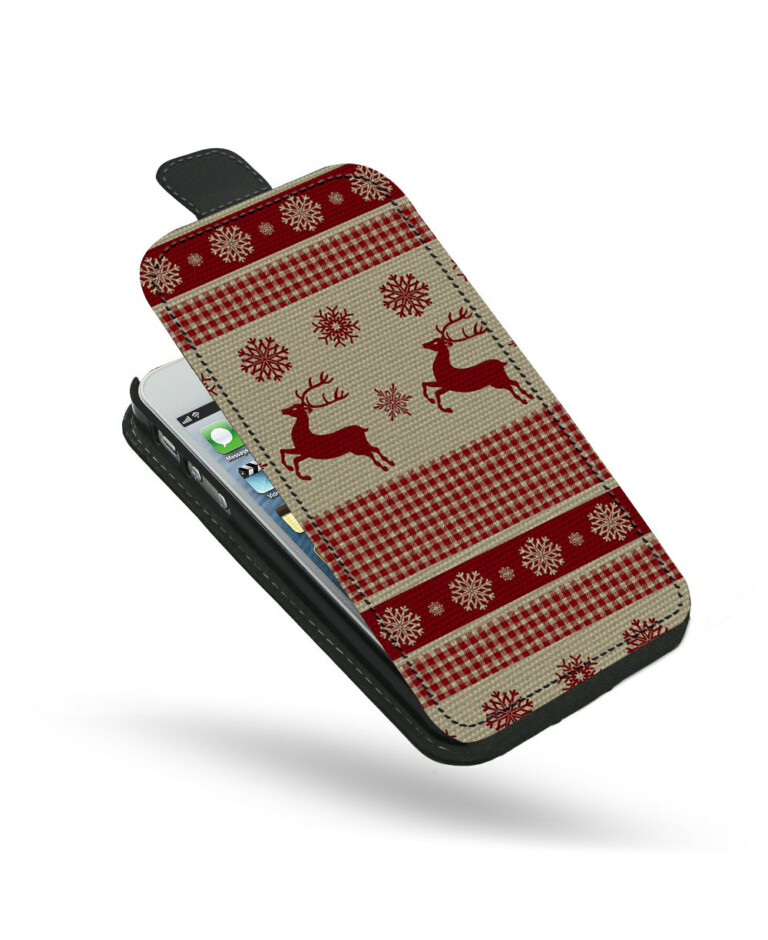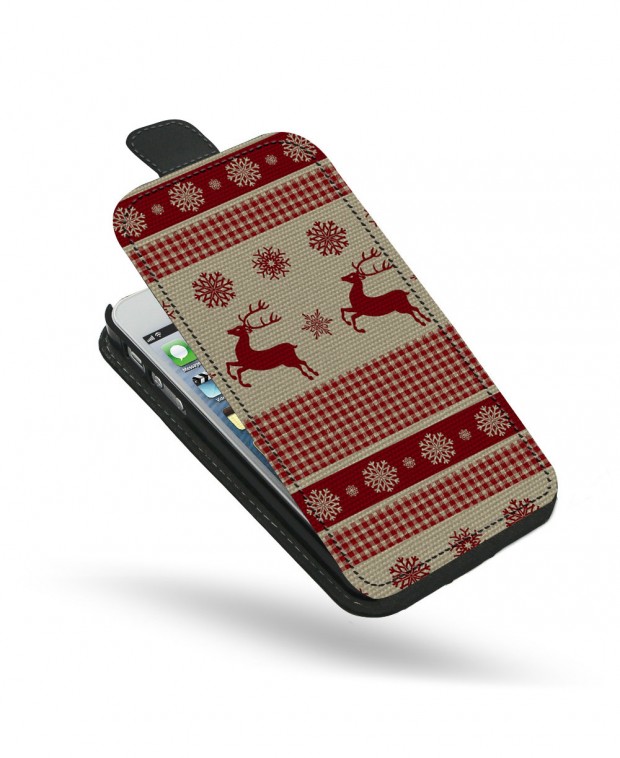 Vintage Squirrel Christmas Phone Case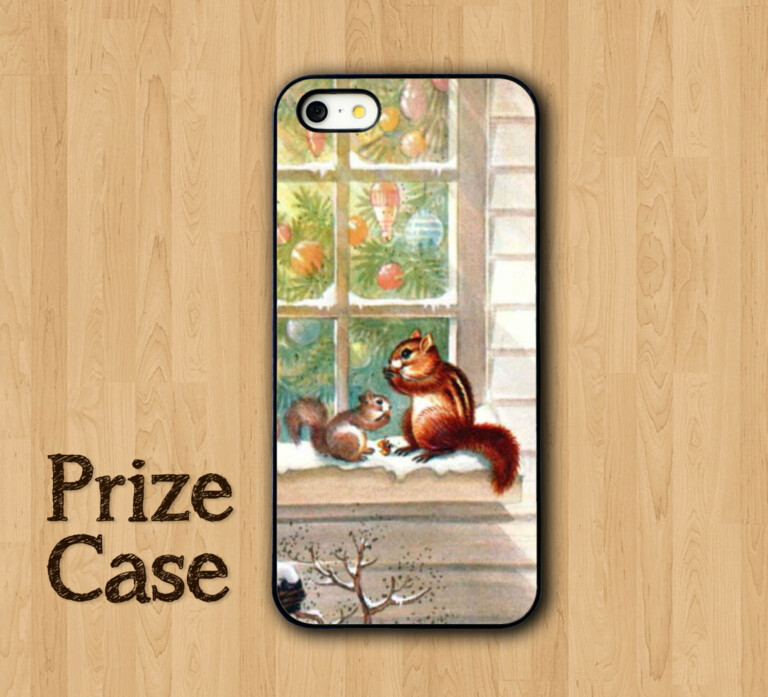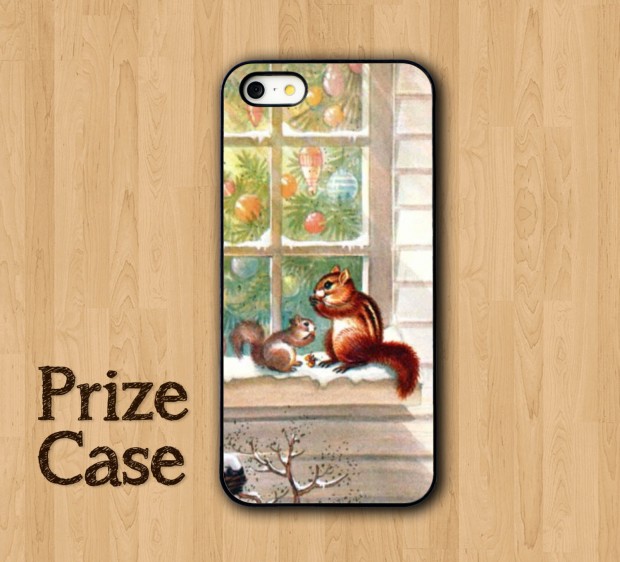 Christmas Sock iPhone Case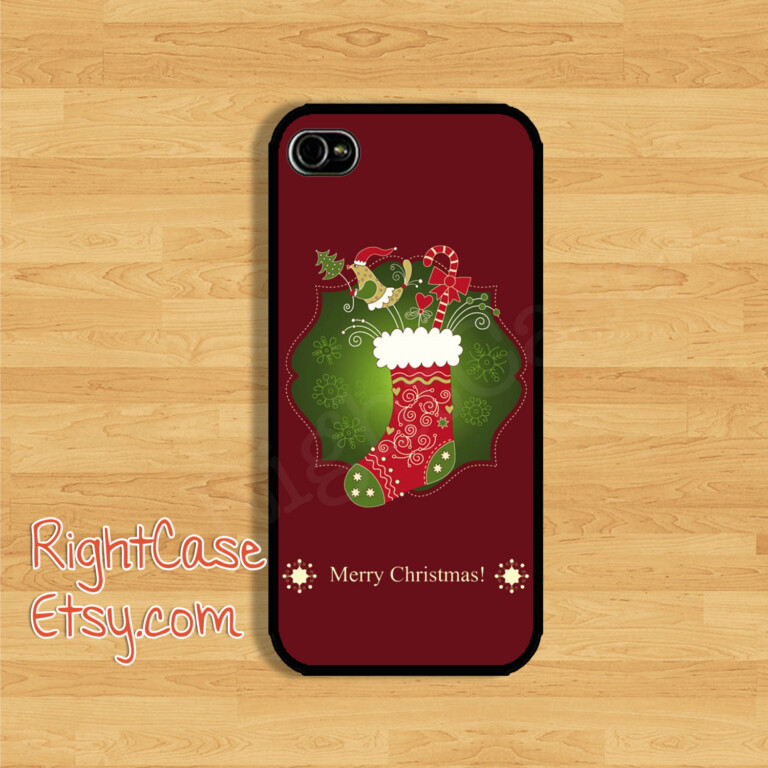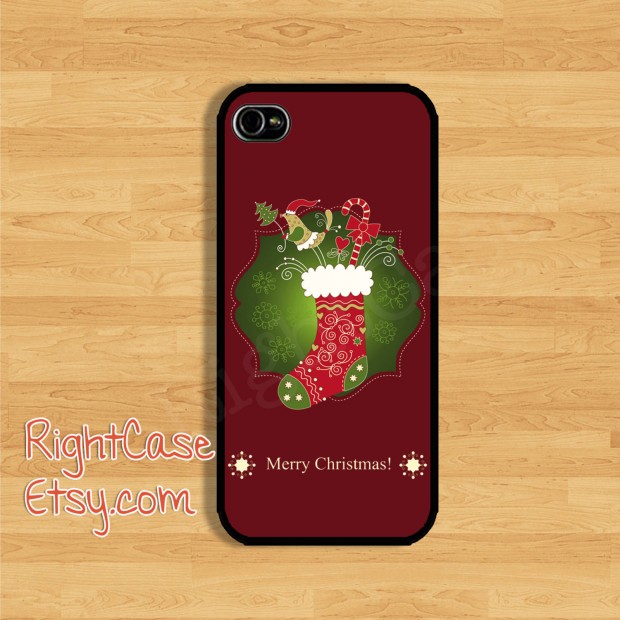 Rudolph the Red Nosed Reindeer Christmas Phone case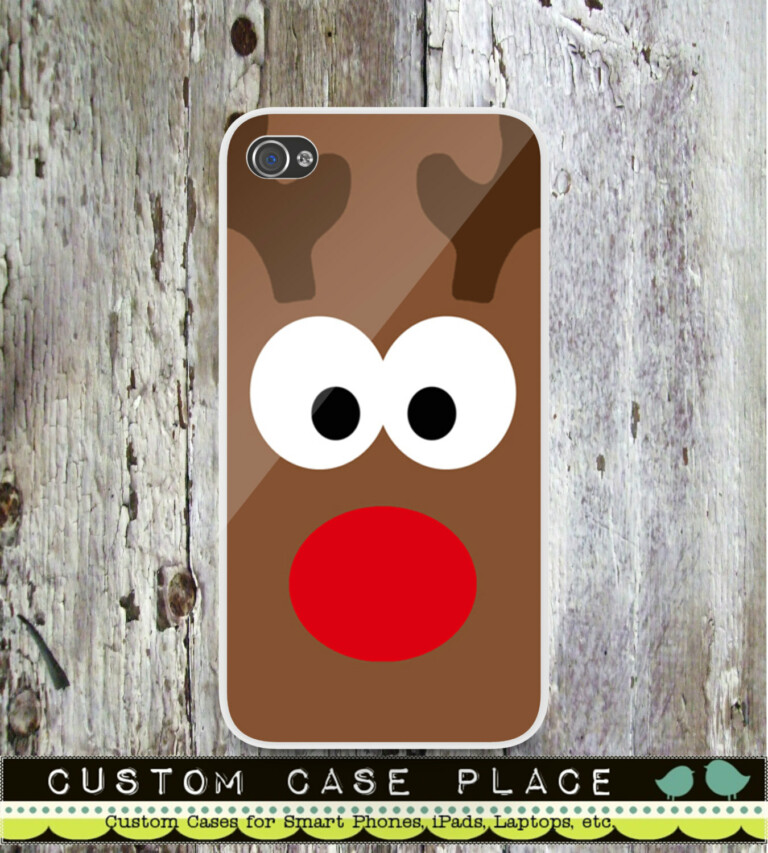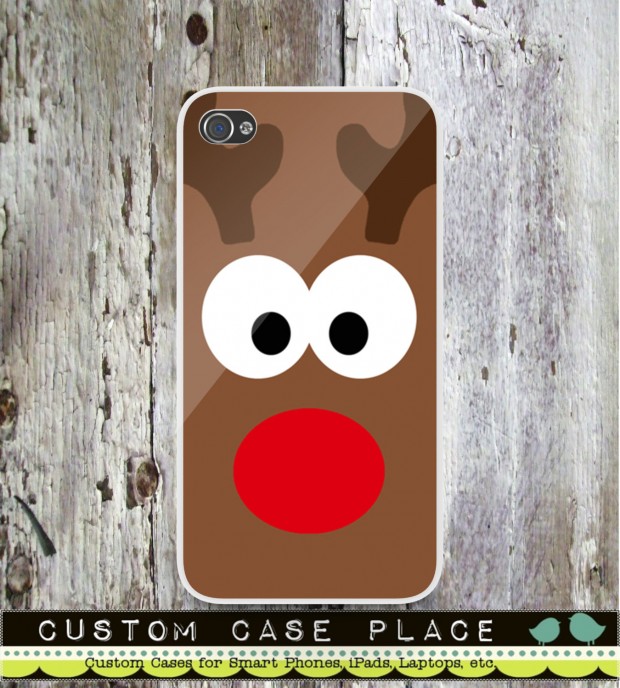 Vintage Christmas iPhone Case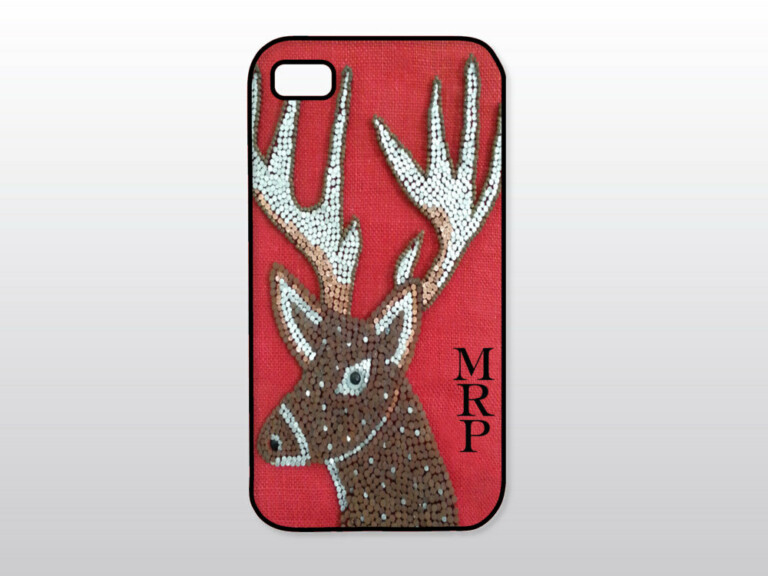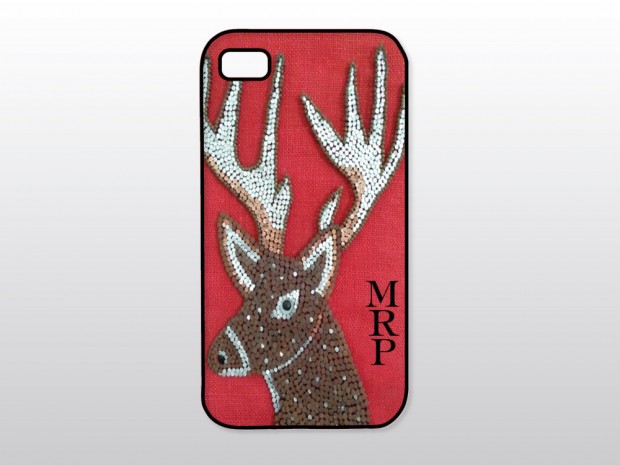 Holiday Penguins iPhone Case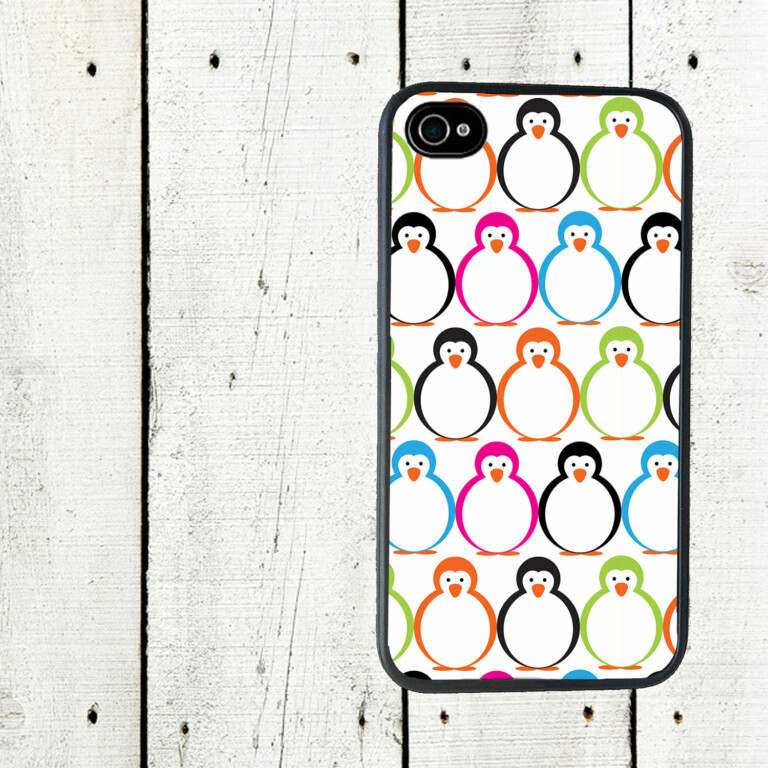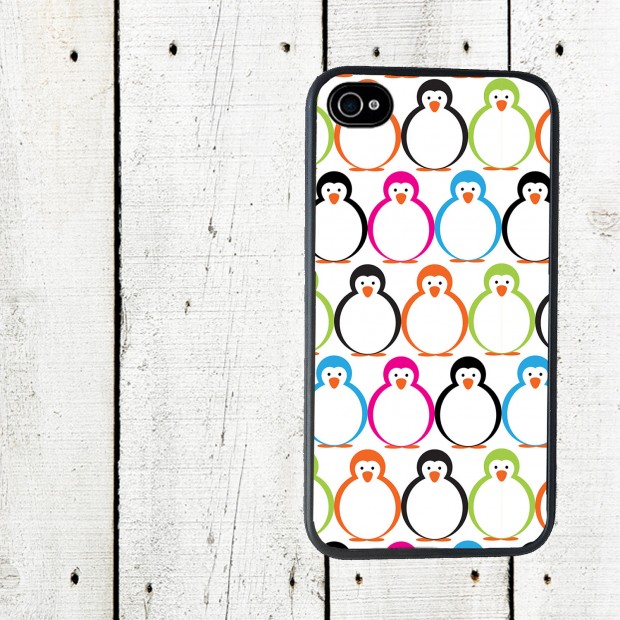 Elf feet Christmas Case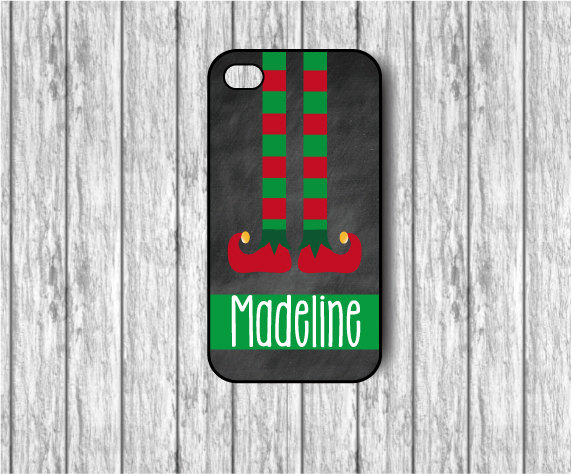 Father Christmas iPhone Case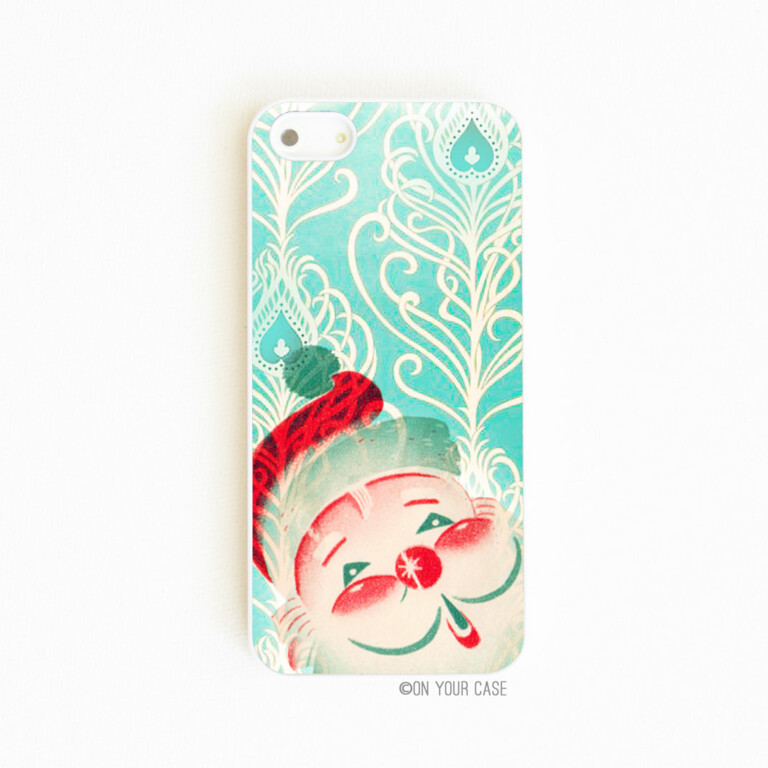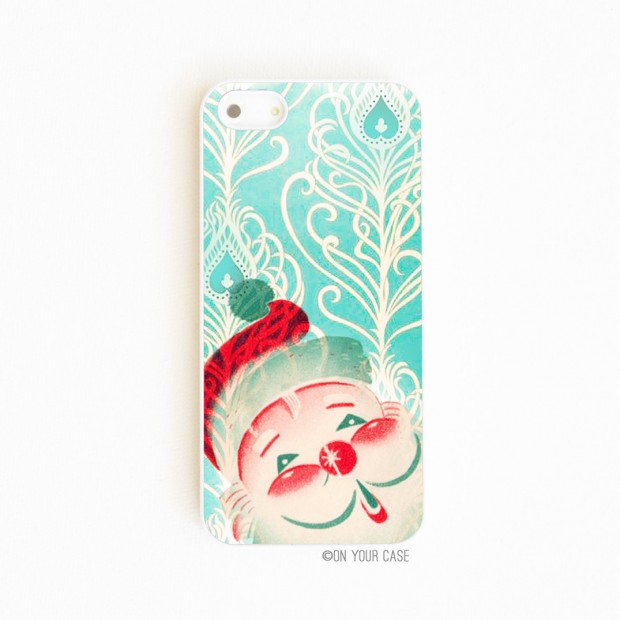 Holiday iPhone Case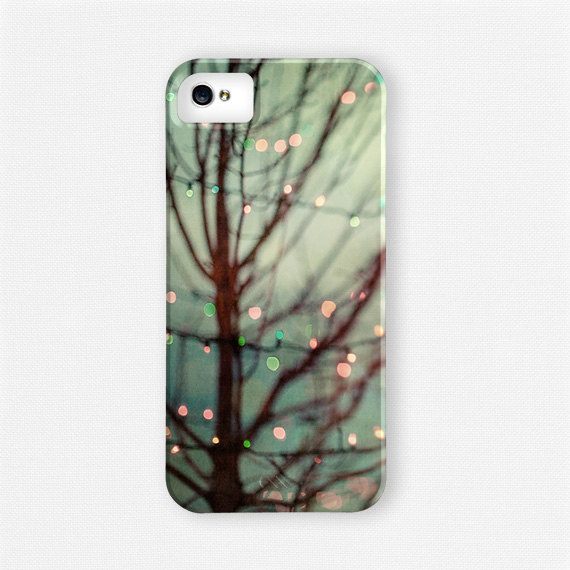 Winter cross stitch print iPhone case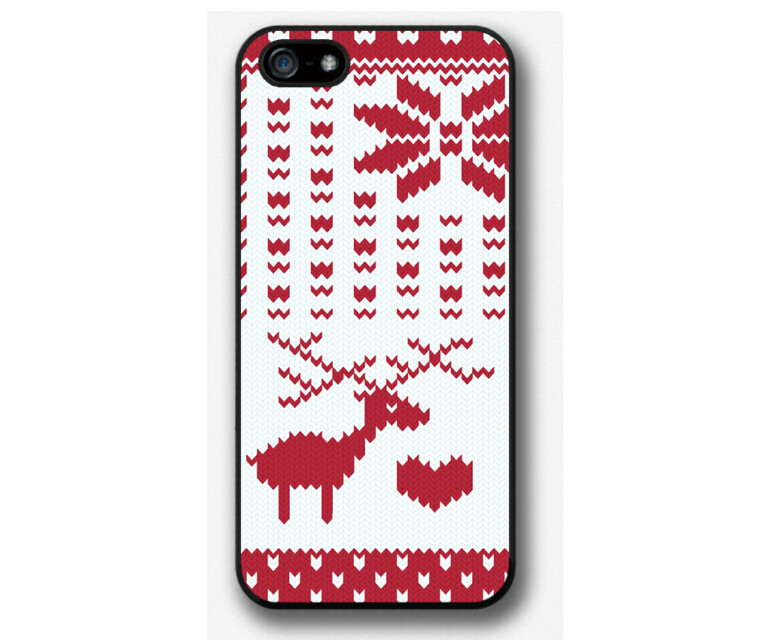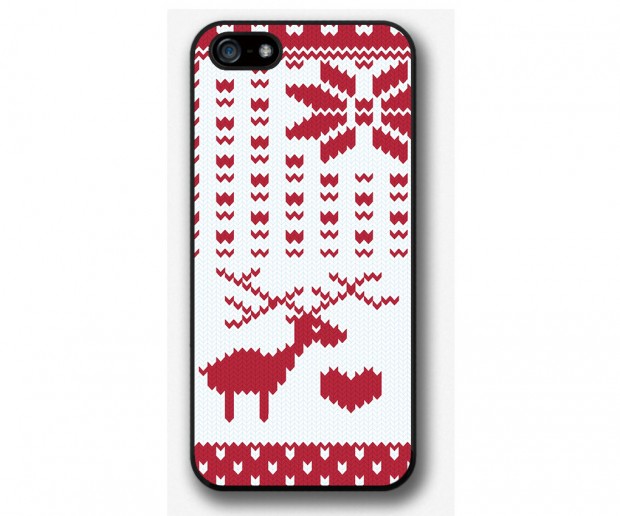 Christmas Ornament Phone Case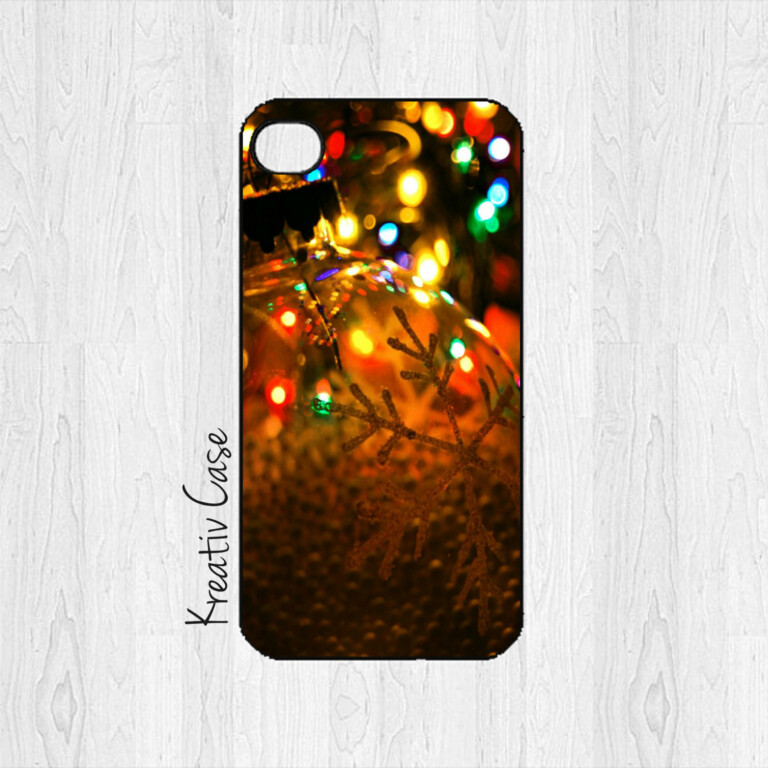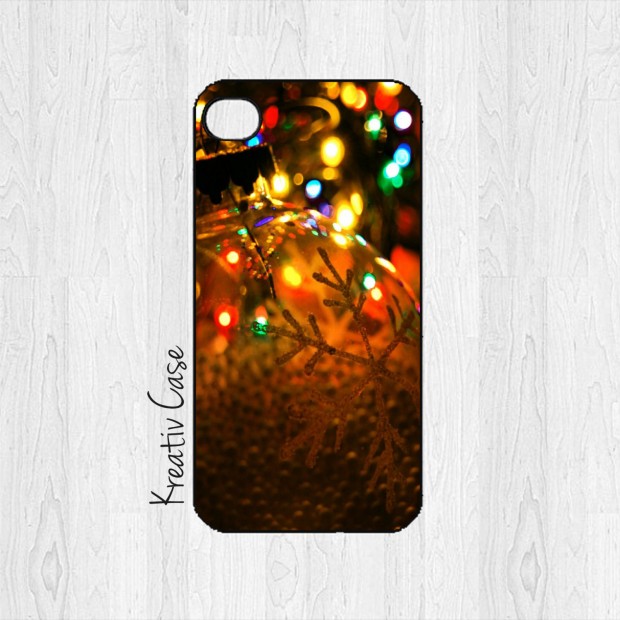 Let it Snow Christmas Phone Case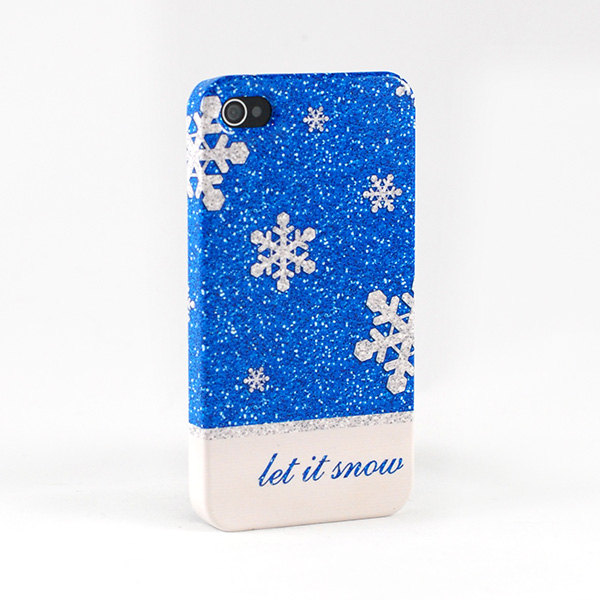 Santa Claus And Friends iPhone Case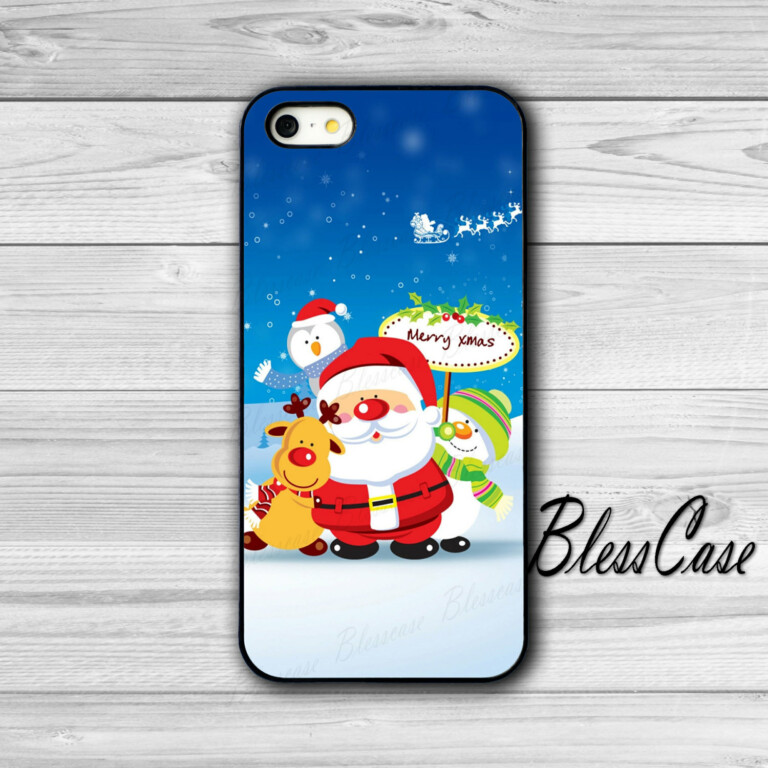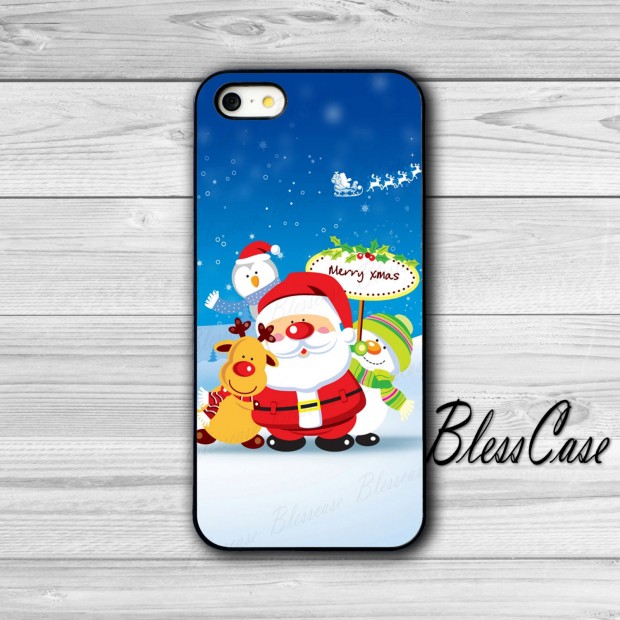 White Elk iPhone Case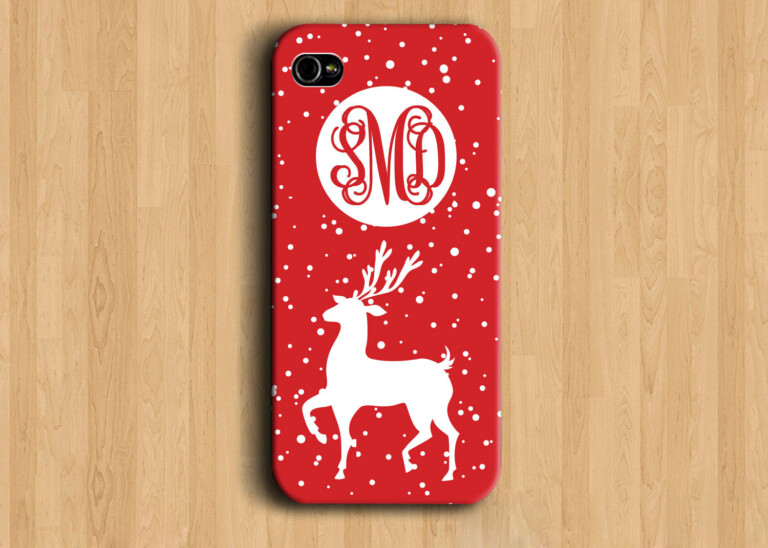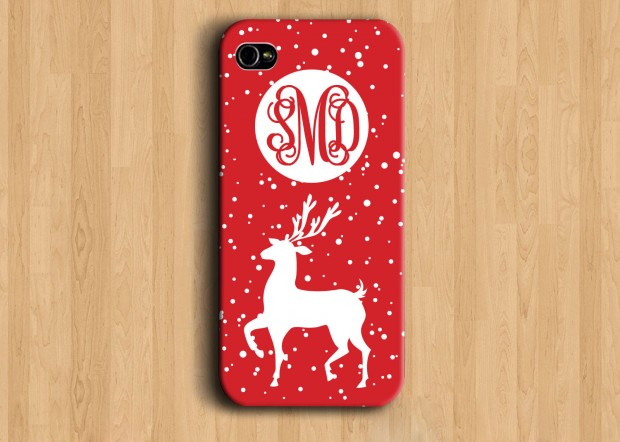 Christmas Tree iPhone Case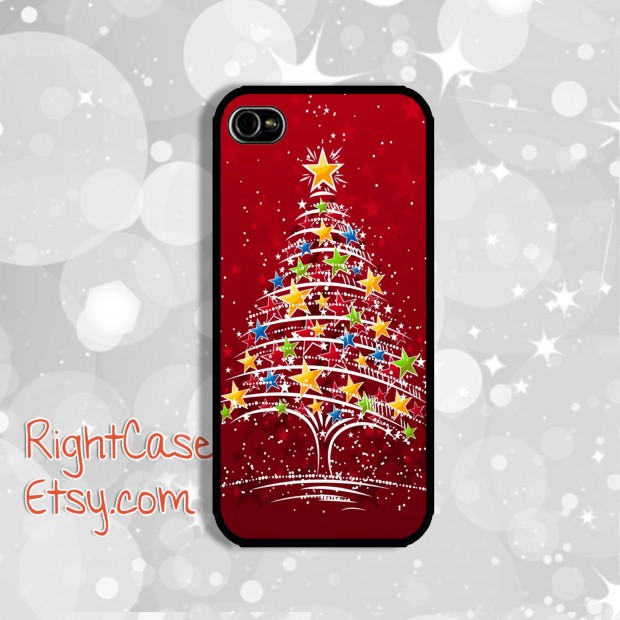 Golden Rudolph Reindeer X Mas iPhone Case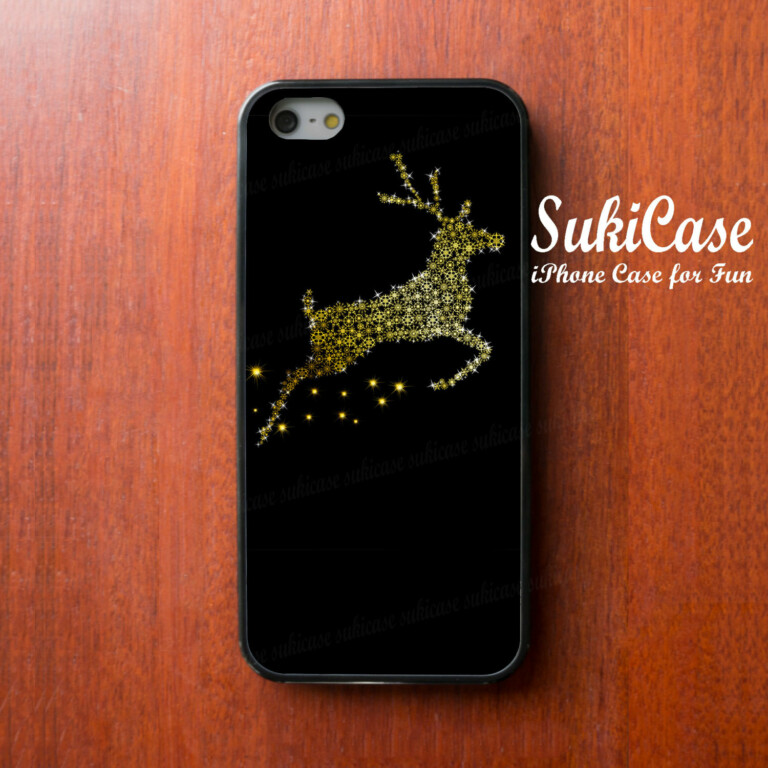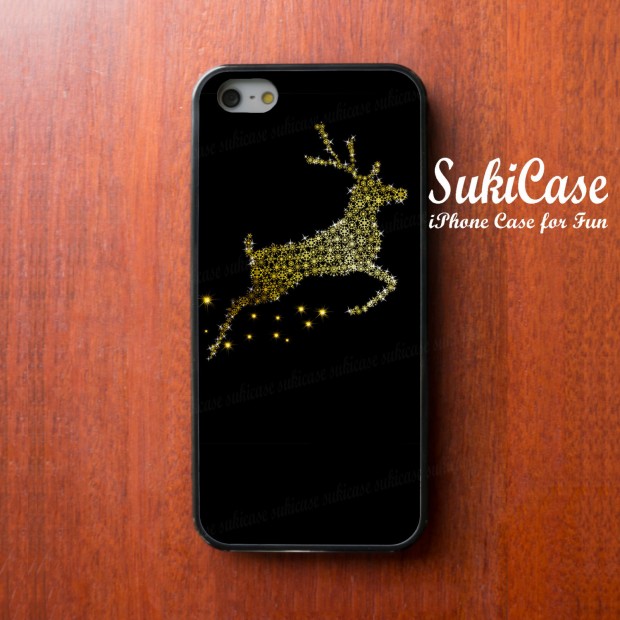 Happy Holidays Christmas Smart Phone case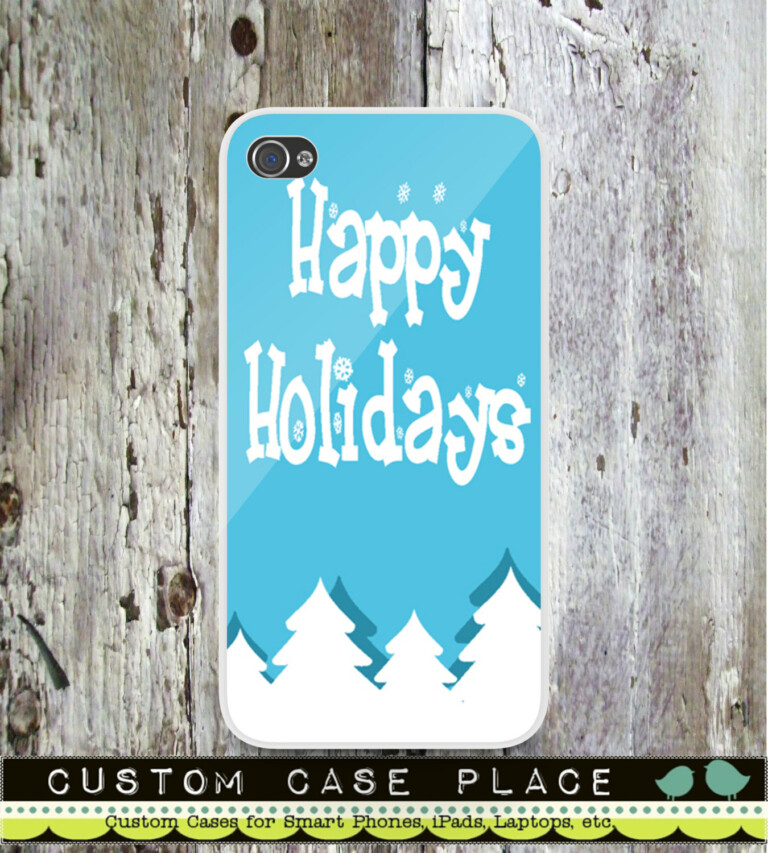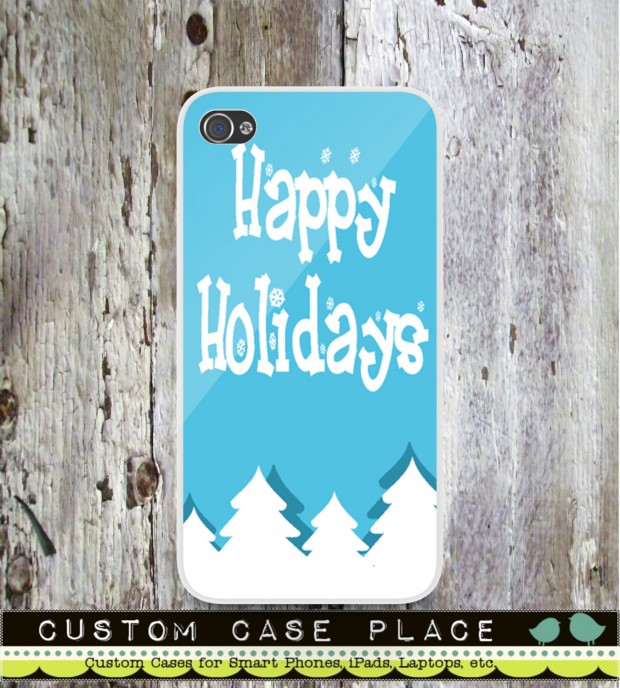 Christmas Elf iPhone case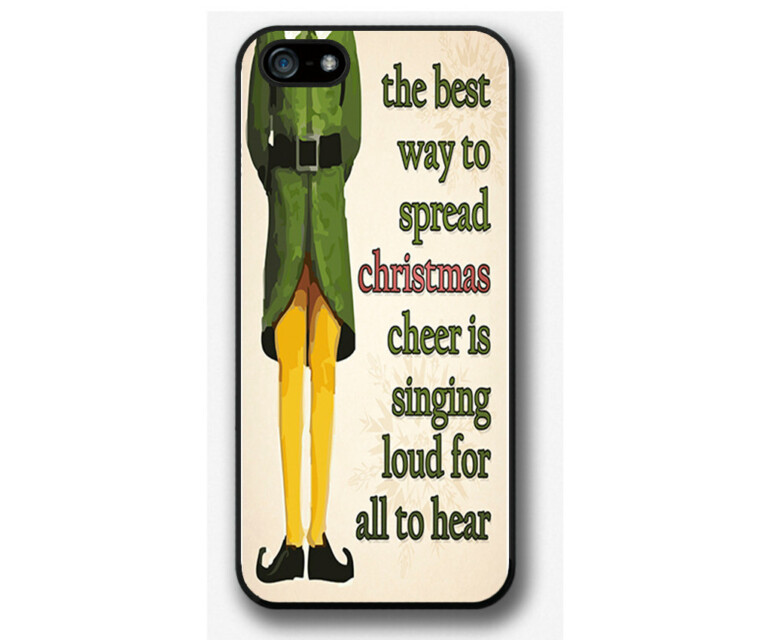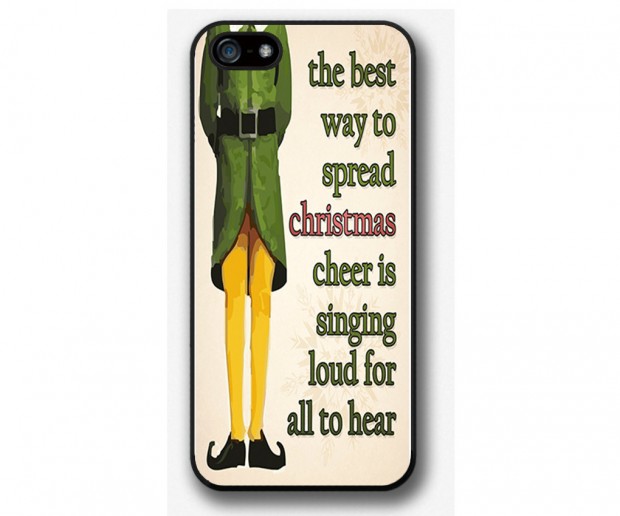 Christmas Pattern Real Letter iPhone Case