Bruschetta and Crostini are wildly popular, easy-to-make Italian appetizers of toasted bread with toppings.
Here are 26 bruschetta and crostini recipes that are so tasty and so easy for making. They are great choice if you are looking for ideas for appetizers. They don't take a lot of time for making, and that makes them great choice if you don't have a lot of time but you still want to make something interesting and tasteful for your guests.
Try these bruschetta and crostini recipes and choose your favorite.
Bruschetta with Ricotta, Honey and Lemon Zest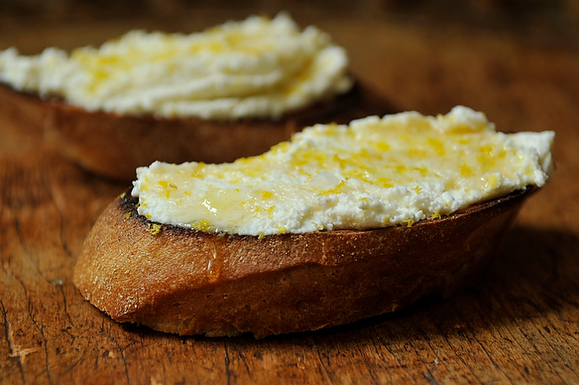 Recipe
Upgraded pan con palta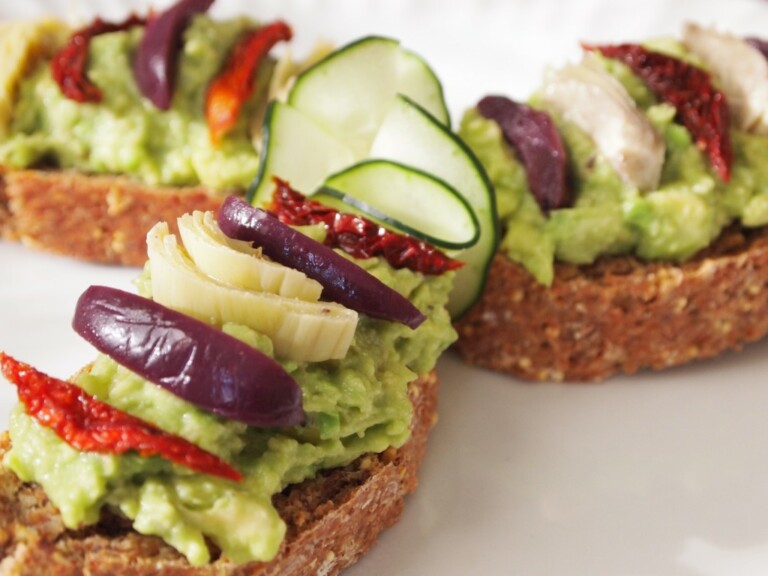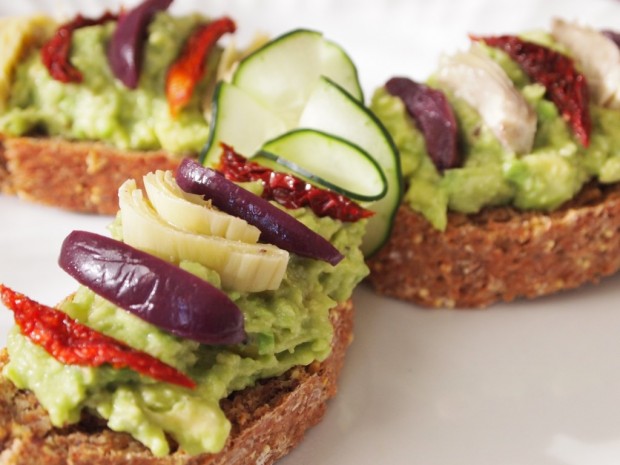 Fiesta Bruschetta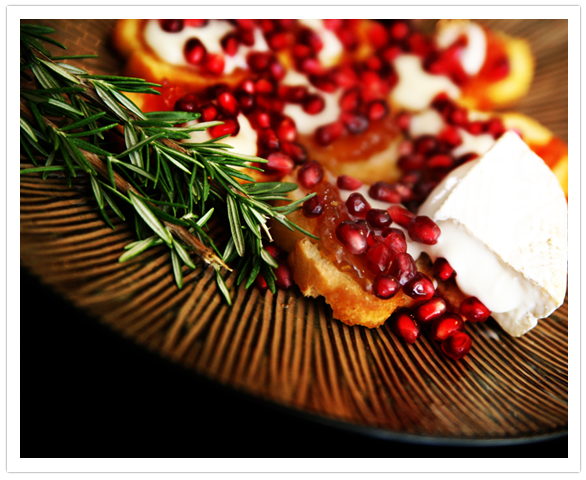 Recipe
Peach-A-Rine, Goat Cheese & Prosciutto Crostini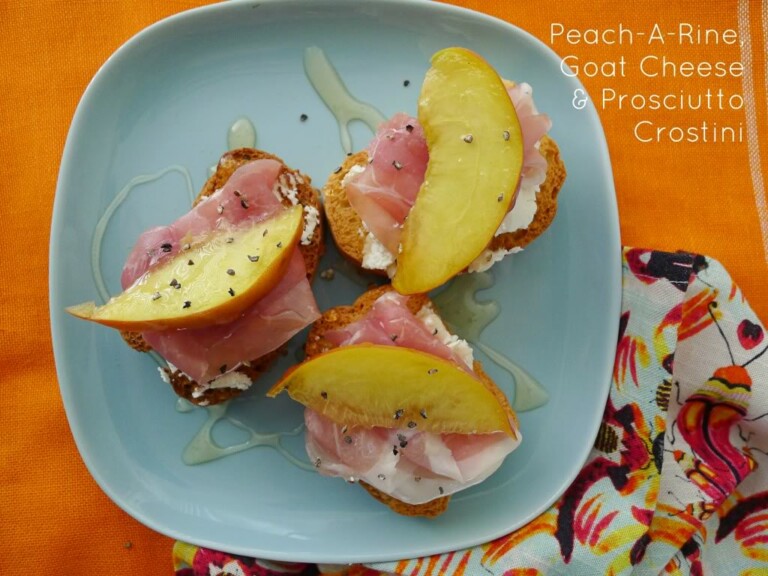 Herbed Ricotta and Anchovy Crostini
Simple Summer Strawberry Bruschetta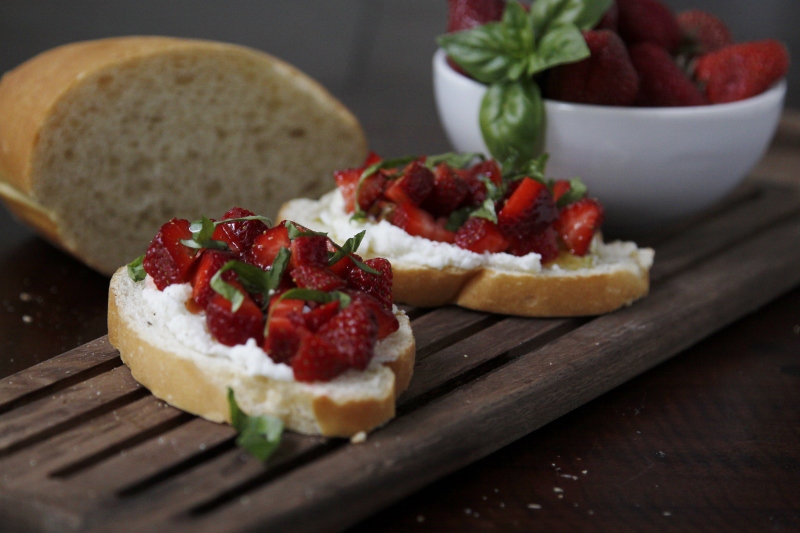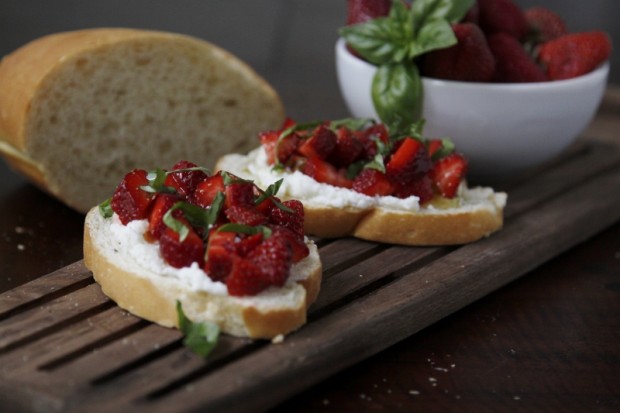 Toasted Goat Cheese Crostini with Basil and Red Onion Jam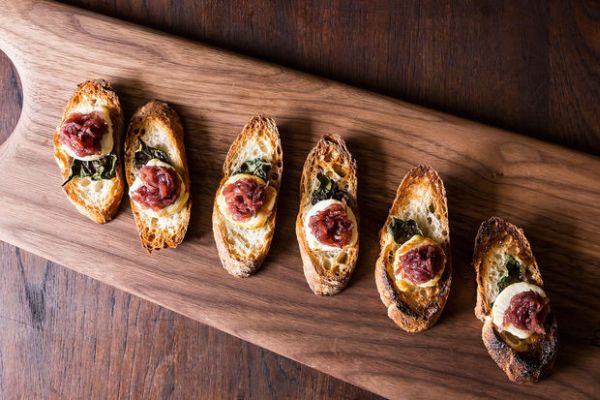 Recipe
Provençal Tuna Melt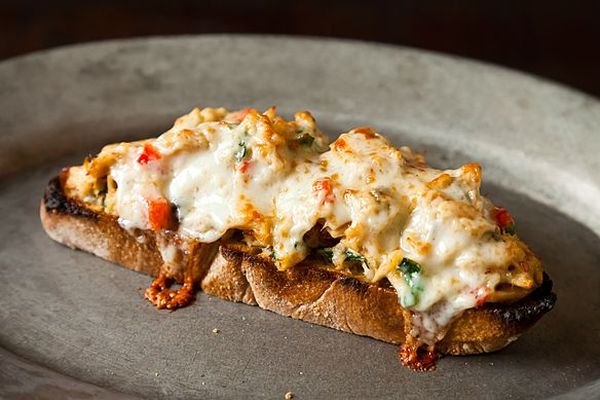 Warm Tomato & Mozzarella Bruschetta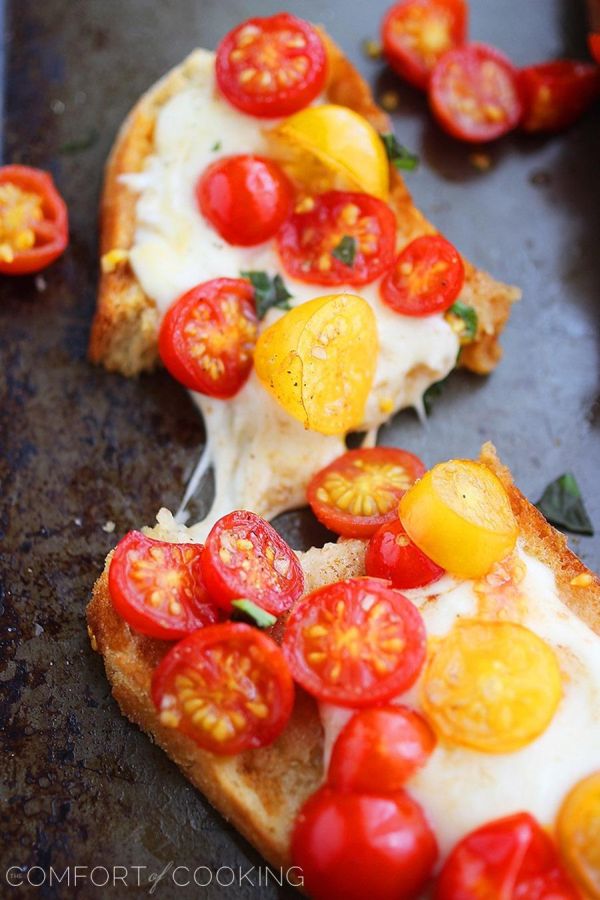 Blueberry Bruschetta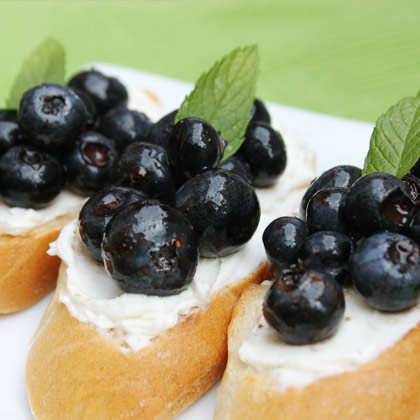 Cuban Bruschetta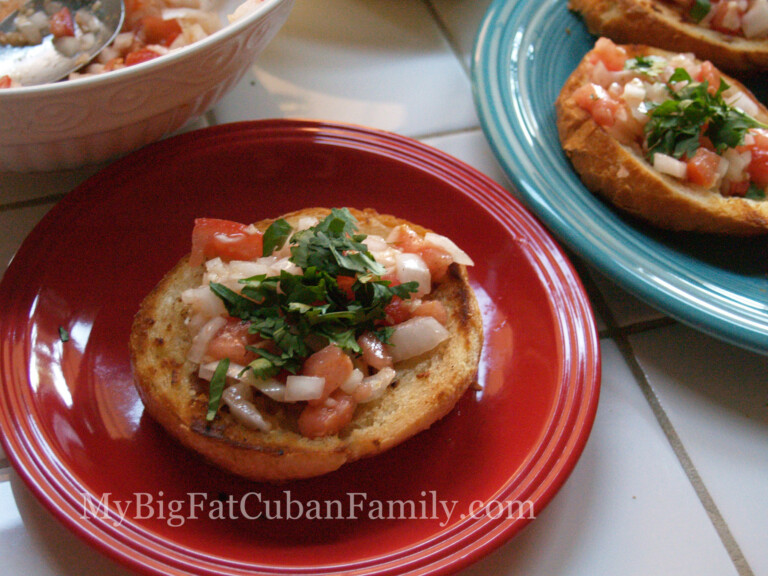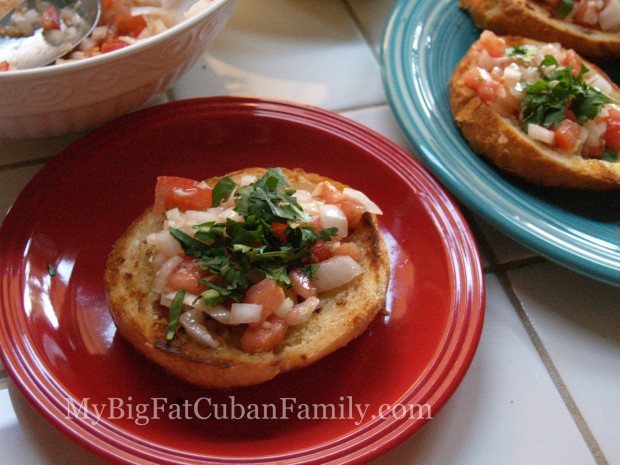 Strawberry Bruschetta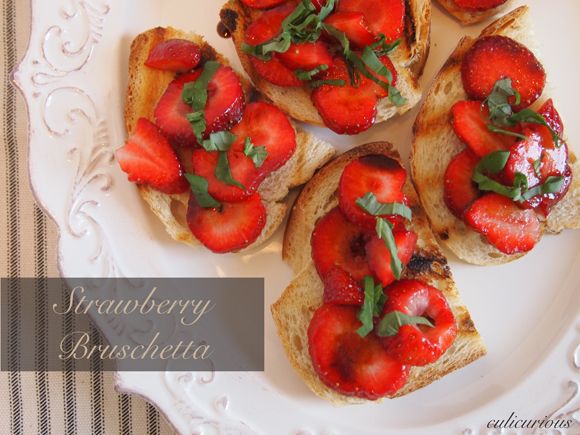 Avocado and Goat Cheese Bruschetta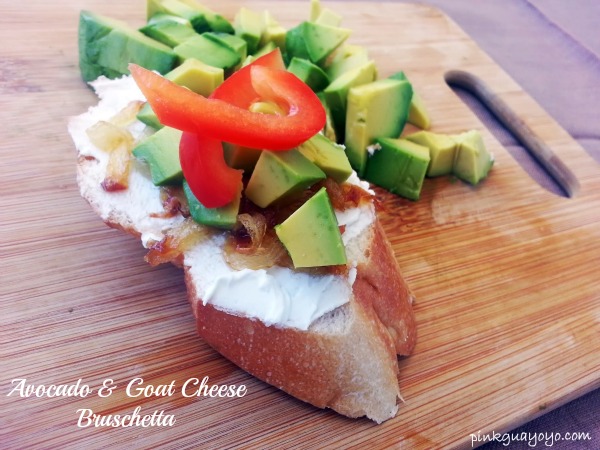 Recipe
Grilled Avocado Blue Cheese Rainbow Bruschetta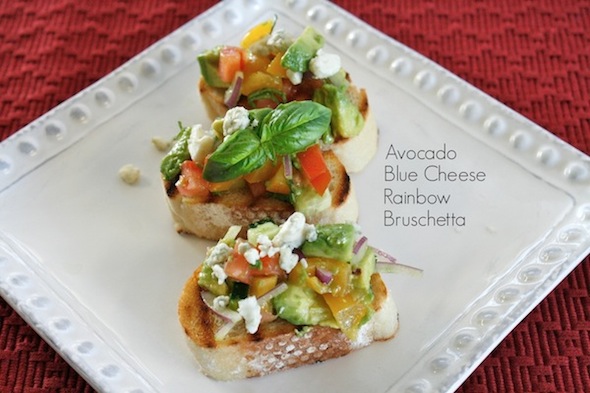 Bruschetta With Shrimp, Mushrooms And Green Garbanzo Beans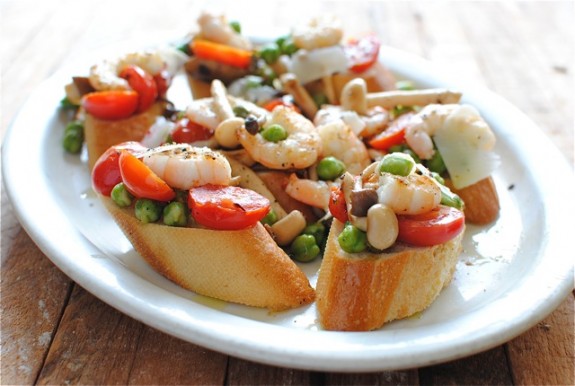 Bruschetta Chicken Grill
Tomato bruschetta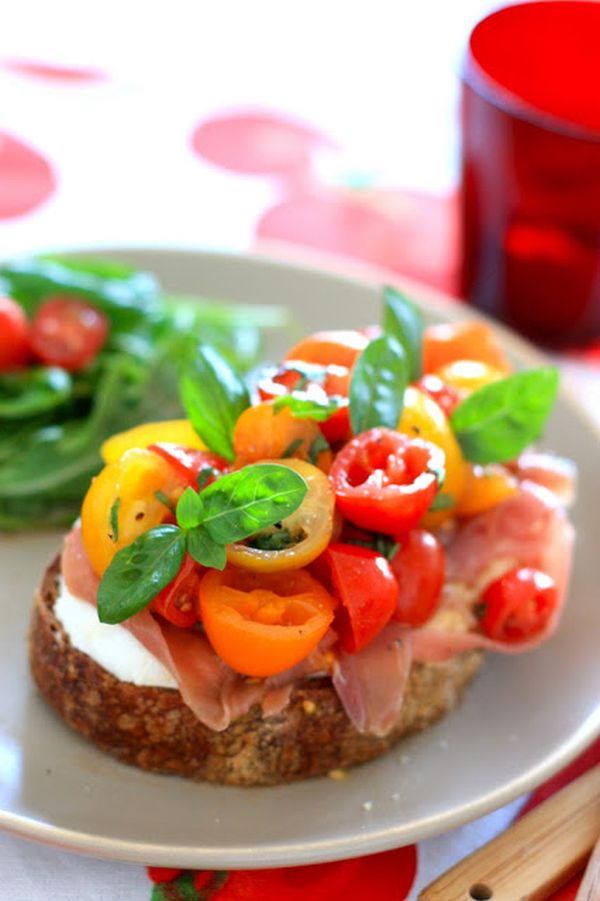 Bruschetta… Tomatoes, Basil and Baguettes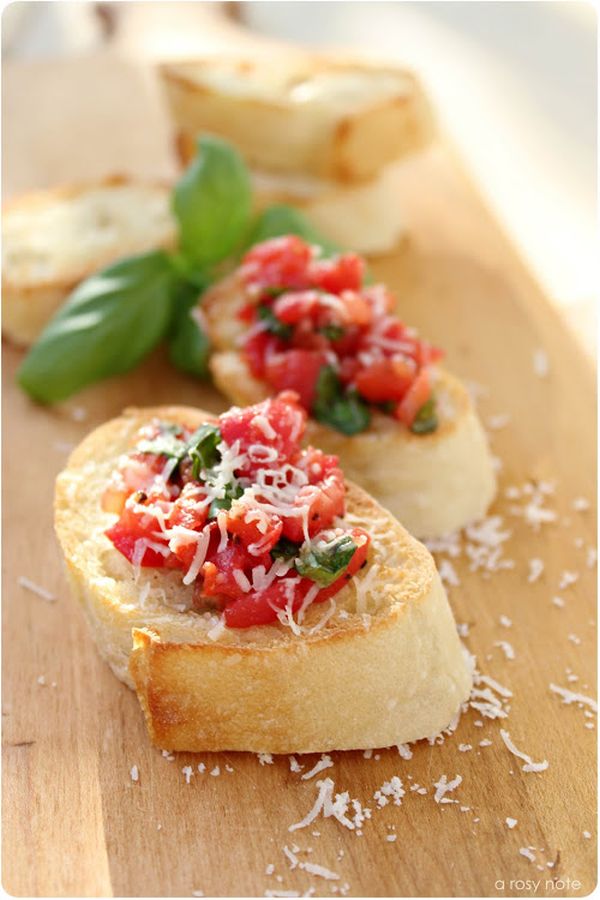 Clams Casino Crostini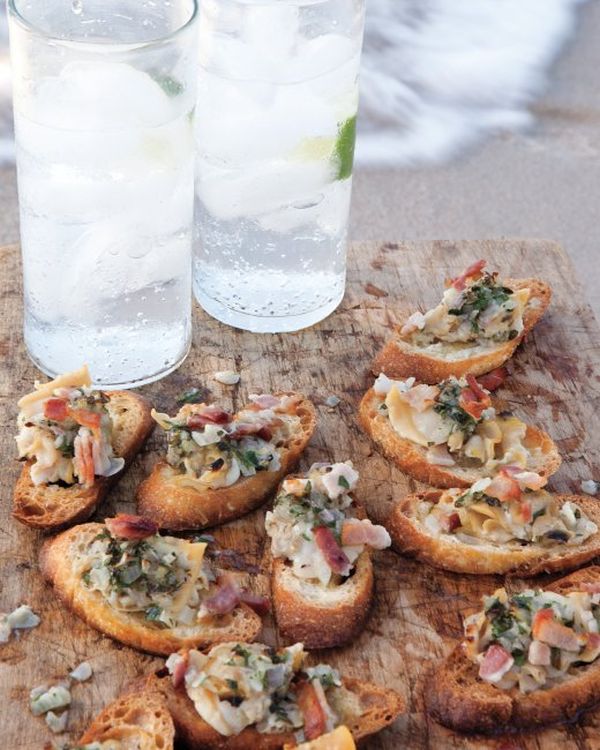 Chicken Alfredo and Pesto French Bread Pizza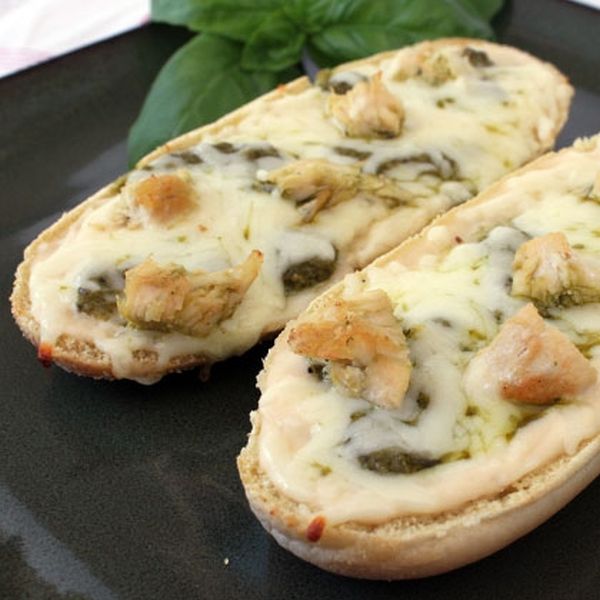 Raisin, Apple and Pear Chutney Bites
Crostini with Olive Relish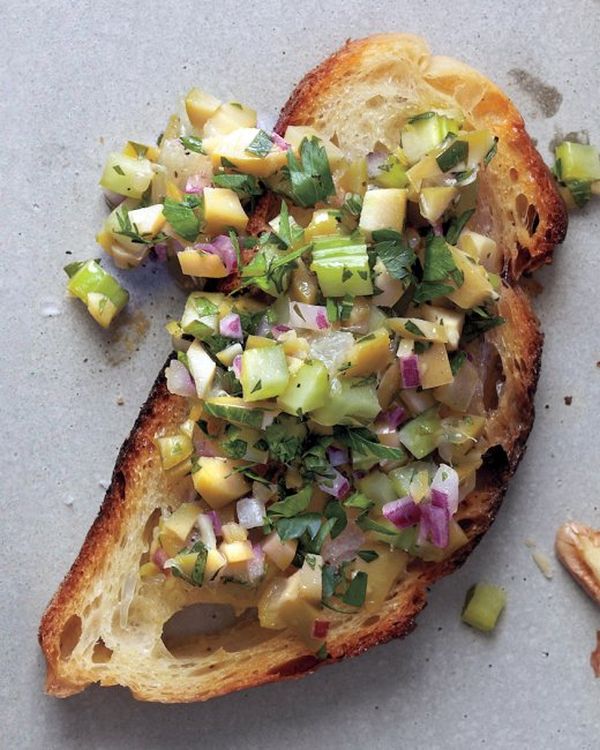 Criolla Salad Bruschetta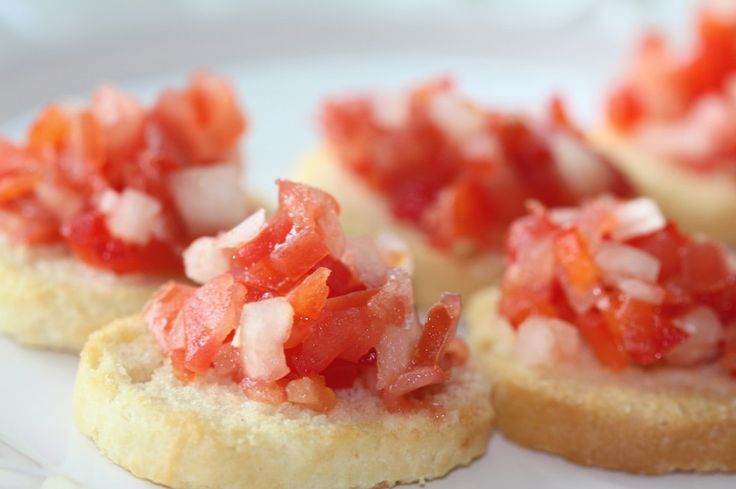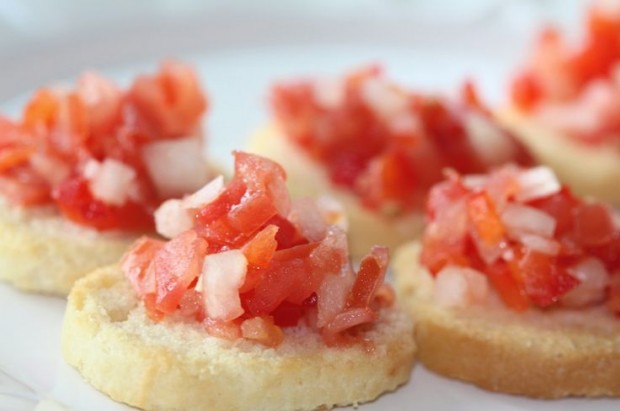 Tomato-Avocado Toasts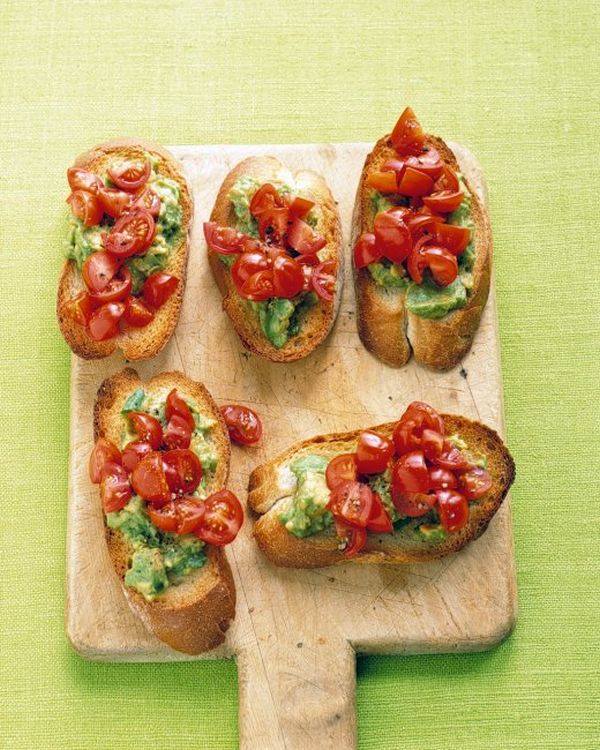 Persimmon Bruschetta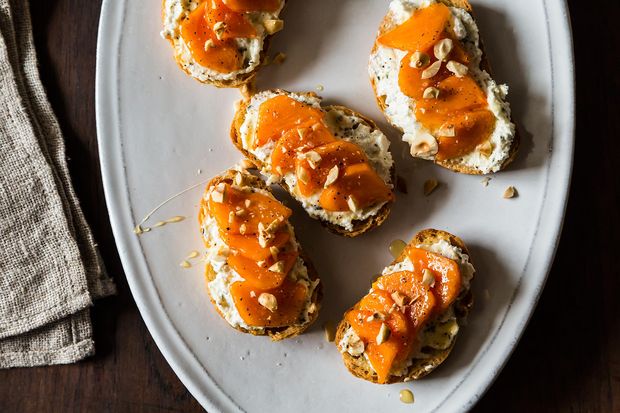 Honey Brushed Pear Crostinis