25 Creative Hairstyle Ideas for Little Girls
Here are 25 adorable hairstyles for your little sweetie to try out. Whether it's a walk down the aisle as flower girl or just the first day of school, these hairstyles are perfect choice for little girls.
Girls look so cute and angelic with unique and creative hairstyles. So if you are tired of the same boring hairstyles for your little girl, you should definitely try these cute, hip and totally wearable hairstyles.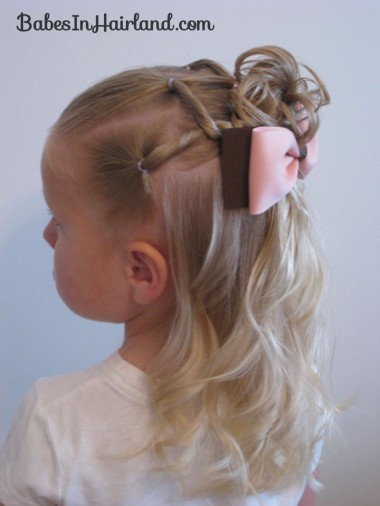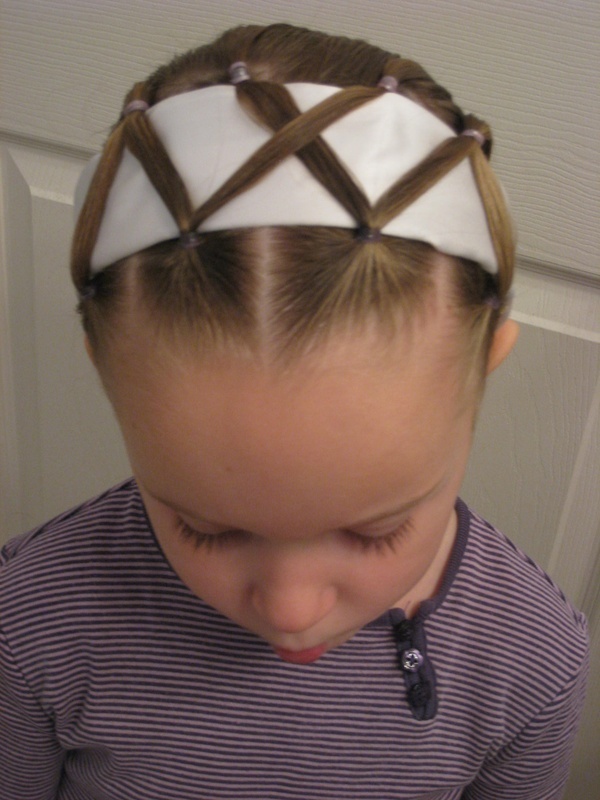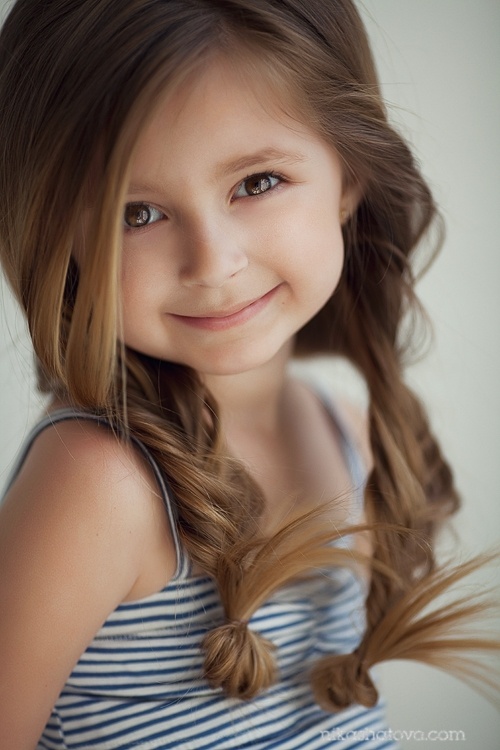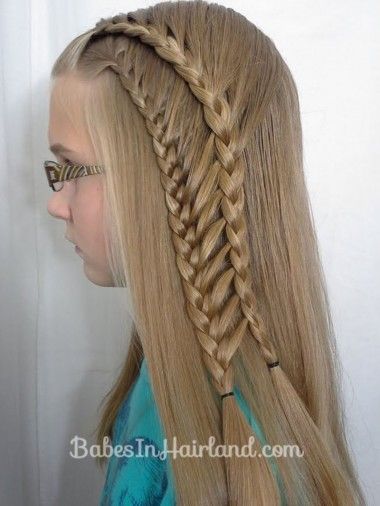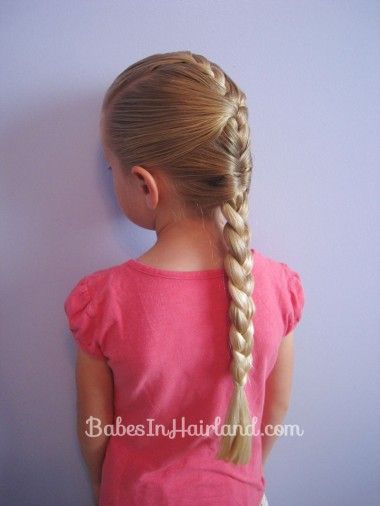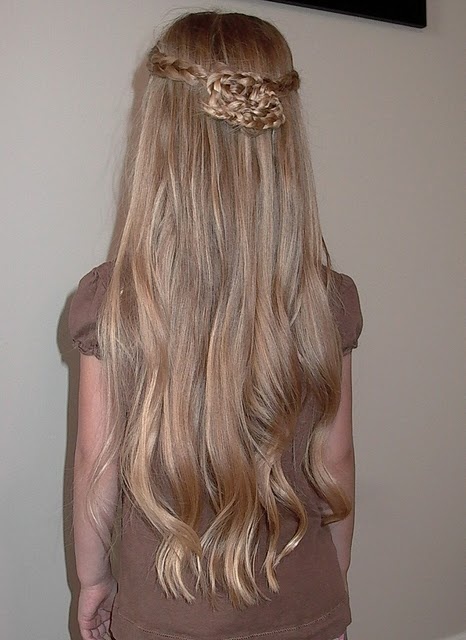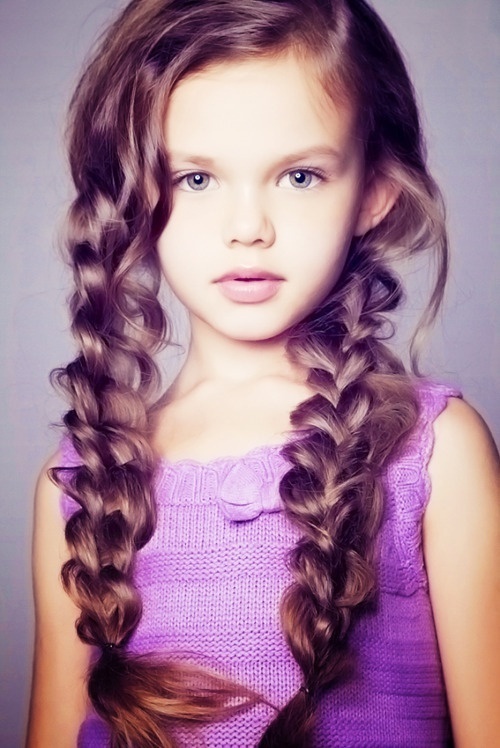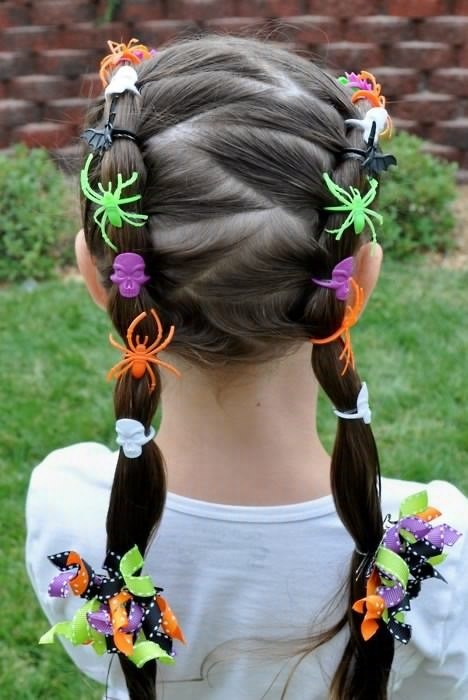 Source