24 Cute girls' rooms
When you are decorating a teenage girl's room, the most important thing you should remember is that you should make it look like a princess abode.
Every girl wants room in colorful designs and relaxed style.
Use these creative ideas for inspiration for your girl's room.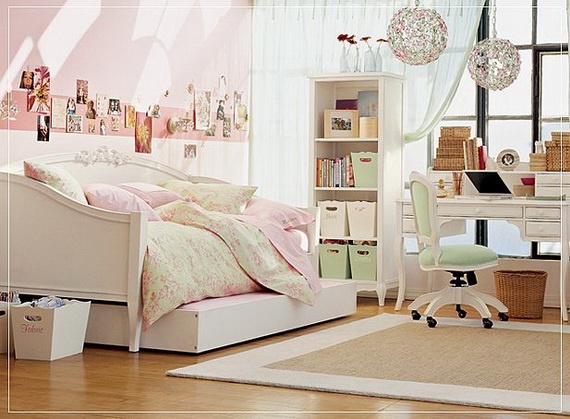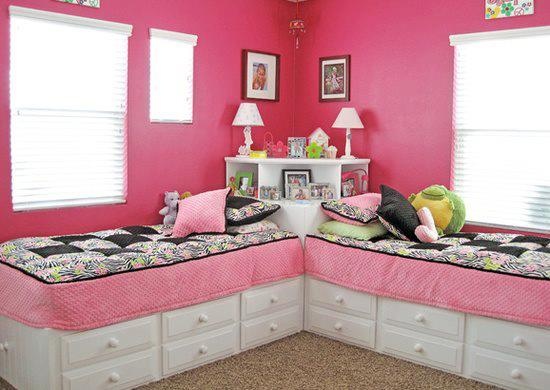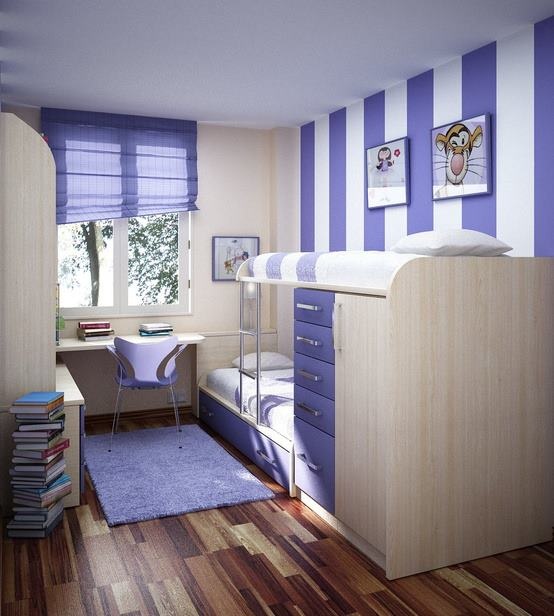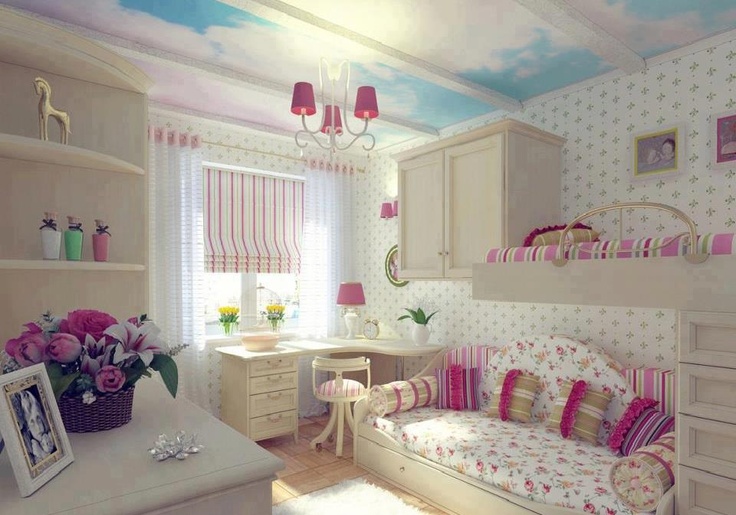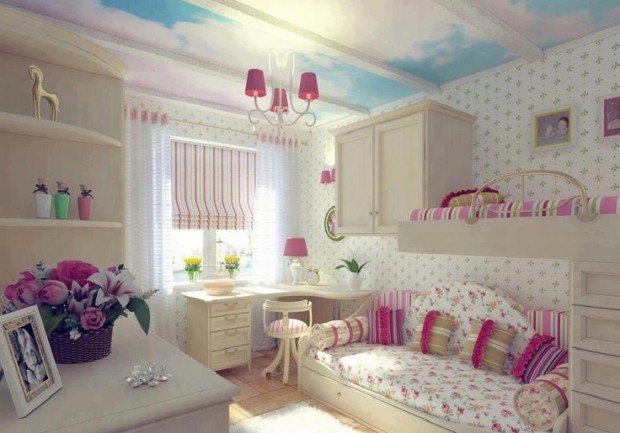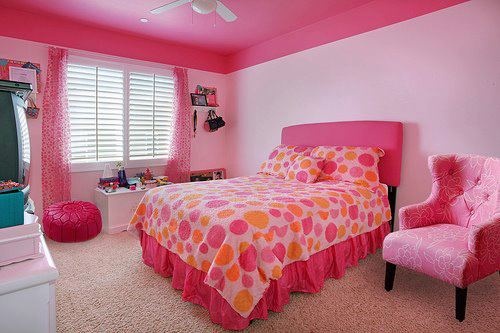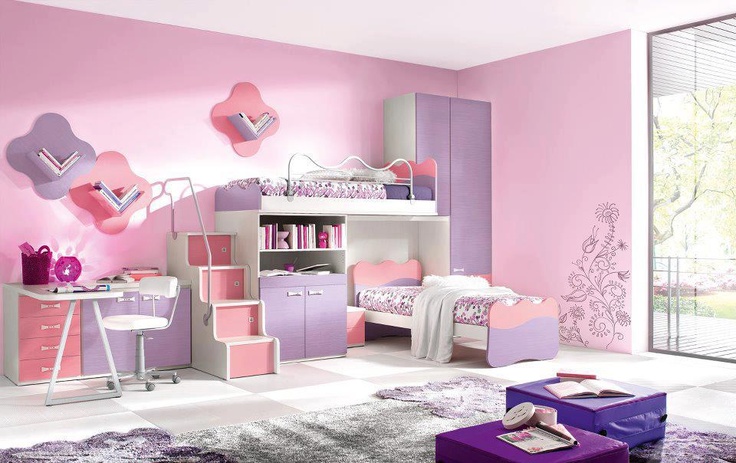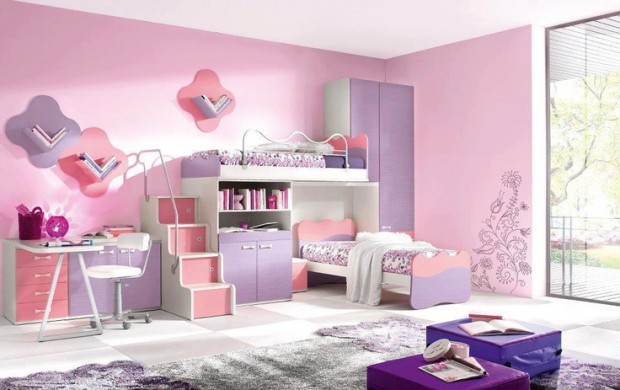 Source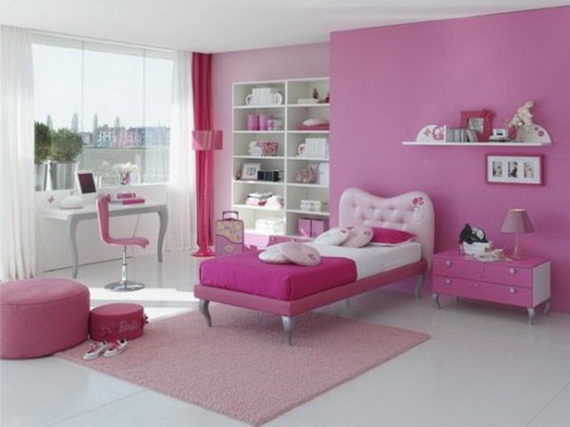 Source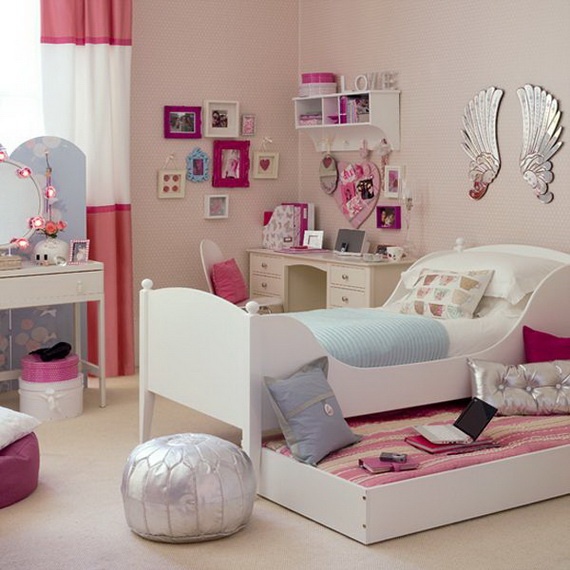 Source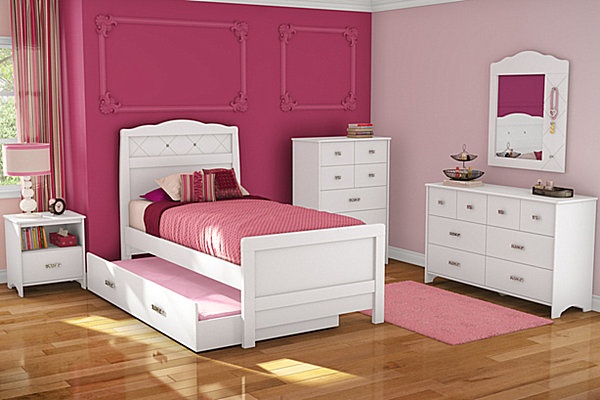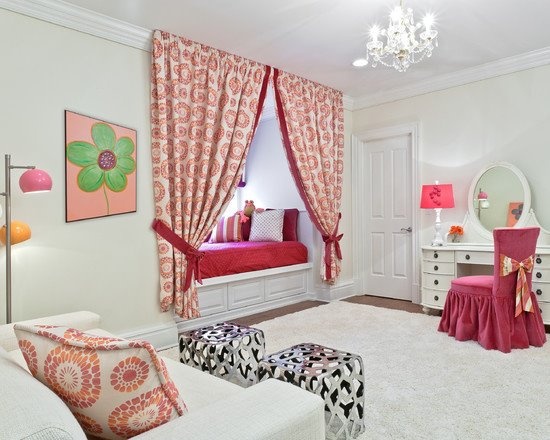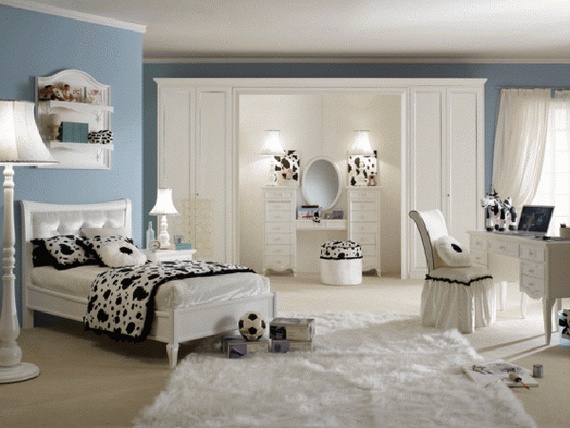 Source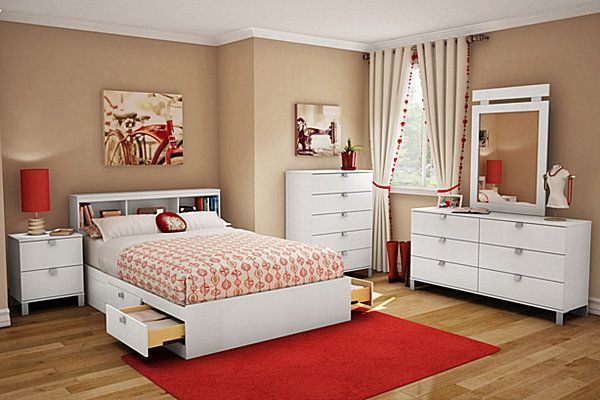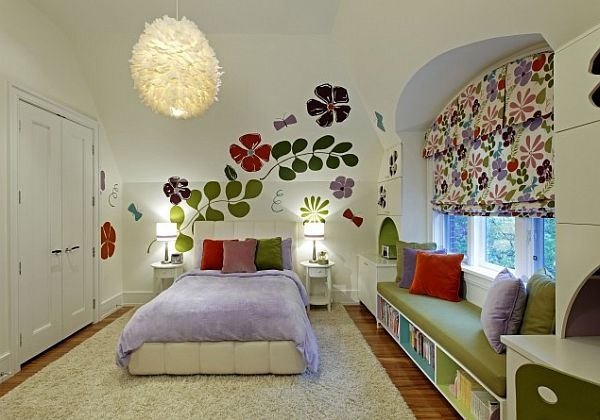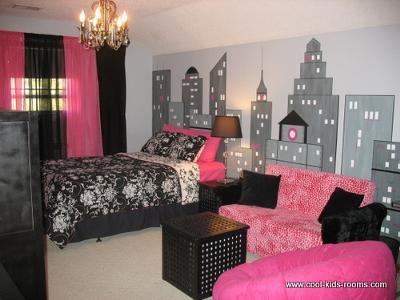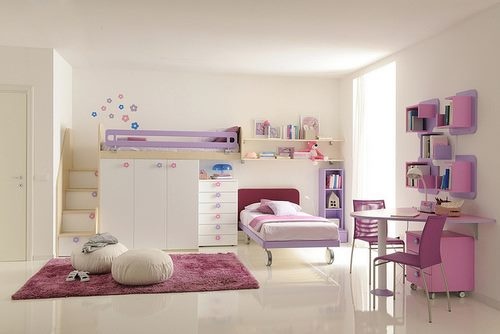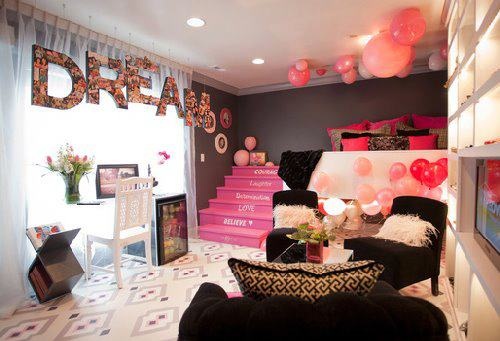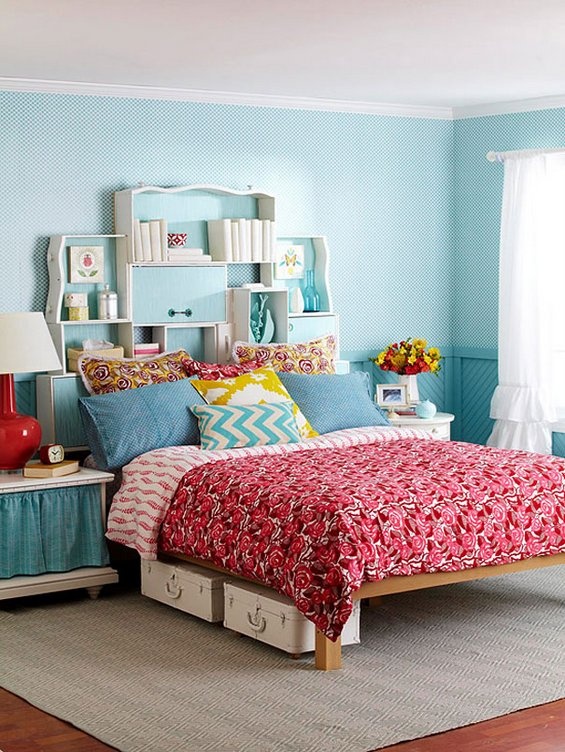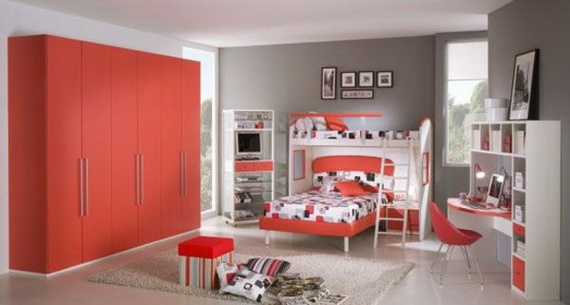 Source