21 Delicious Fall Desert Recipes
There are so many delicious cozy desserts that are perfect choice for fall treat. Here we present you 21 great desserts prepared in fall spirit.
Pumpkins and apples are the main ingredients in almost every fall desserts. Take a look at the following gorges ideas for perfect fall dessert and choose your favorite.
Pumpkin Cheesecake Truffles and Pops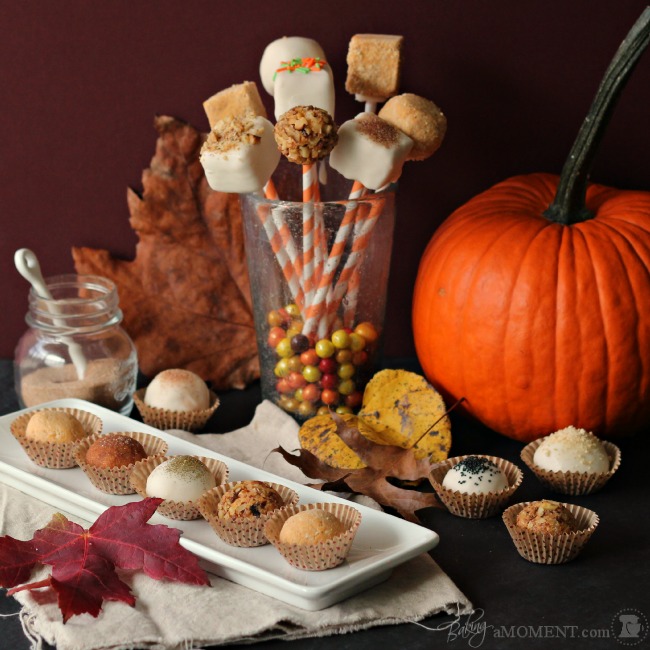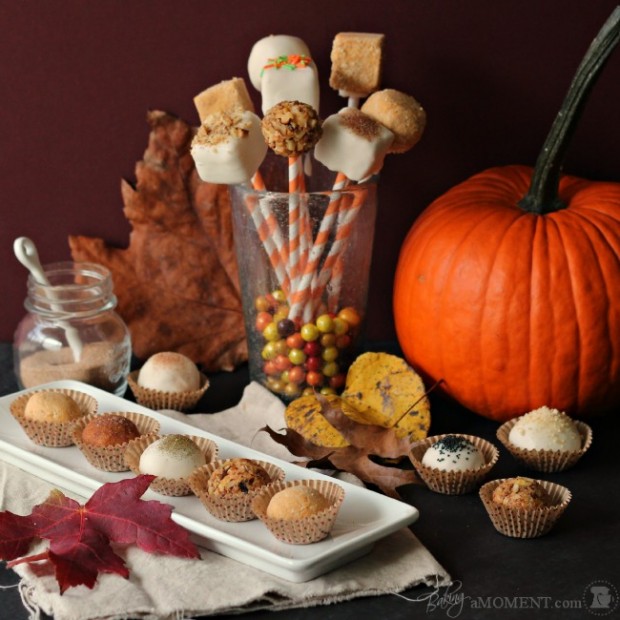 Pumpkin Spice Latte Tiramisu Parfaits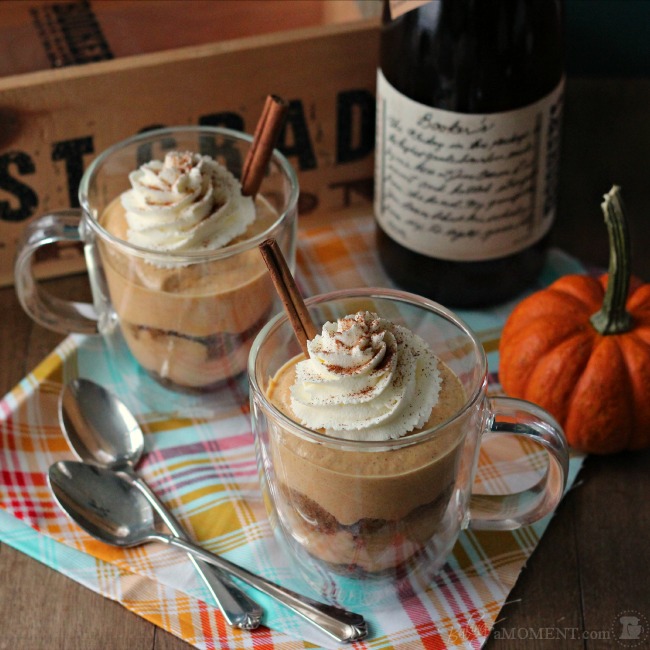 Pumpkin Streusel Coffeecake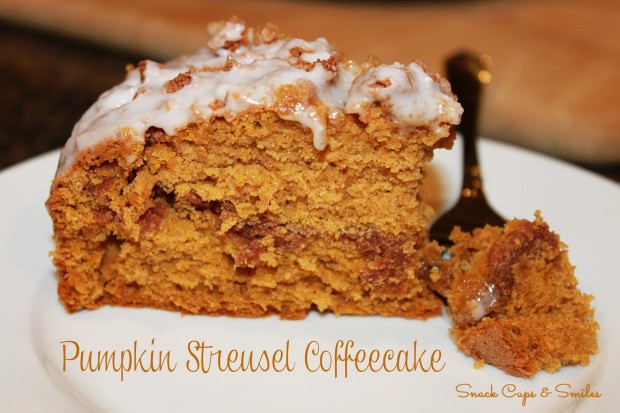 Recipe
Caramel Banana French Toast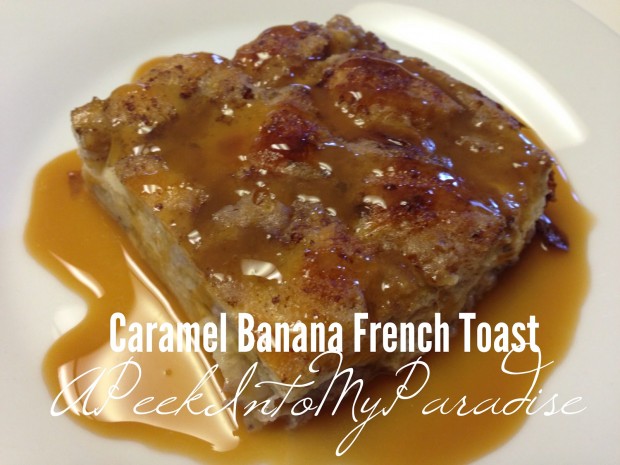 No Bake Pumpkin Pie in a Jar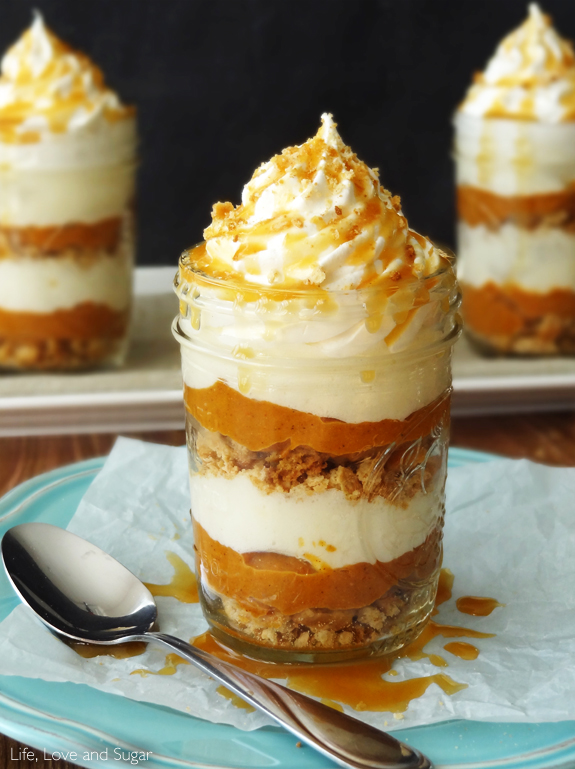 Pumpkin Cheesecake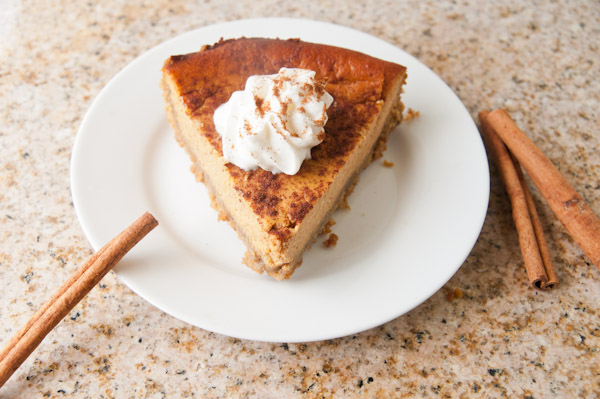 Pumpkin Chocolate Chip Cookie Dough Truffles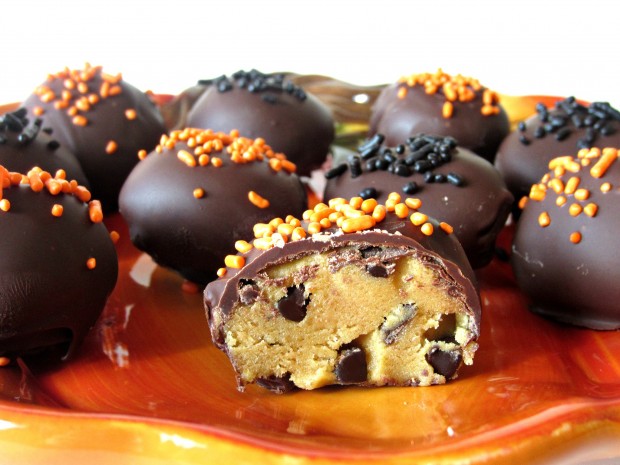 Pumpkin crunch cake with cream cheese frosting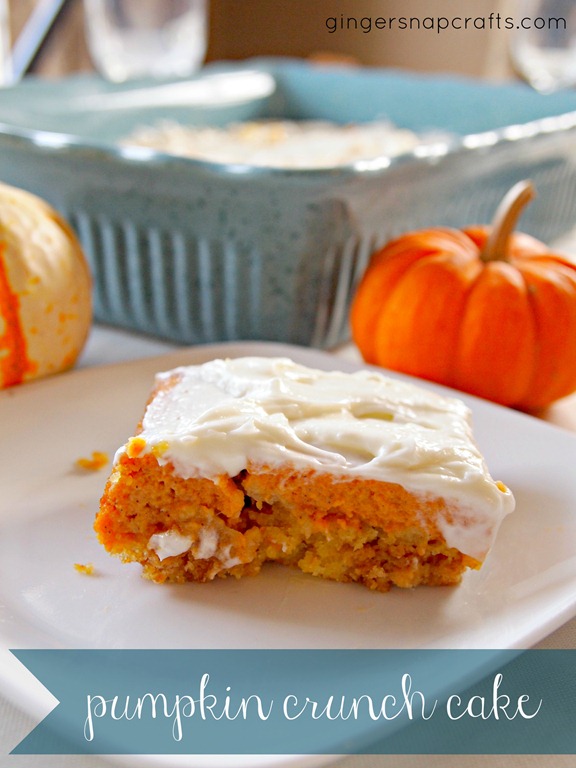 Easy Pumpkin Pie Truffles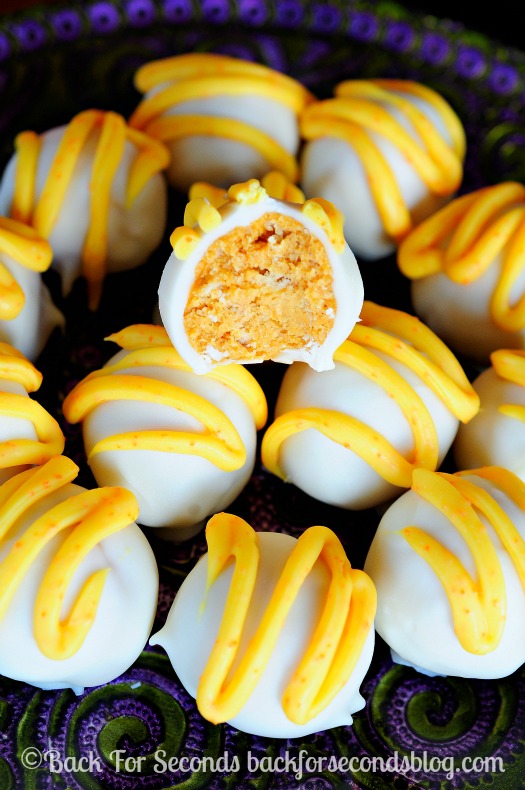 Recipe
Pumpkin bagels with pumpkin seeds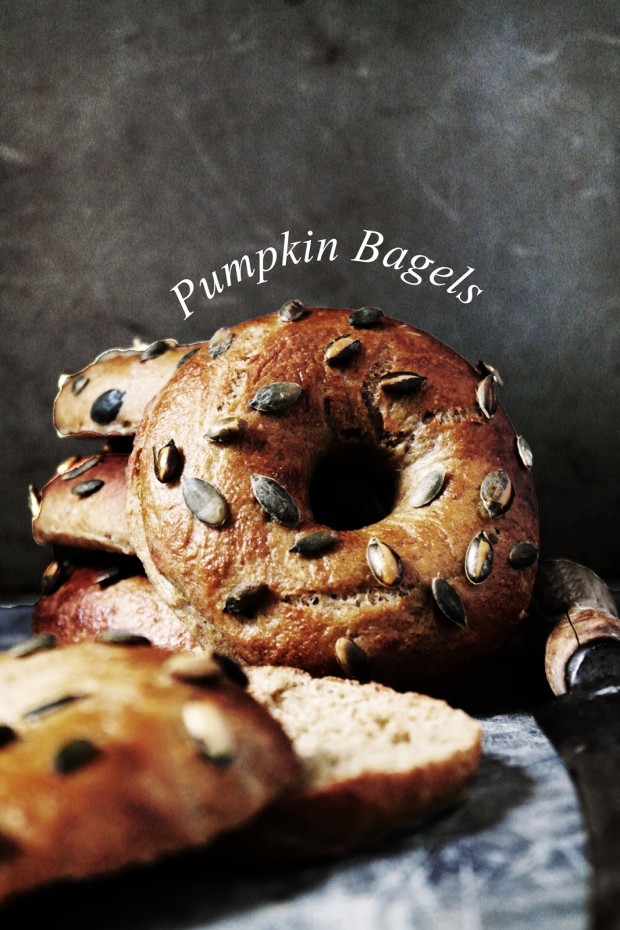 Recipe
Chocolate Cheesecake with Praline Sauce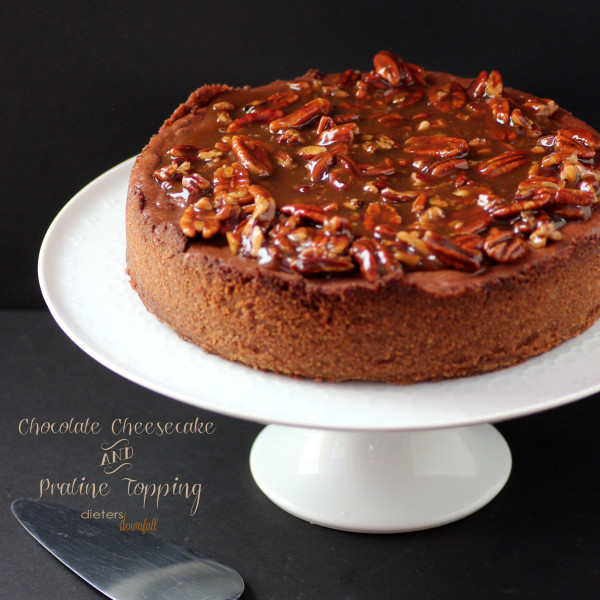 Caramel-Apple Cookies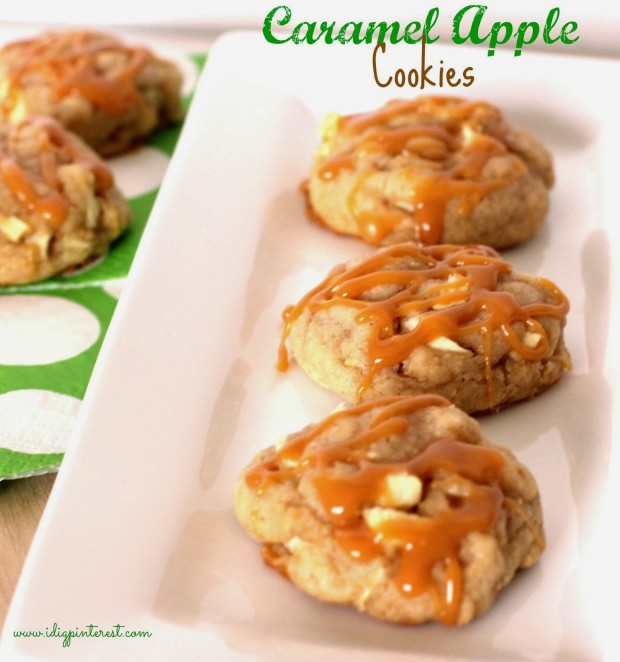 Recipe
Caramel Apple Poke Cake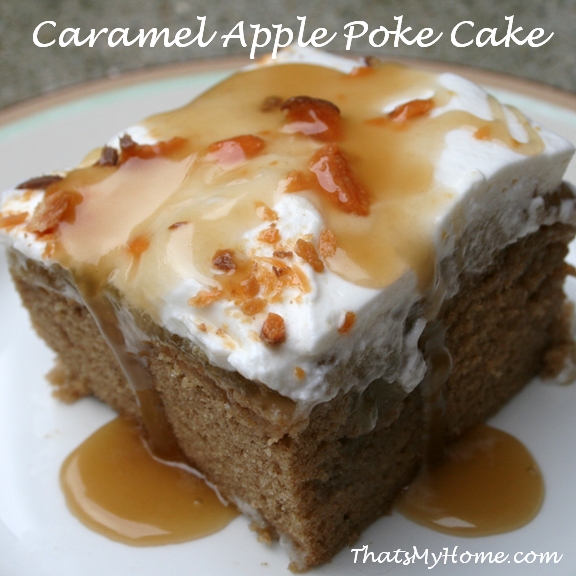 Peanut Butter Chocolate Chip Cookie Bars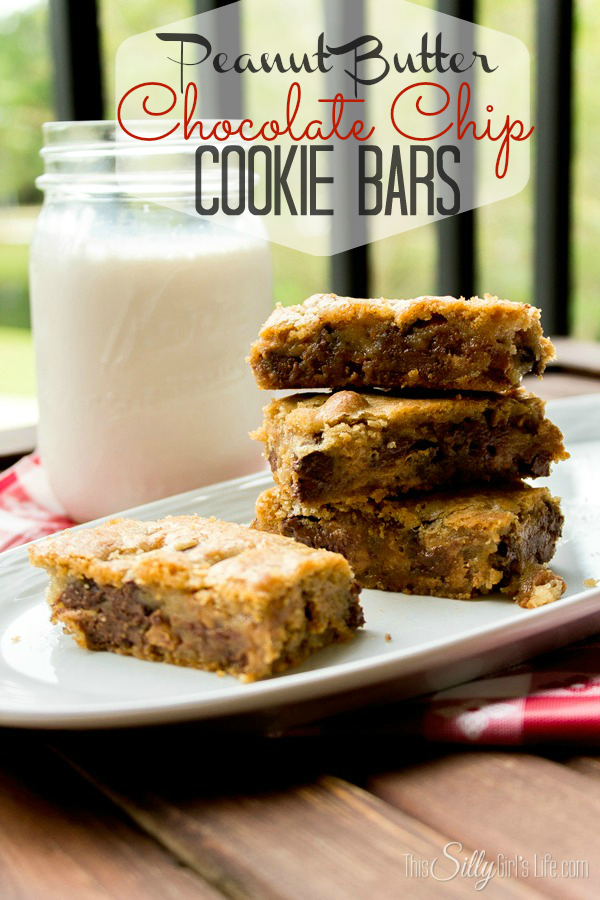 Personal Apple Pies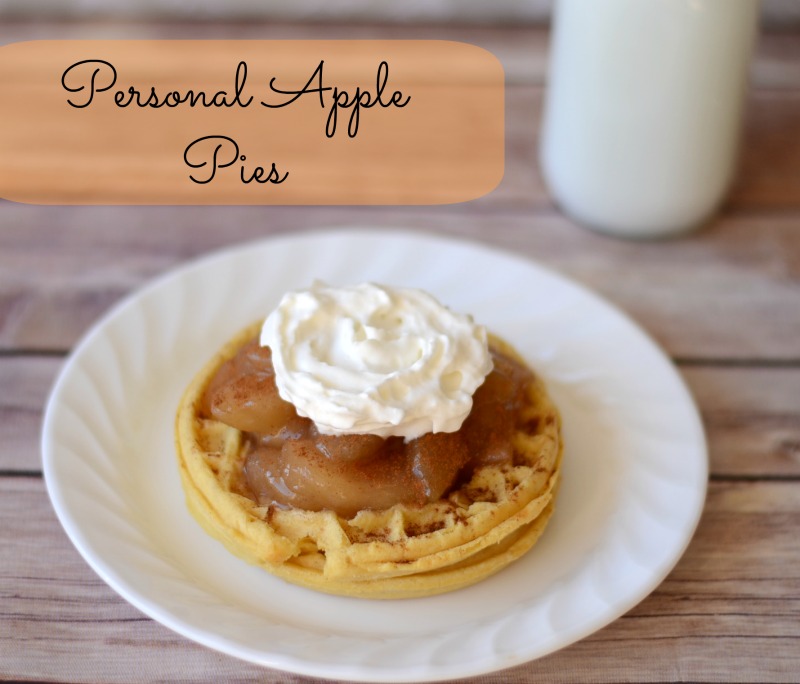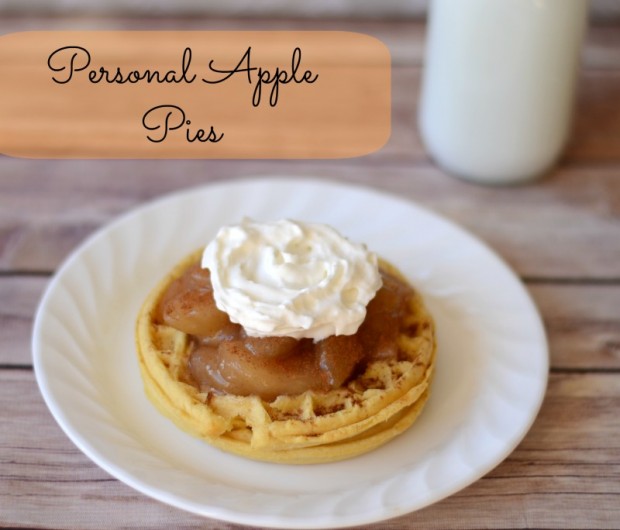 Pumpkin Brown Butter Cupcakes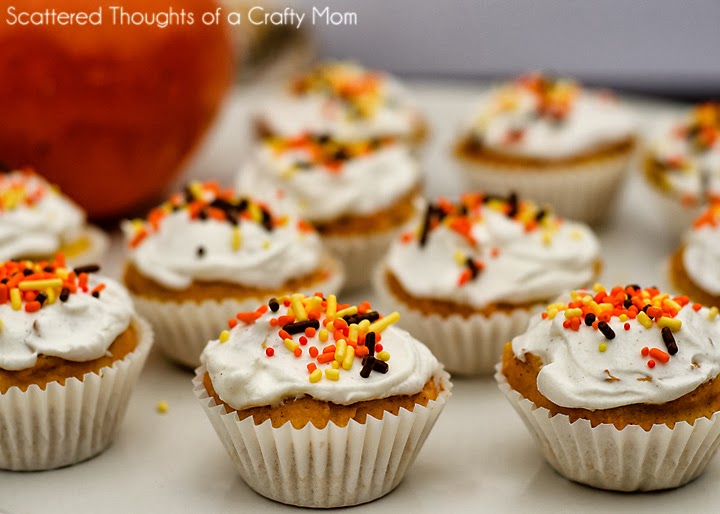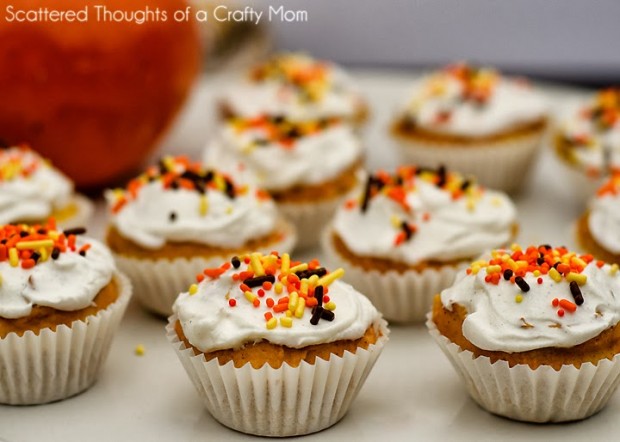 Pumpkin Crumble Cake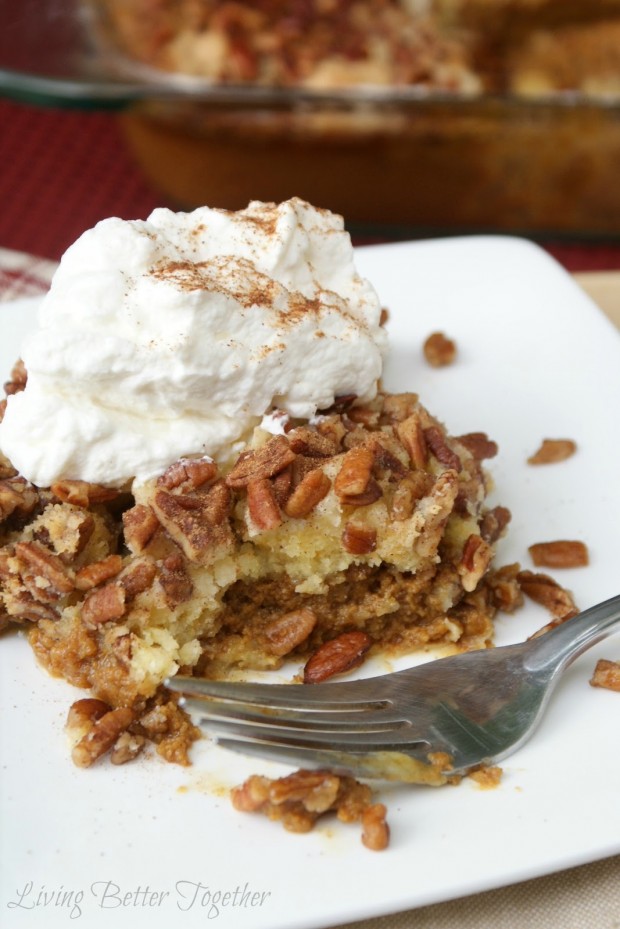 Pear Tart with Apricot Glaze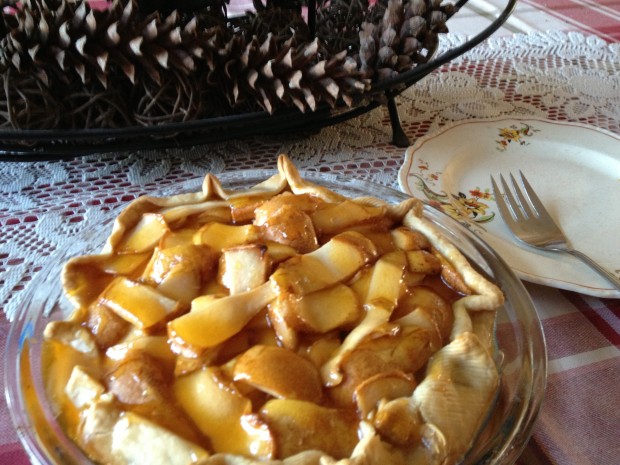 Pumpkin Roll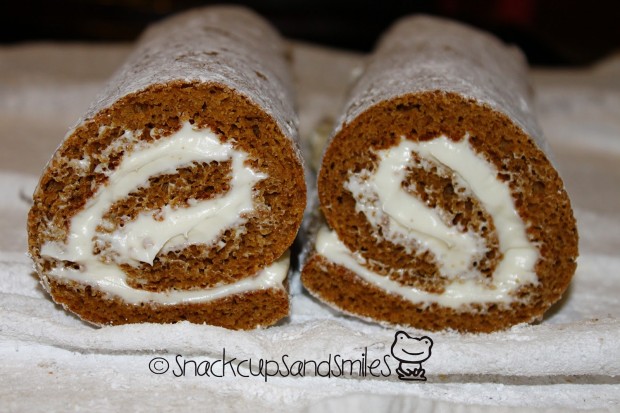 Pumpkin Pie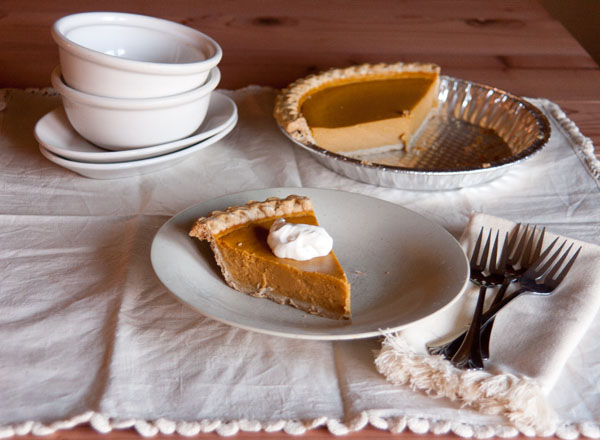 Vanilla Malt Layer Cake with Cashews and Salted Caramel