Watching the sunset can make us feel calm and peaceful. It make us relaxed, the sky all multi colored and warm is sort of calming.
Different sunset scenes can be seen during different times as well as from different places within the same location. Sunset photography attracts a lot of beginner as well as expert photographers from all around the world as they are all keen to capture that one best sunset shot of their life which they can call as perfect.
Take a look on these beautiful sunset photos and enjoy it.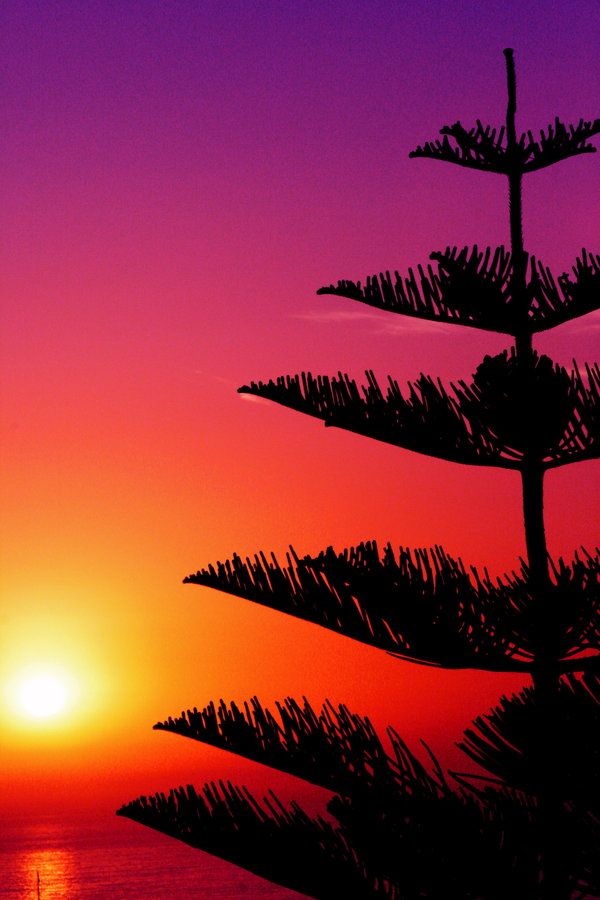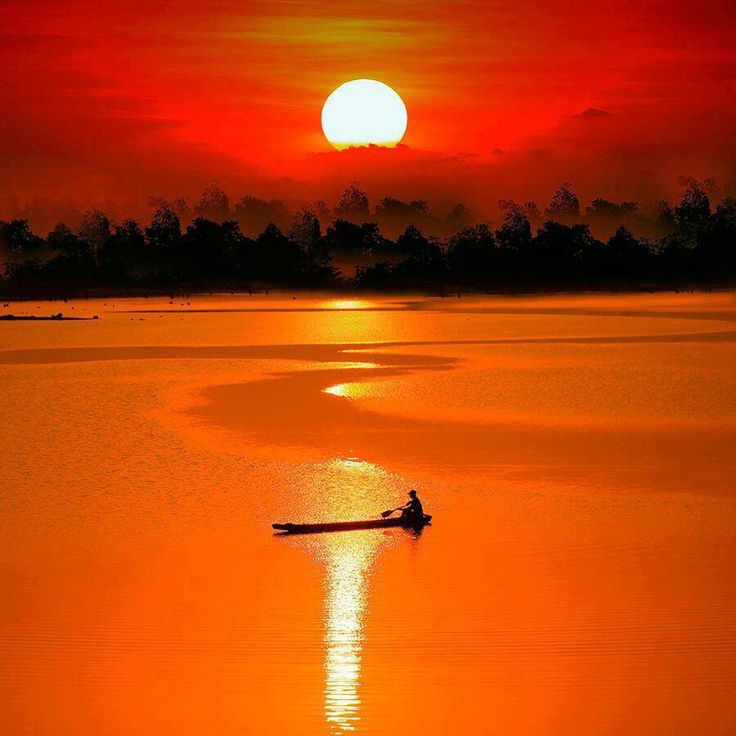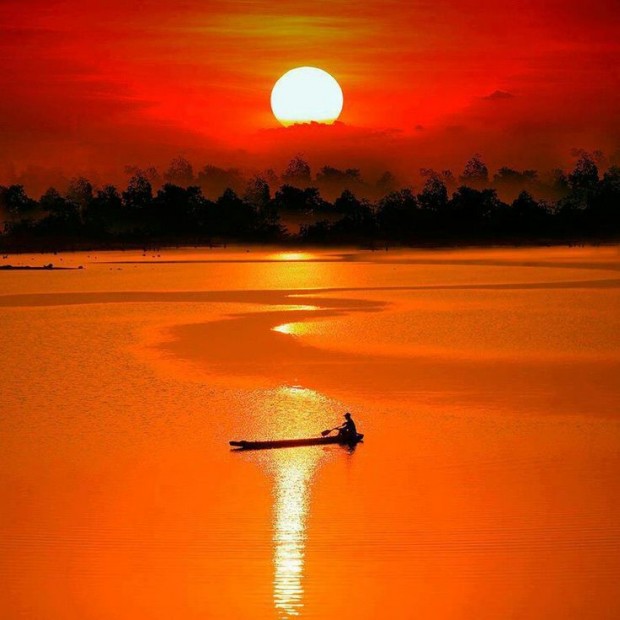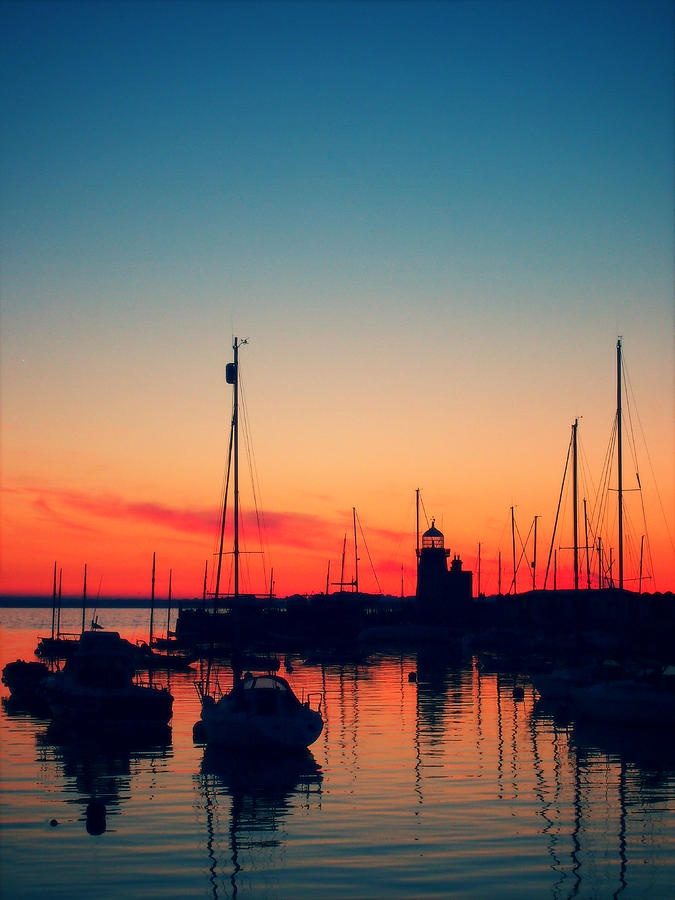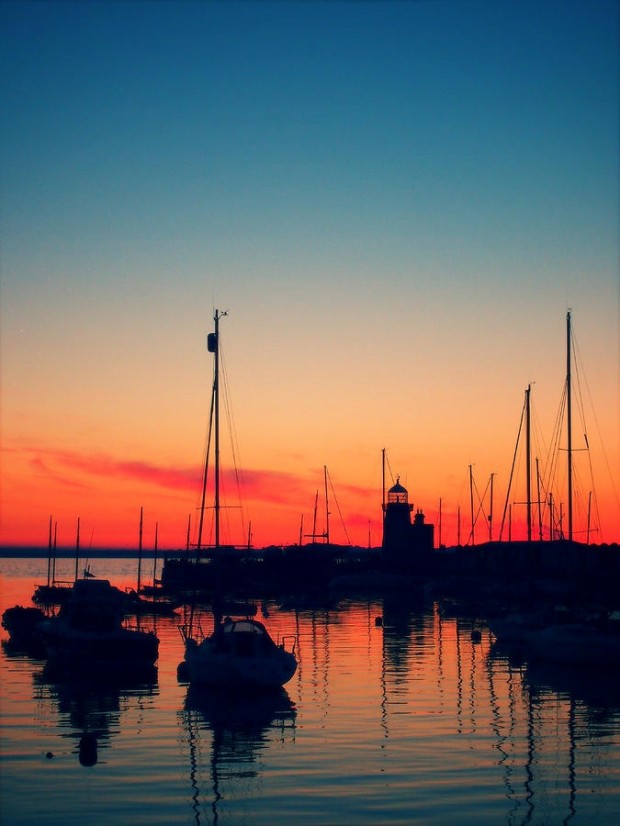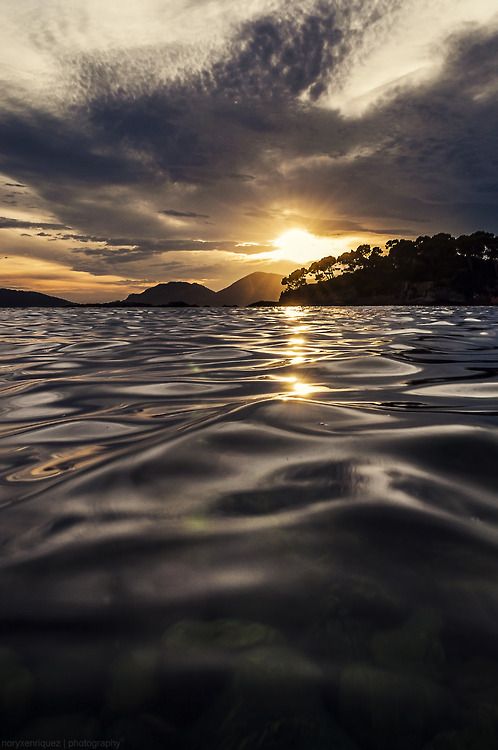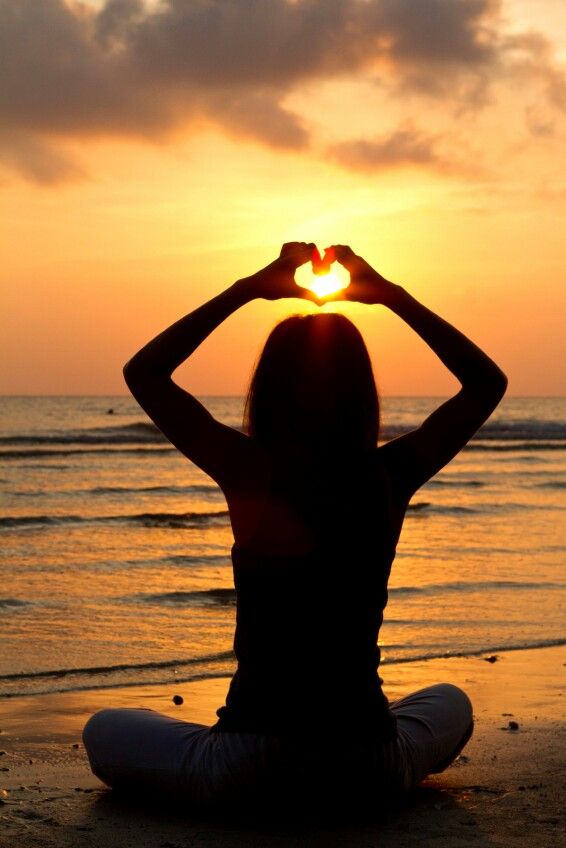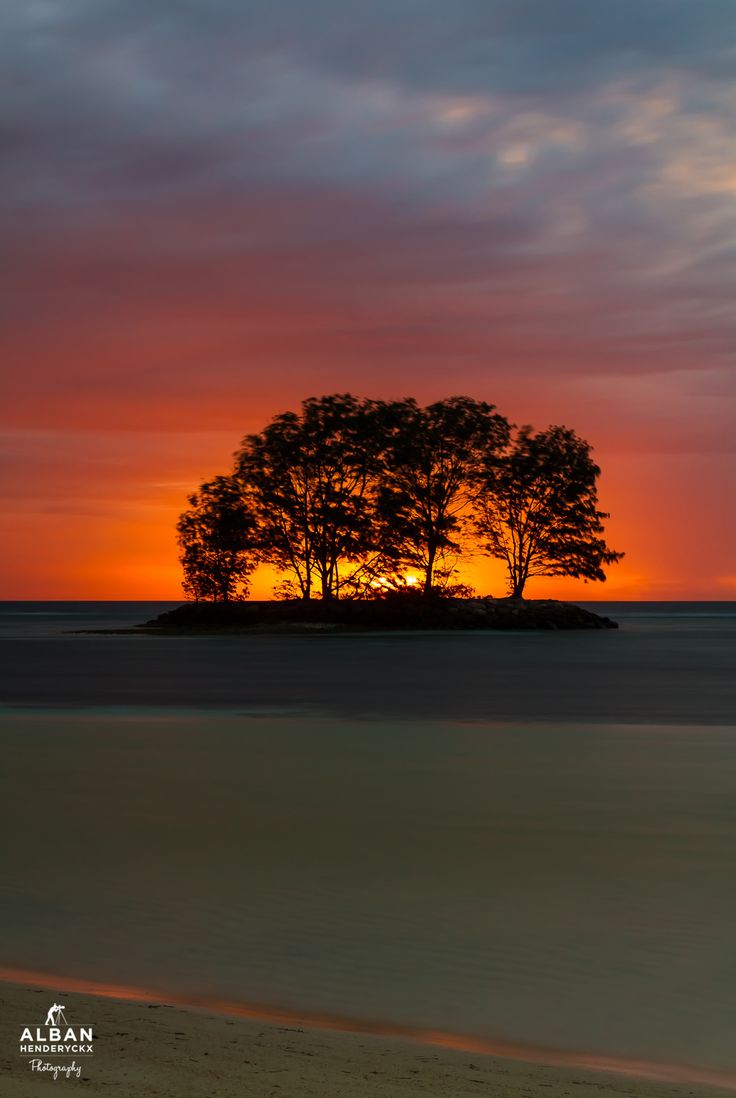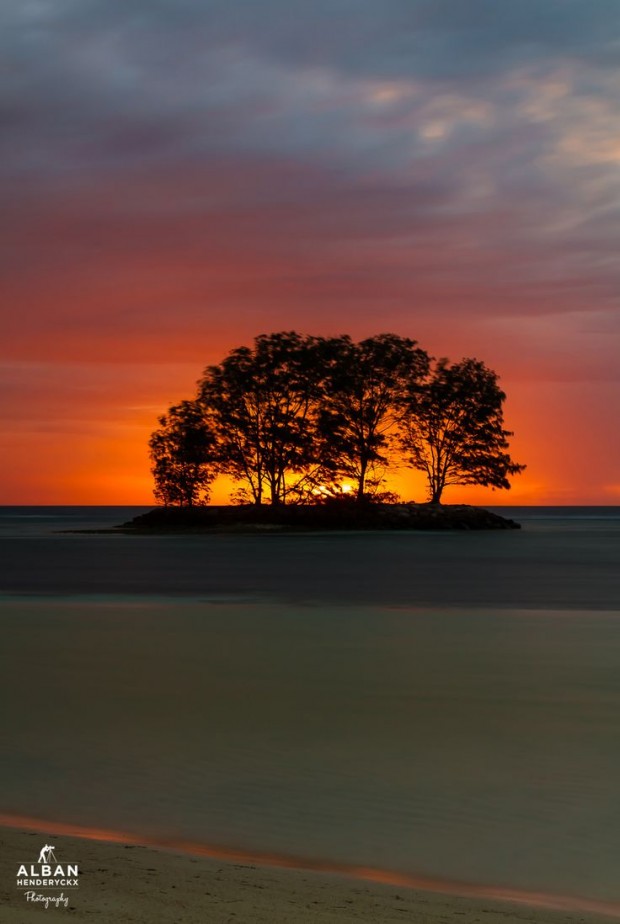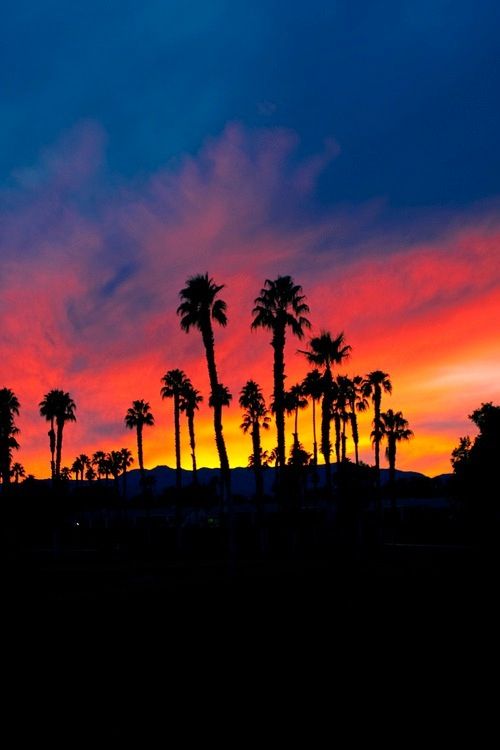 Source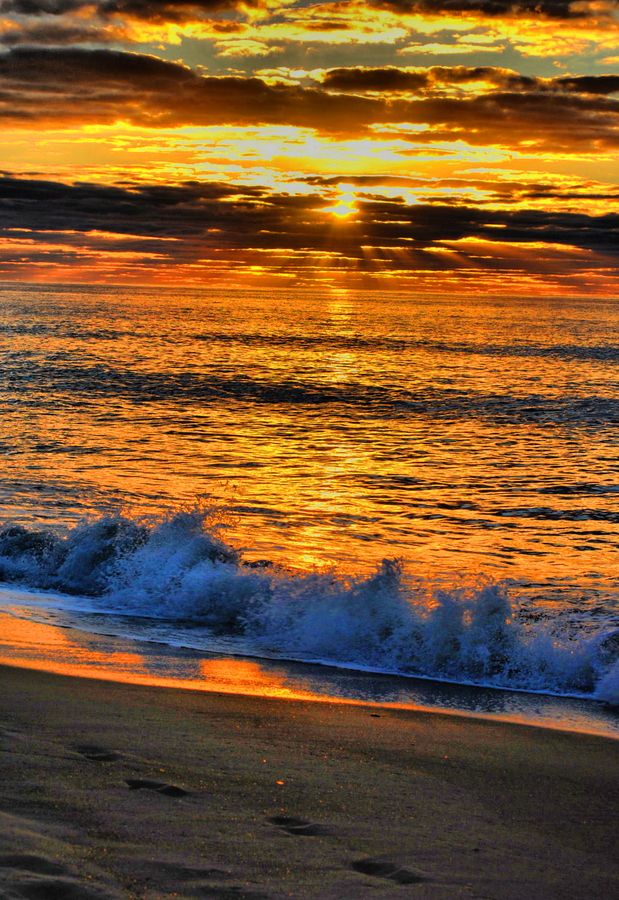 Source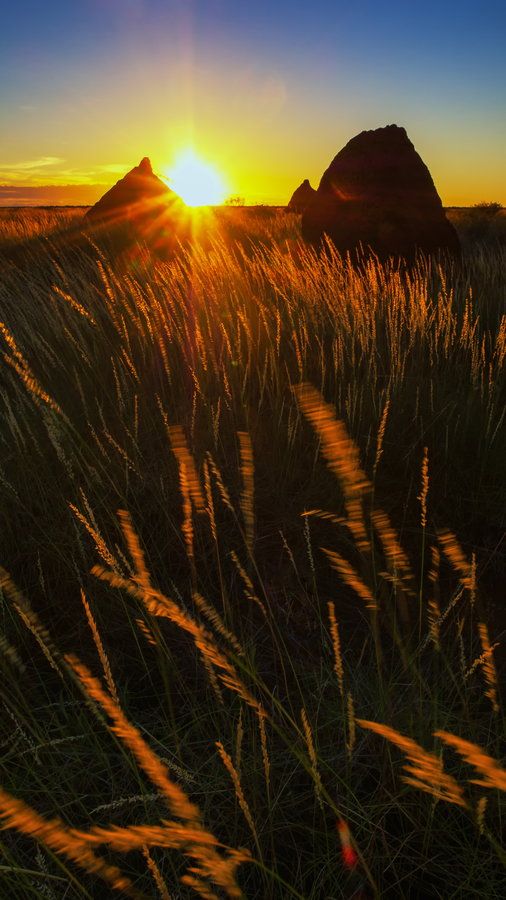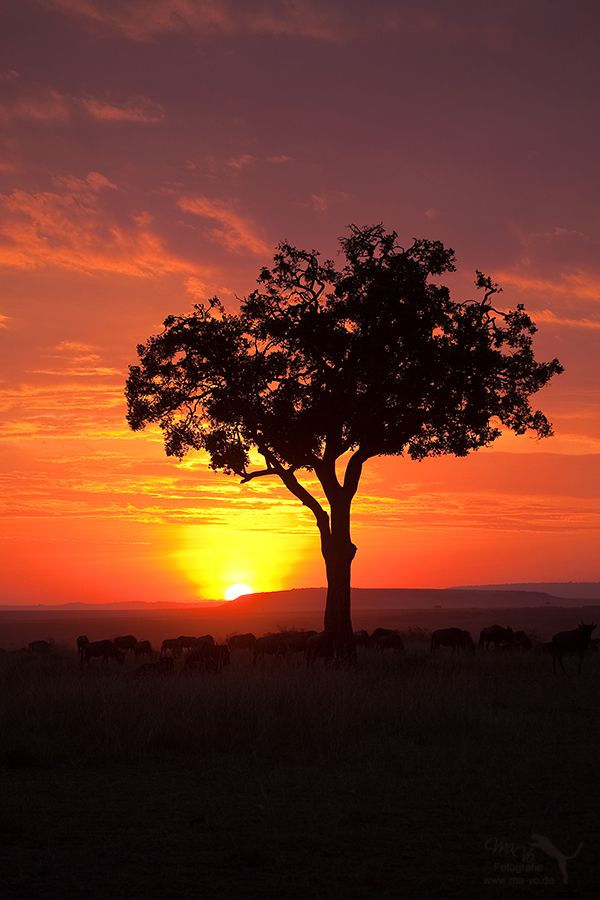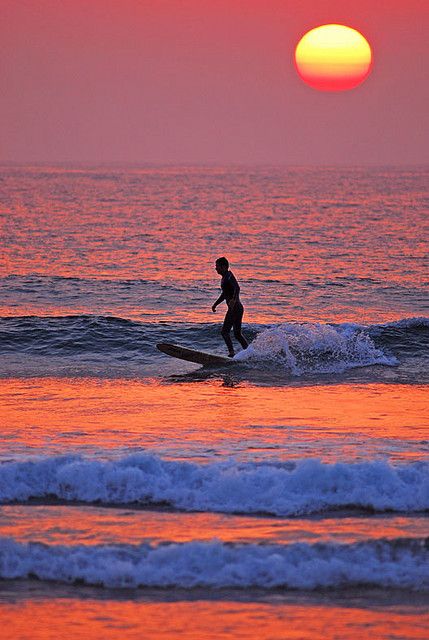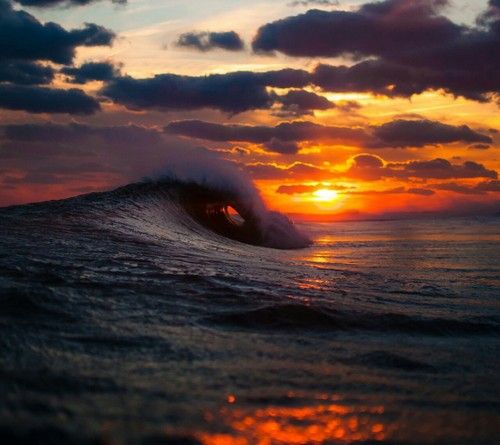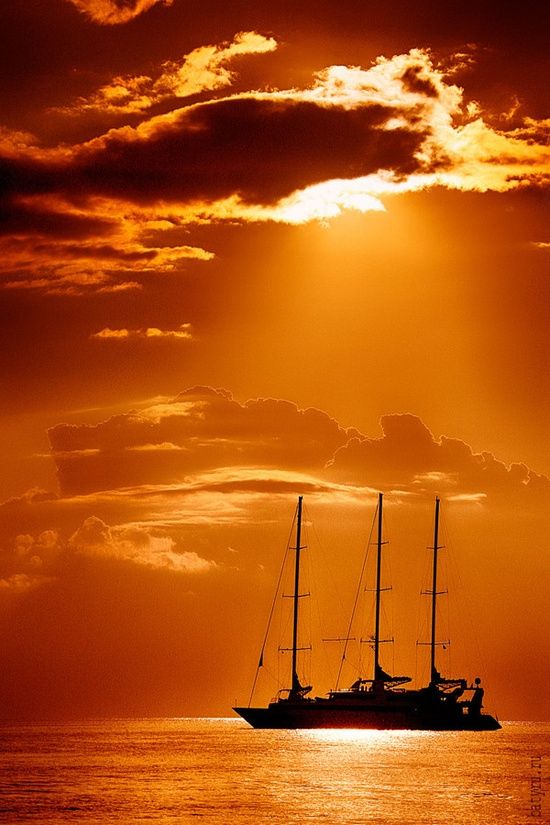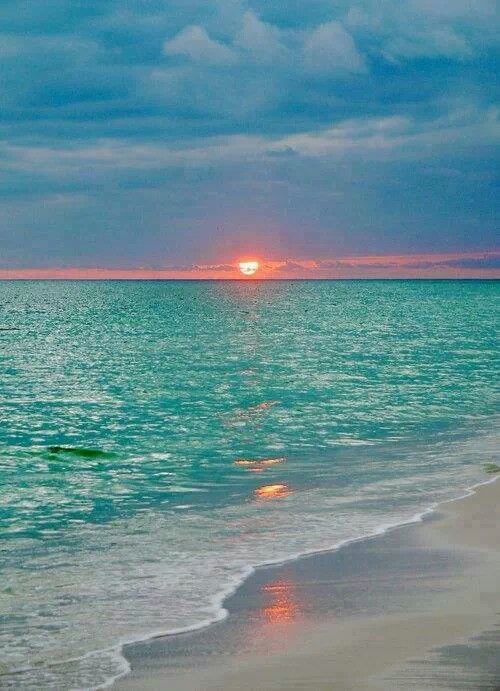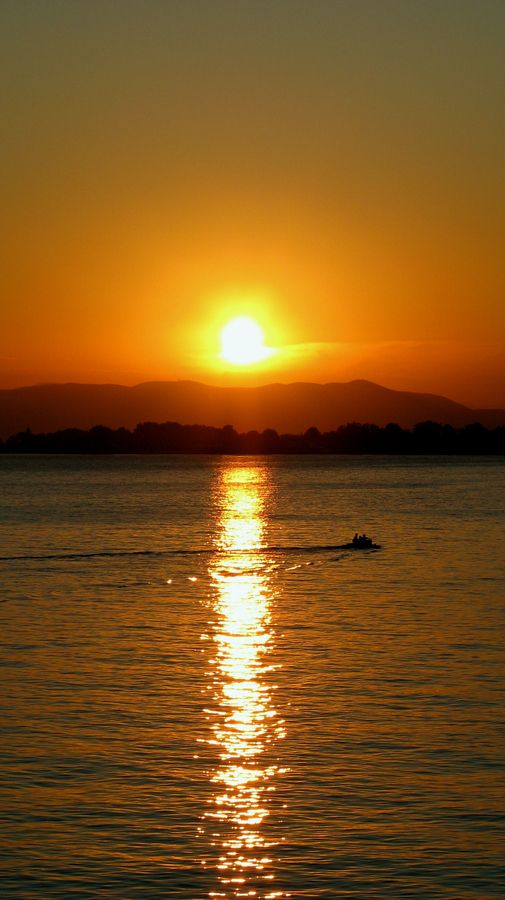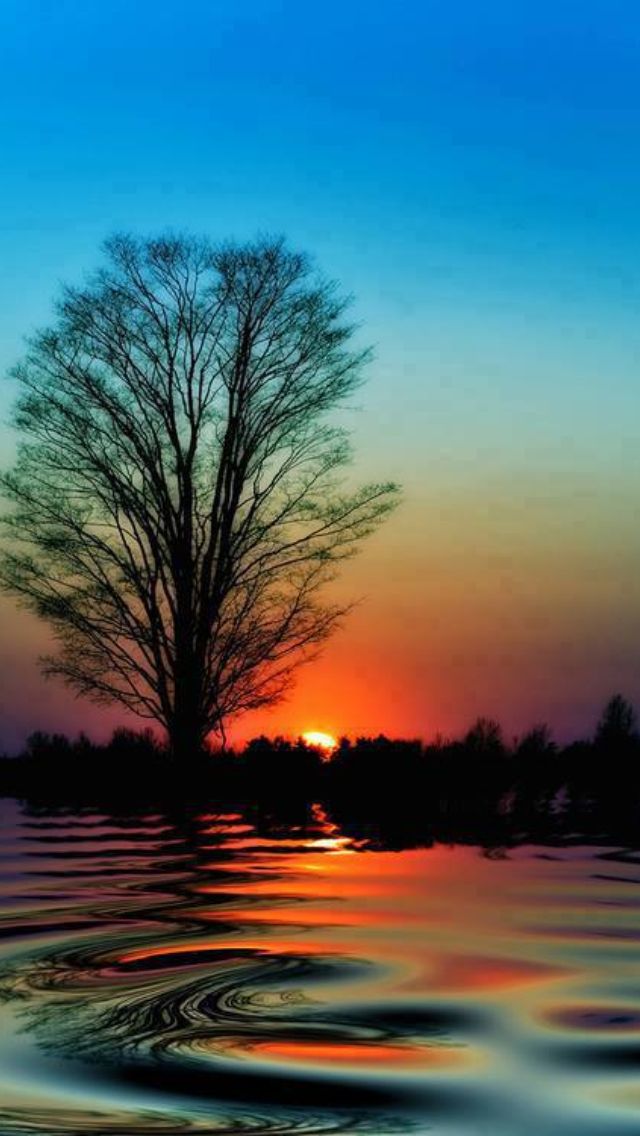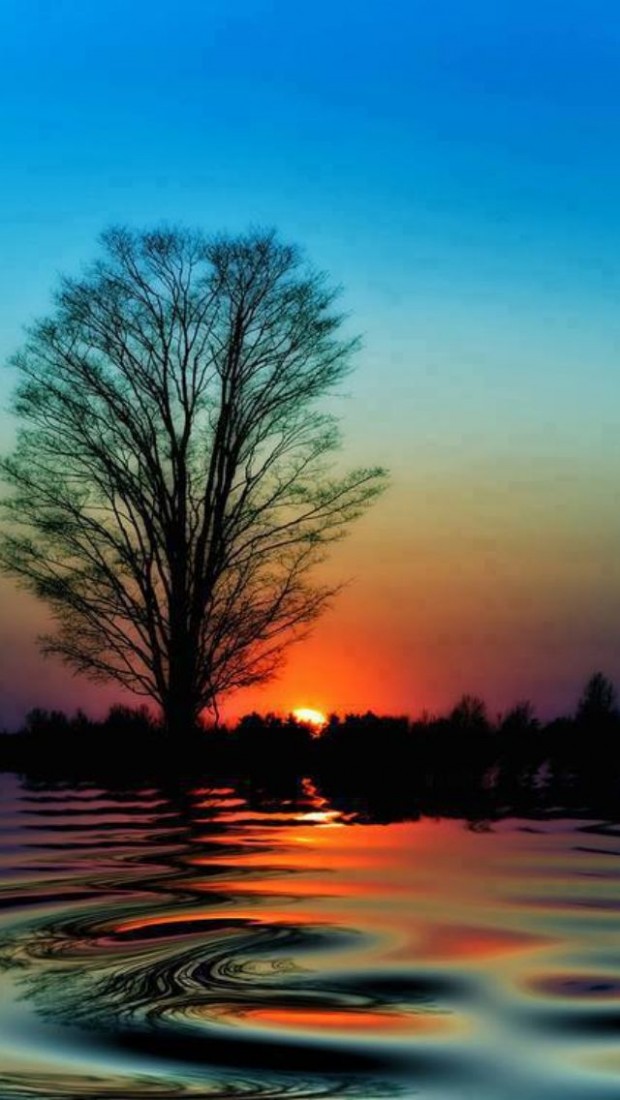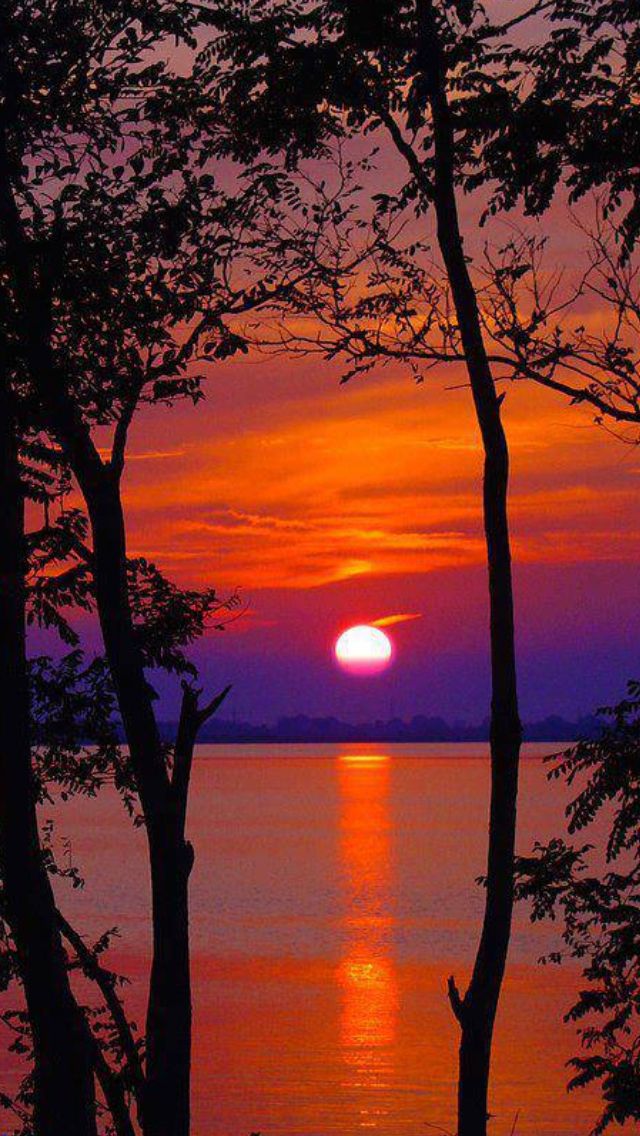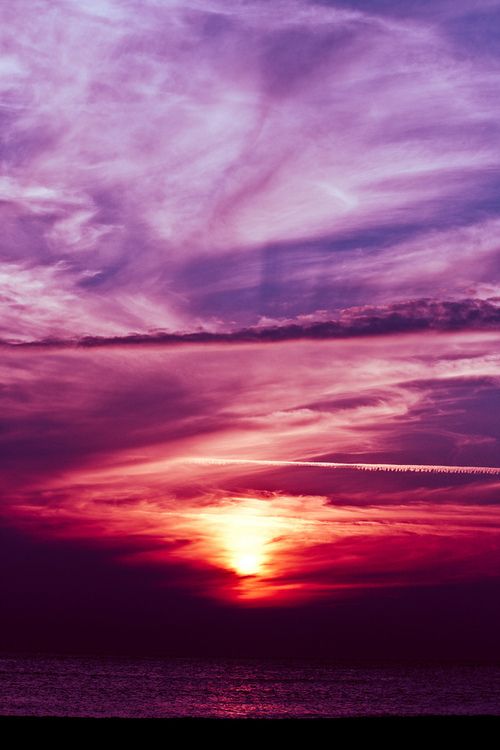 Source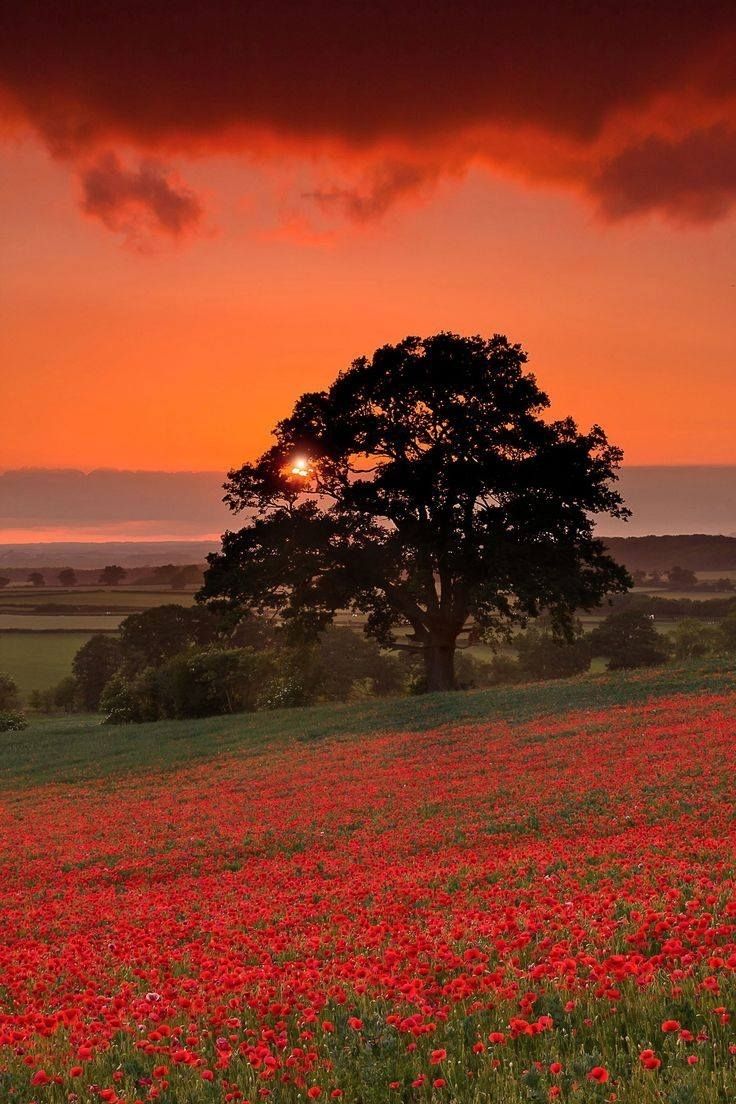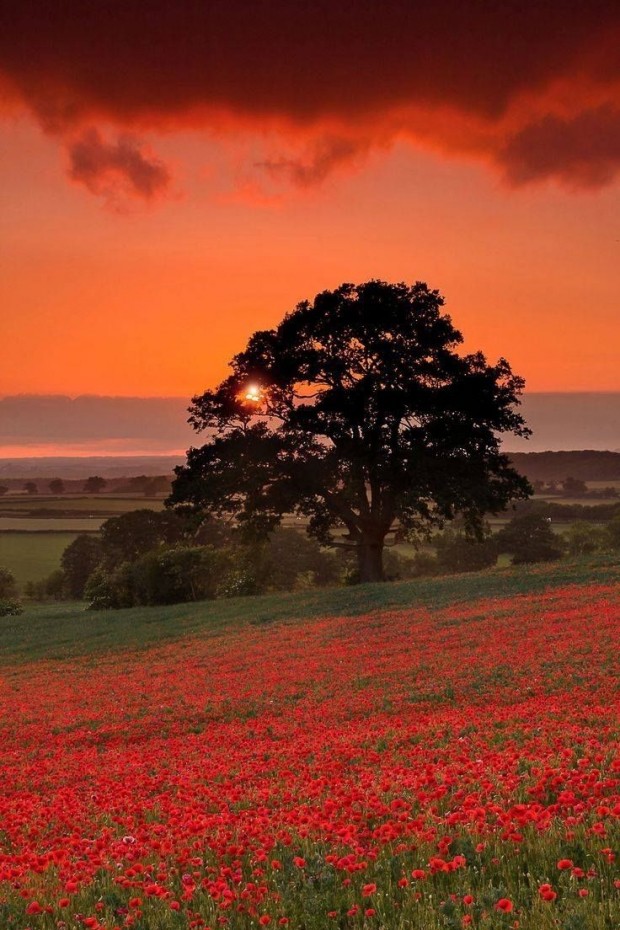 Source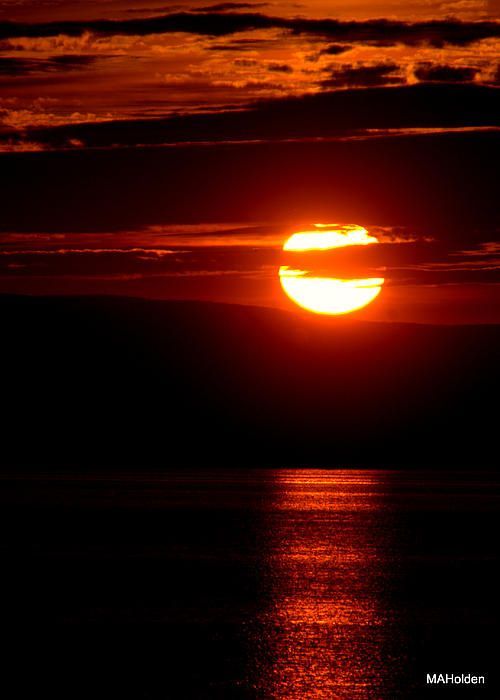 Source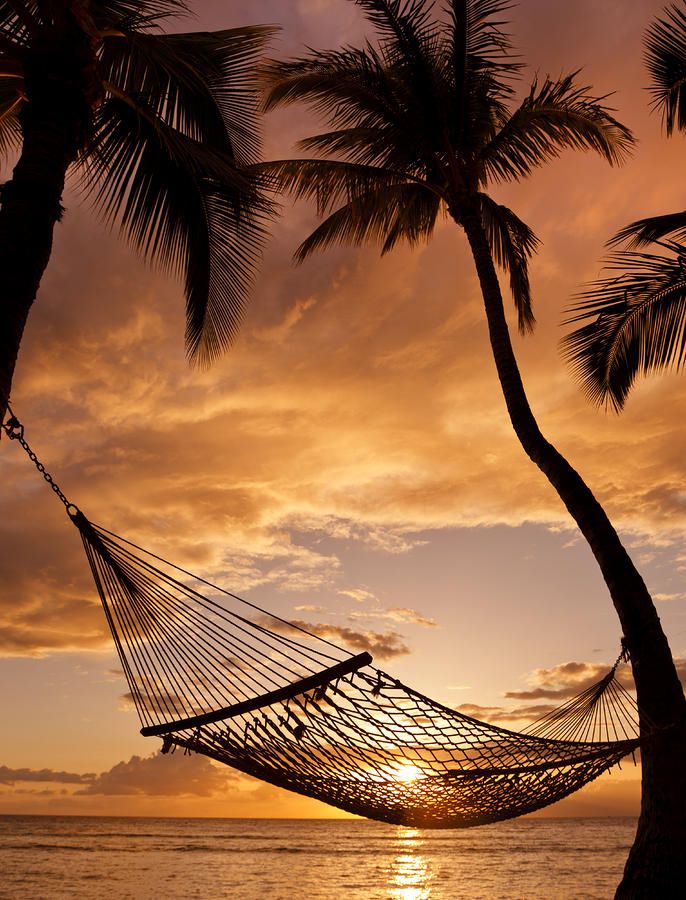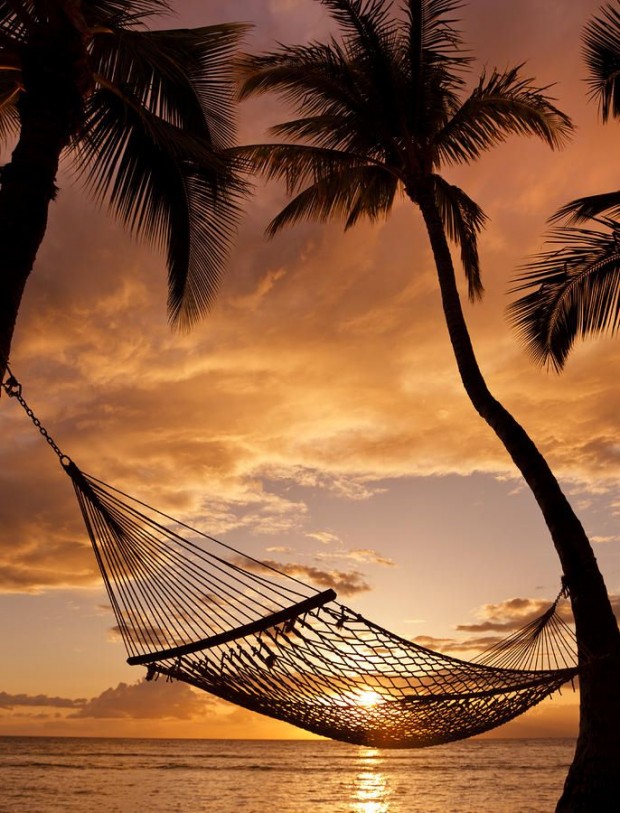 Source