Did you find your Christmas tree yet? Go and look for it then because today we have a very interesting collection for you.
That's right, today's collection consists of 20 creative Christmas tree ornaments, some handmade, some vintage.
The best part of this collection is that all of these cute Christmas tree ornaments are unusual, they are not what you see on every Christmas tree out there, no, these Christmas tree ornaments are creative in any way you look at them. Some of them have famous movie characters printed on them, some have movie references, and some, some are just plain awesome.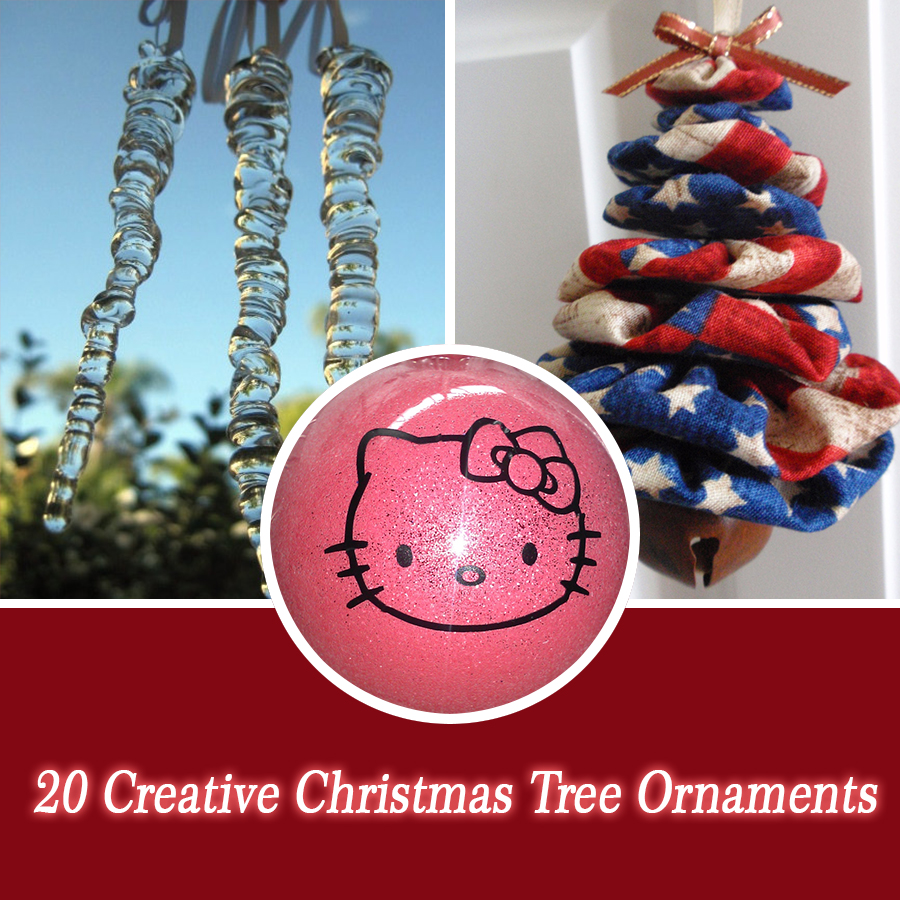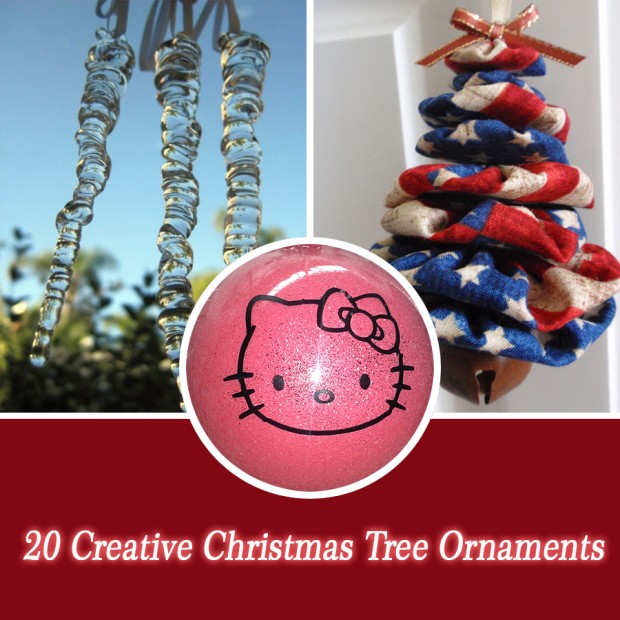 Hello Kitty Christmas ornament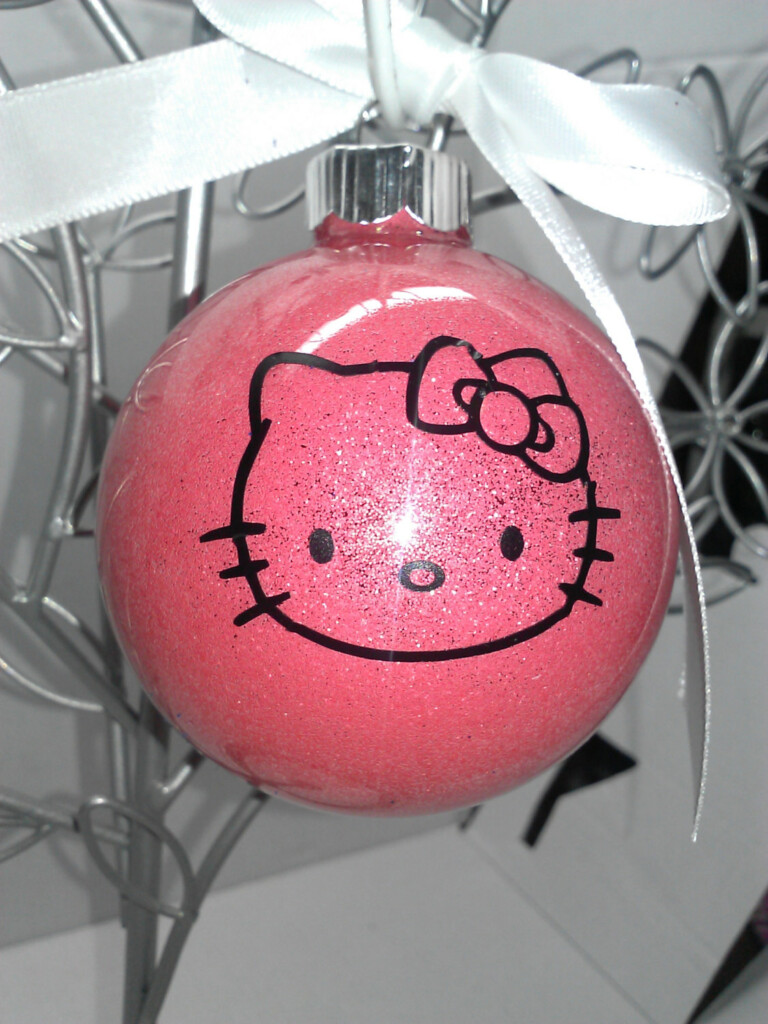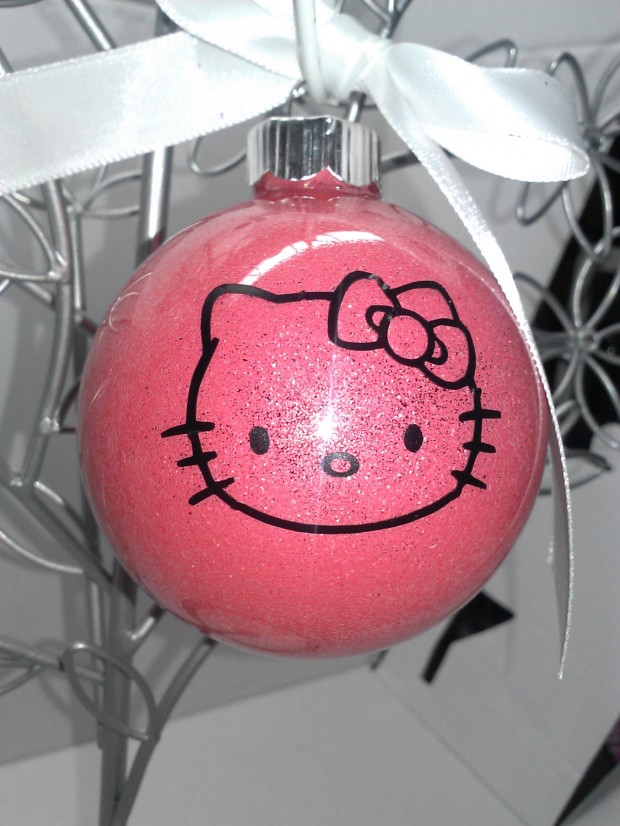 Peanuts Christmas ornament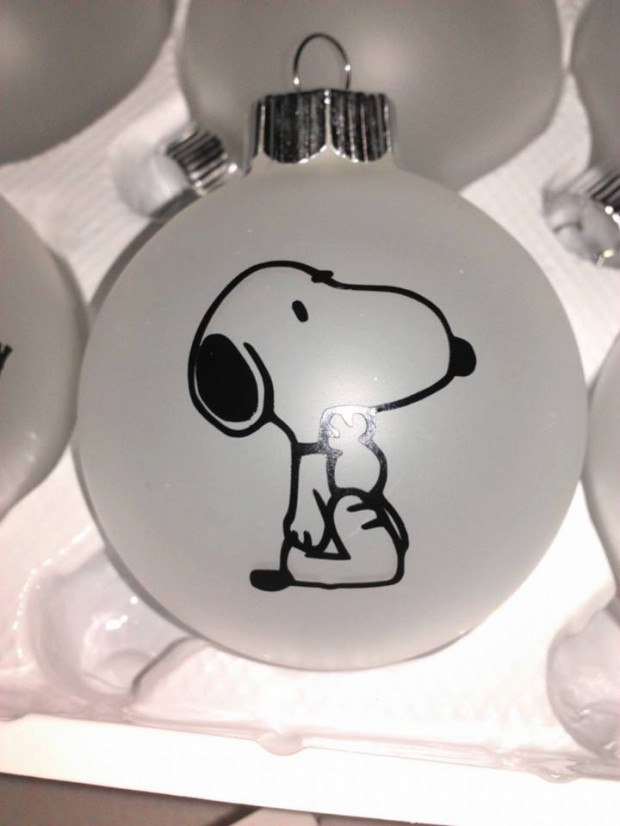 Harry Potter Christmas ornament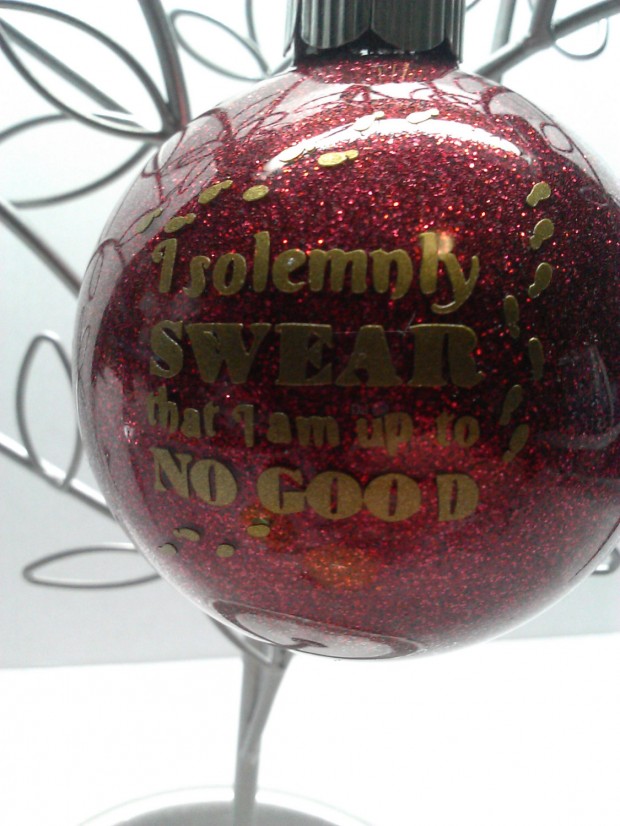 The Beatles Christmas ornament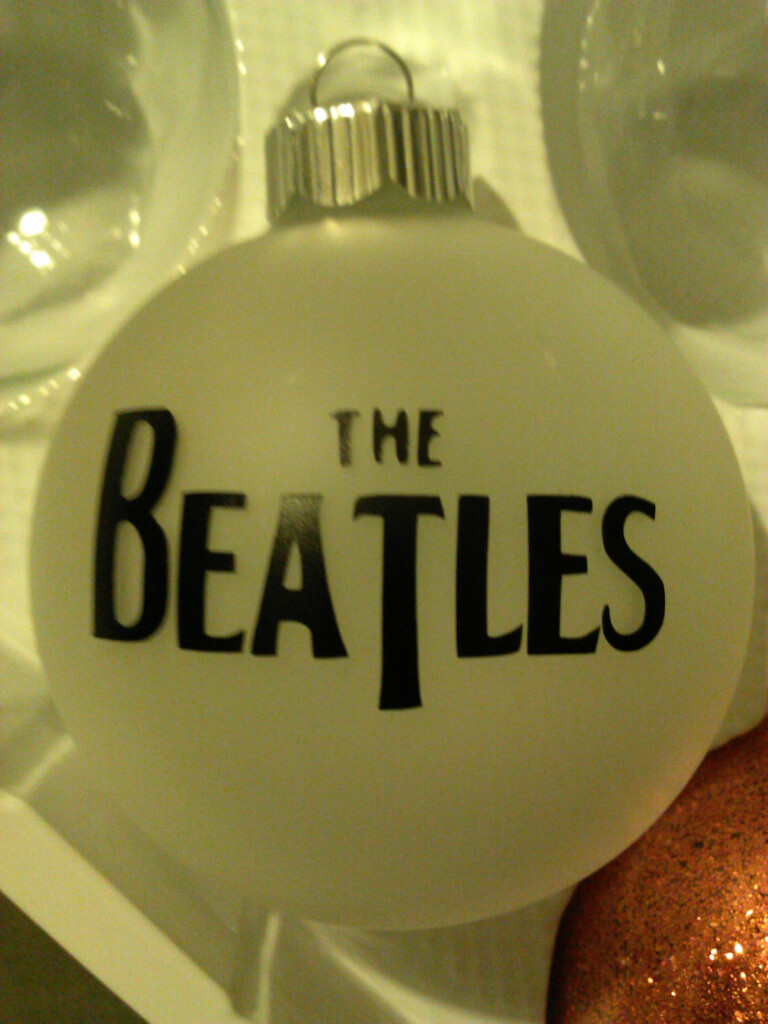 Legend of Zelda triforce ornament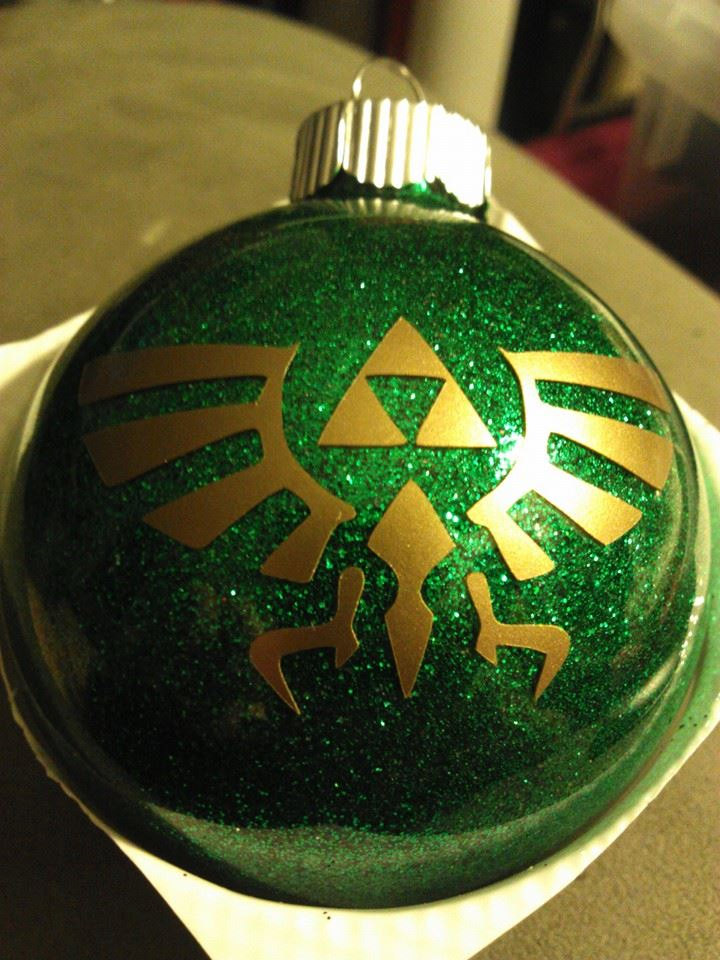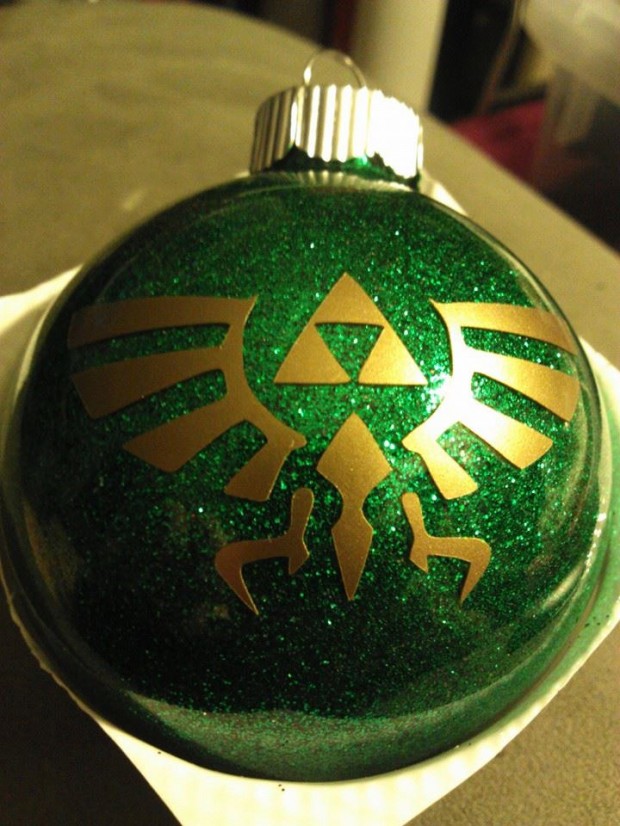 Despicable Me minion ornament
Holiday Cat…. Whimsical Hand Painted Ornament
Snowflake Christmas Ornament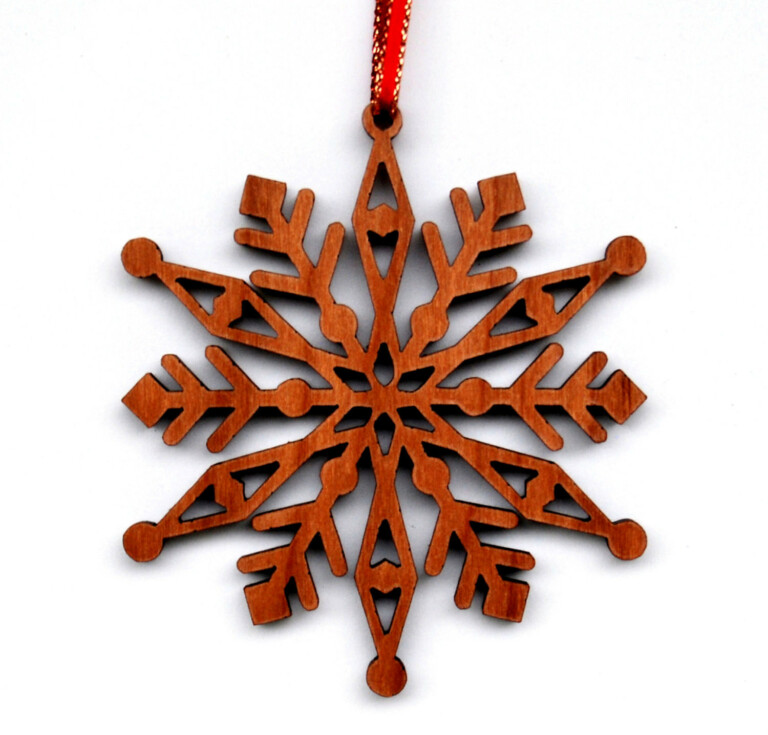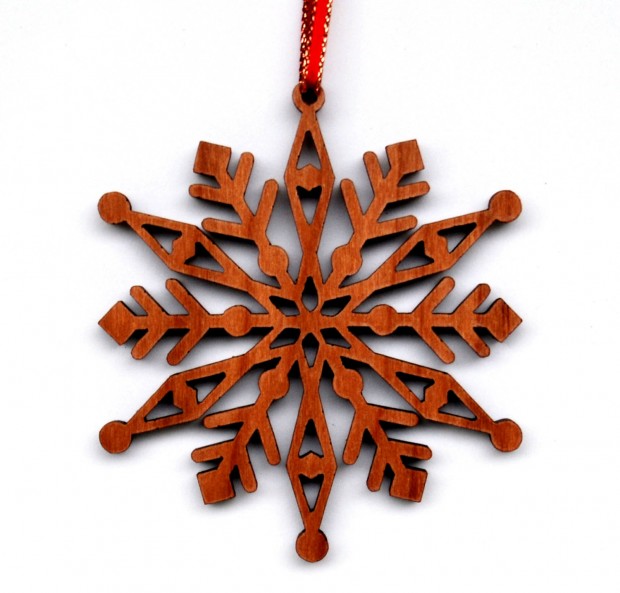 Handmade Glass Icicles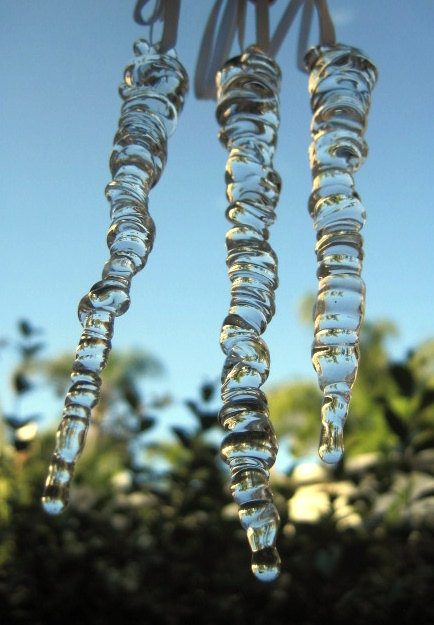 Fluffy Cat Christmas Ornament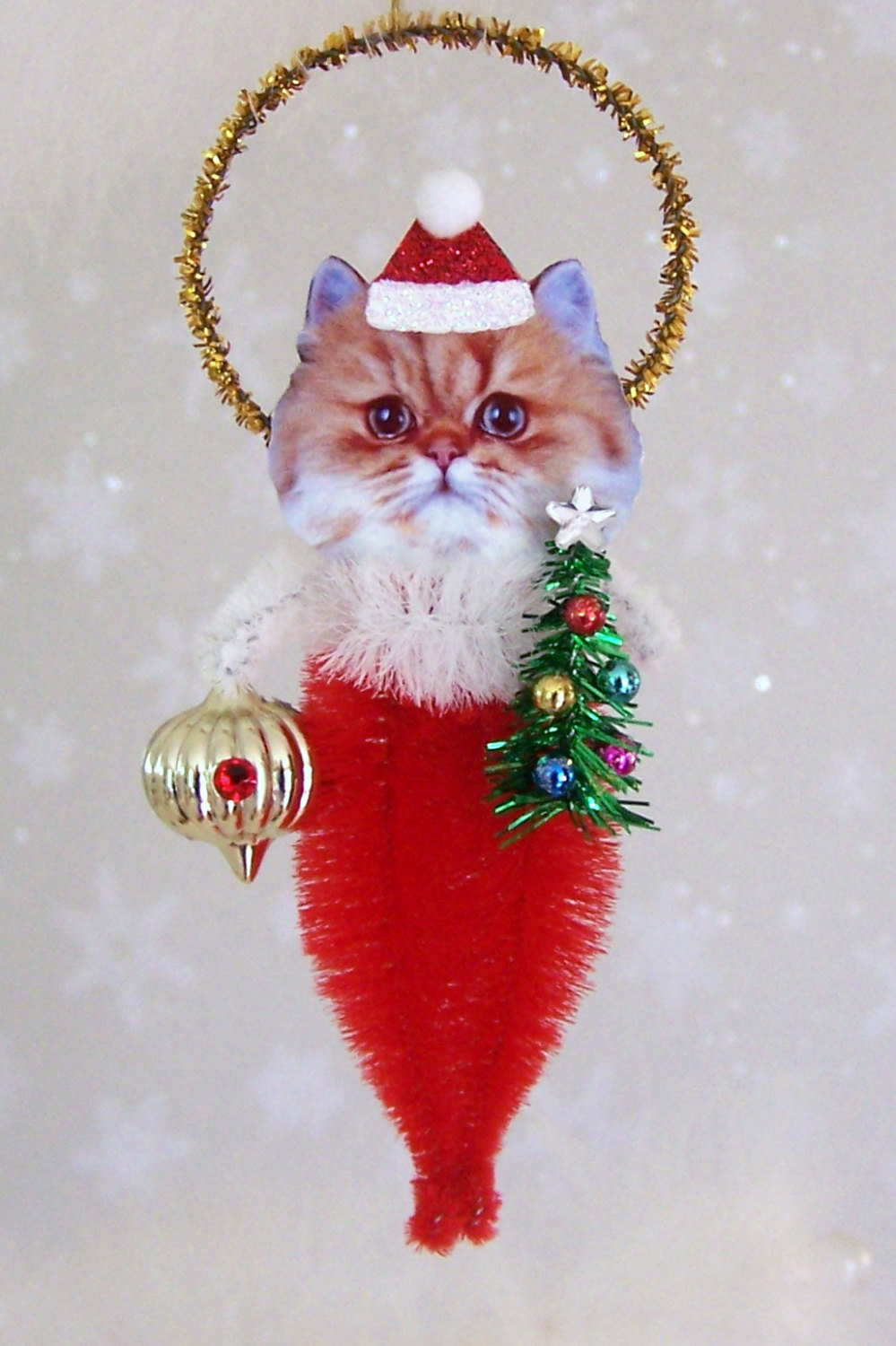 1960s christmas brooch red ball ornament with green bow goldtone metal
Beautifully Handcrafted Glass Ovarian and Cervical Cancer Awarenss Holiday Ornament decorated with butterfly and coordinating paper flowers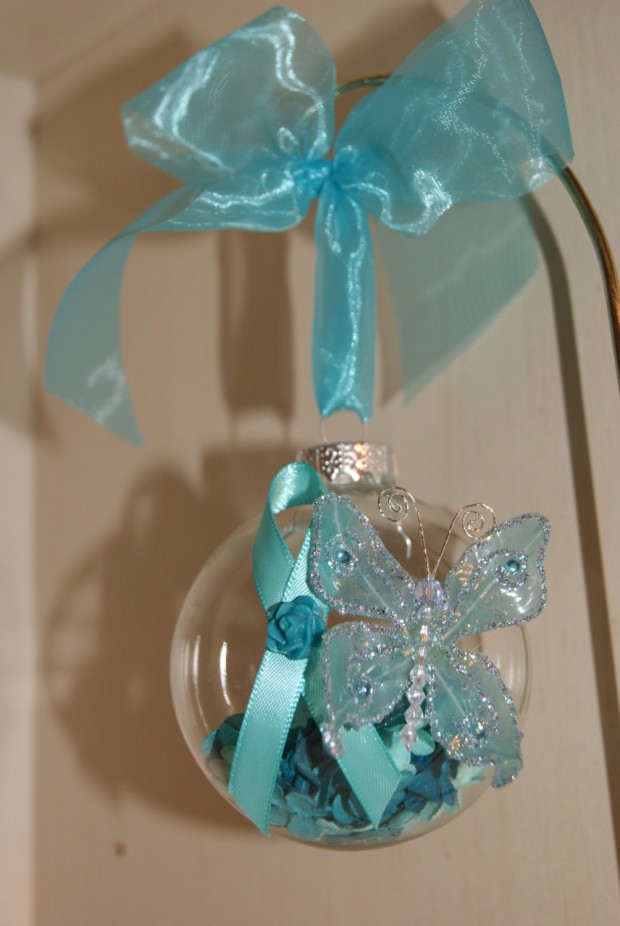 Custom Glass Beach Christmas Ornament
Beautifully Handcrafted Glass Holiday Ornament decorated with butterfly and coordinating paper flowers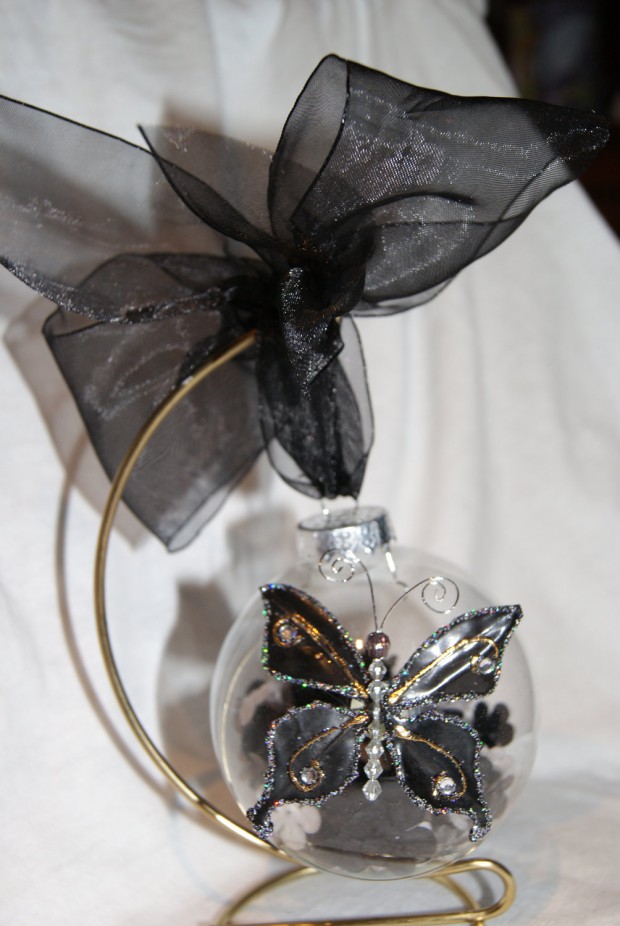 Custom Glass Family Photo Ornament Keepsake
Personalized Merry Little Christmas Ornament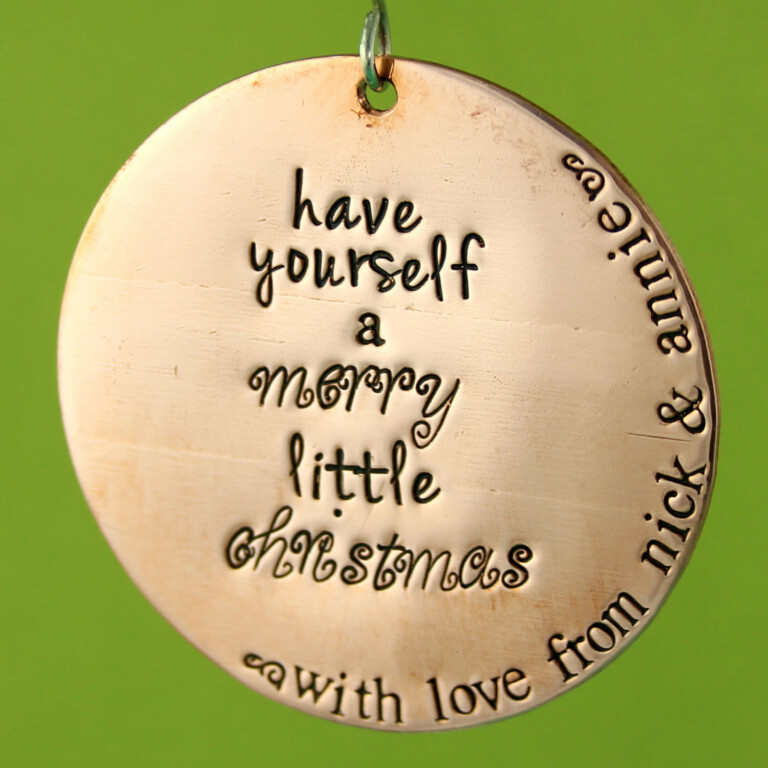 Tree Branch Snowflake Christmas Ornaments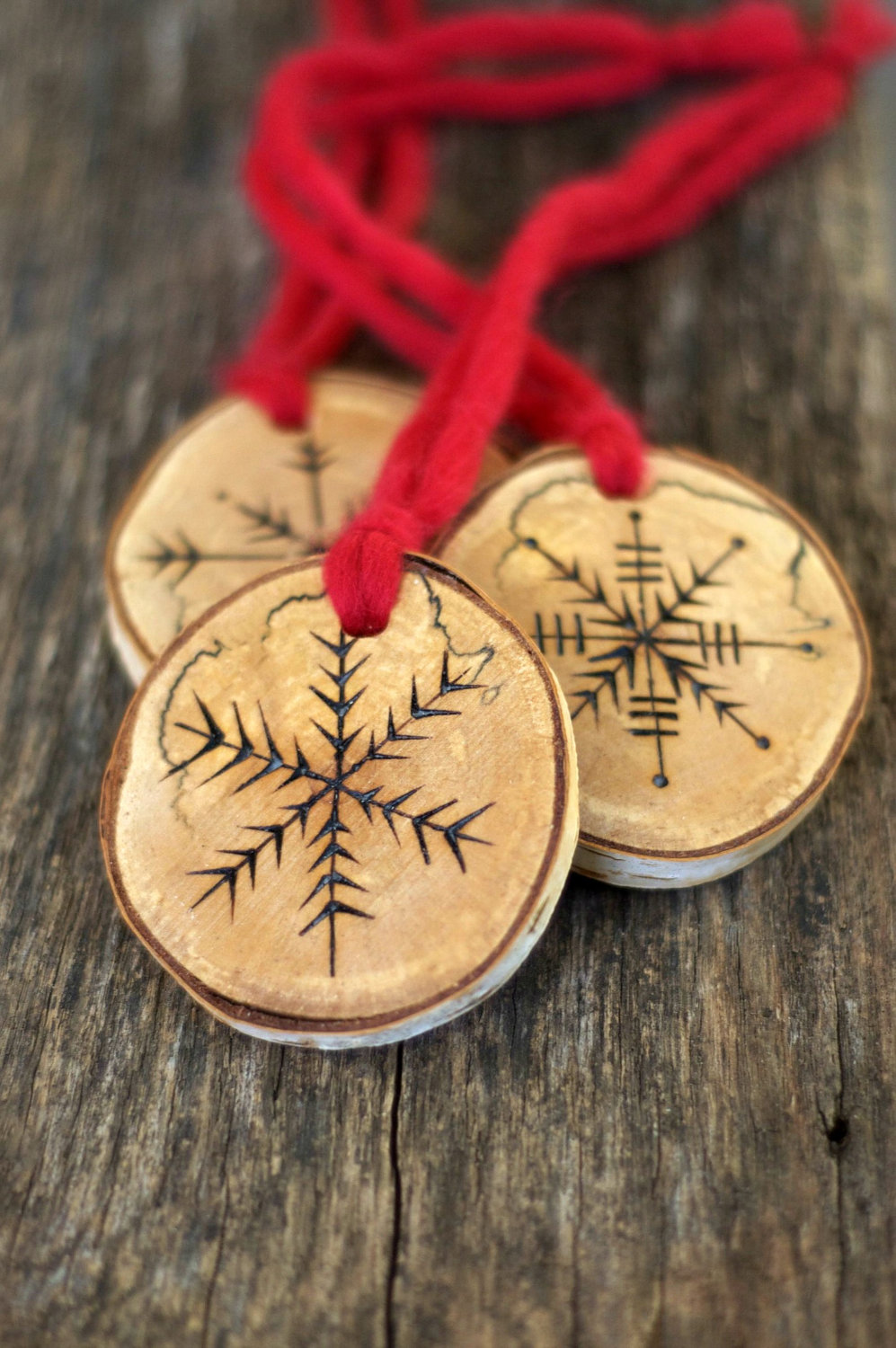 Holiday Glass Ornament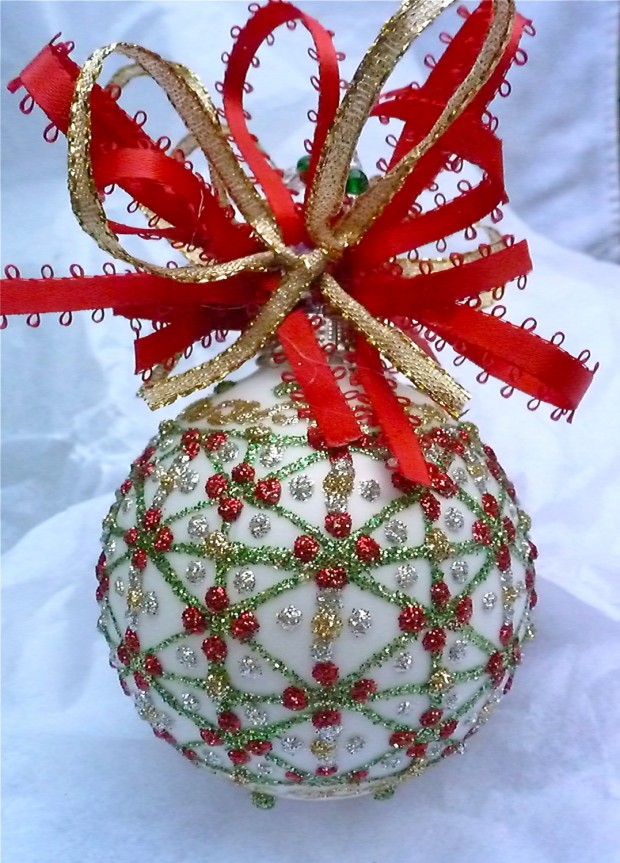 Vintage multicolored beaded Oval Christmas tree ornament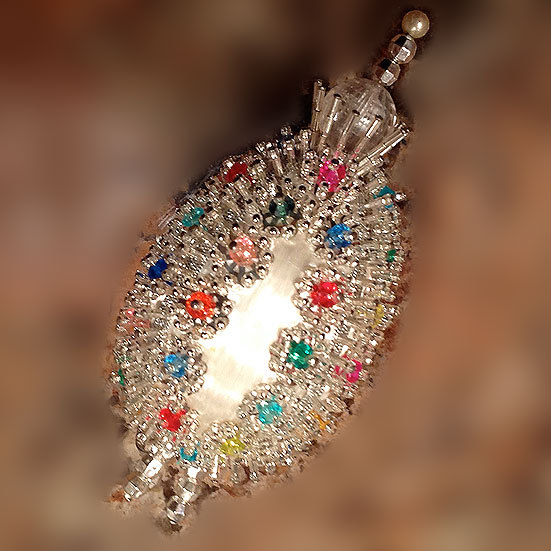 Vintage-style American Flag Print Rustic Jingle Bell Yo Yo Christmas Tree Ornament