Colored bags are perfect for hot spring and summer days. Totes or clutches in different color…on you is to chose your favorite.
Forget about your classic black bag and wear colored bags in spring and summer.
There are so many interesting bags in different light, dark and neon colors that will be perfect for spring. Here we present you 18 trendy colored bags that will look perfect in combination with colored jeans and dresses.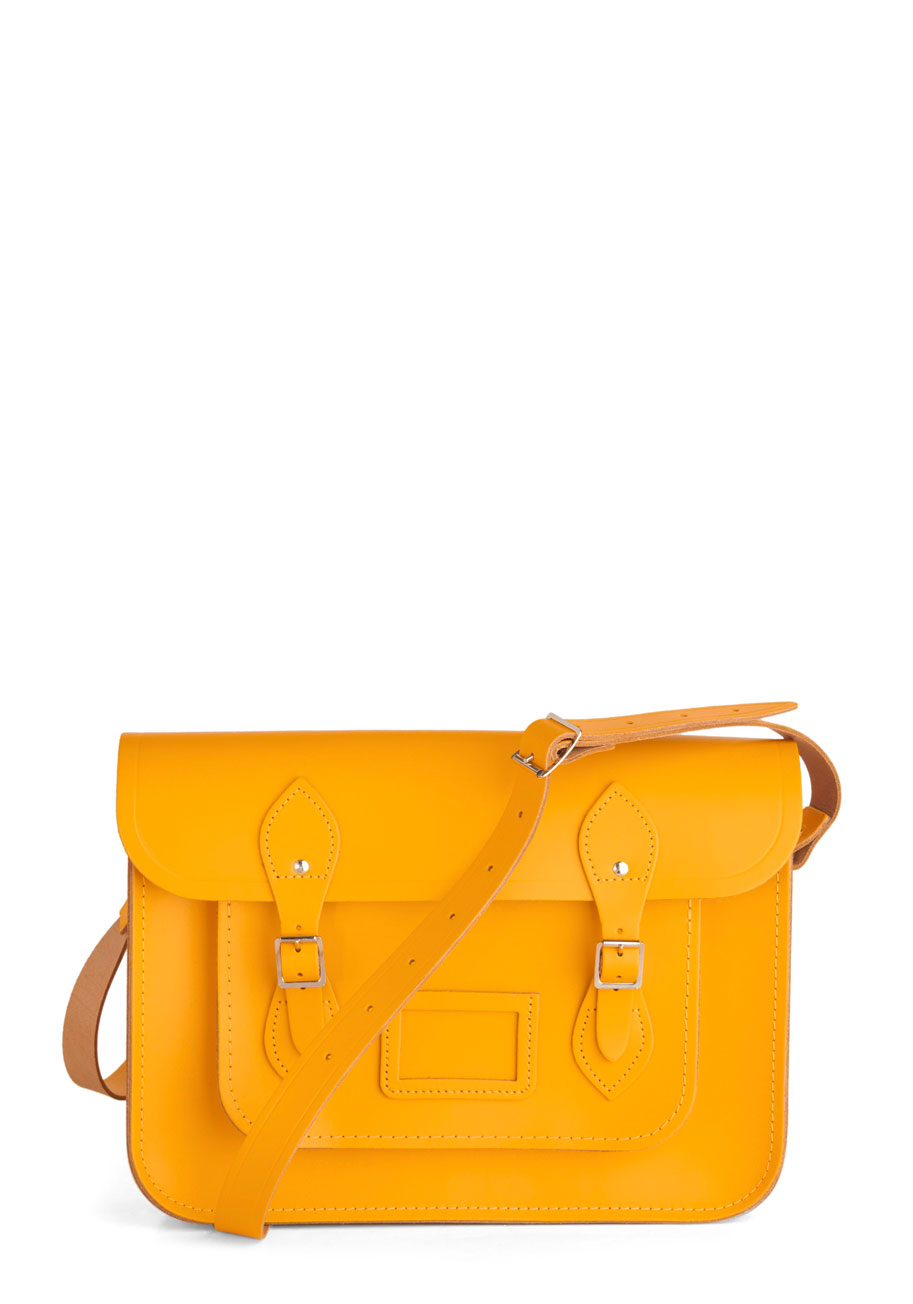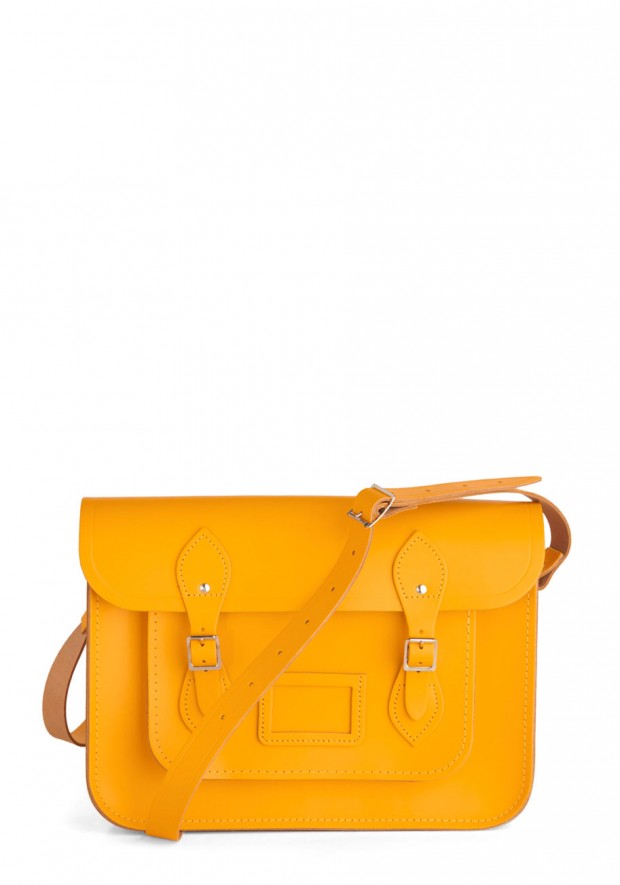 by: The Cambridge Satchel [email protected] (US)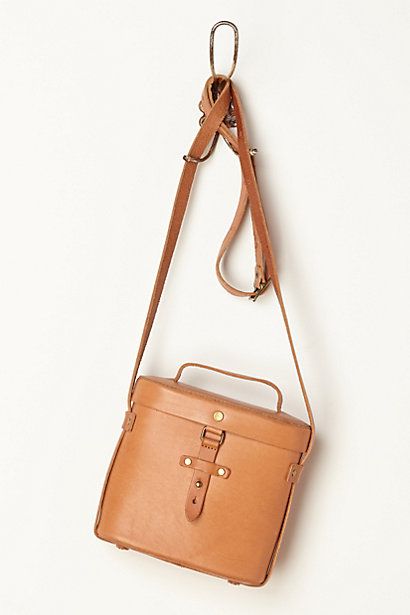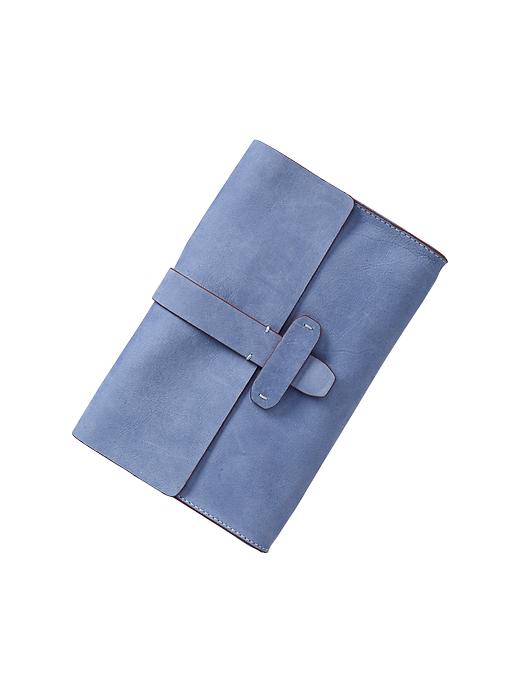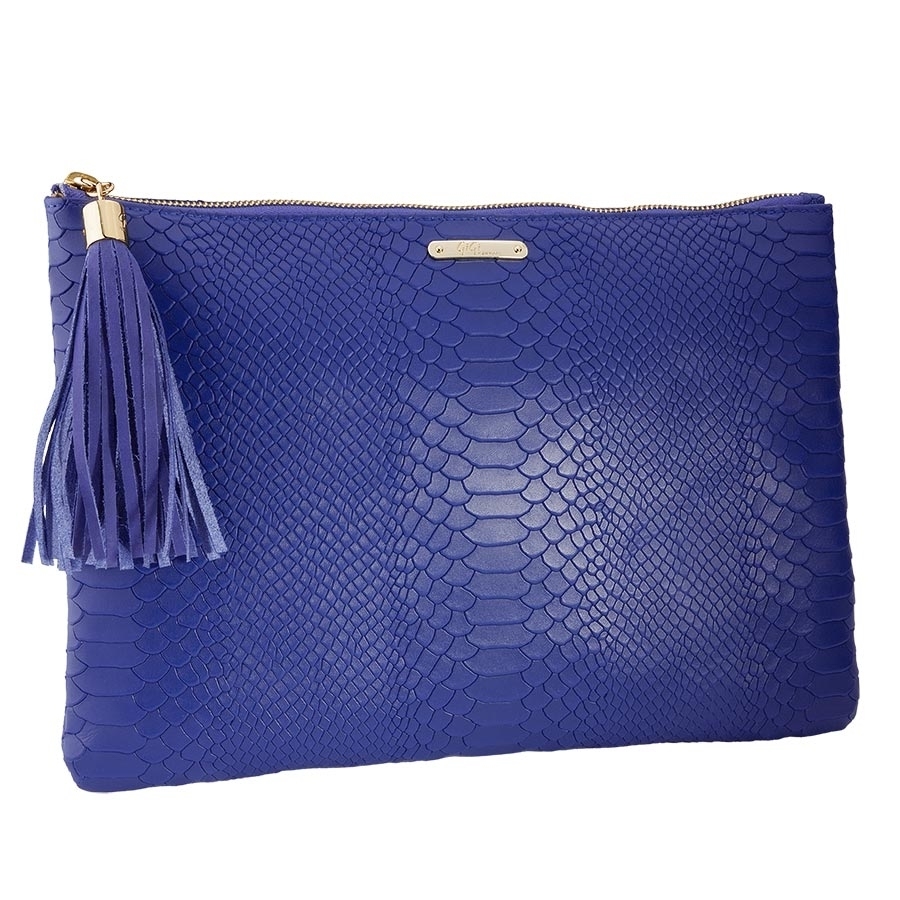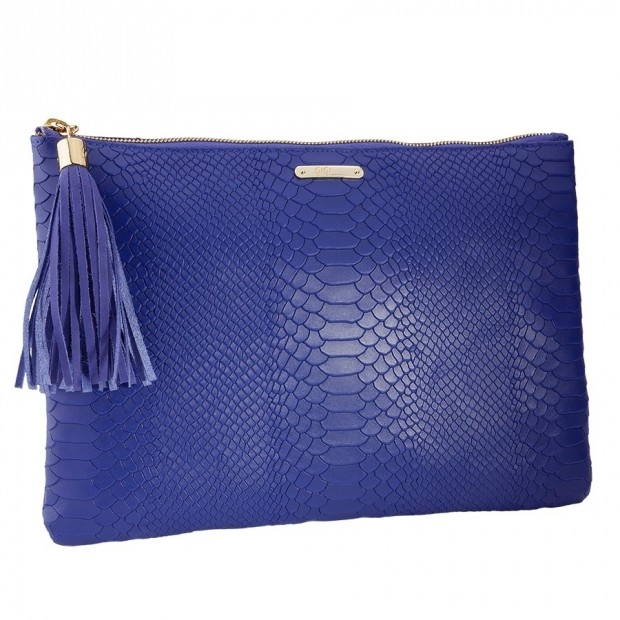 by: [email protected] New York / Graphic Image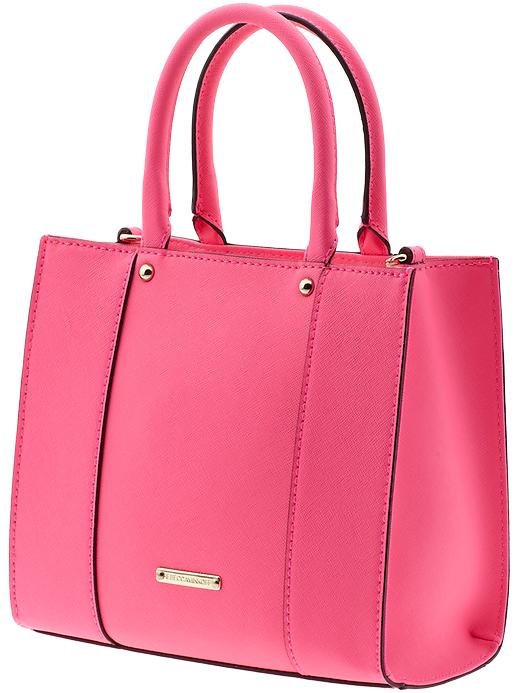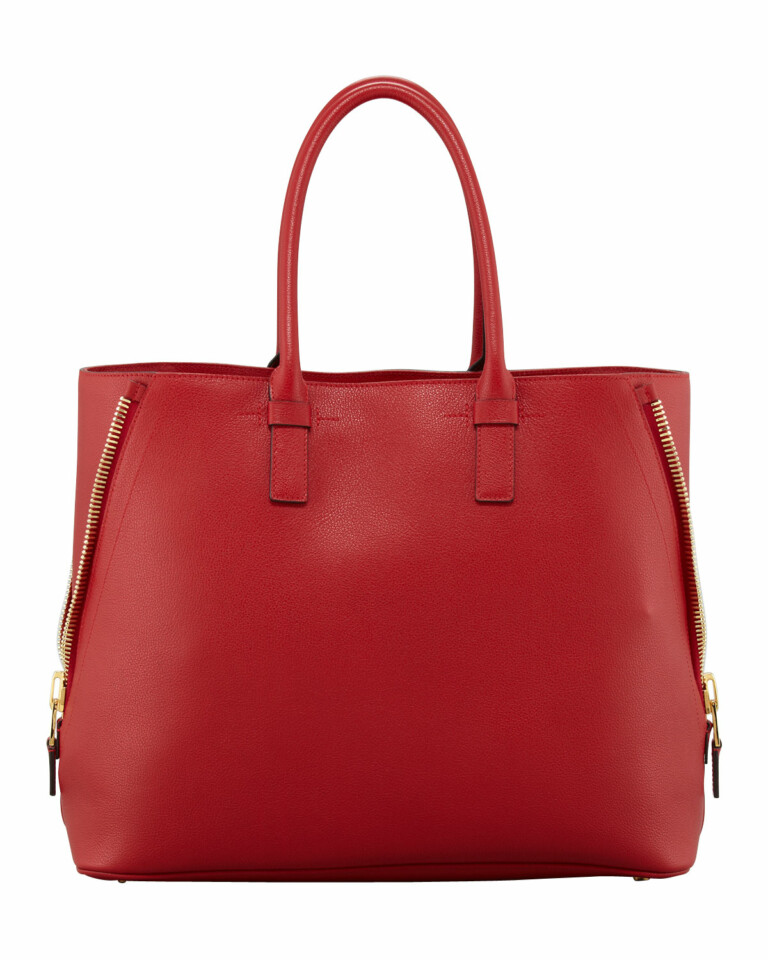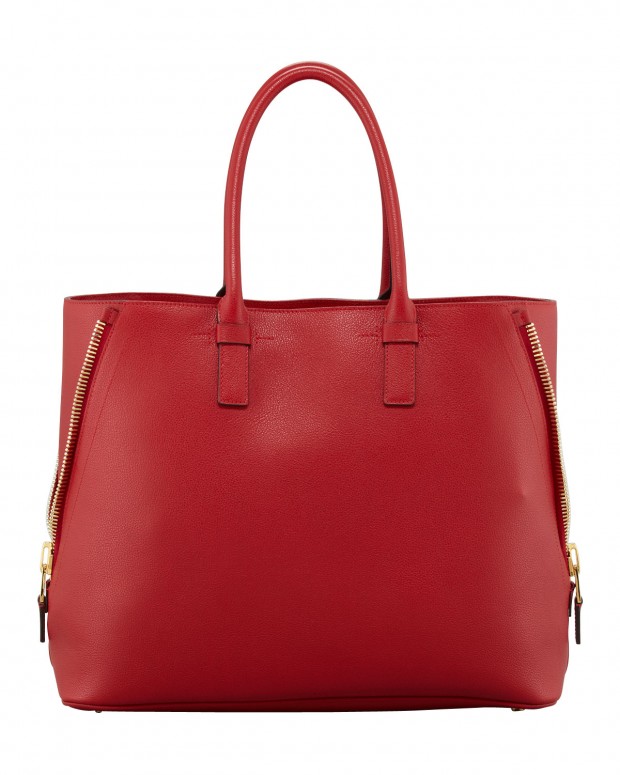 by: Tom [email protected] Marcus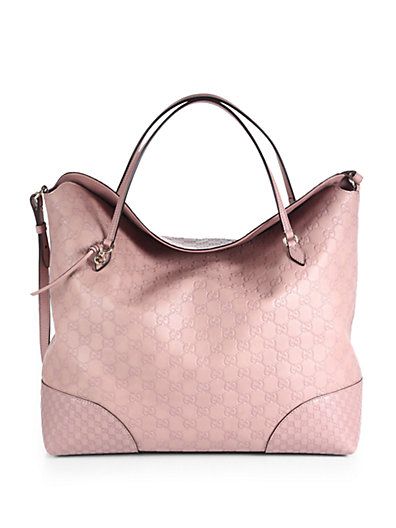 by: [email protected] Fifth Avenue (Global)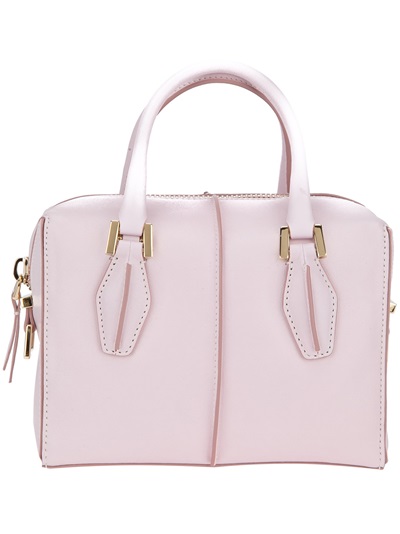 by: TOD'[email protected] (US)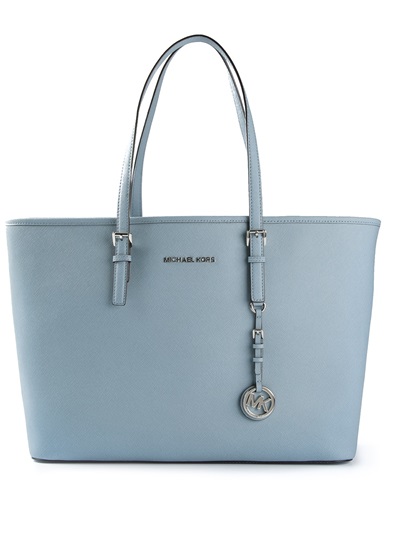 by: MICHAEL MICHAEL [email protected] (US)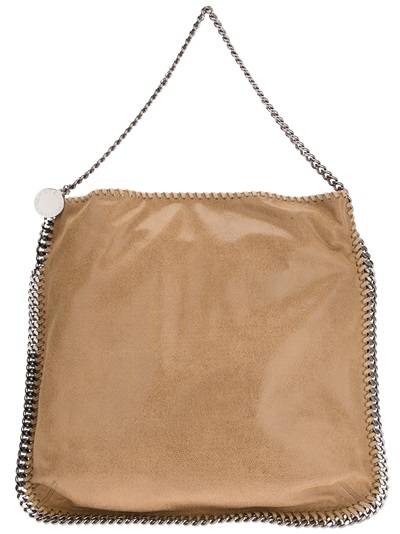 by: STELLA [email protected] (US)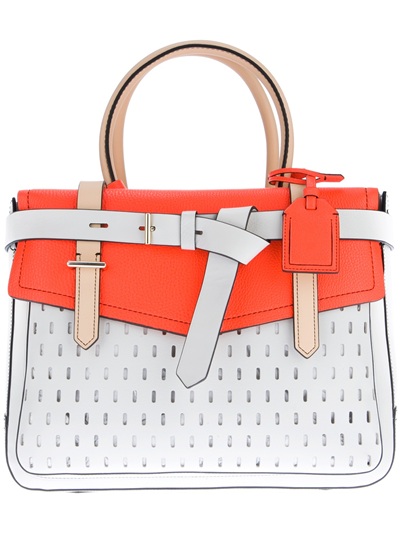 by: REED [email protected] (US)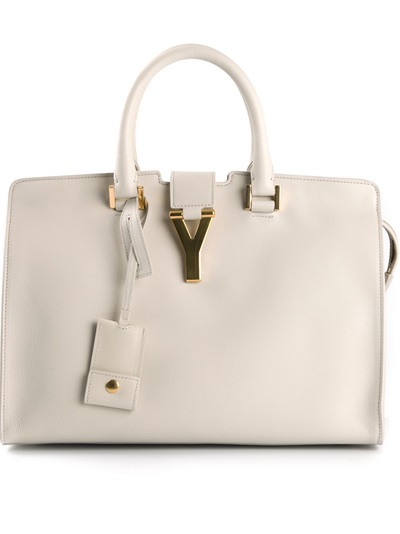 by: SAINT [email protected] (US)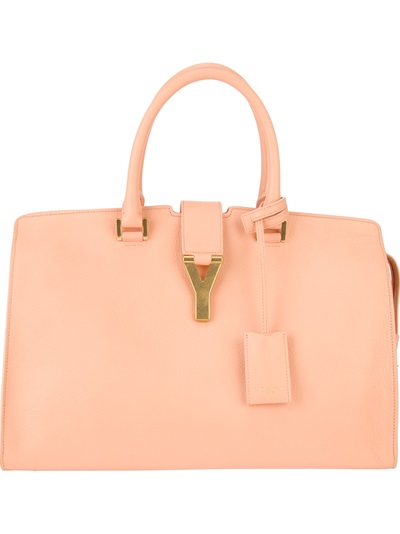 by: SAINT [email protected] (US)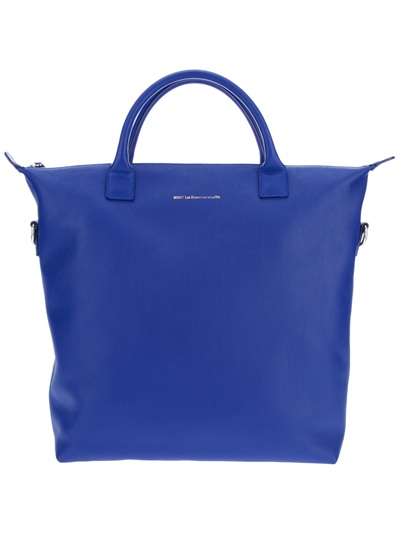 by: WANT LES ESSENTIELS DE LA [email protected] (US)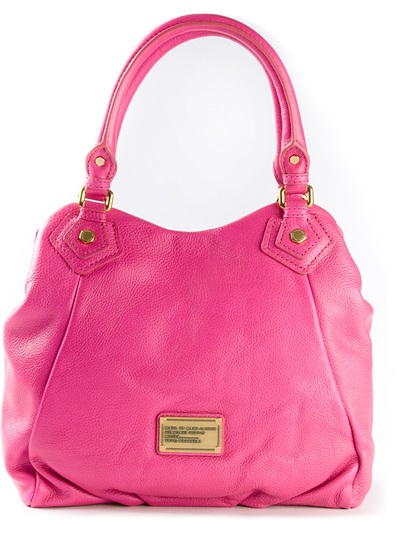 by: MARC BY MARC [email protected] (US)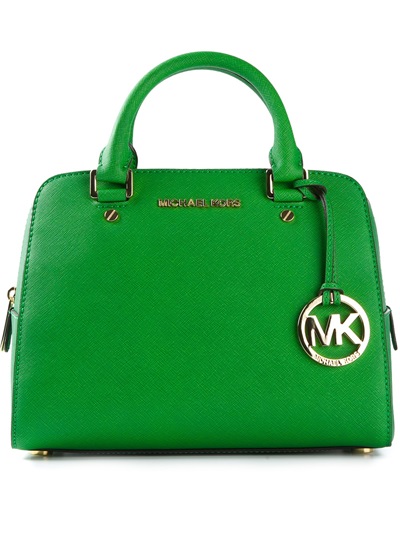 by: MICHAEL MICHAEL [email protected] (US)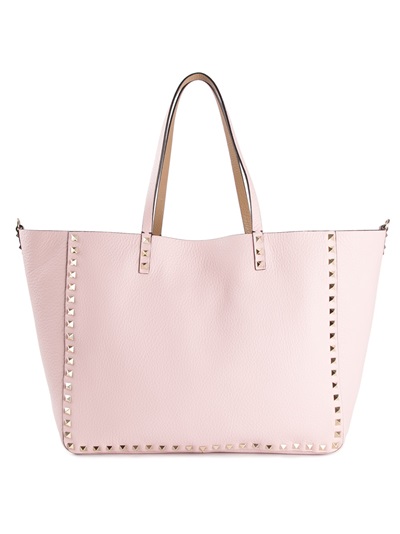 by: VALENTINO [email protected] (US)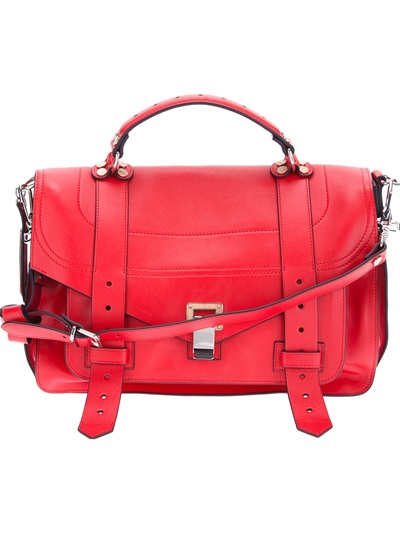 by: PROENZA [email protected] (US)