18 Healthy Smoothie Recipes for Winter
Give your immune system a boost and stay healthy during the cold winter by enjoying one of these vitamin- and antioxidant-packed smoothies. They all look great and they are tasty and healthy at the same time.
Nut milks, ginger, and spices can add a more filling and warming element to a winter smoothie.
Winter Smoothie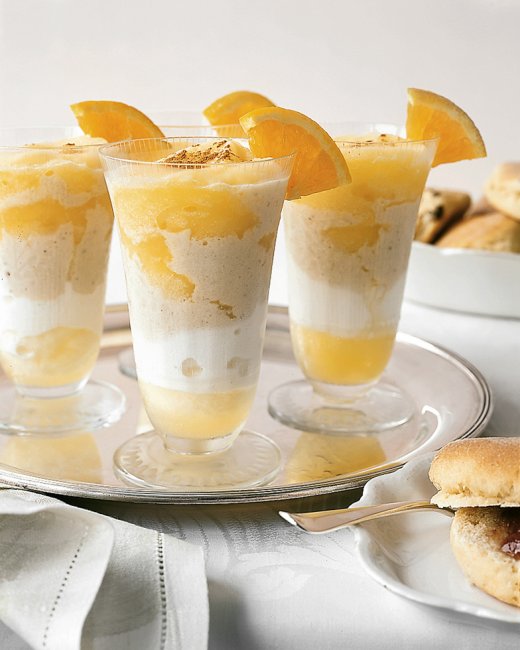 Apple Pie Smoothie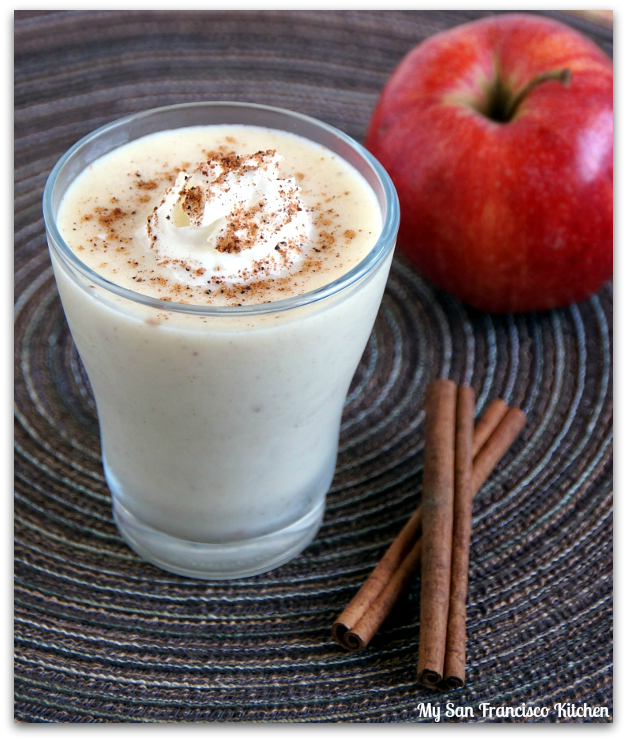 Carrot Cake Smoothie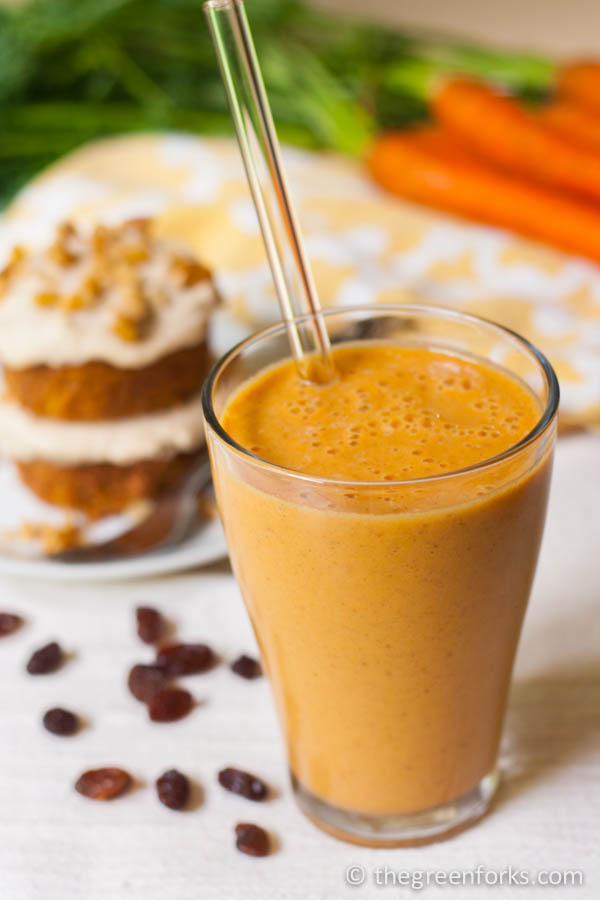 Cucumber Winter Smoothie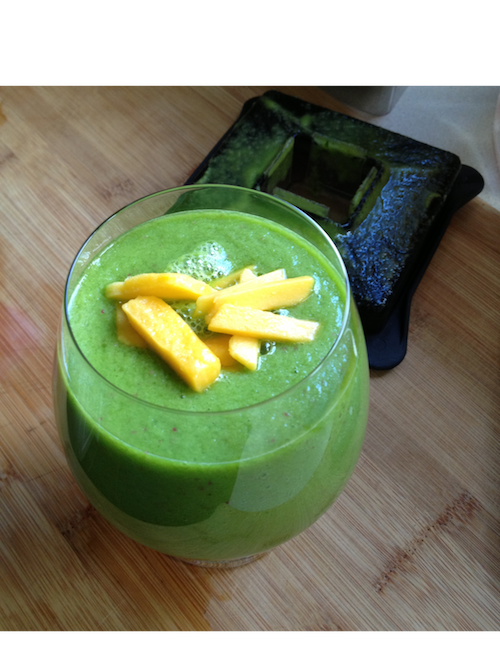 Chai Tea Smoothie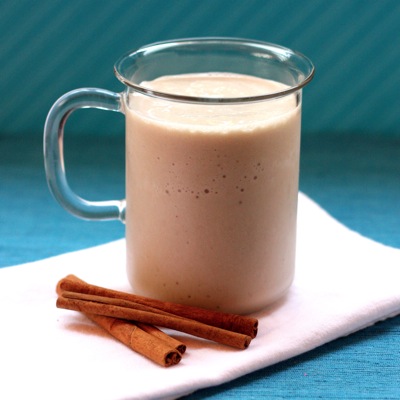 Harley Pasternak's Sweet Spinach Smoothie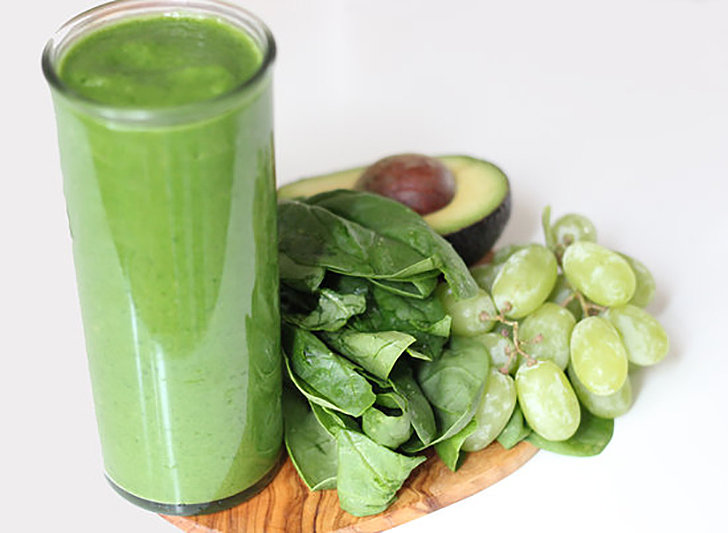 More Power Gingerbread Smoothie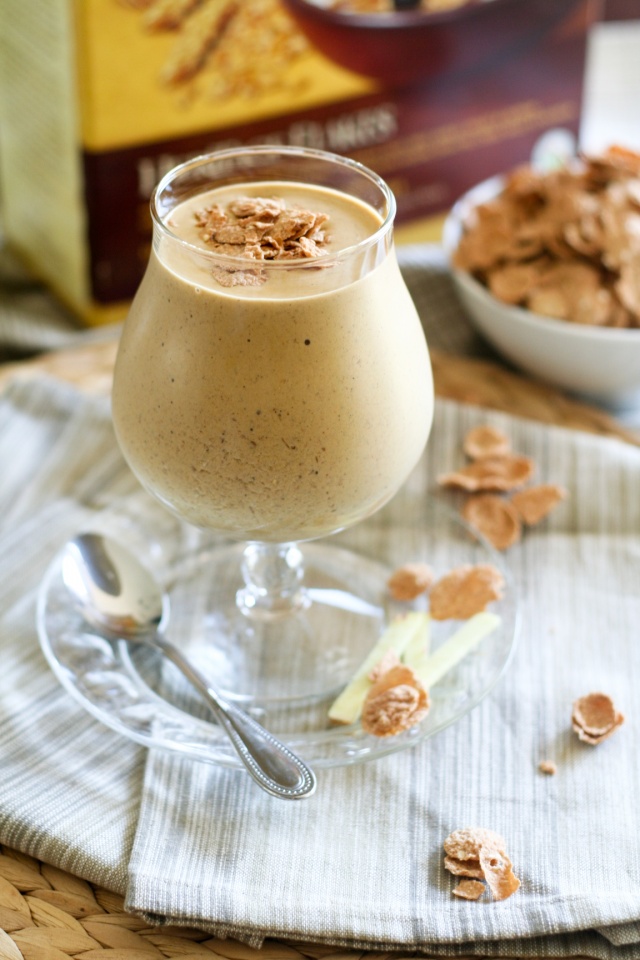 Winter green smoothie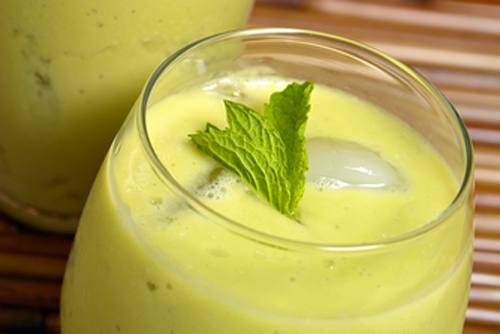 Pumpkin Gingerbread Smoothie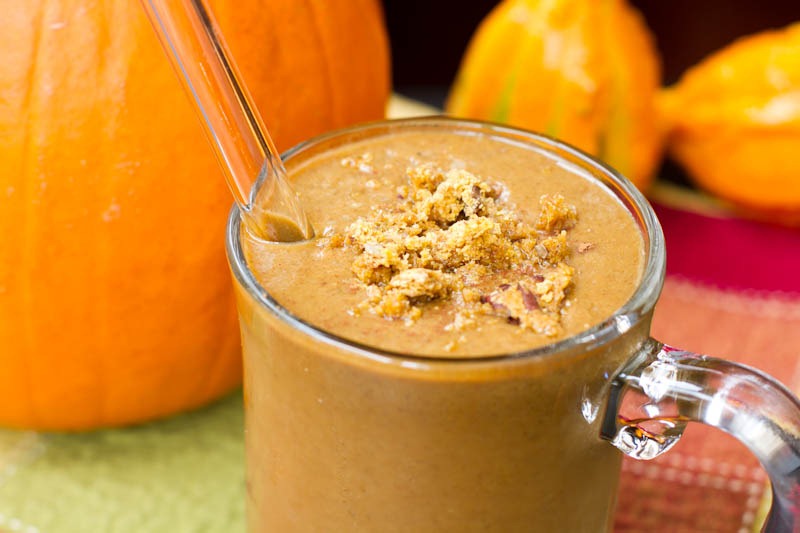 Immunity-Boosting Smoothie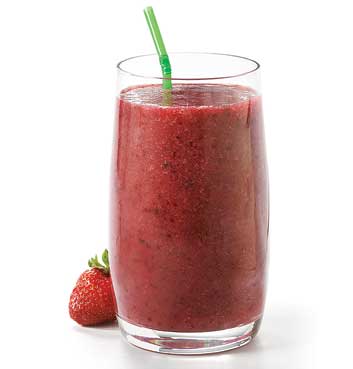 Anti-Inflammatory Blueberry Smoothie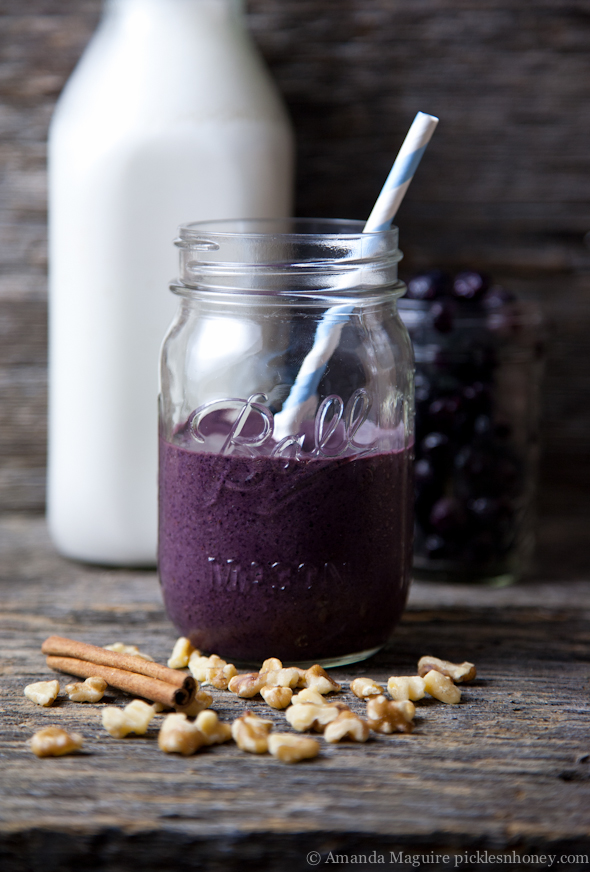 Orange Spice Zinger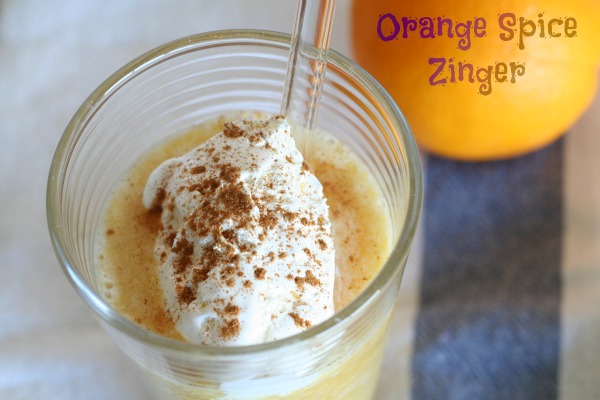 Post-Workout Smoothie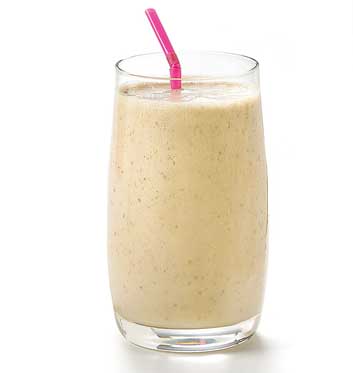 Strawberry + Spinach Energy Smoothie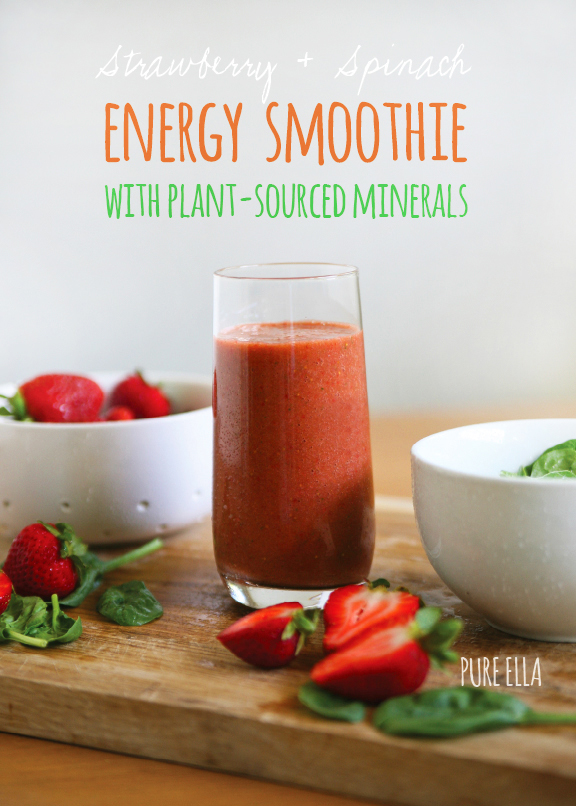 Raspberry-Pomegranate Smoothie
Beet-n-Berry Smoothie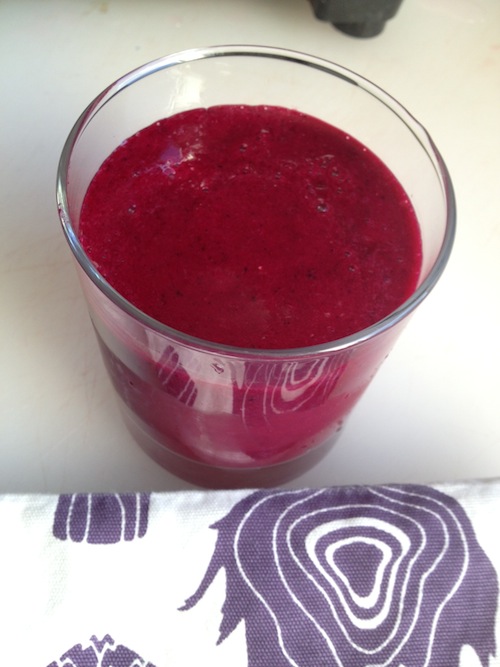 Winter Smoothie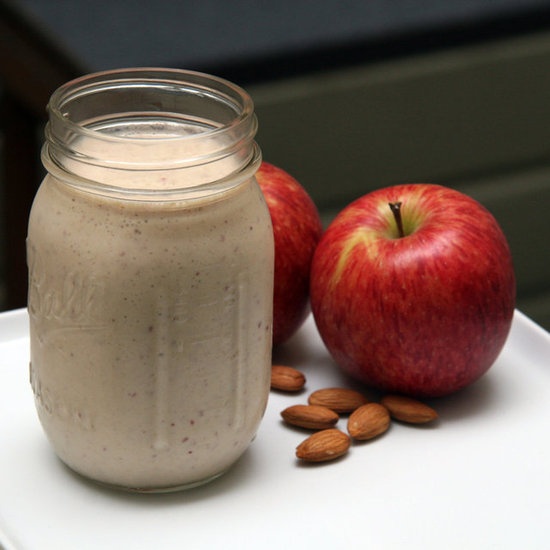 Pear-Almond Power Smoothie