If you are a retro home decorations enthusiast, then this post is just for you.
We have made a collection of 17 wacky vintage lamp designs which features a wide variety of lamp designs mostly coming from the mid-century period, featuring both industrial and modern designs equipped with some really wacky cord designs with bright colors.
If you feel like you want to own a vintage lamp then you can click on the link below the lamp design you wish to buy and you can order it online.
Chandelier Hanging Light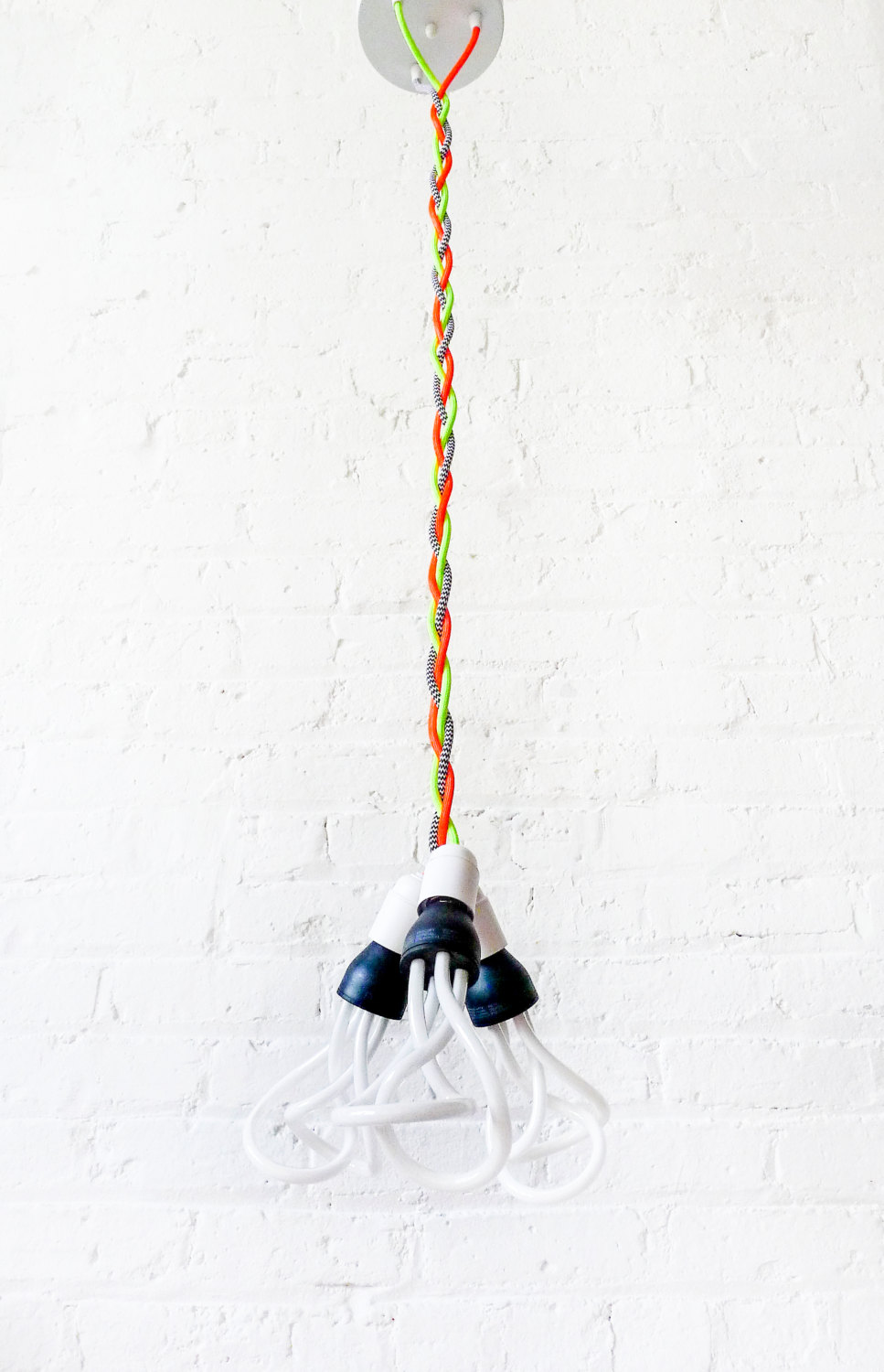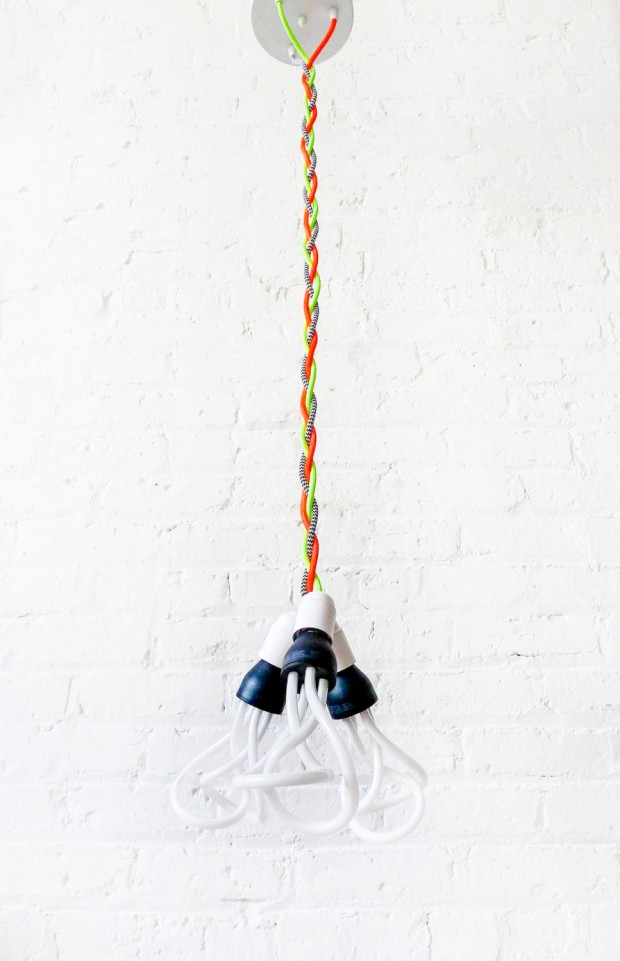 Pope Pipe Industrial Lamp with Tungsten Tubular Bulb and Neon Green Yellow Cord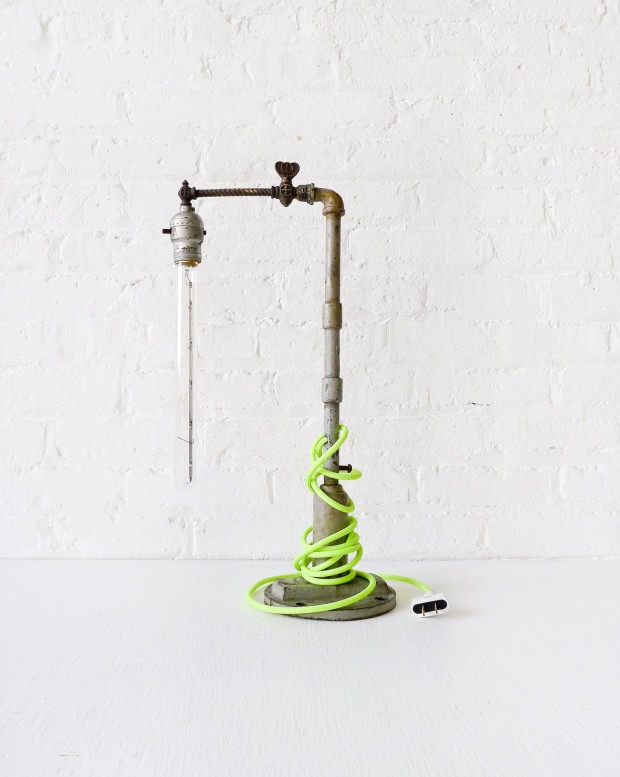 DIY Magic Black Neon Glow Night Light Pendant Lamp with Color Cloth Cord Pendant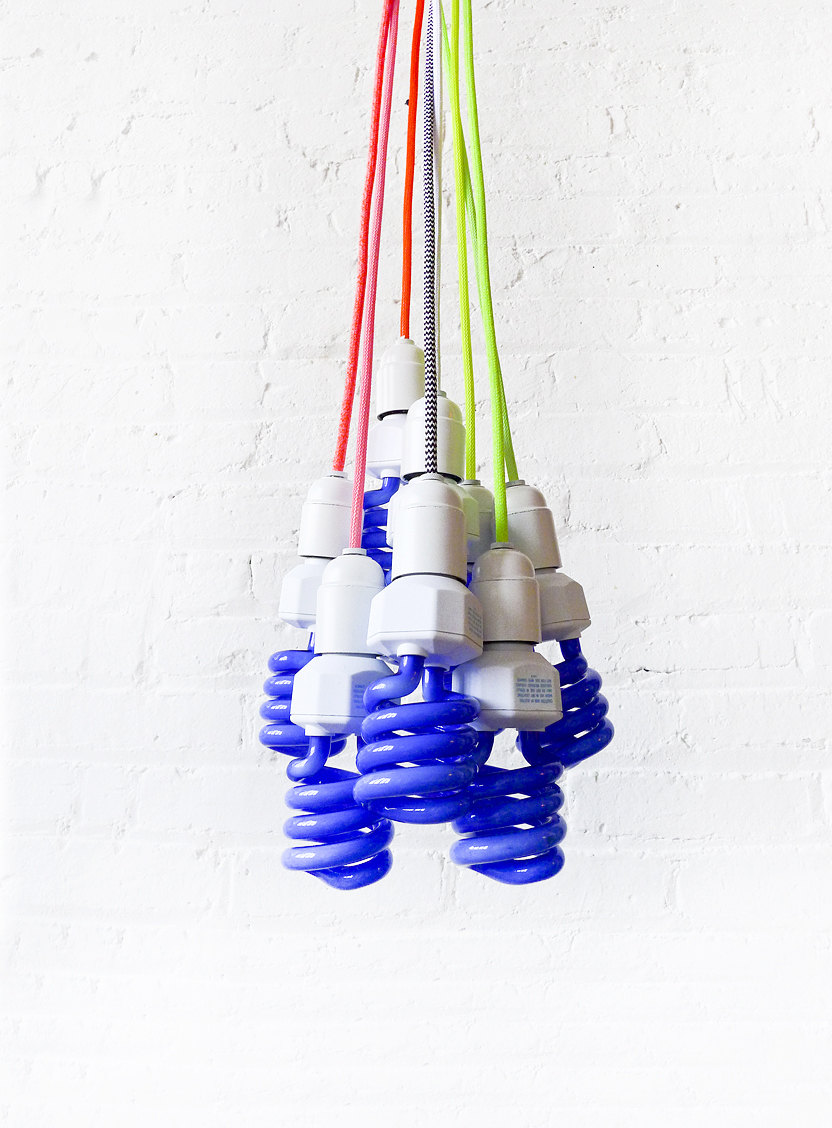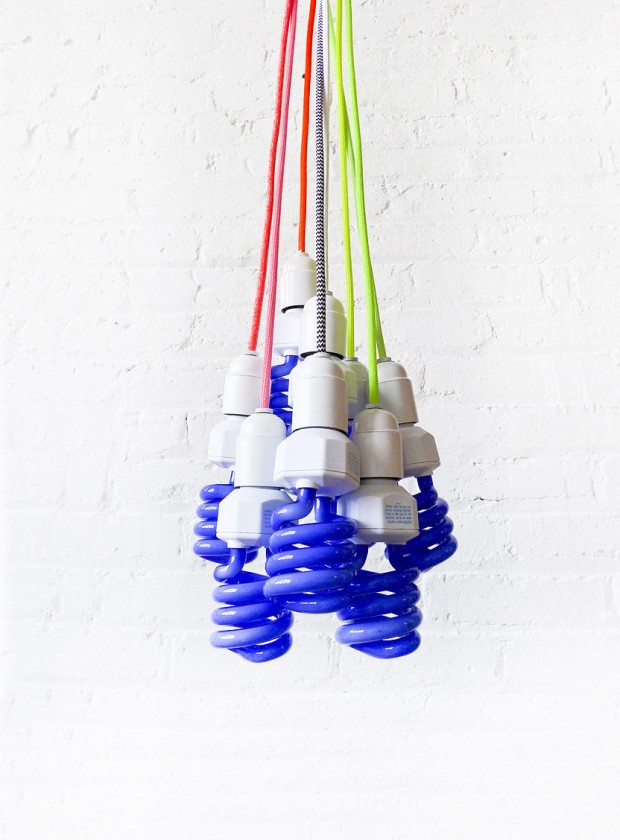 Retro Lavender Lamp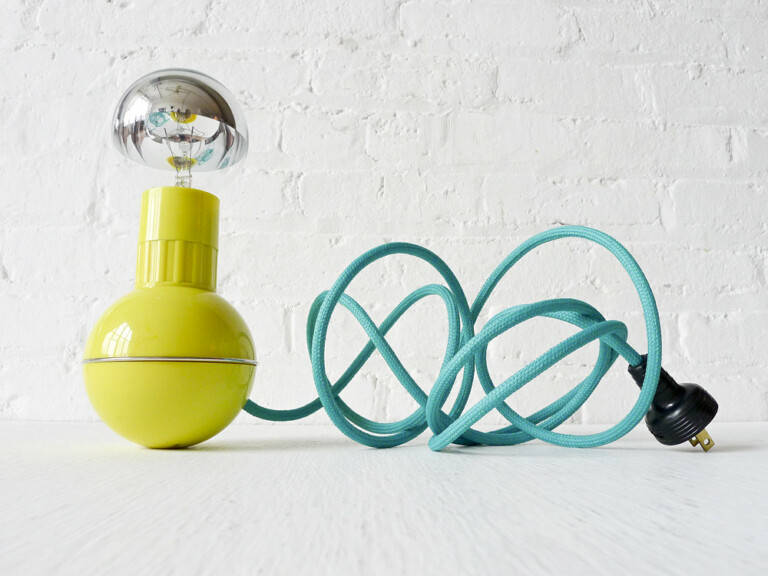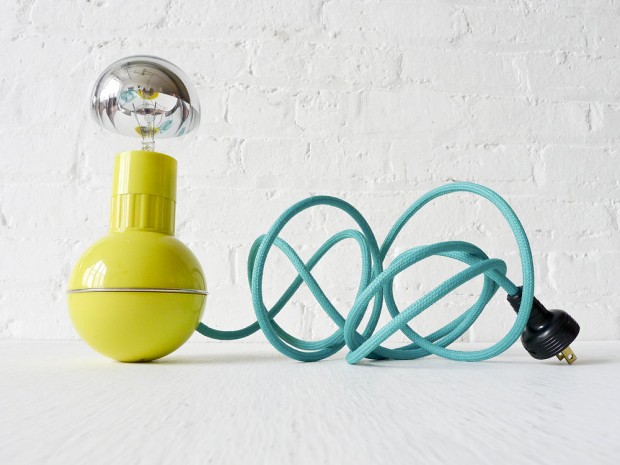 Retro Atomic Mid-Century Wobble Ball Light with Aqua Green Blue Color Cord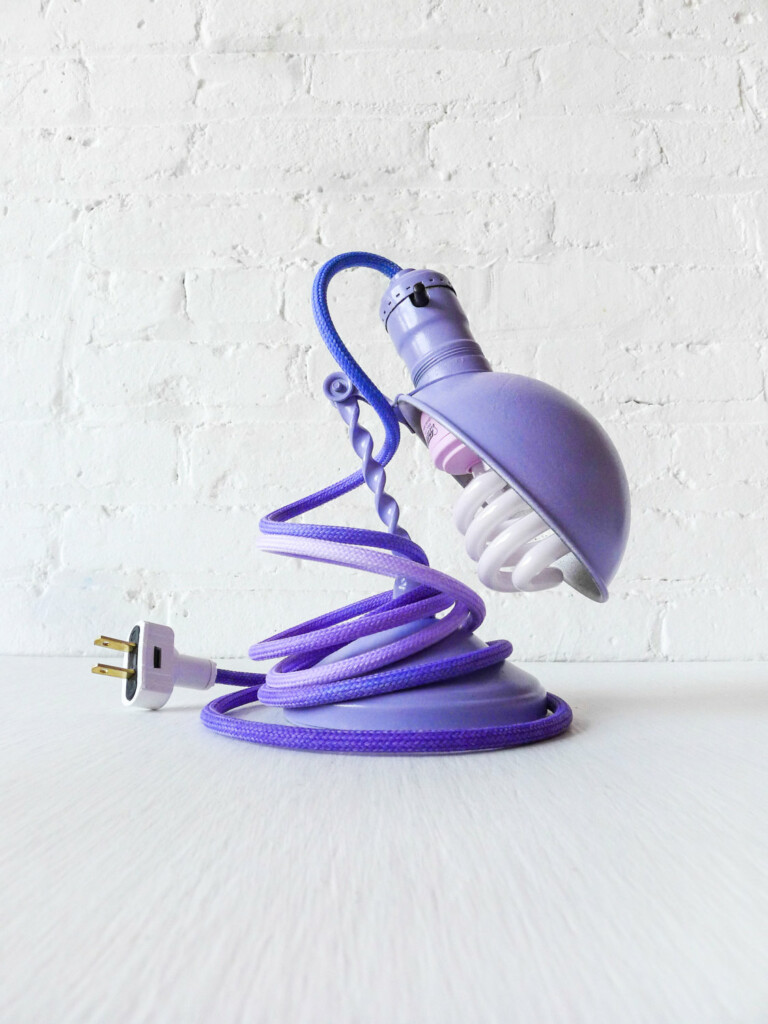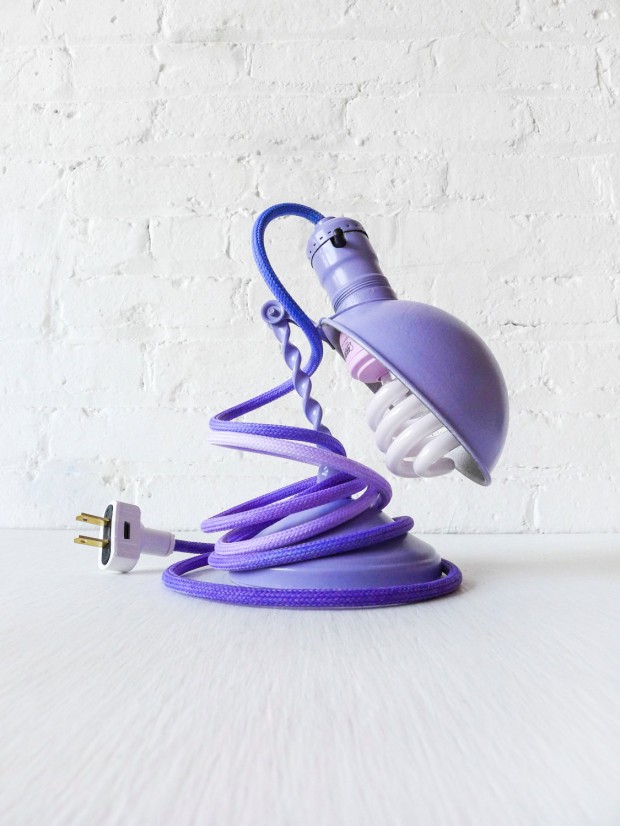 Industrial Desk Lamp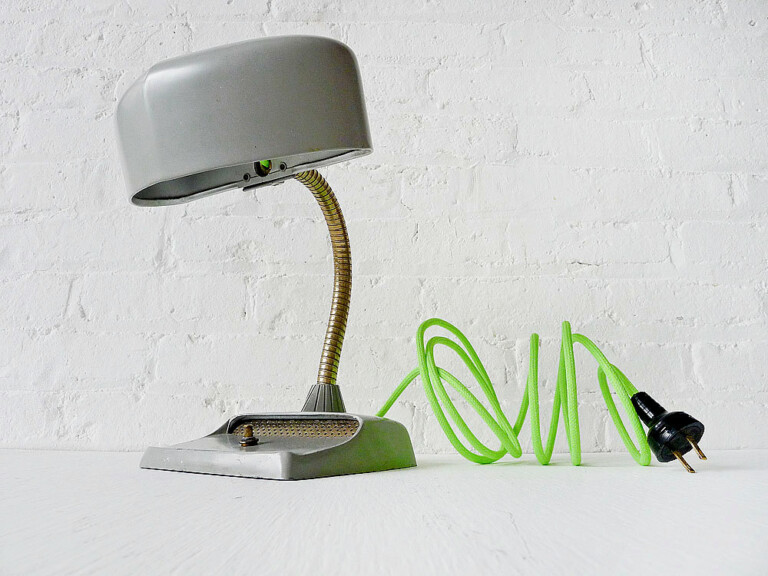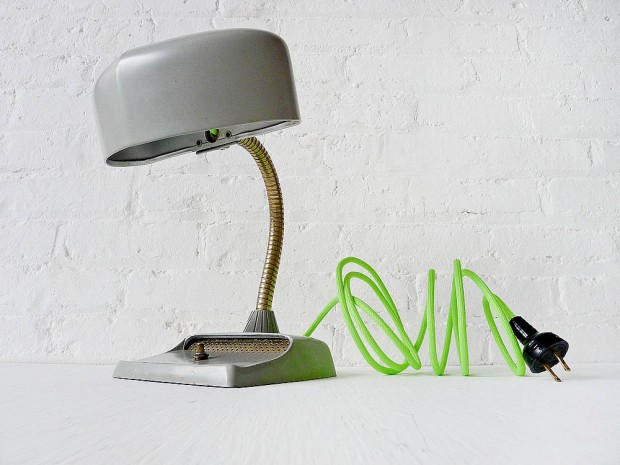 Giant Silver Bowl Clip Clamp Light with Zig Zag Cord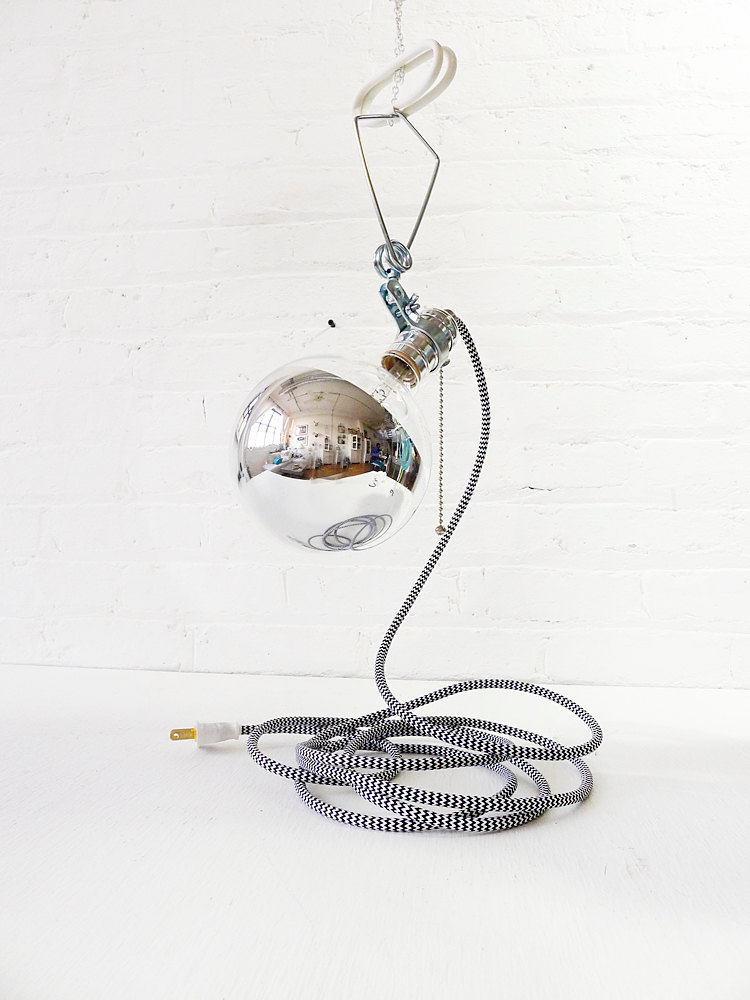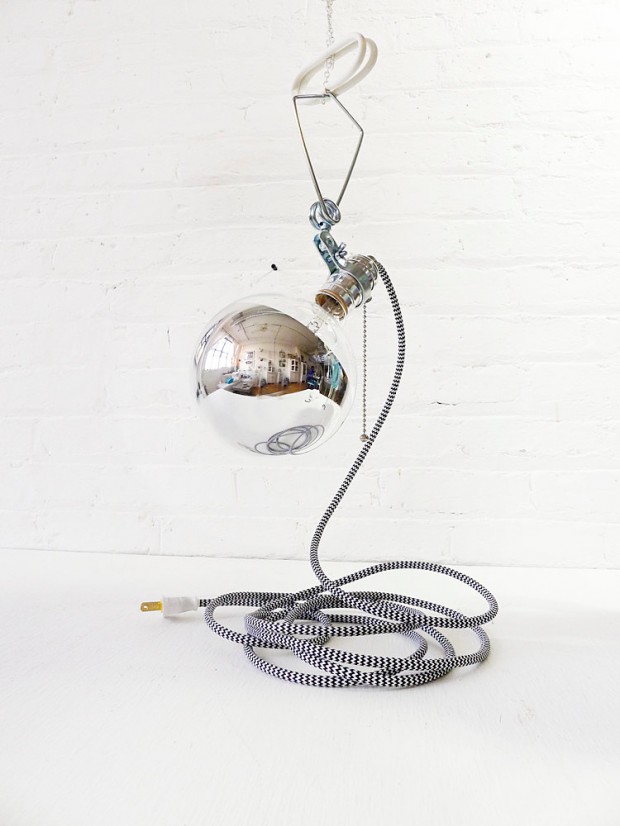 Geometric Technicolor Love Lamp Cloth Rainbow Zig Zag Color Cord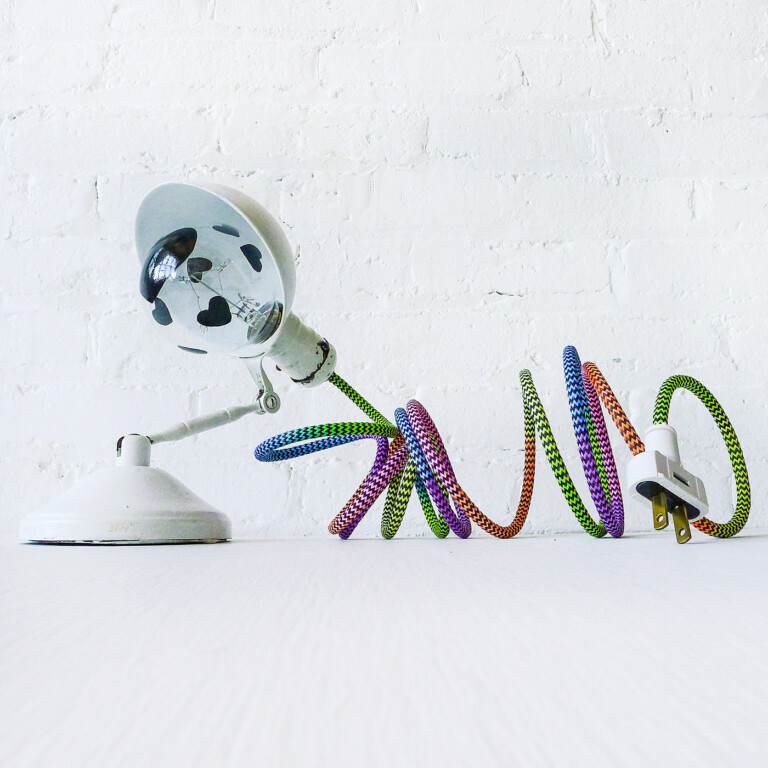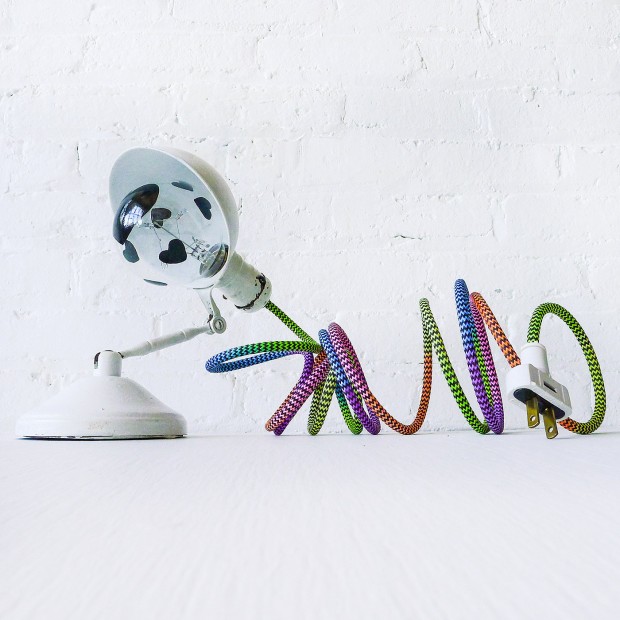 Retro Gooseneck Desk Lamp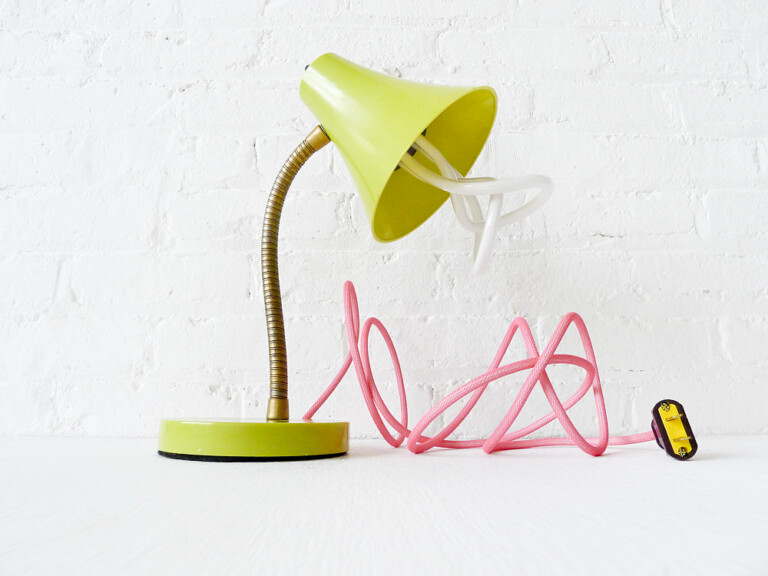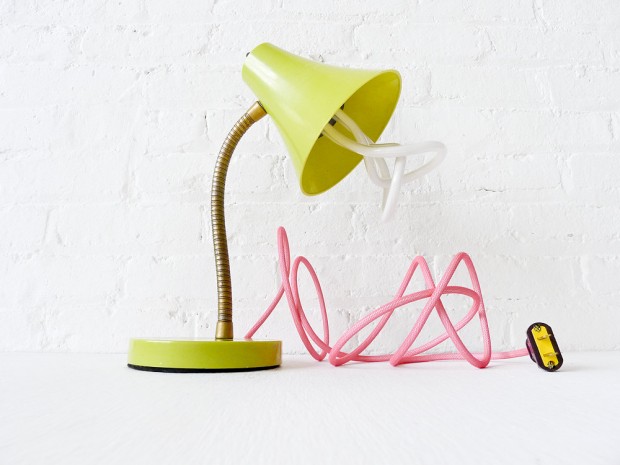 Industrial Black & Chrome Vintage Lamp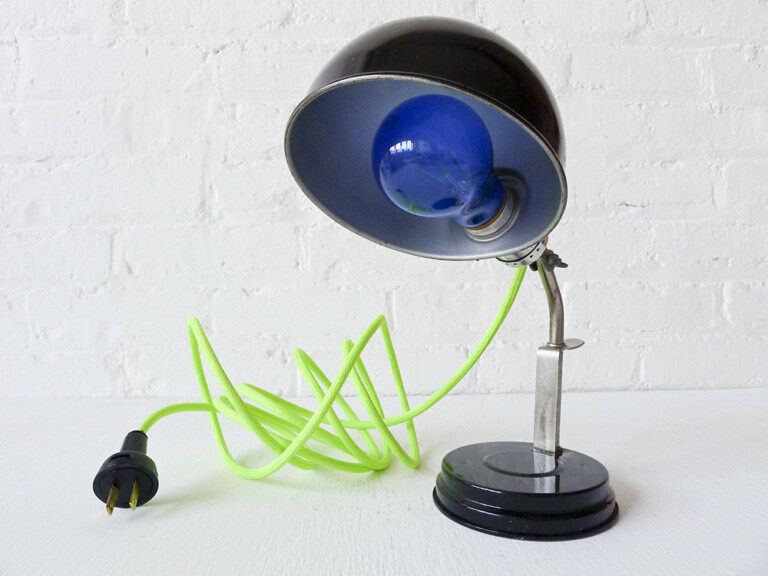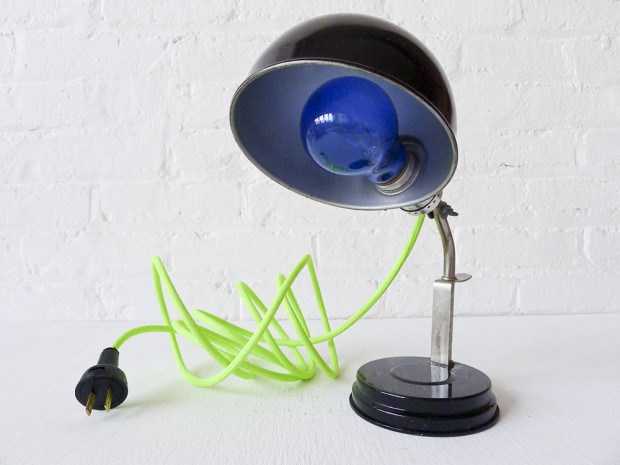 Space Rocket Atomic Pin Light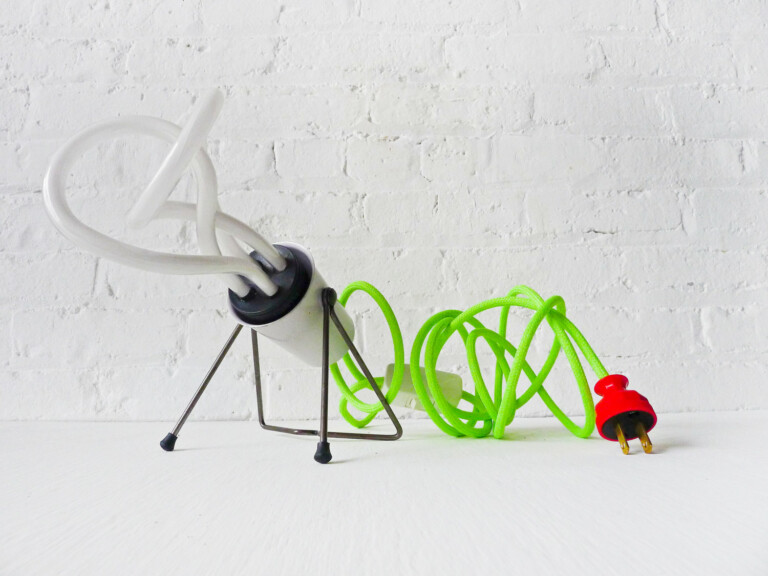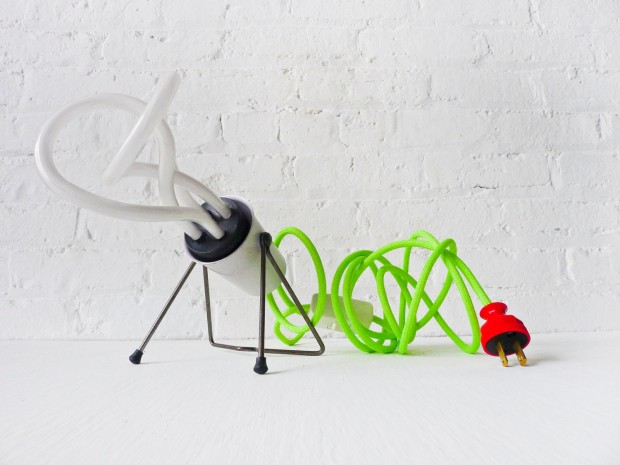 Retro Mint Green Gooseneck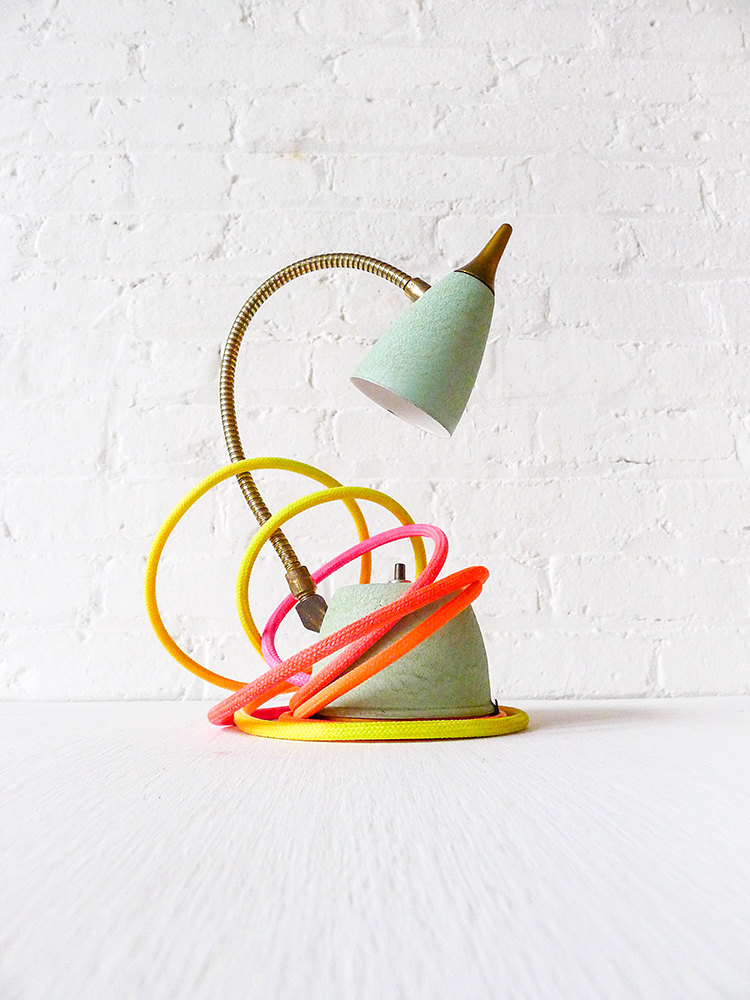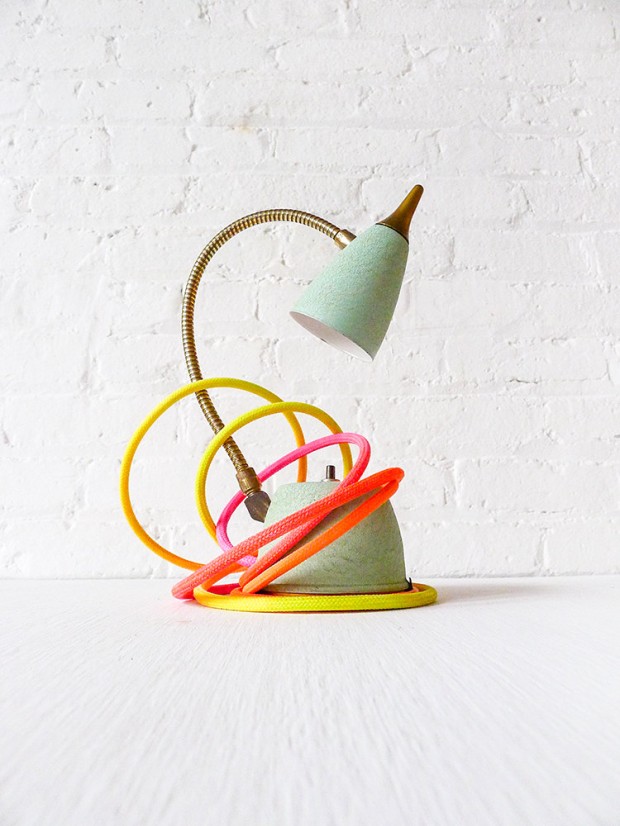 Electrolite Mint Green Clip Lamp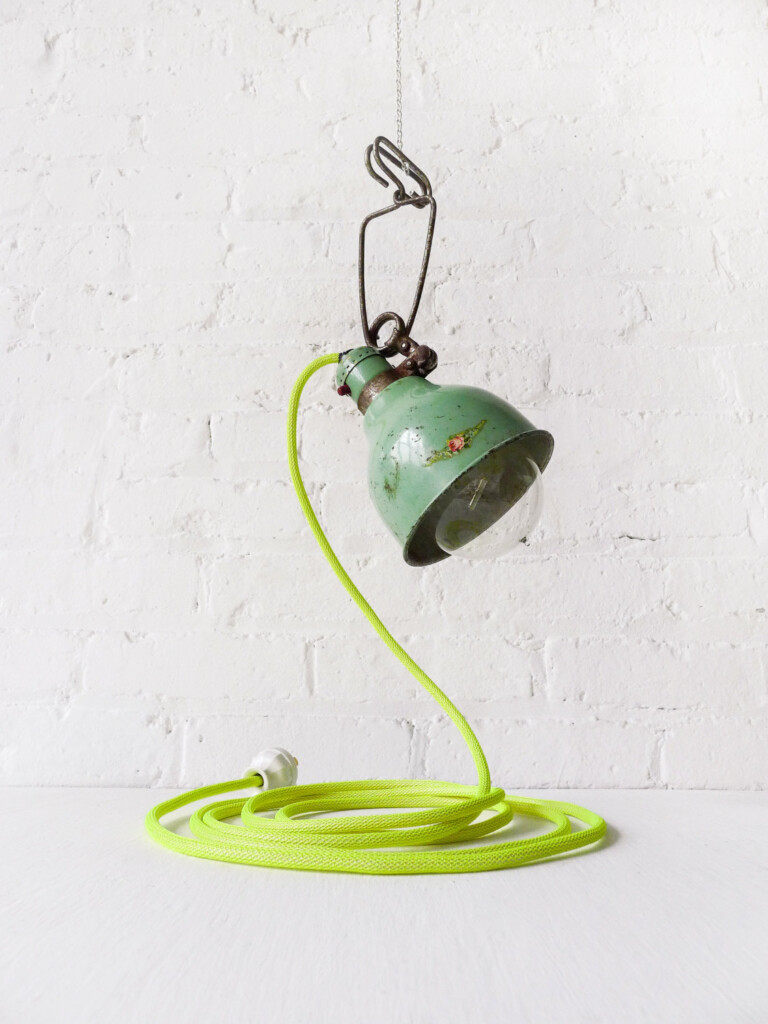 White Sconce Clip Clamp Light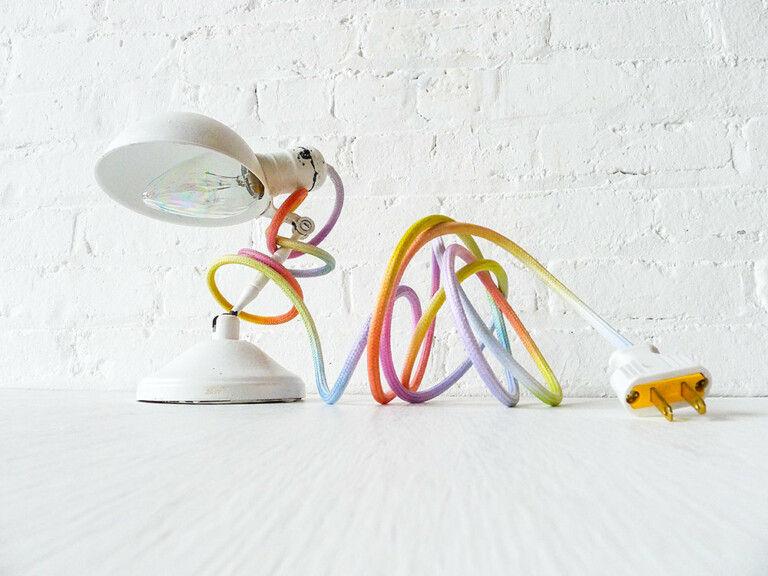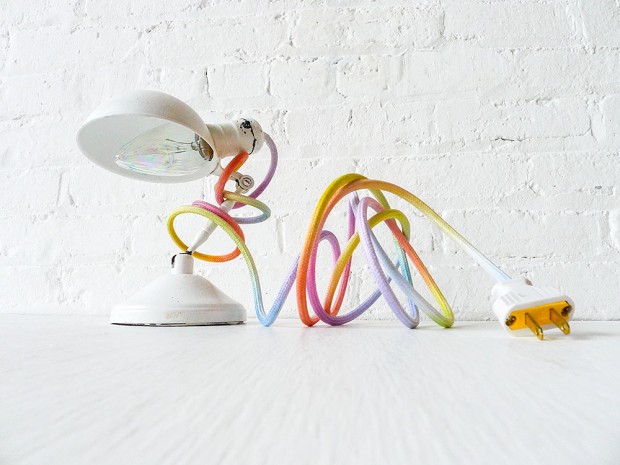 Antique Cast Iron Table Lamp with Rainbow Color Cord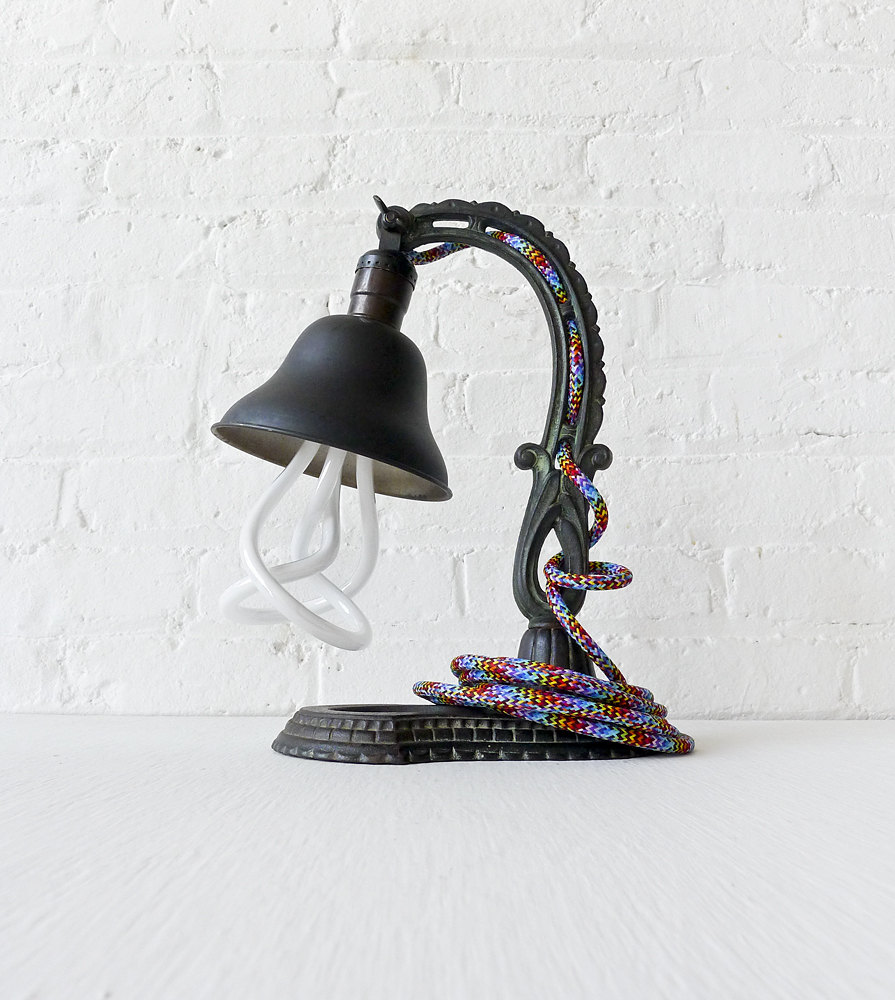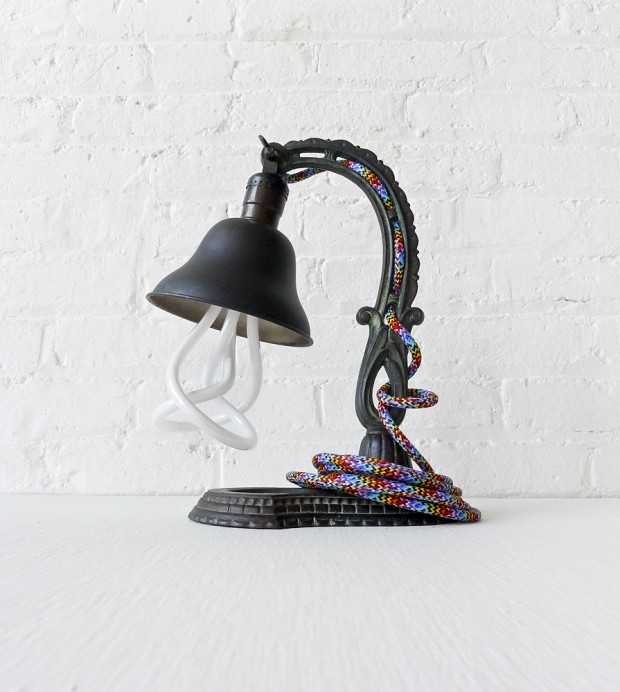 Antique Industrial Magnifier LAMP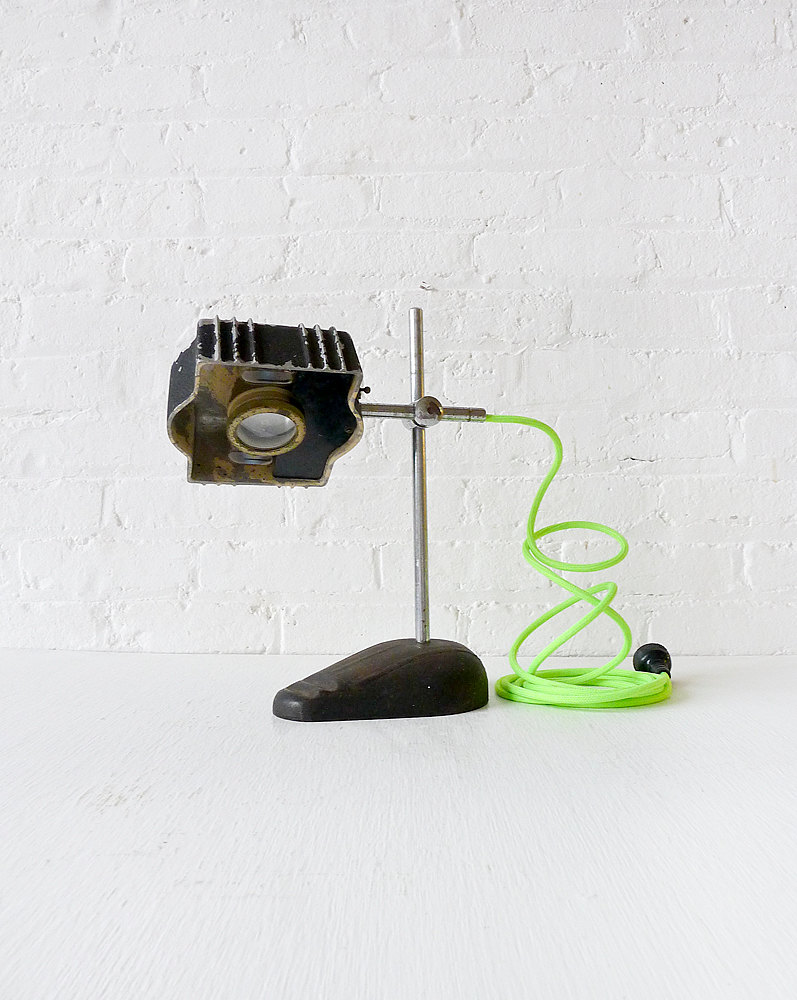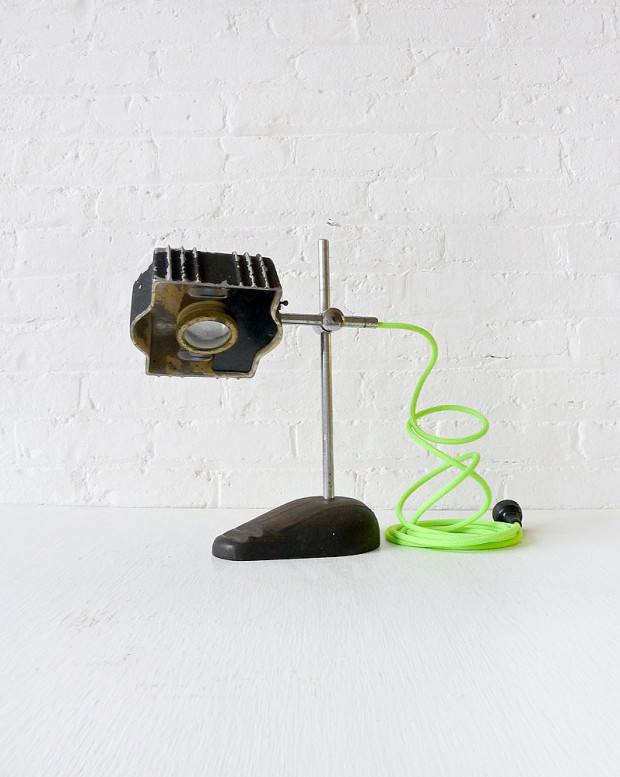 The Saber Rainbow