It really is getting cold out there and you probably forgot your scarf back home. Or maybe you didn't take it because it's old and you want something new and comfy?
Take a look at this lovely collection of 15 warm and cozy winter scarfs which we have made just for you. These scarfs are very beautiful and they are all handmade which means that the quality is very good as well as really unique so your friends won't have the same scarfs.
If your knitting skills are not good enough, then you can simply click on the link bellow the images and buy the scarf you wish!
Pink Knitted Infinity Scarf
Black Ombre Chunky Knitted Infinity Shawl Scarf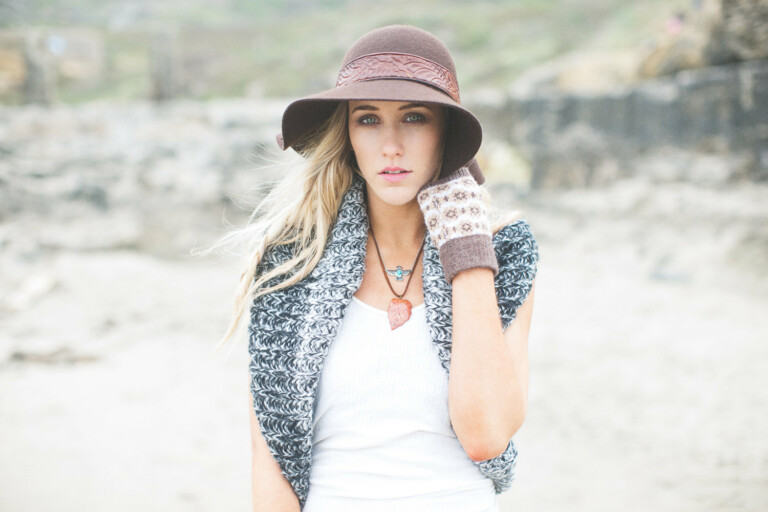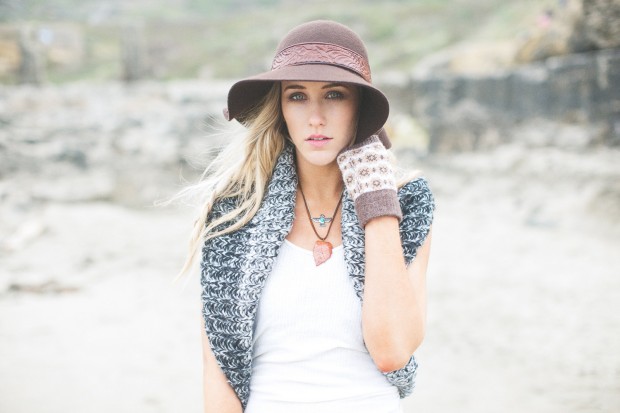 Knitted Button Infinity Scarf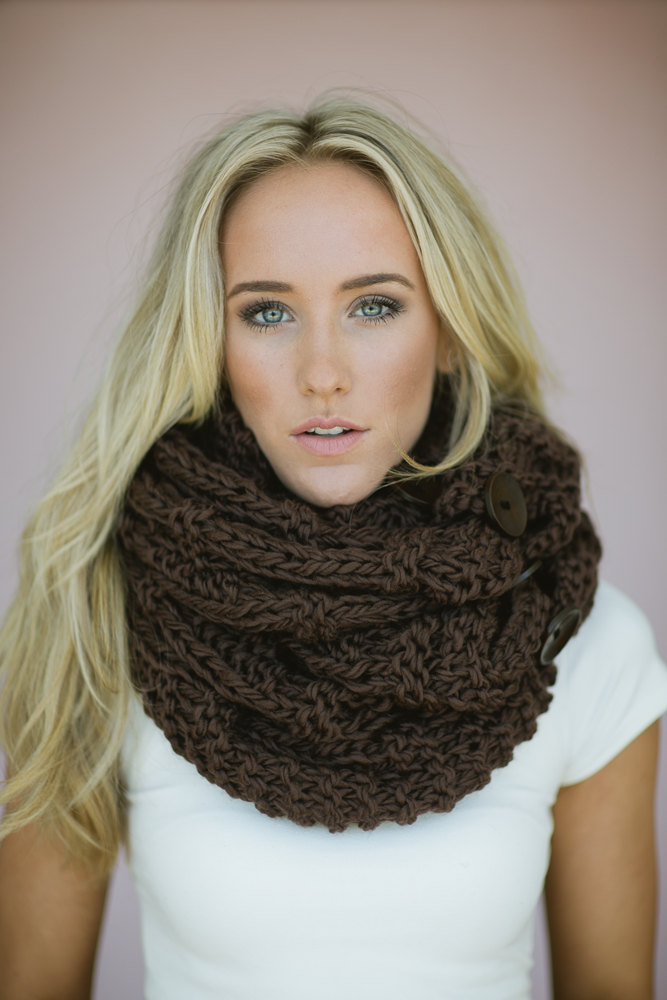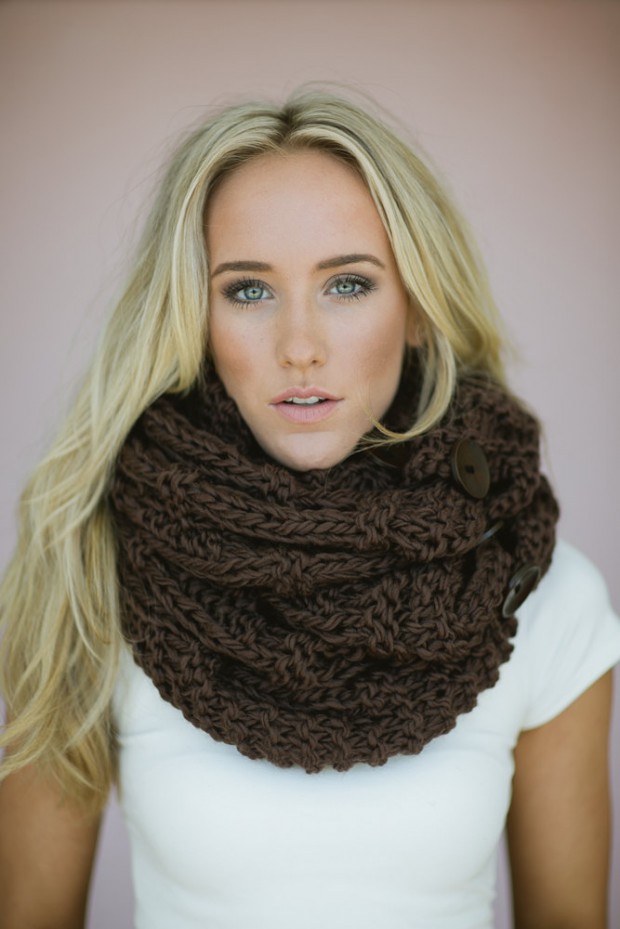 Infinity Scarf with Leather Cuff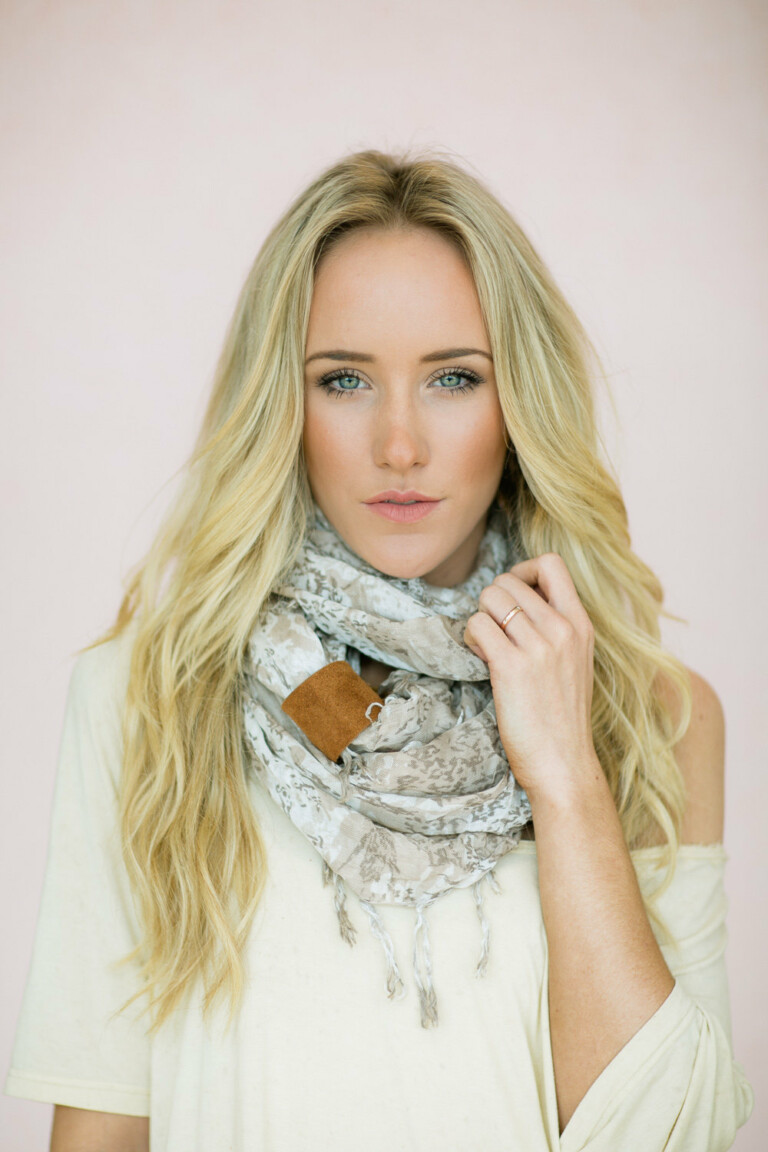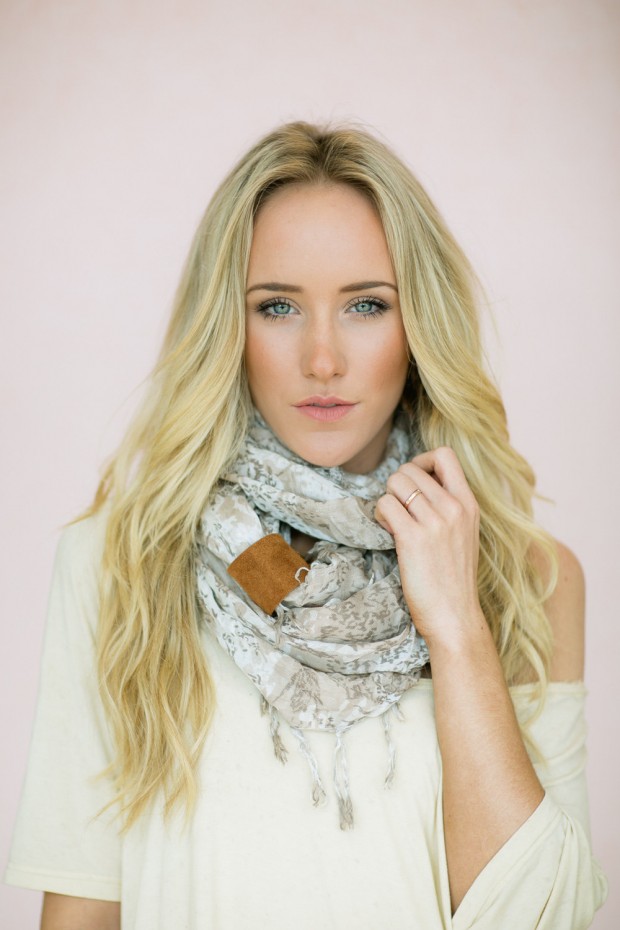 Infinity Scarf with Checkered Fringe Ends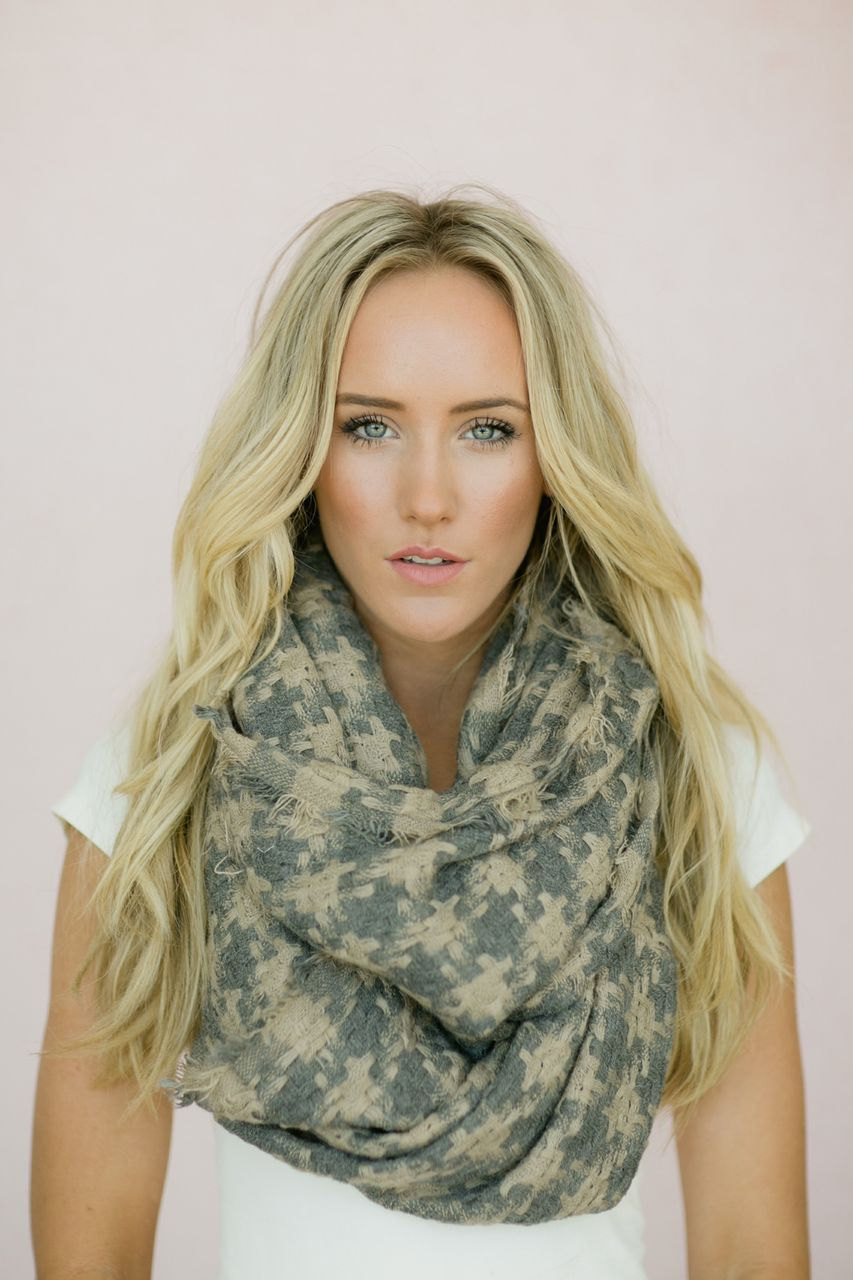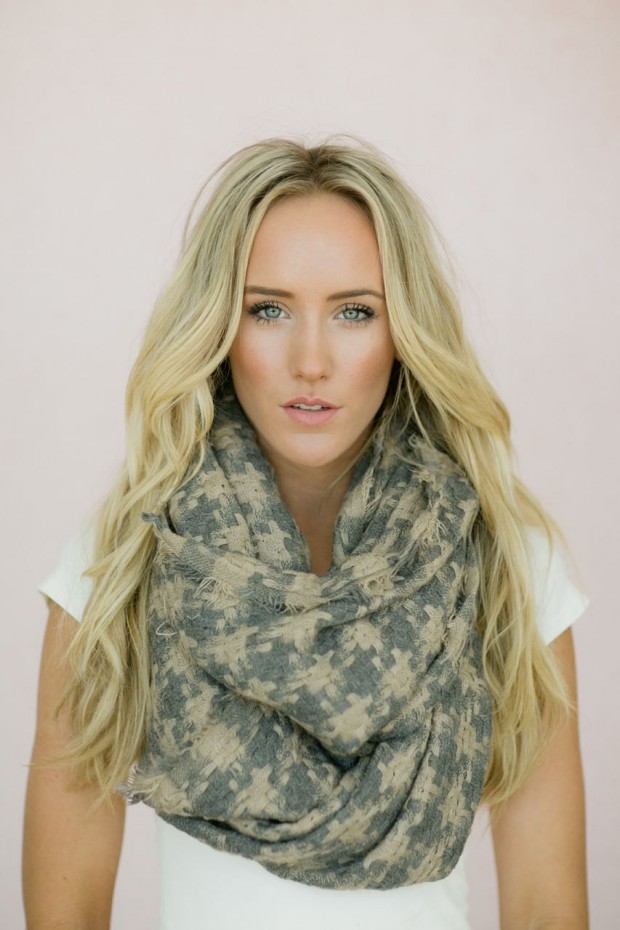 Indie Tribal Infinity Scarf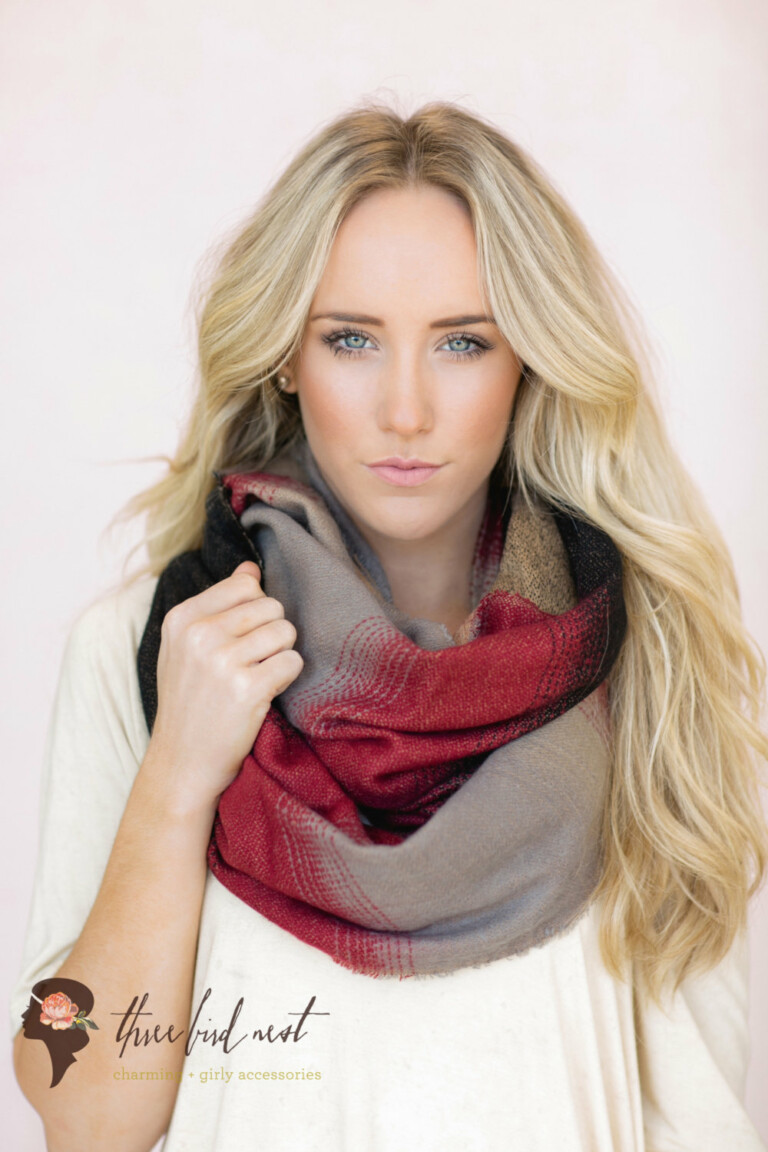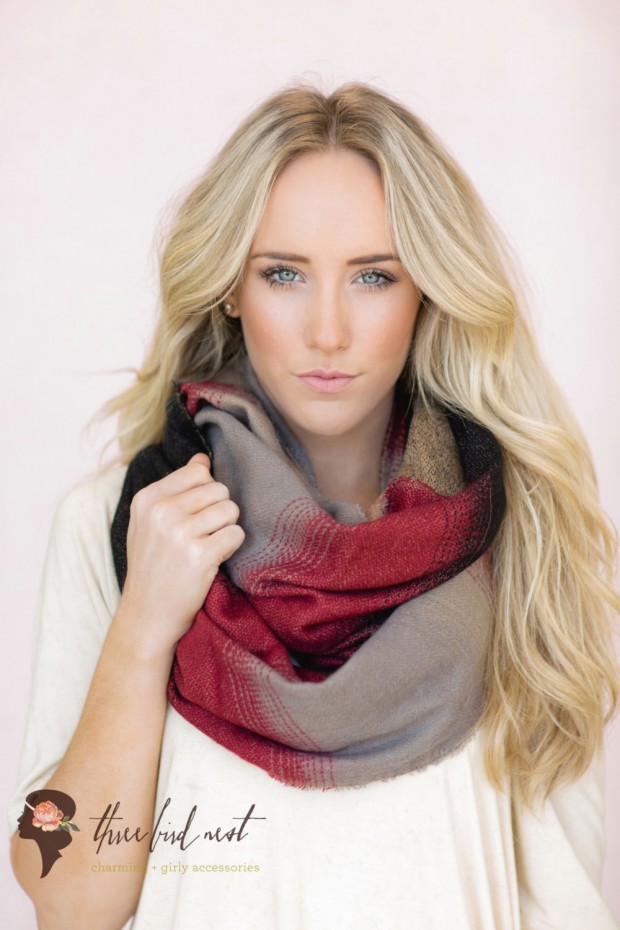 Leopard Infinity Scarf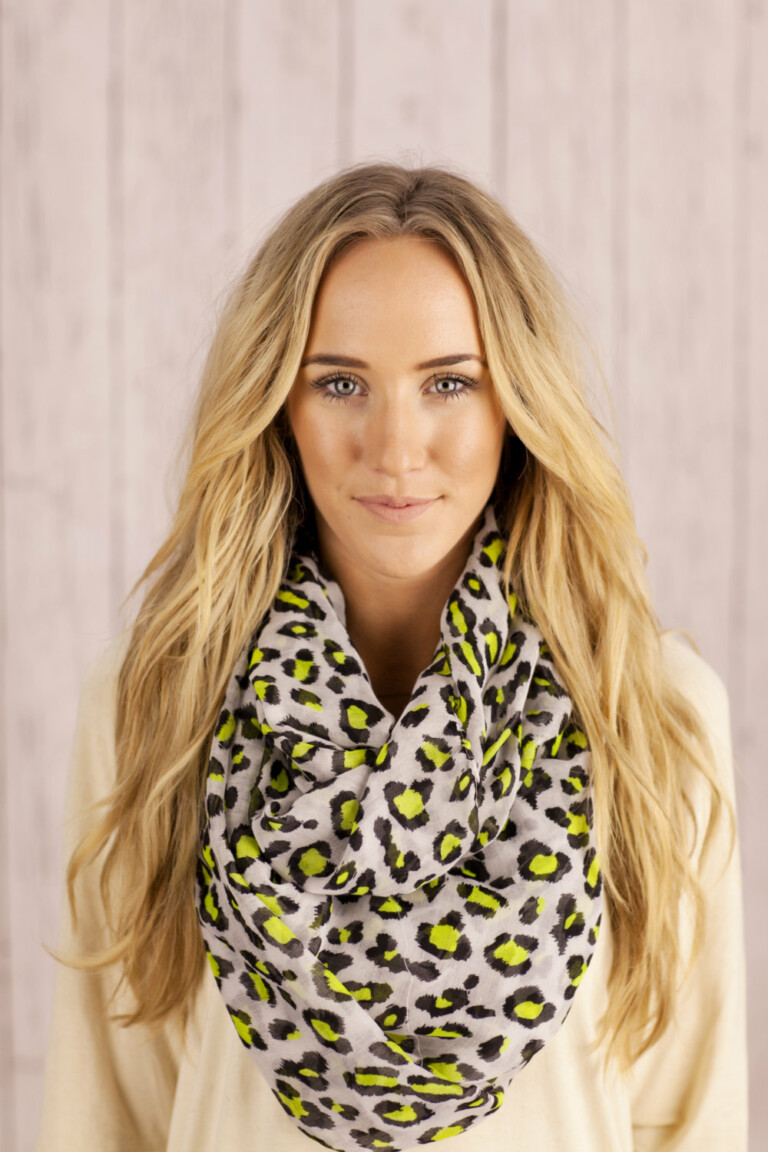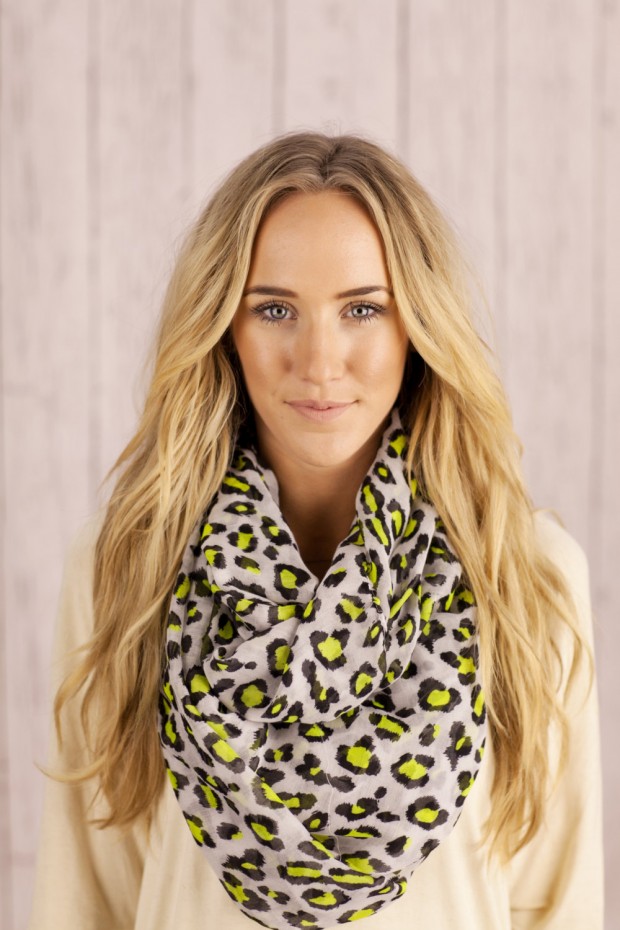 Knitted Infinity Boho Scarf & Indie Vintage Leather Cuff Accent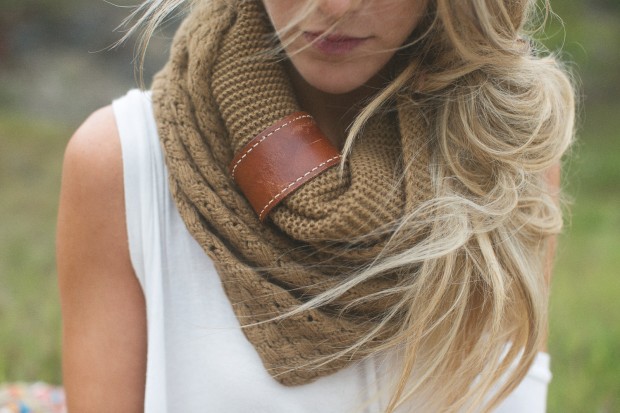 Knitted Cozy Infinity Scarf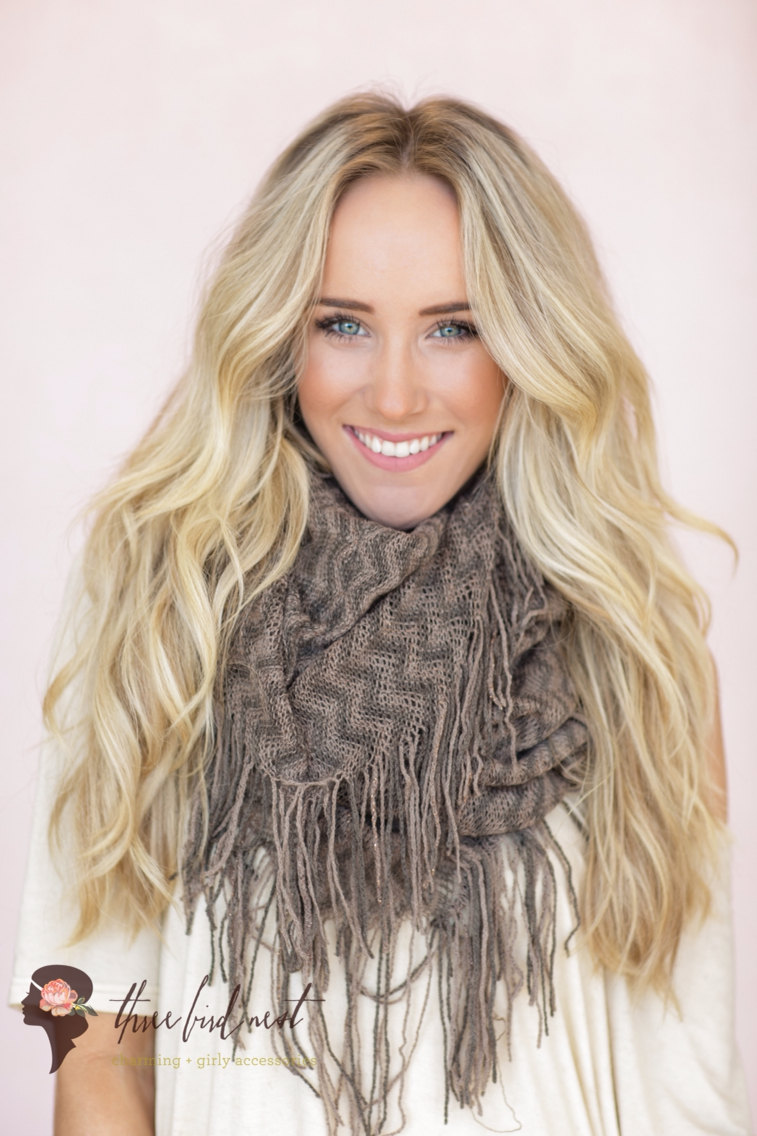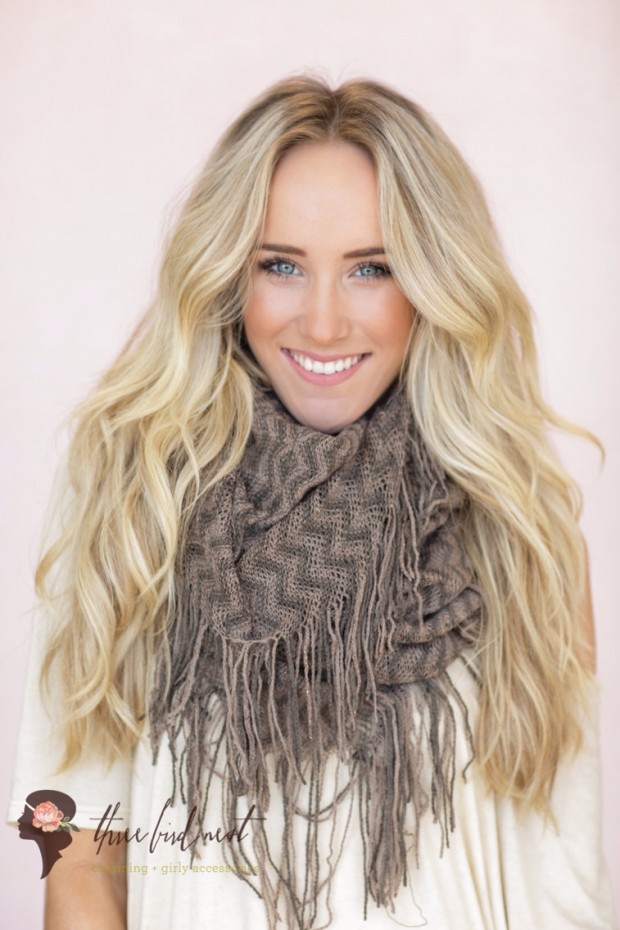 Checkered Infinity Scarf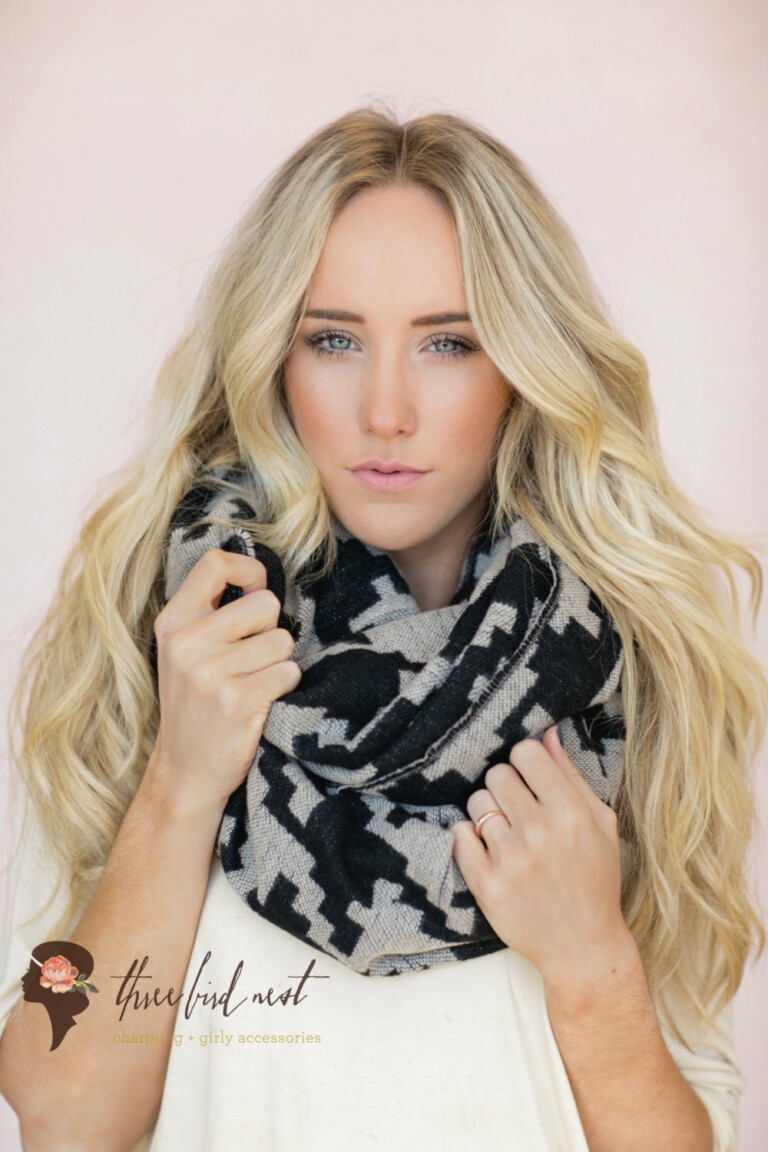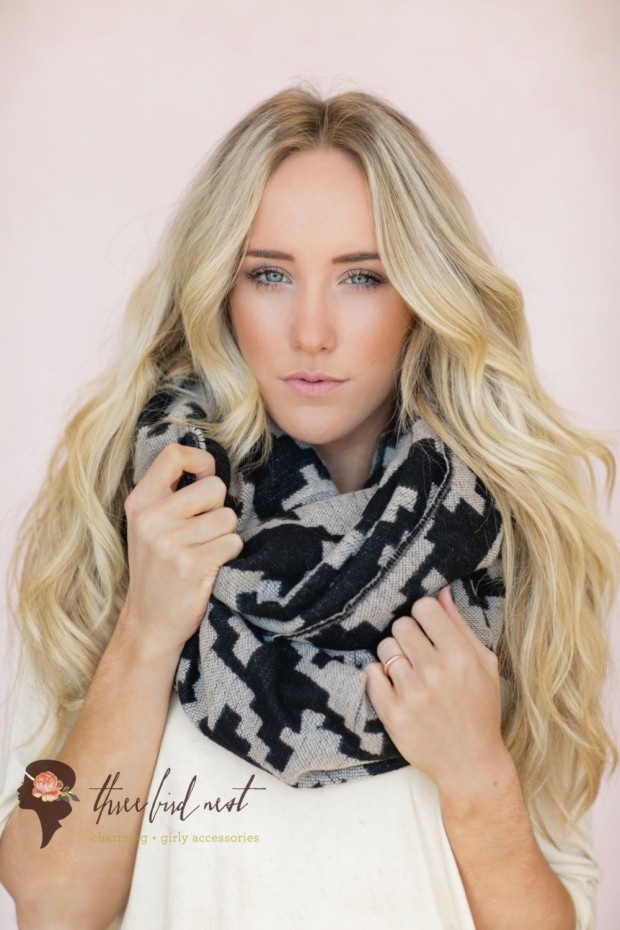 Chunky Knit Infinity Snood Snuggly Neck Warmer & Flower Accents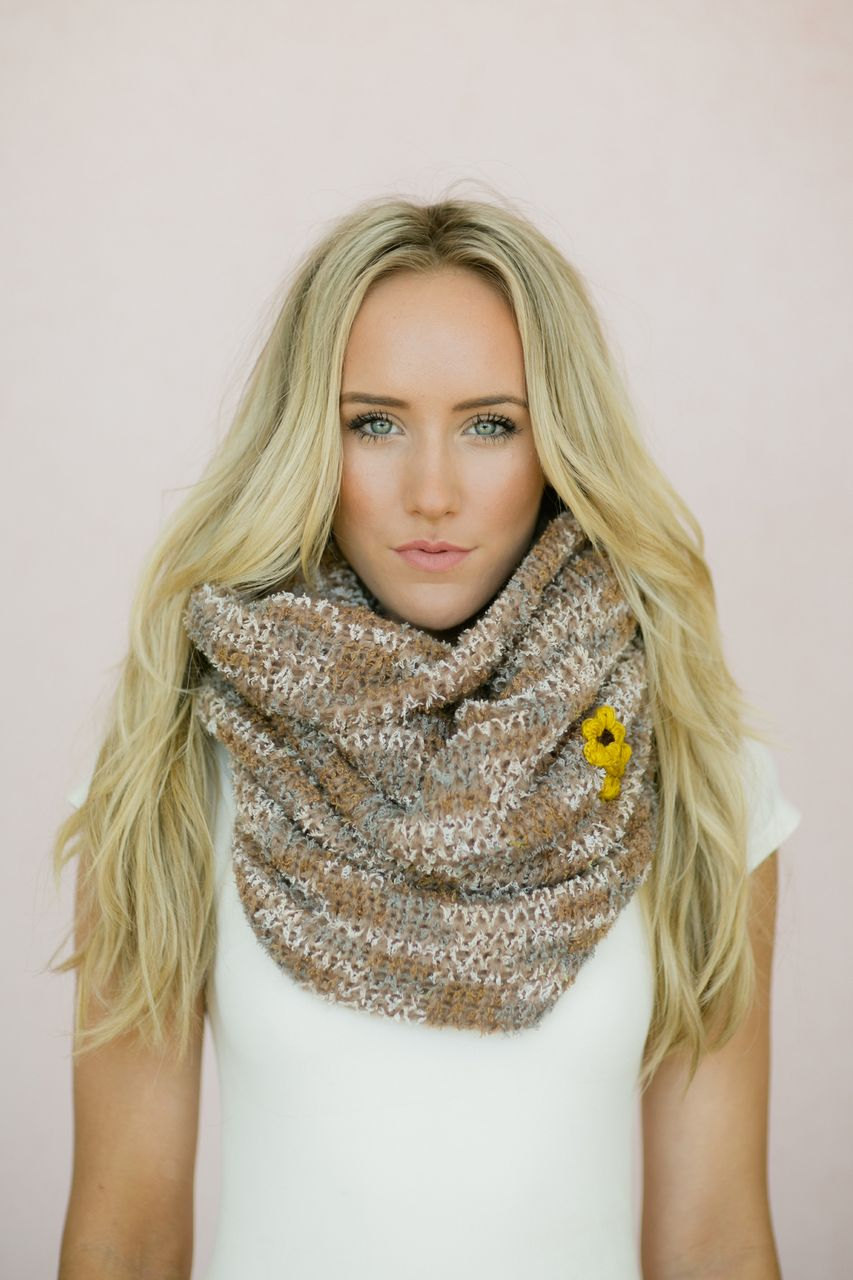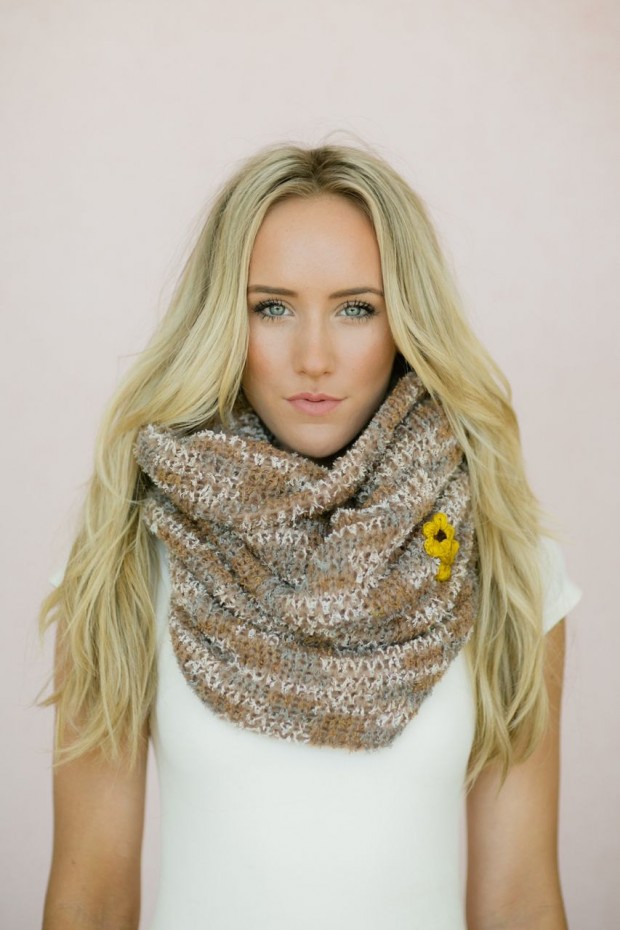 Mint Chevron Infinity Scarf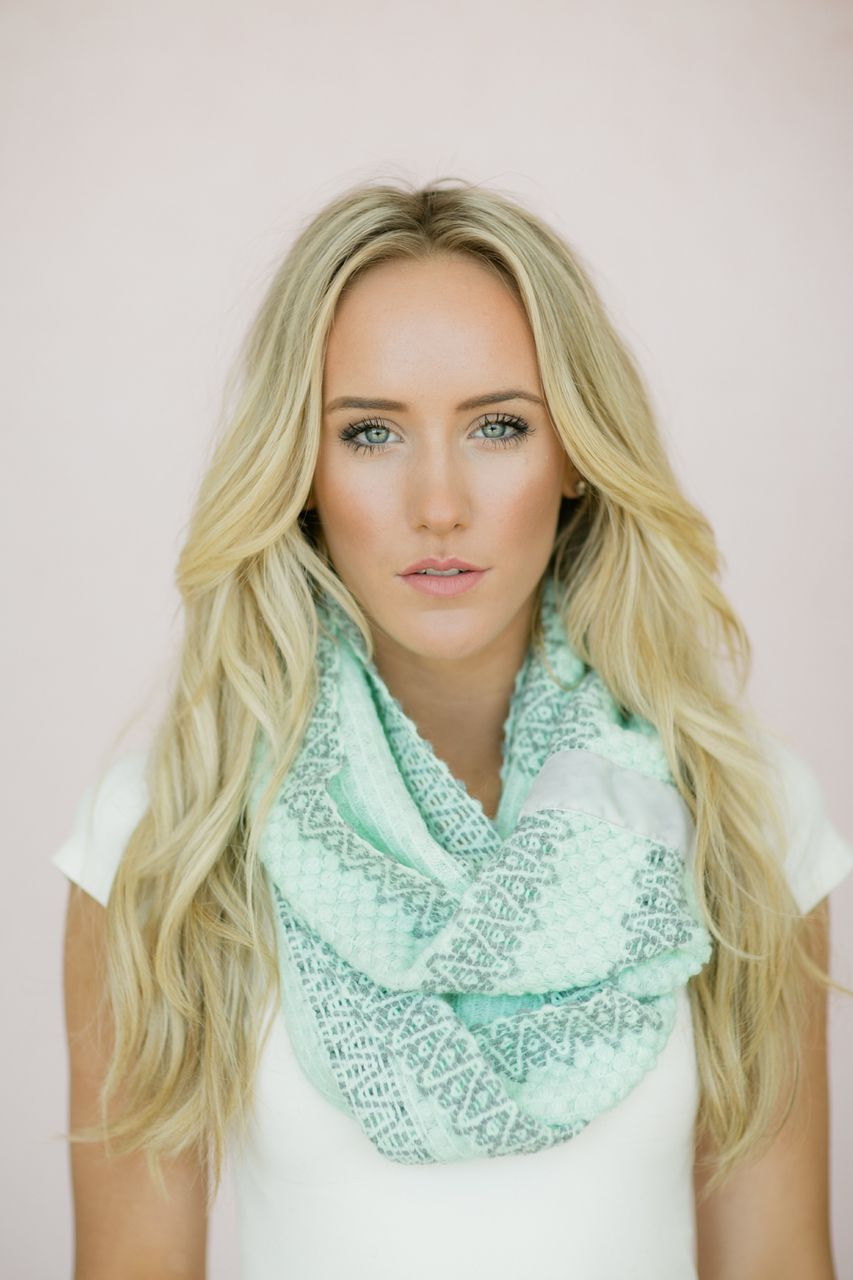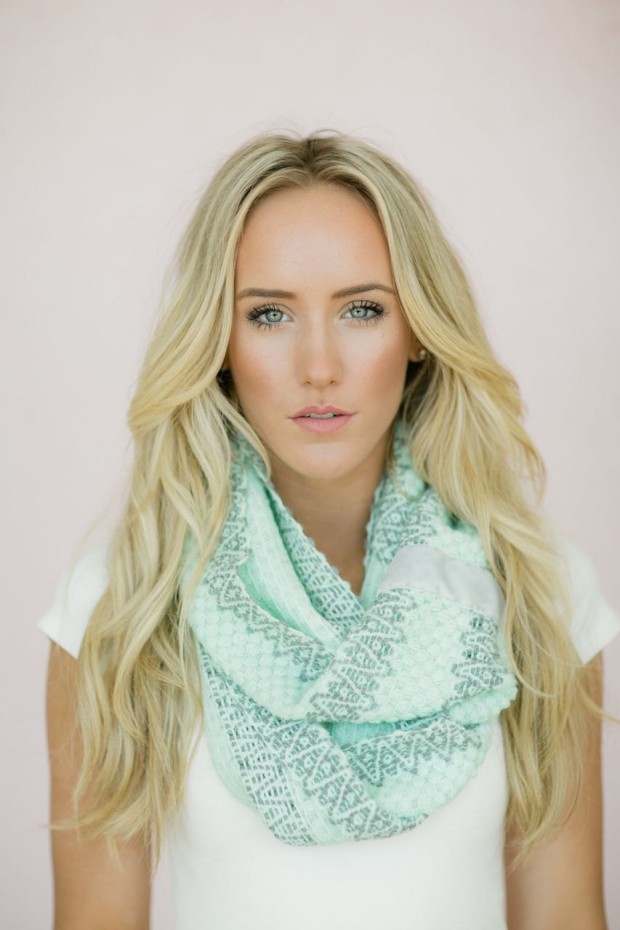 Oversized Infinity Knitted Scarf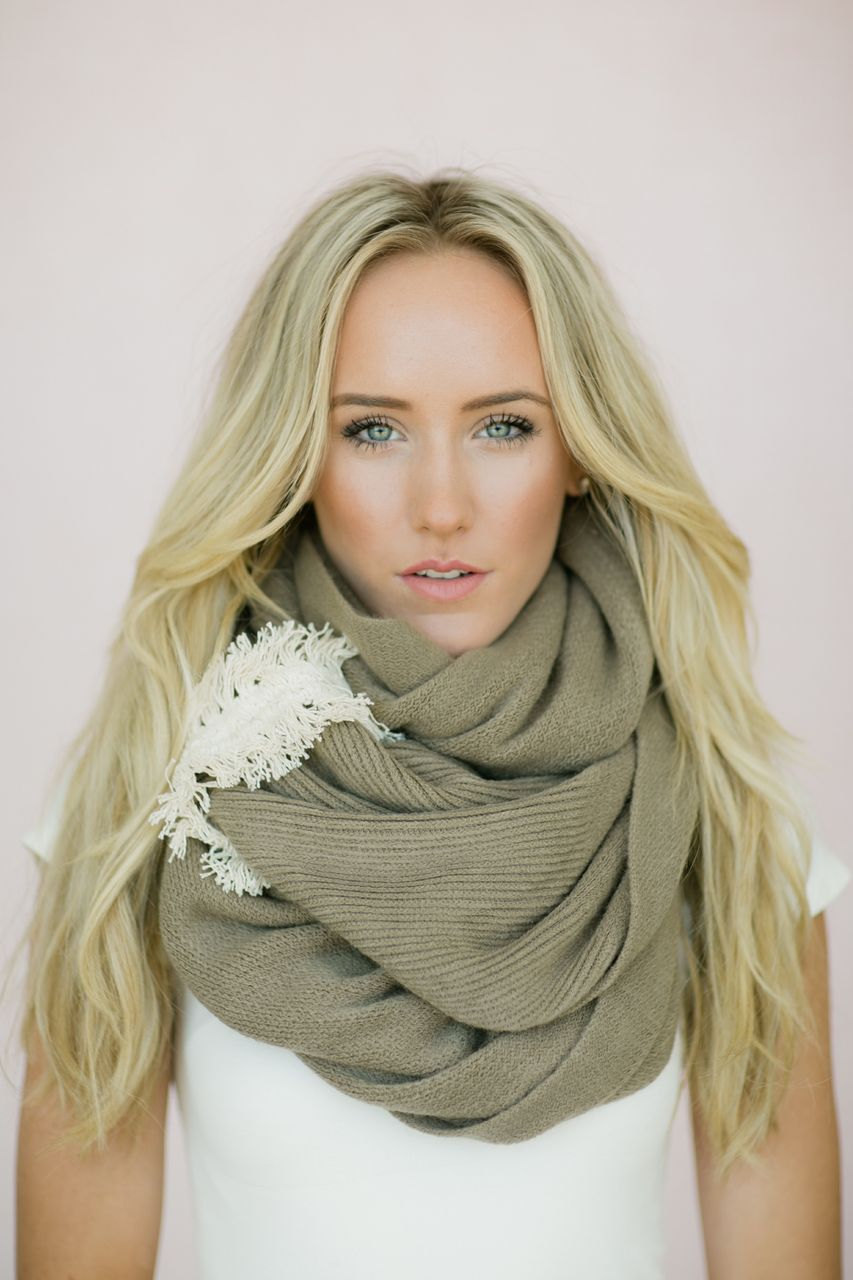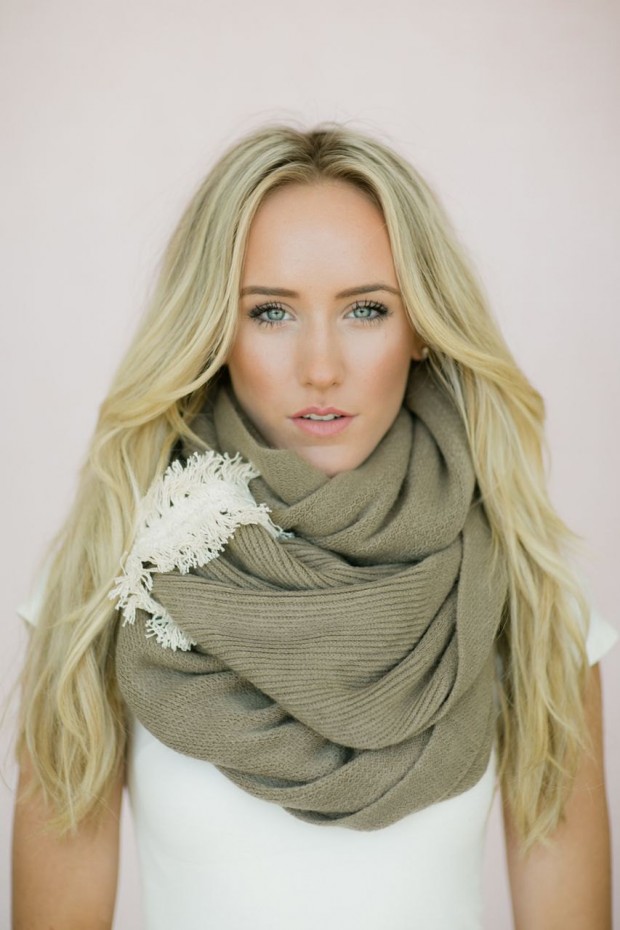 Ombre Black Gray and White Loop Women's Chunky Scarf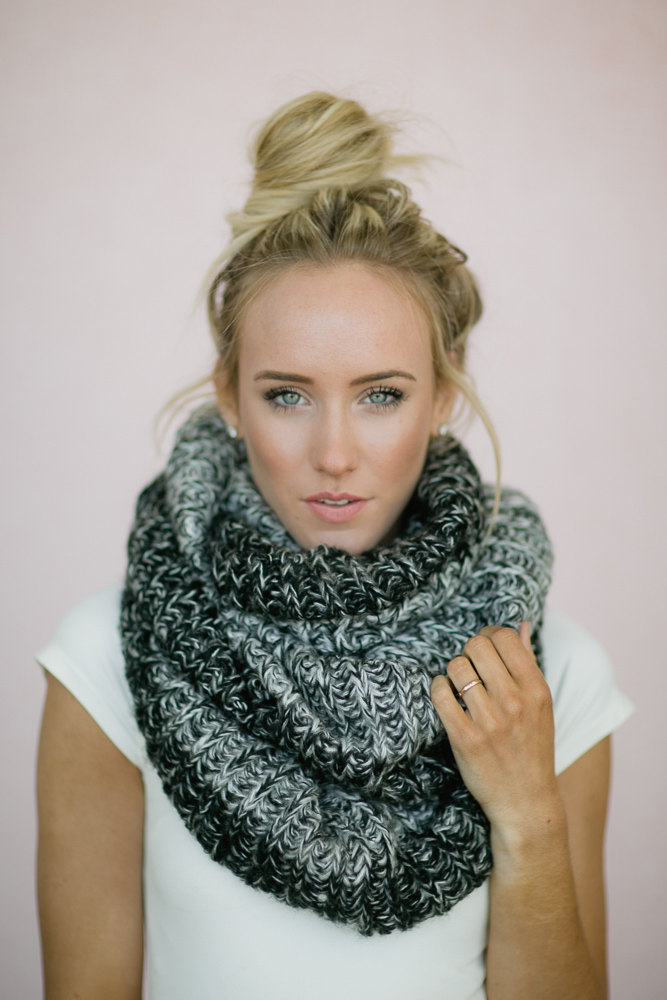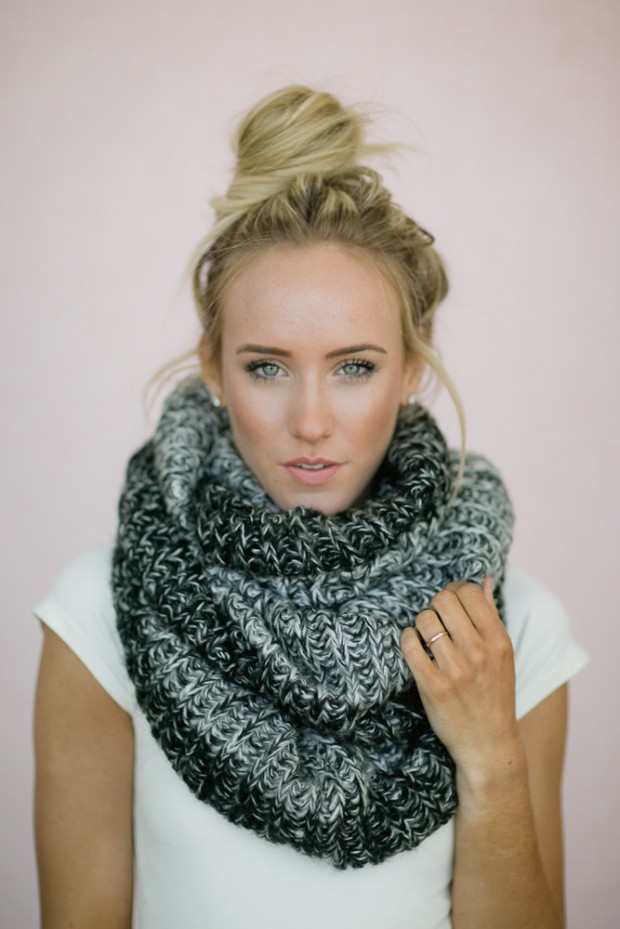 Bohemian Knitted Scarf