15 Easy Handmade Christmas Stockings (Part 1)
Transform your fireplace mantel into a festive display with these cute DIY Christmas stockings. Not only will they save you big bucks, but the kids will love helping you out. Whether you have a mantel and you add them for that old fashioned Christmas feel or you just use hangers to hold those Christmas socks to fill with candy and toys, buying stockings every year can get expensive.
If you're in desperate need of updating your Christmas stockings, you've come to the right place. You could buy some brand new ones, or try out some creative DIYs—don't worry, we've got options for both. Add a personal touch to your holiday decor with Christmas stockings you create yourself. From no-sew to a little embroidery, we'll help you hang a stocking that Santa can't wait to fill.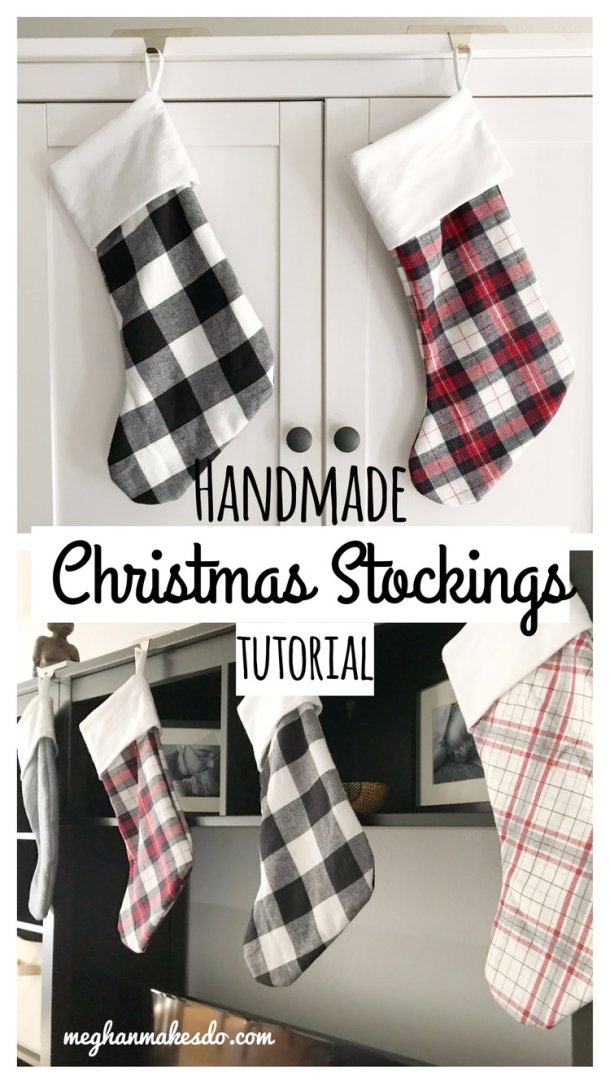 #1. DIY Christmas Checkered Stocking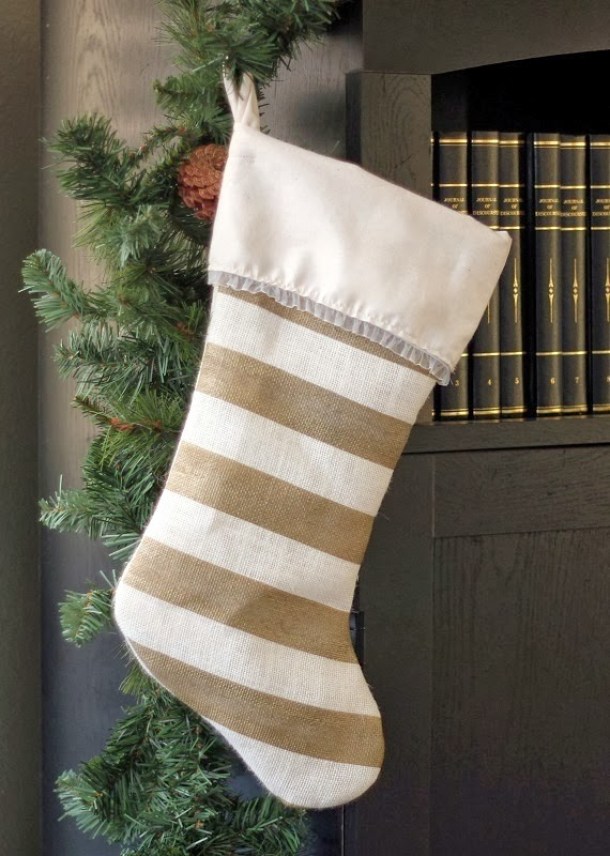 #2. Cuffed Christmas Stocking Pattern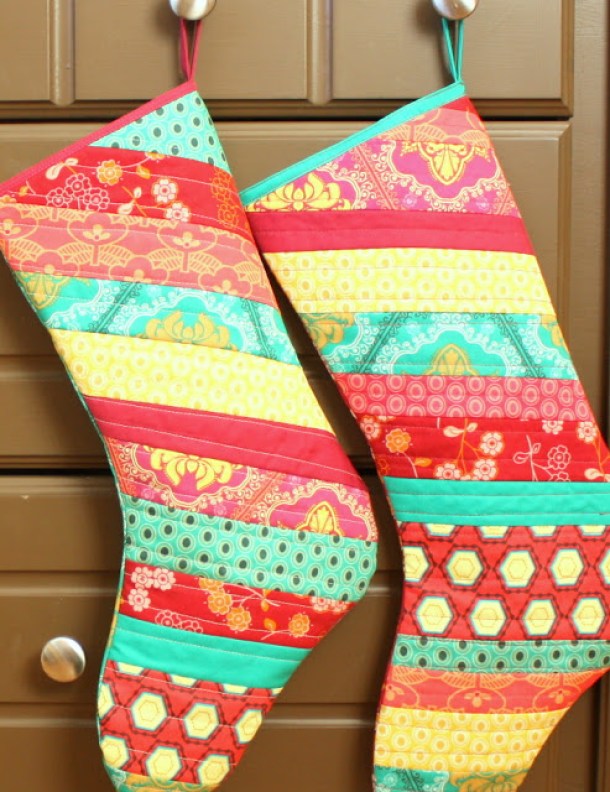 #3. Easy Quilted Stocking for Christmas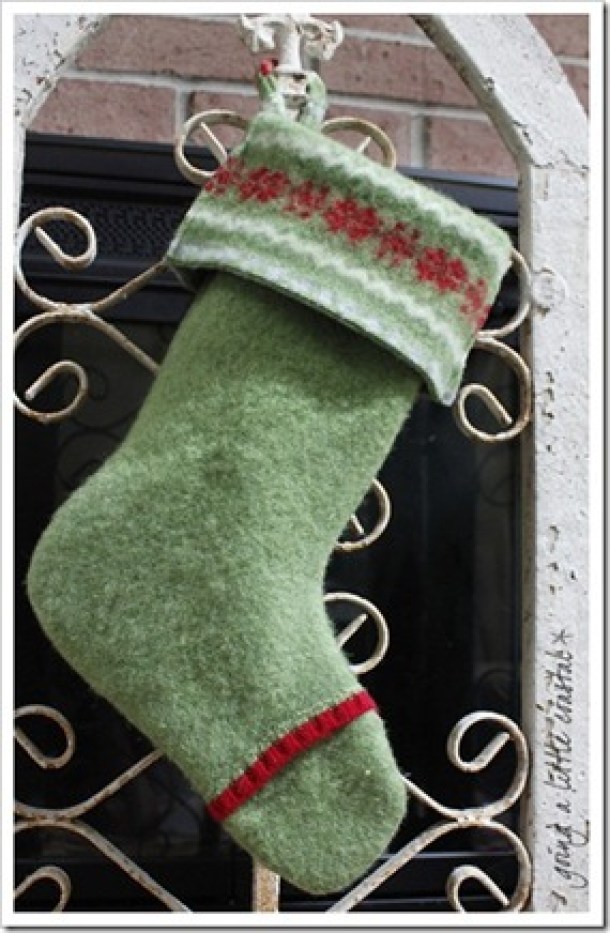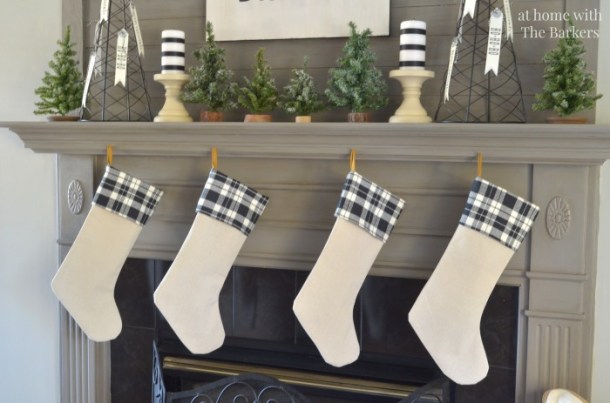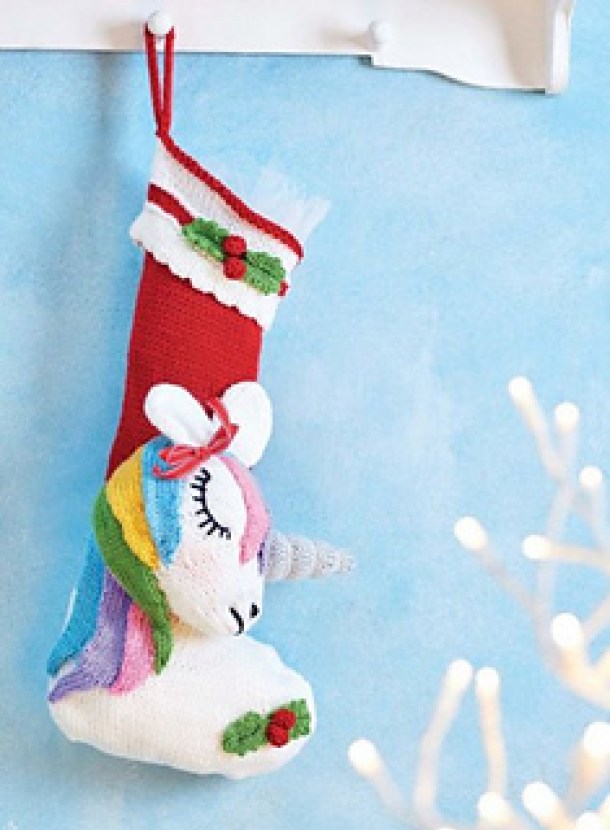 #6. Unicorn Christmas Stocking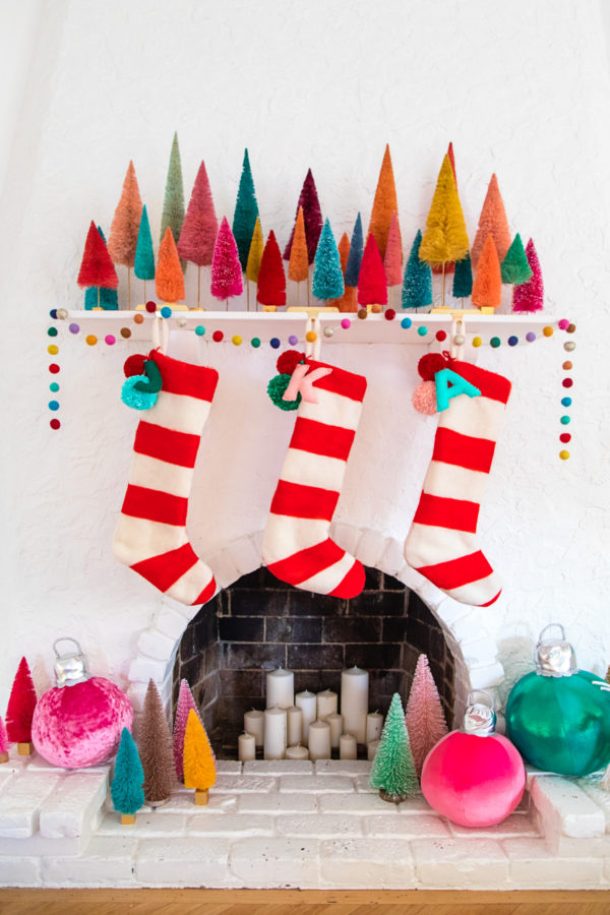 #7. DIY Felted Stripped Stockings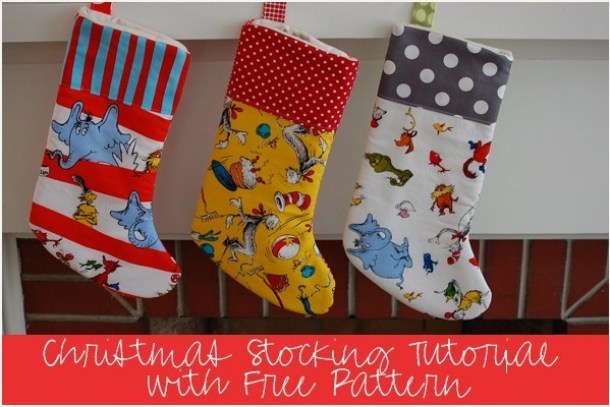 #8. Animal Themed Christmas Stocking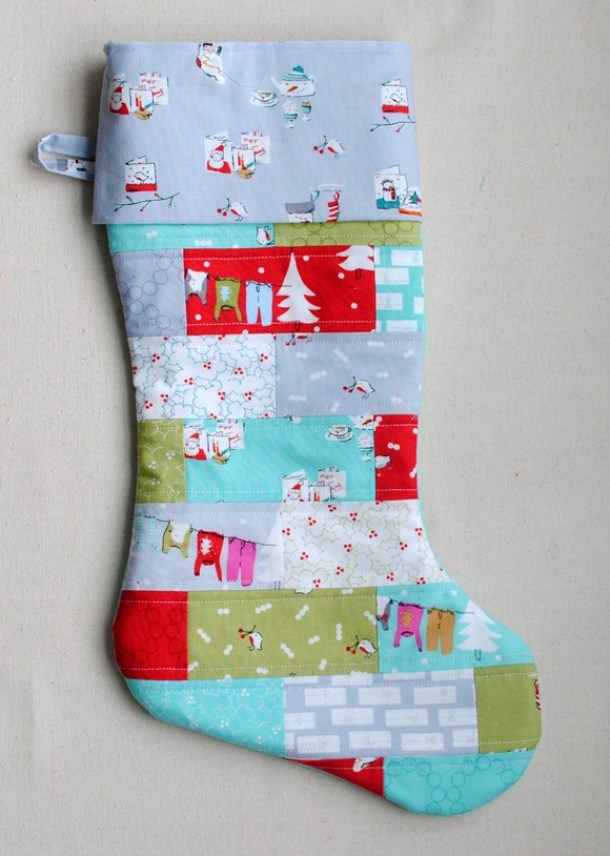 #9. Scrappy Stockings Covered with Buttons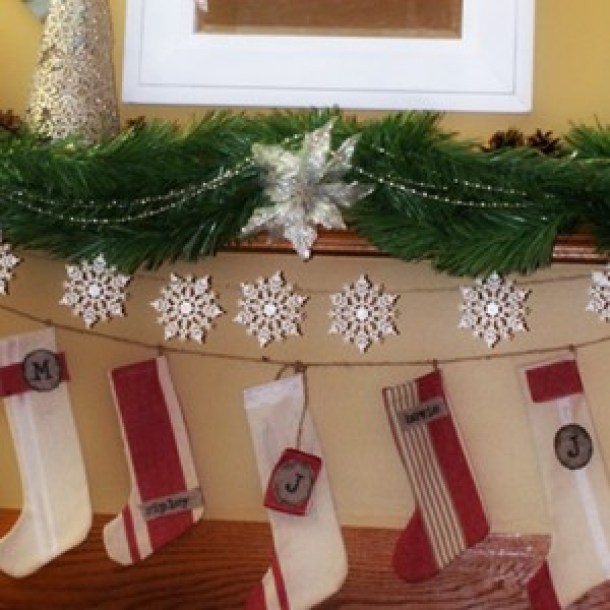 #10. Canvas and Burlap Made From Tea Towels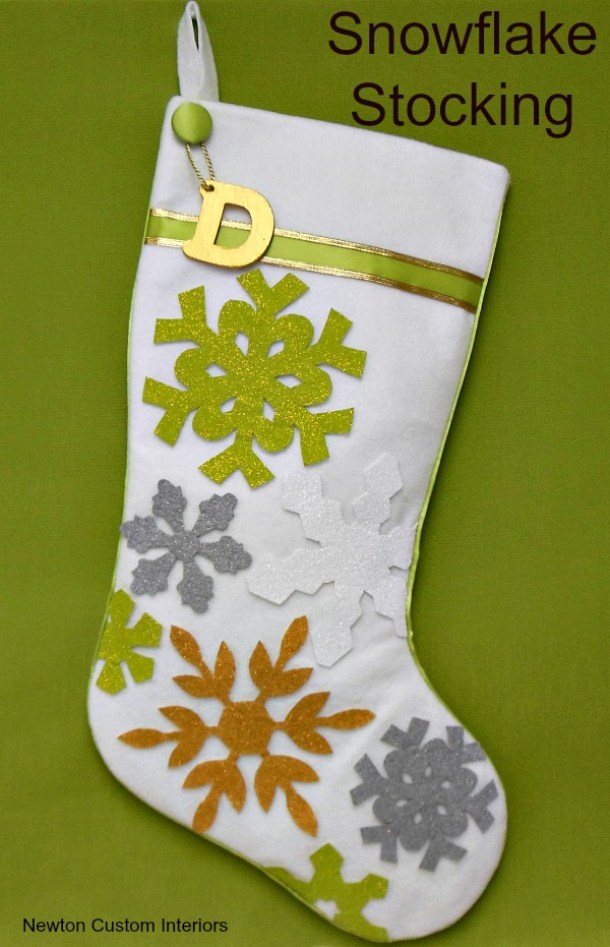 #11. Snowflake Stocking Tutorial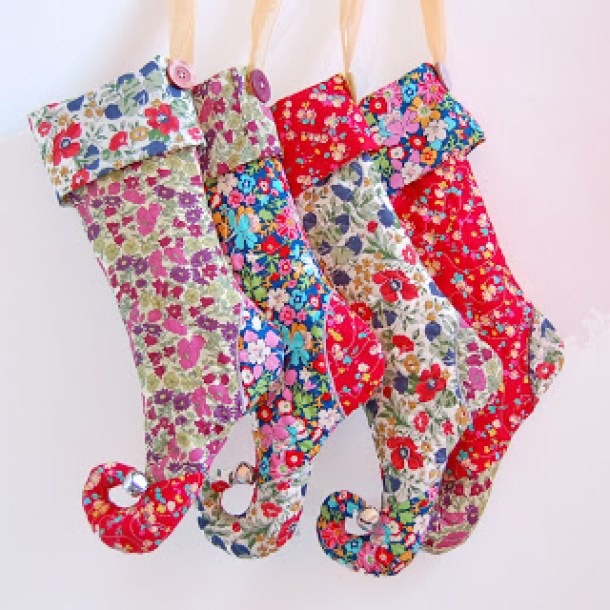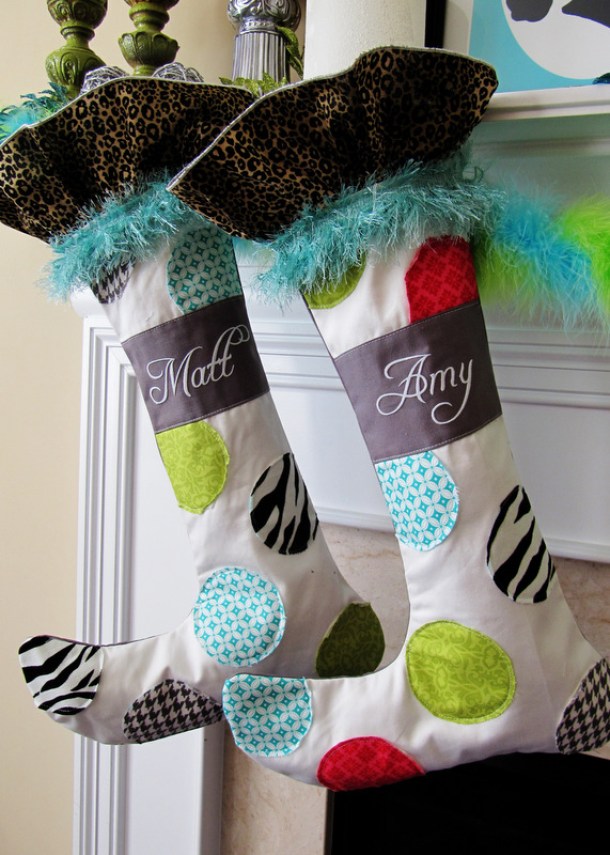 #13. DIY Whimsical Christmas Stockings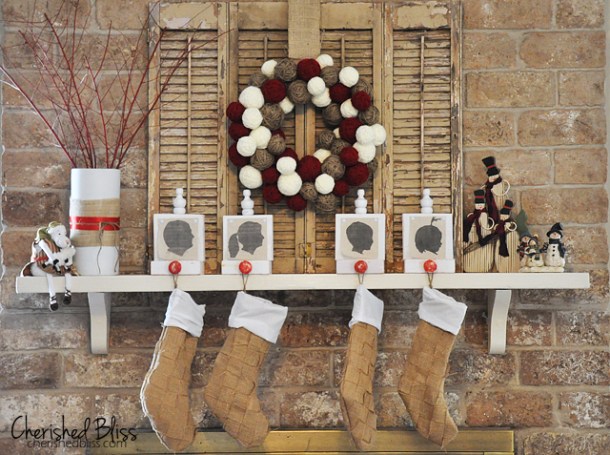 #14. Weaved Burlap Stocking for Christmas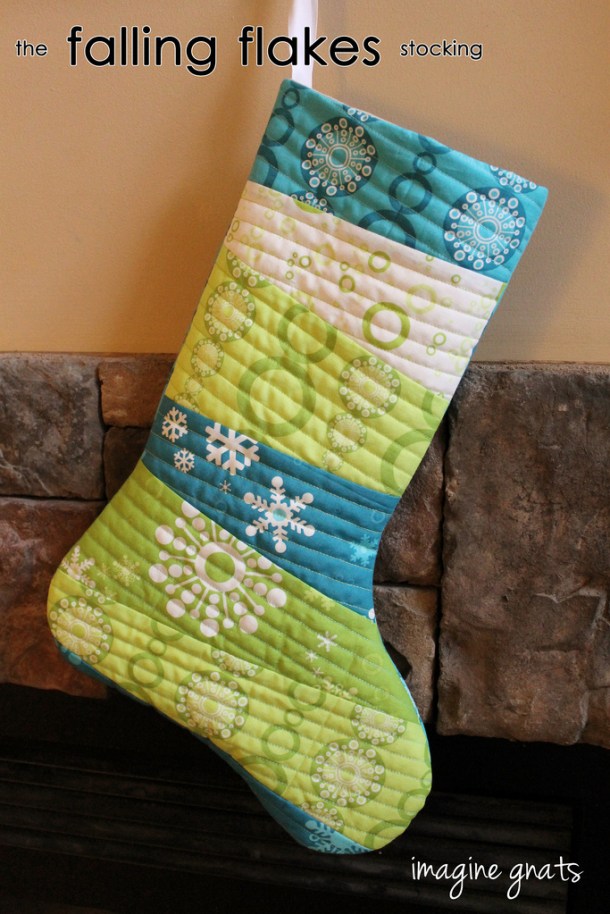 #15. Falling Snowflake Stockings for Christmas