Oh boy, your ears must be freezing because you did not want to take your warm wool hat from home because it apparently looked too out of style. Well, I don't really think there's any style for hats, pretty much anything that looks normal and keeps you warm is wearable, so you shouldn't really bother about it too much.
Realizing how important it is to have a nice and warm winter hat, we've made a cool collection of 15 beautiful handmade winter hats to make sure your head and ears remain warm even when you are out of your home.
The following hats may look different from each other, but they all share one same characteristic, they are all handmade which means they are good quality and very unique.
Ladies Hand knitted British Merino wool Pale Blue ribbed Bobble hat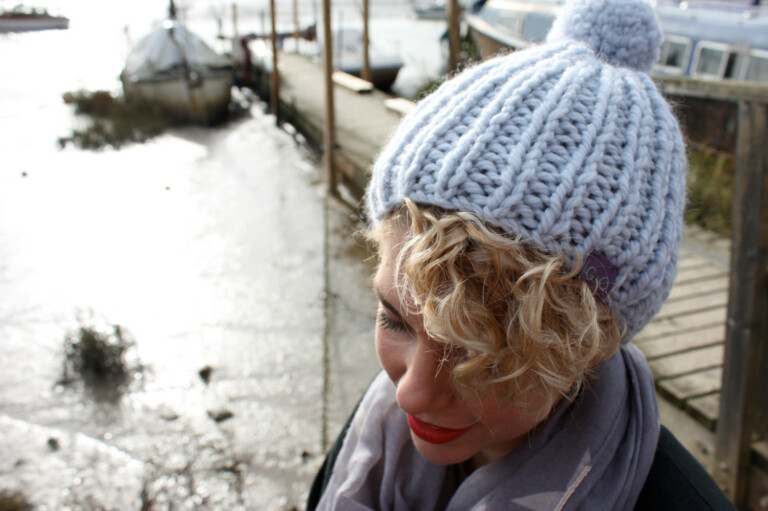 Women's Fall and Winter Hat
Ginger Fox Hoodie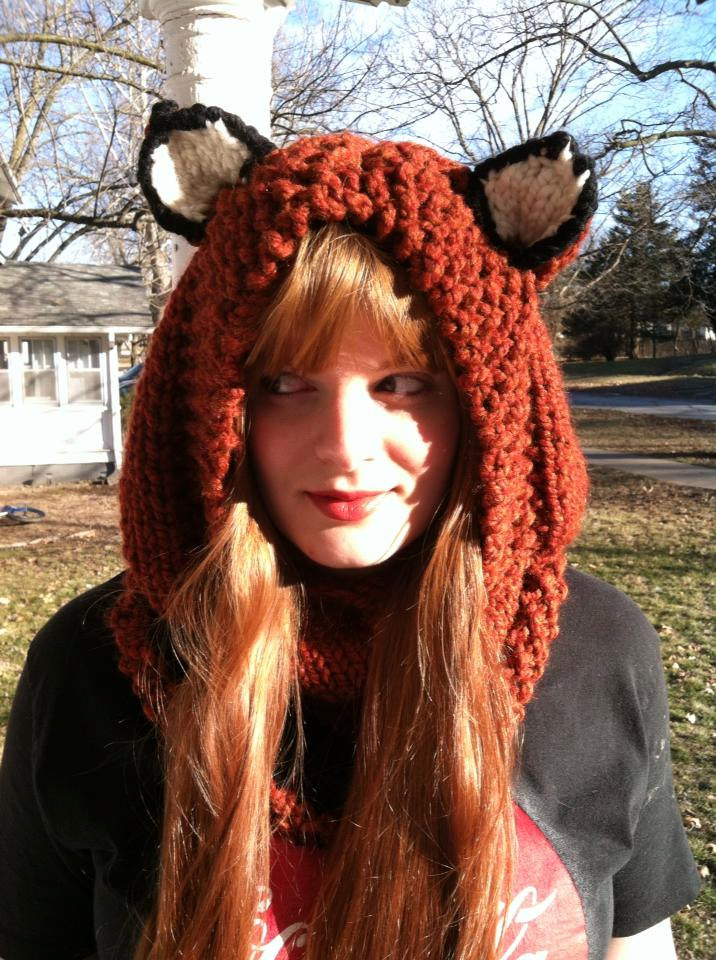 Crocheted Beard Beanie Hat with Handlebar Mustache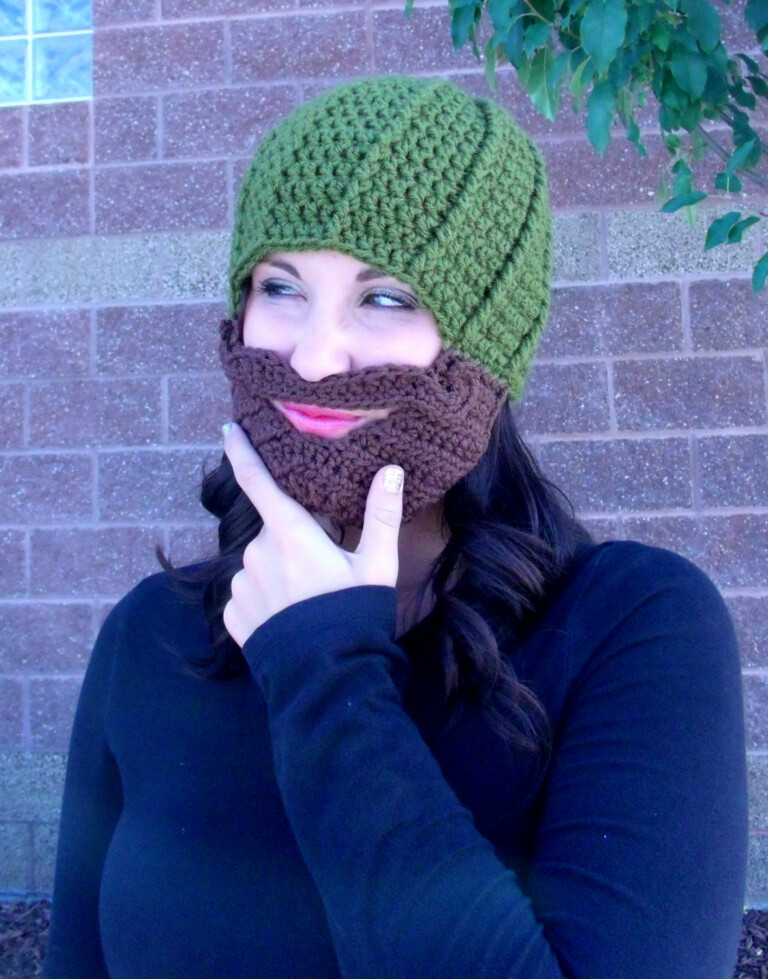 Crocheted Thor Helmet Hat
Cyber Monday Hand Knit Hat
Hand Knit Rasta Hat
Beanie Slouch Cabled Hat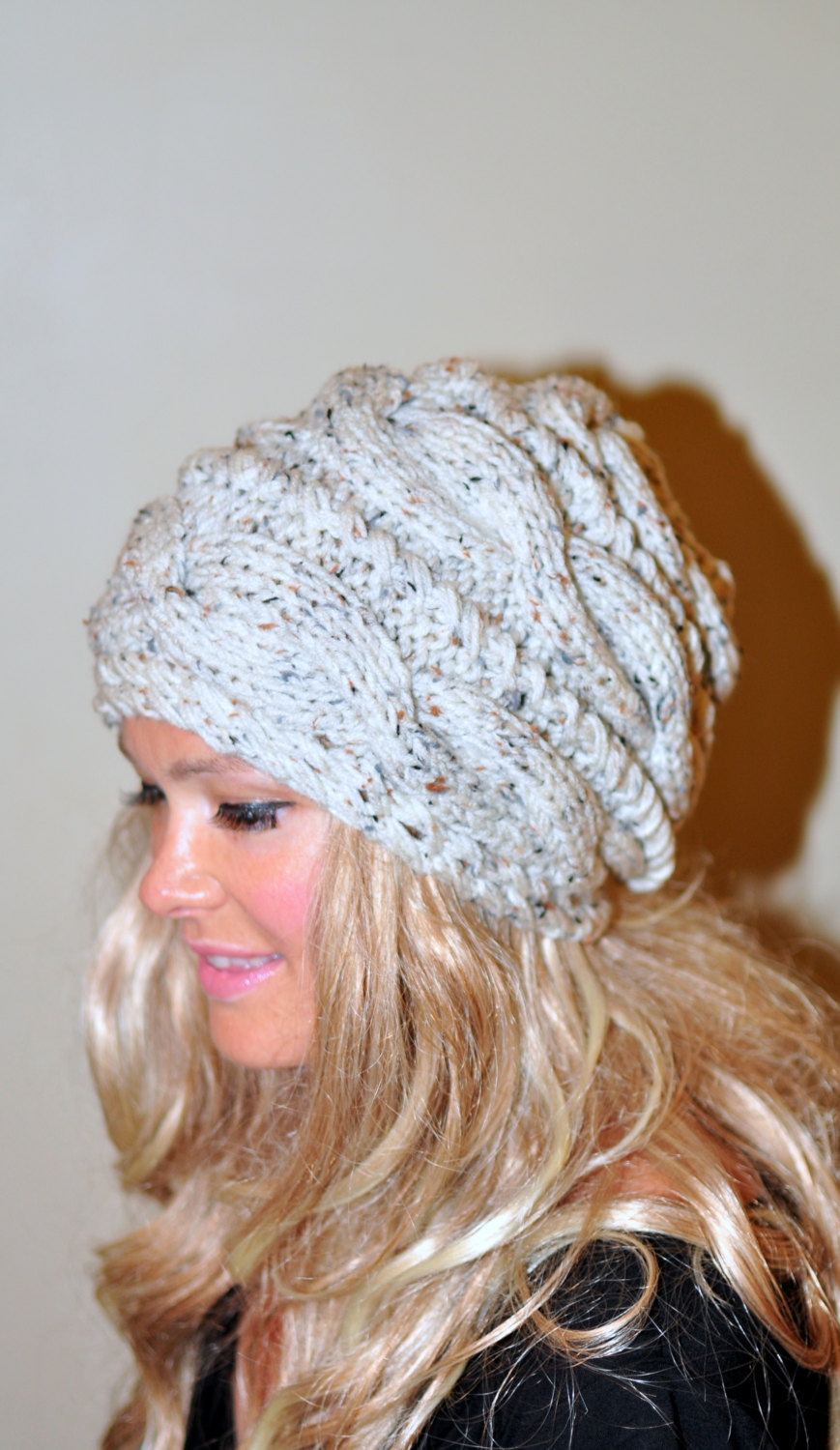 Beanie Slouch Crochet Hat
Multicolor Hand Knit Hat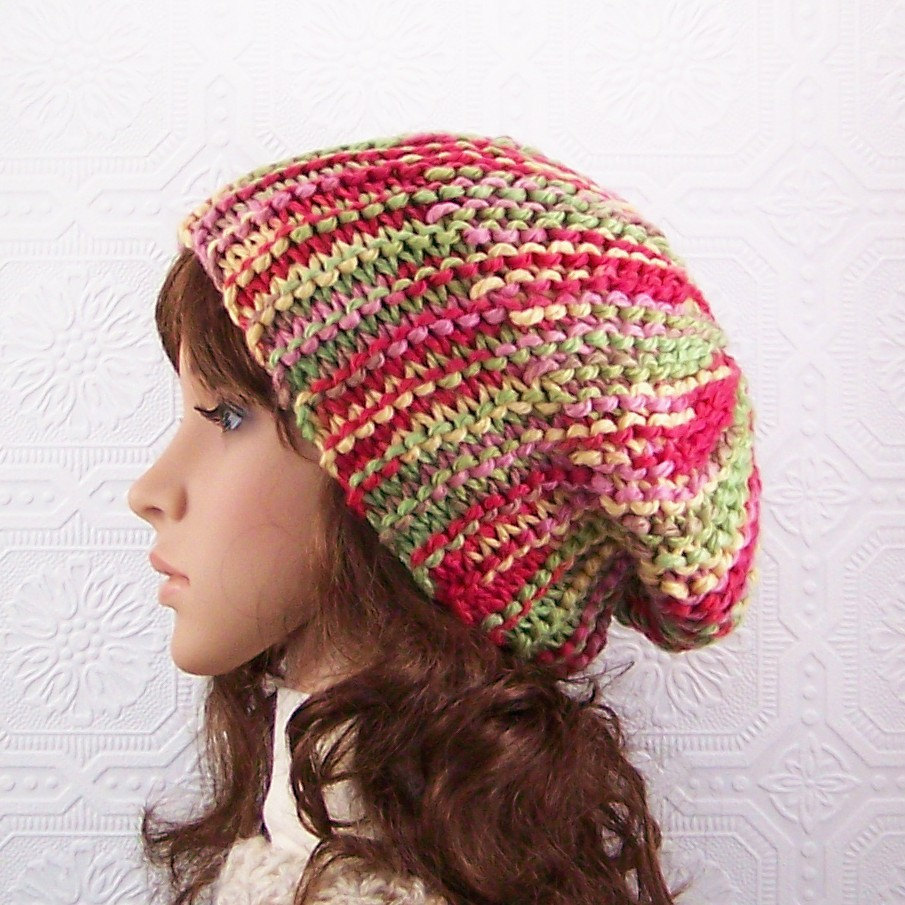 SET Chunky HAT and cowl
Knitted Newsboy Hat
knit hat with button flower
chunky knit Slouchycream Beanie Slouch Hat
Red Wolf Hoodie