We know about some Saint Laurent half ballerinas, half comfortable heels that are going to be the top trend this spring/summer 2021. Yes, we know: the options are versatile, elegant, and capable of solving any style in spring. That is why if you can not opt ​​for any, we bring you the solution: there are some Saint Laurent that will enchant those who know the most about fashion and that promise to sweep away in this new season.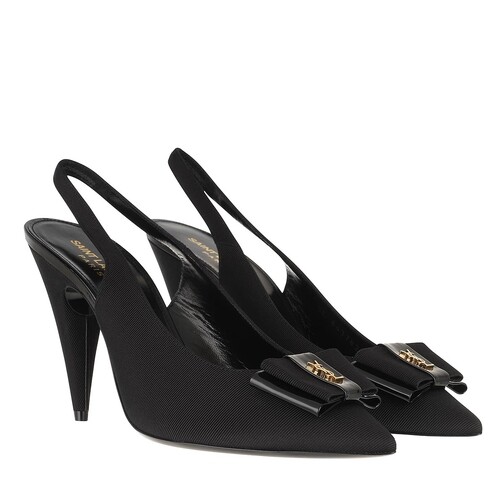 This is a comfortable half ballerina and half heel design and will pair perfectly with your favorite skinny jeans. The flare jeans, in contrast, and the folded-up ones, are some of the trouser aesthetics that we mentioned recently in the guide that we elaborated on the jeans that will triumph this April. And although cigarettes do not appear, we know that they have not gone out of style. They are still among us and we tell you that we have the perfect combo so that you can get the party they deserve (which is not little) this new season.
Another brand half-ballerinas, half-heels:
1.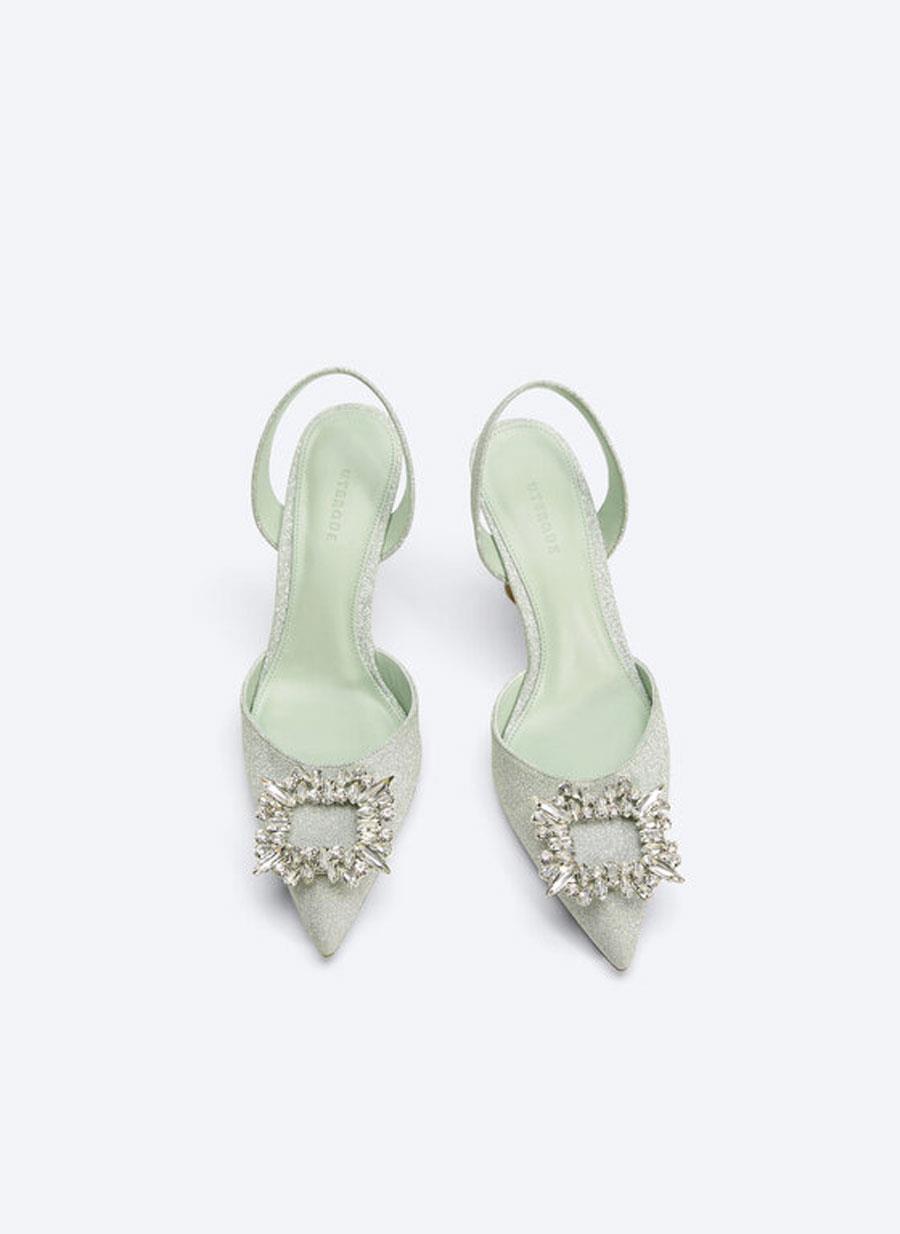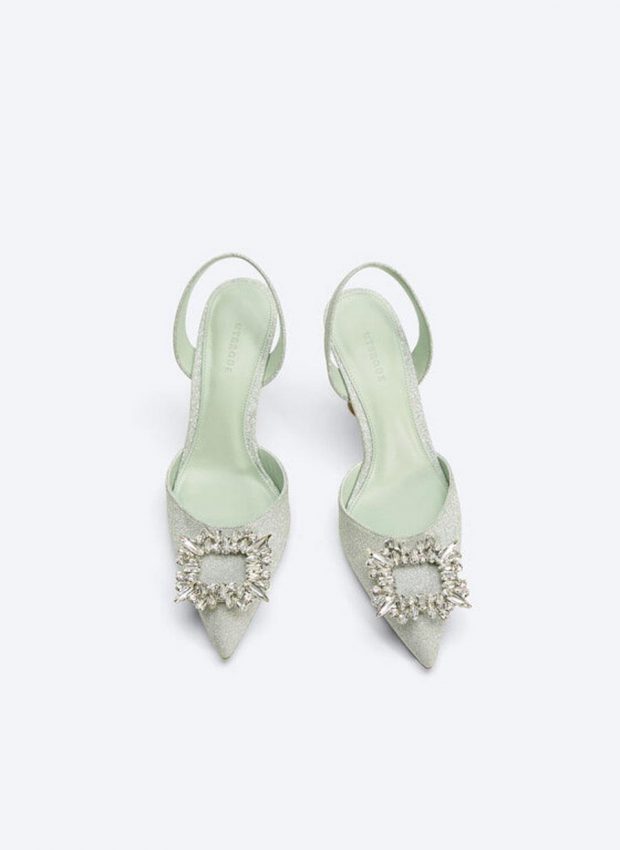 2.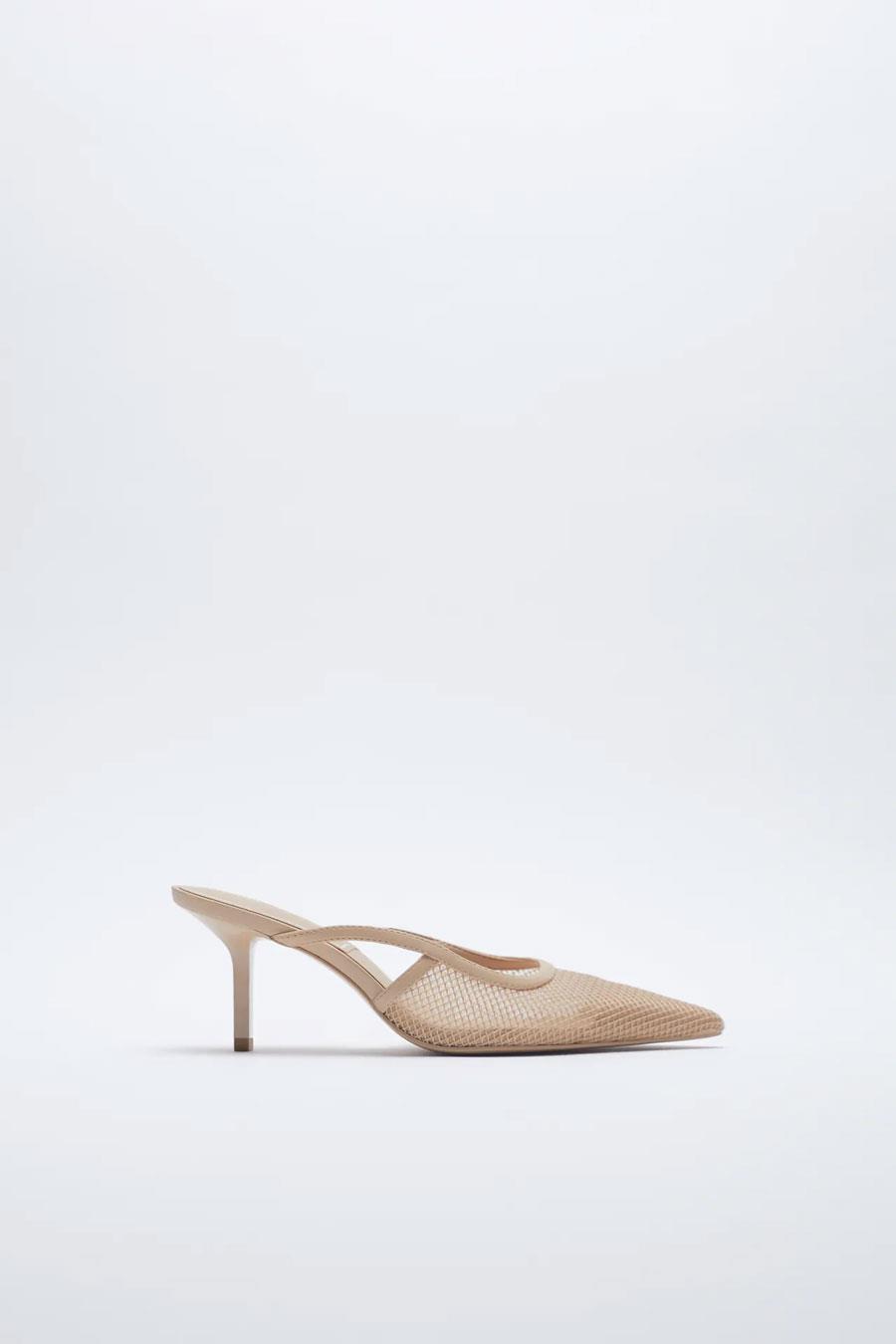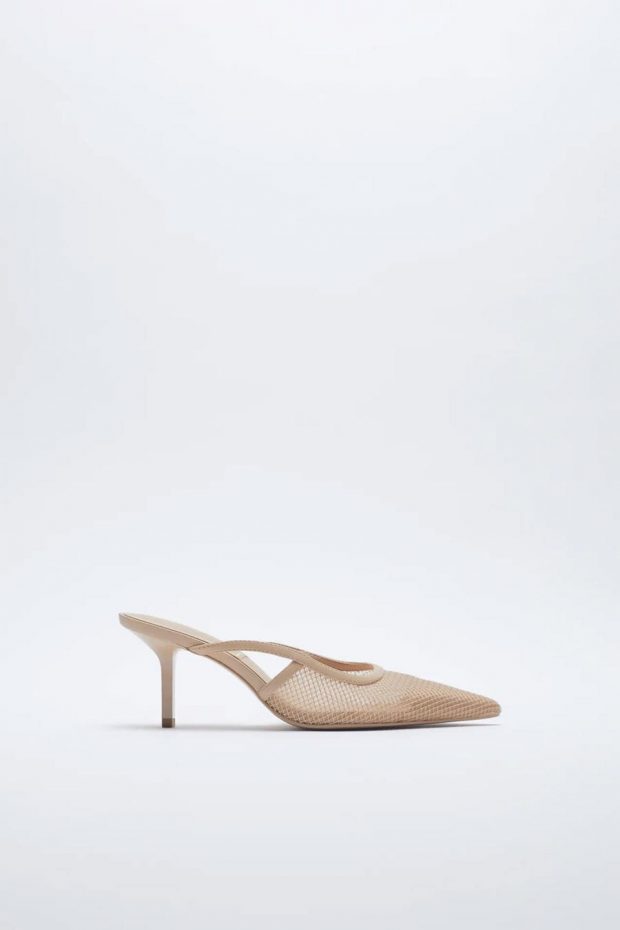 3.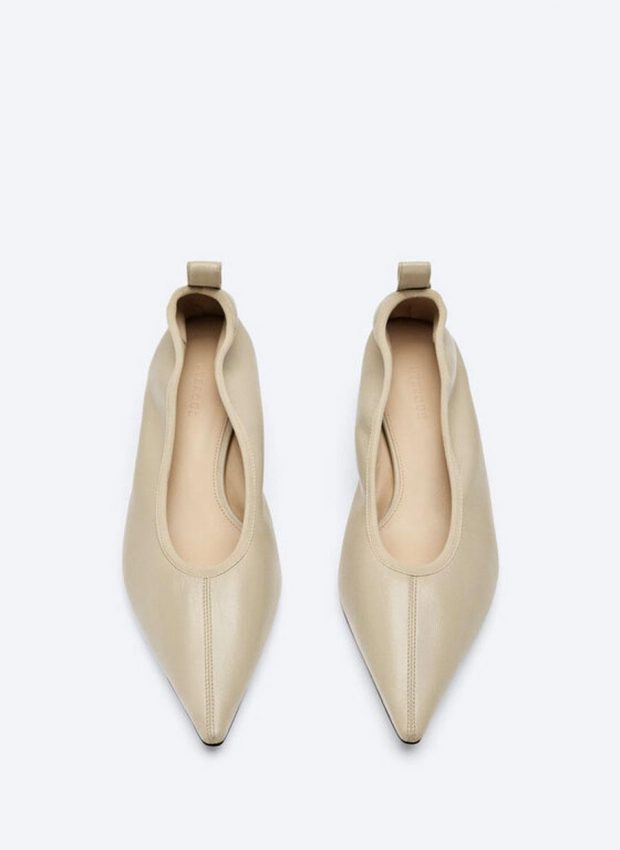 4.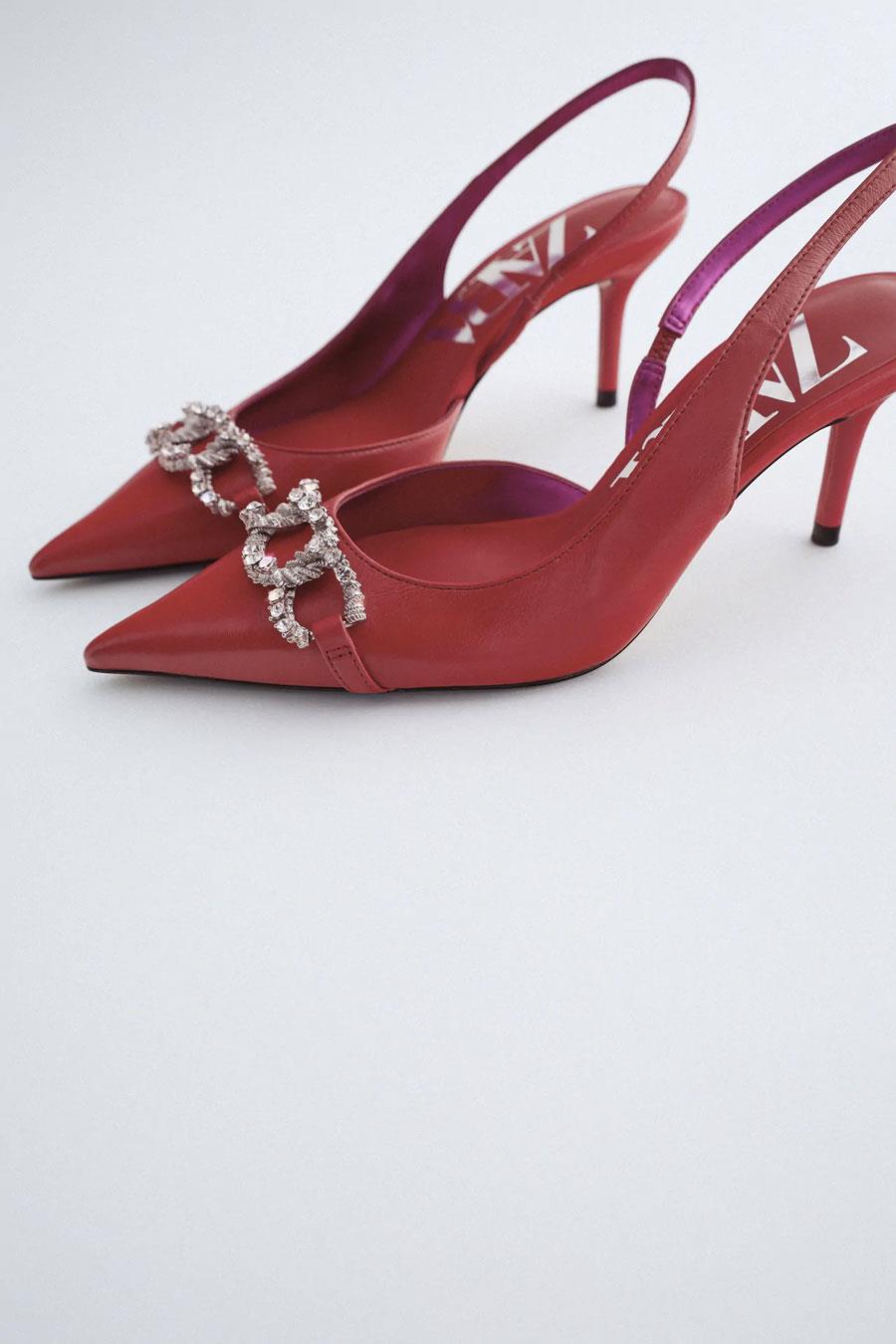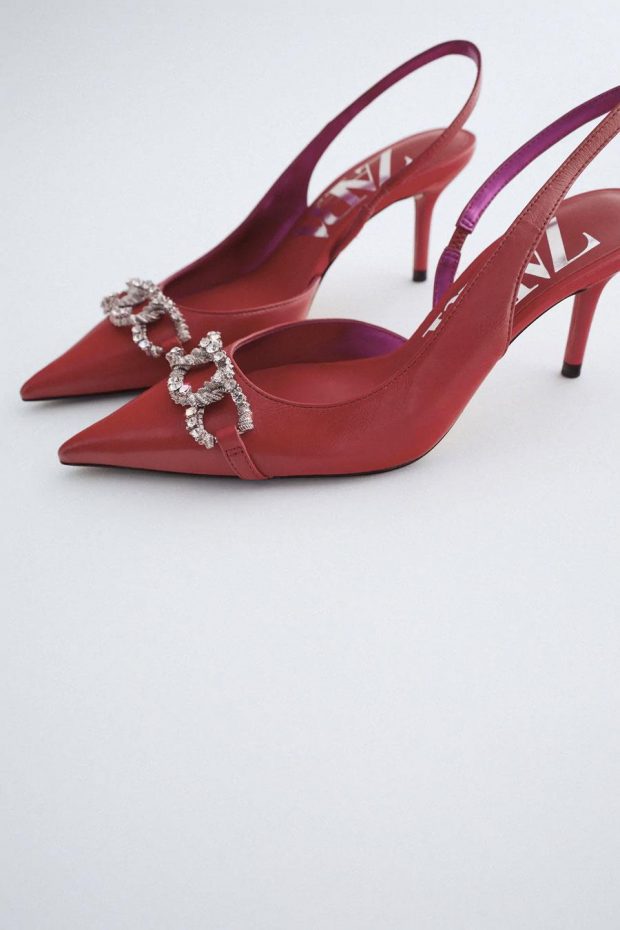 5.