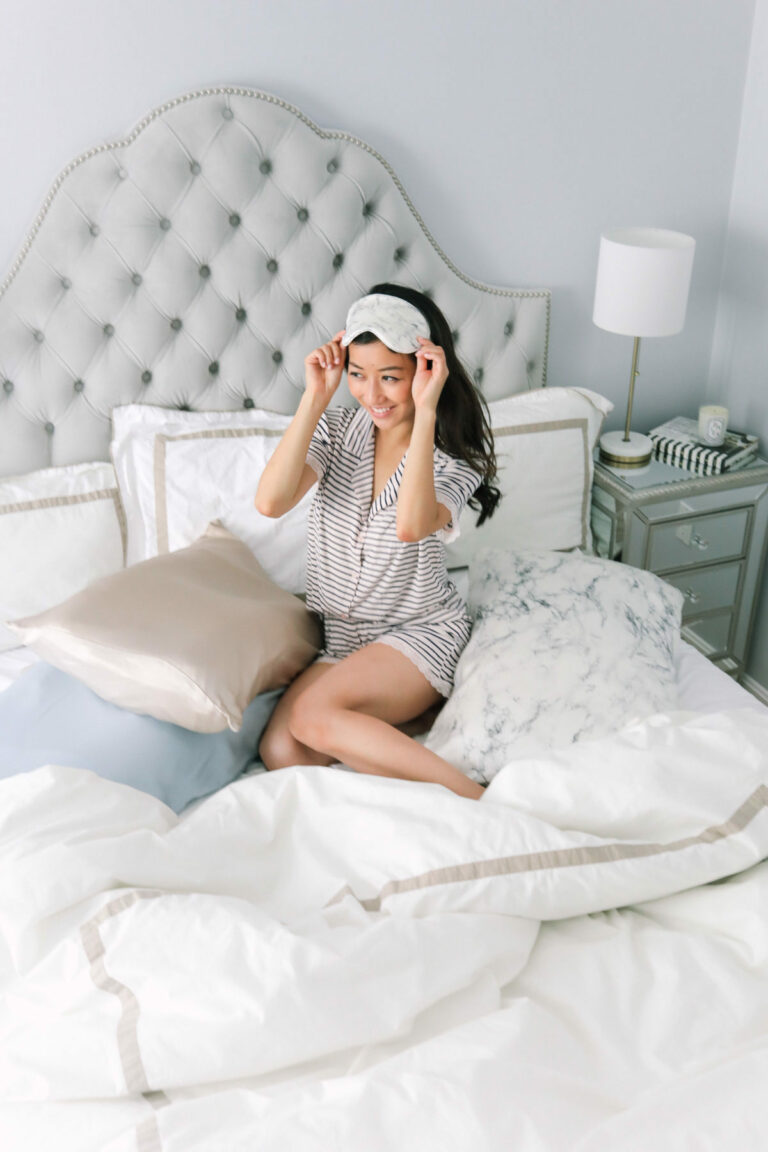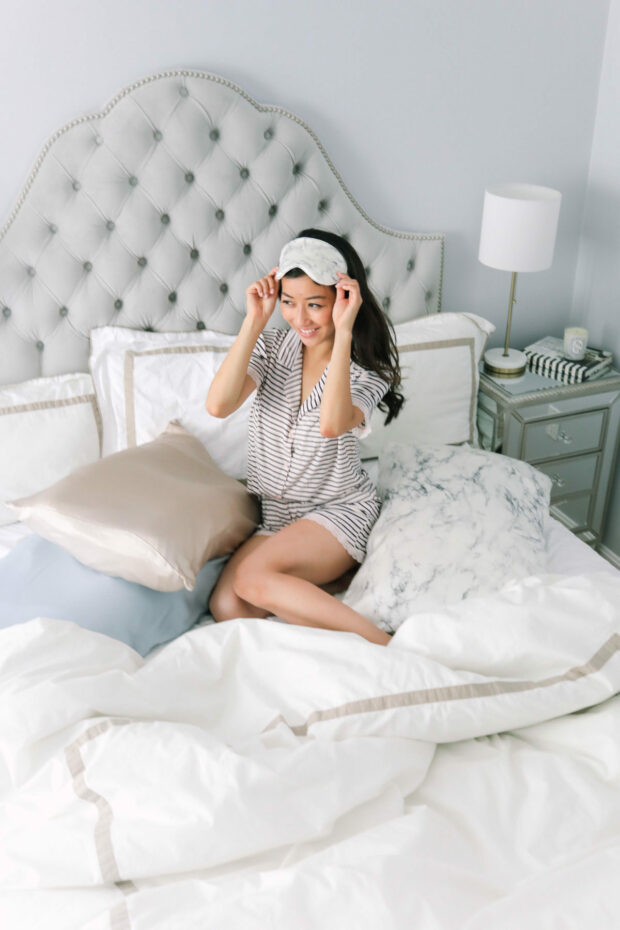 If every time you look in the mirror when you get up in the morning you find yourself in front of a tangle of frizzy and dull hair or, if you notice that, despite using the best night creams, your skin seems irritated, everything indicates that the Guilty is… drum roll… your pillowcase! Don't worry, silk has come to your rescue.
And, as a general rule, we usually use pillowcases made of fabrics such as linen or cotton. Be careful, we are not saying that they are bad genres, but they are definitely not the best for sensitive skin and brittle manes. If that's the case for you, choosing a silk pillowcase will help you avoid hair friction and breakage.
ADVANTAGES OF USING SILK PILLOWCASES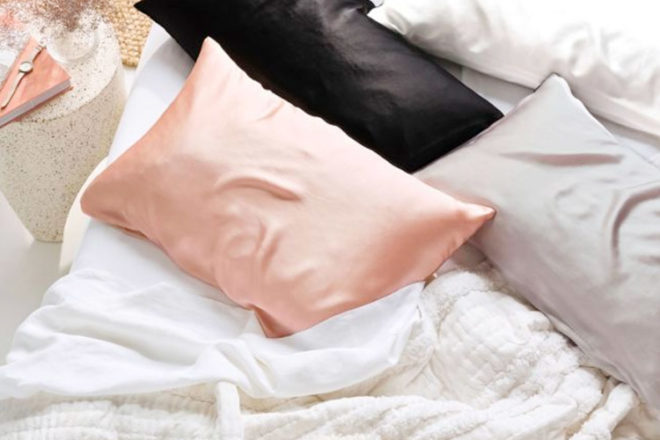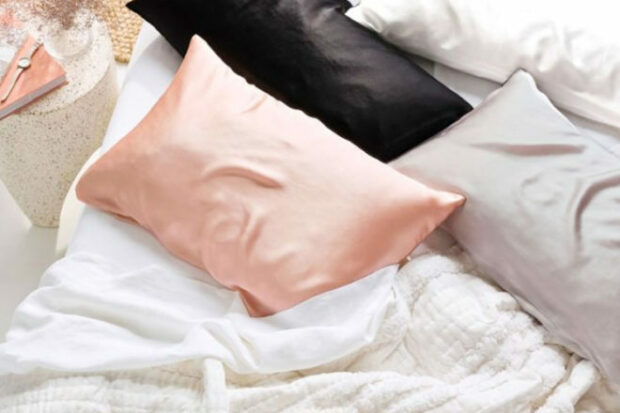 For starters, cotton is a moisture-wicking fabric, and that doesn't do your hair any good. Frizz, static electricity … do they sound familiar? Thanks to the silk, you can forget about this morning nightmare forever.

On the other hand, if the cotton in the cover is not organic and has some dye, it can affect the state of your skin causing redness and irritation. Think that you spend around 8 hours in contact with the pillow, that's a long time!

Silk is a 100% natural and hypoallergenic fabric, it resists mites and does not absorb dust.

Silk also doesn't absorb moisture, which results in hydrated skin and shinier, stronger hair.
ARE THERE ANY DOWNSIDES?
Only one: the price. But we assure you that if you are willing to invest around the 90 euros that each cover is worth, your hair and skin will thank you forever.