Wondering where it's possible to purchase an exclusive Italian writing instrument or other luxury accessories? Maybe you're willing to make an unforgettable gift to please a close person? Ancora pens suit both purposes. The manufacturer of these unique pieces is a famous company with a long-term history and an extensive selection of luxury products. Today, it's not a problem to shop for tools, manufactured by this brand, on the Internet. Learn more about the store, its unique assortment, and the advantages of buying Ancora goods online.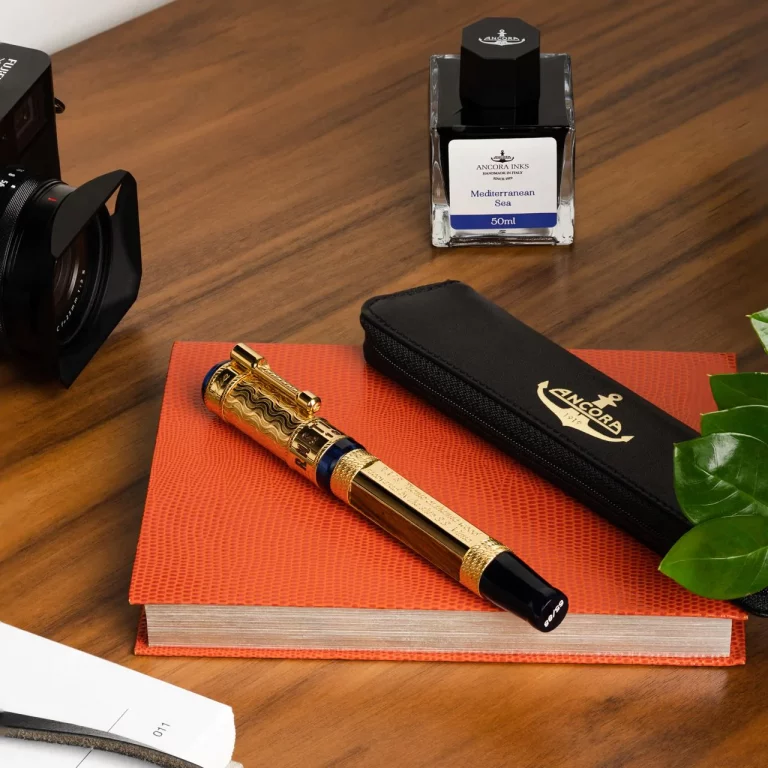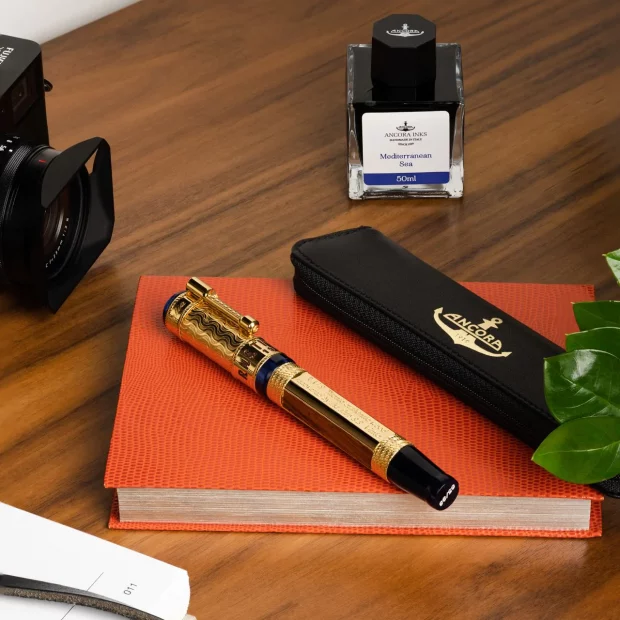 About Ancora1919
Prefer shopping from respectable labels that sell exclusive goods? Ancora1919 meets this description better than any other European manufacturer. The company has been on the market since the late 1920. Modern Ancora is the ancestor of the Italian company started by two enthusiasts, Giuseppe Zanini and Clerici, selling stationery, stylographs, and various accessories for graphic arts.
The company managed to stand out from the crowd of other stationery sellers from the very first day it started selling pieces for writing. It created instruments with a unique design, boosting the luxurious and classic styles of the models manufactured. The manufacturer enhanced the exclusive nature of its products by producing small numbers of goods. Modern collectors are now looking for those rare options to add to unique collections!
The manufacturer managed to approach the wider market in the late 1930s. It was one of the first pen manufacturing brands that started making big investments in advertising. That time's community, interested in luxury writing tools, became curious about Dama and Maxima models. These lines brought real recognition to the label
The brand functions until today and brings new outstanding pieces both to its loyal customers and new ones, who are just this rich market. Over the passing century, it has created remarkable lines of stylograph models and manufactured hundreds of variations of nibs, manufactured in accordance with the highest quality standards. Ancora's classic pieces are considered top-tier products available on the current market.
Advantages of buying pens online
Find the history of the company worth paying attention to? So do we! Ancora is an Italian manufacturer that is really worth more international attention. Today, thanks to the capabilities of the Internet, every user can access luxury goods online. Here are the key benefit of purchasing pens via the Internet:
easy to approach the wide assortment of products manufactured by one of the most recognized Italian brands of the 20th century;
wide selection of additional accessories, including nibs, inks, leaser cases, and refills, designed to enrich one's writing experience;
rich assortment of rare collections;
combination of modern and traditional techniques of manufacturing and engraving;
handcrafted collections;
instrument suiting hand to any customer – gentlemen or ladies.