A spot that premieres the days before the arrival of this new season with good vibes, color, diversity, and optimism. Just like the lottery announcement makes you think of Christmas or ice cream in the summer, this season is marked by 'It's already spring' mood and yes, we all know that when we start to hear this phrase it is When, in fact, our head begins to wander between cooler outfits, we begin to show legs and fill the closet with colors. 
And is not for less. Who does not wish for the arrival of spring? Last year we missed enjoying this wonderful season. From the window, we appreciated how the flowers returned and the good weather began. So now more than ever, we look forward to spring. And the truth is, we deserve to enjoy this spring! A spring where, this year, we once again feel the will to live.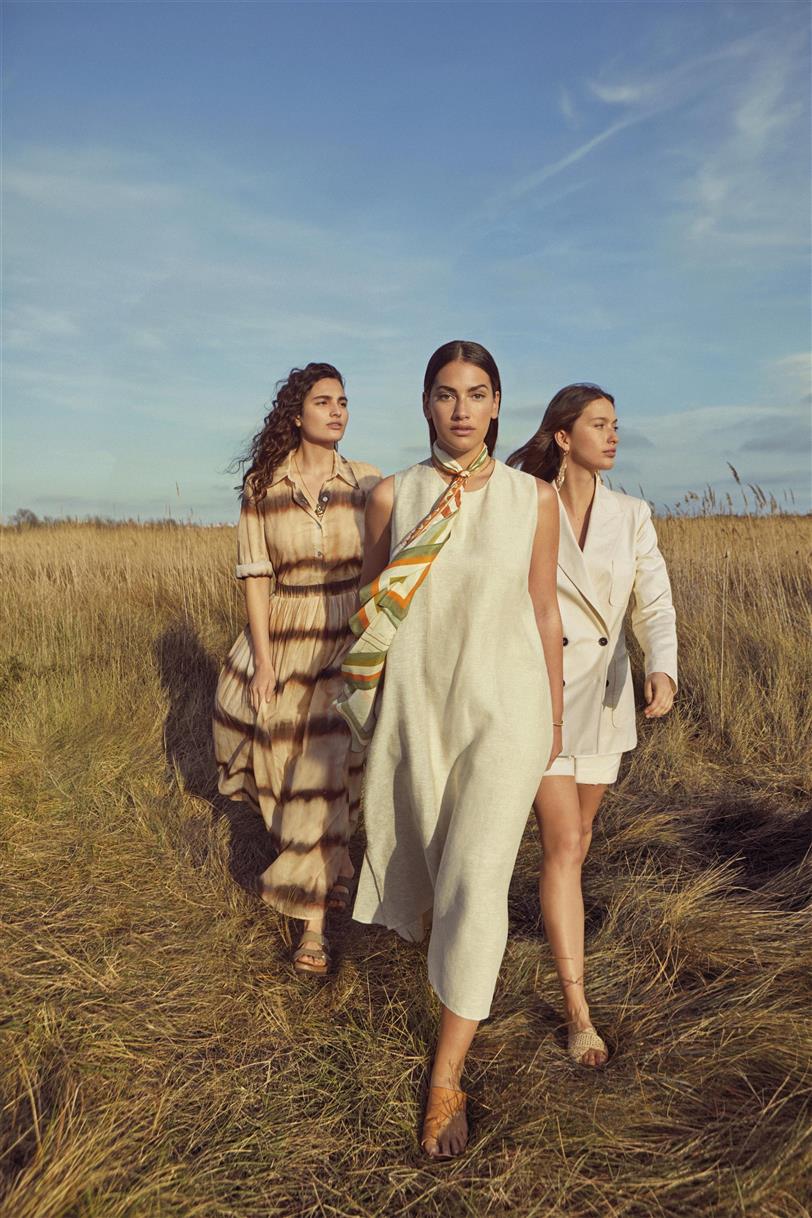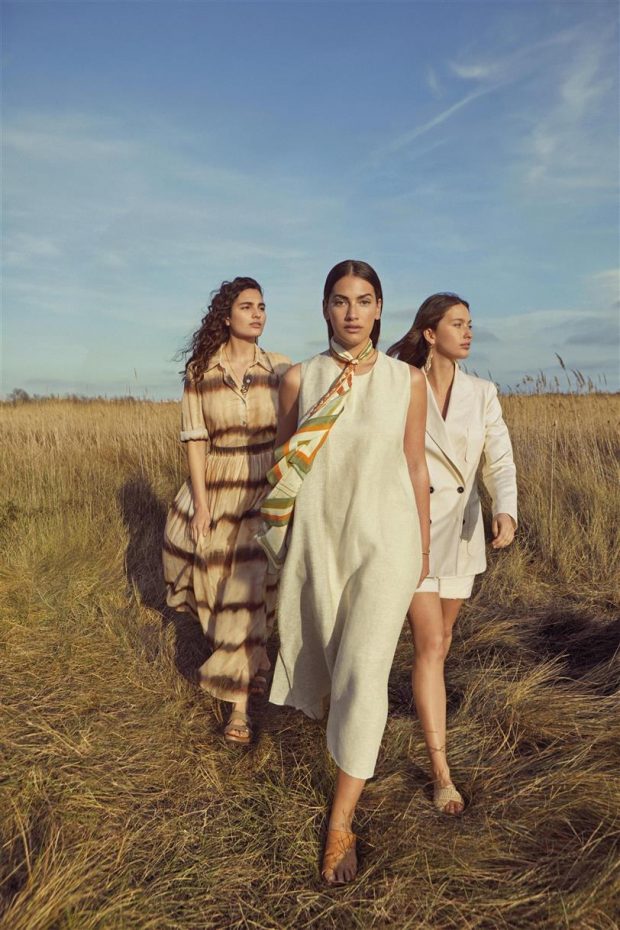 Among the proposals presented to us this year, there are trends for everyone. Floral prints, tie-dye, natural tones such as beige -very in trend this season-, pink, and fresh fabrics such as linen. So that you can enjoy this spring as you deserve, we have made a selection with our favorites for everyone. Full-color two-piece outfits, bucket hats, celebrity-favorite Birkenstock sandals, or fashionable silk scarves.
1.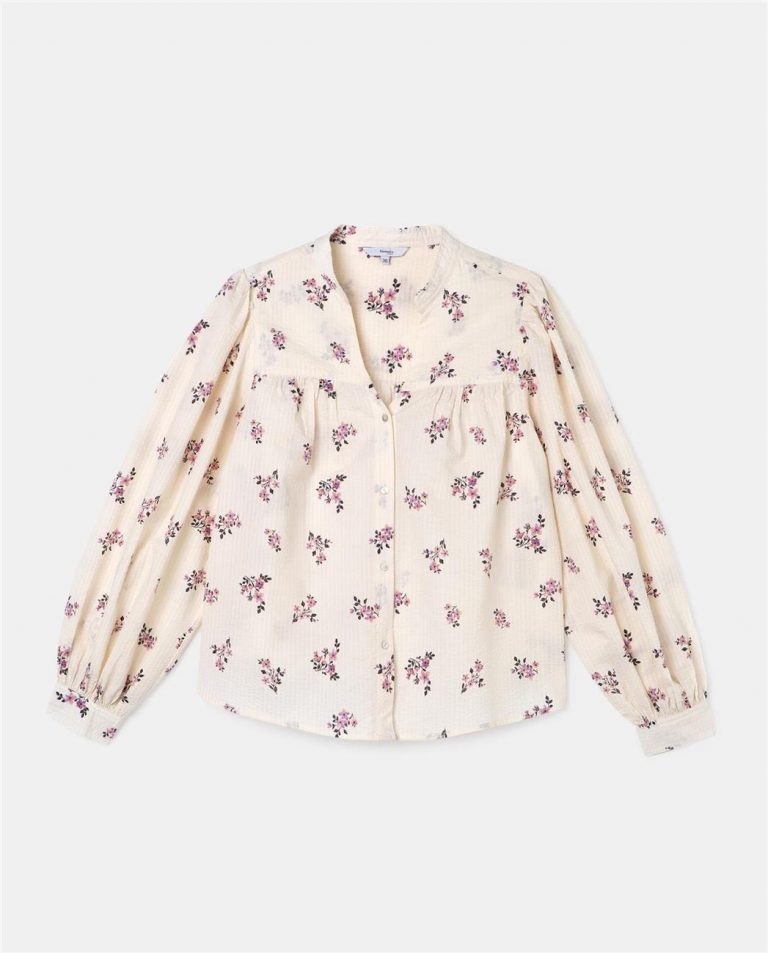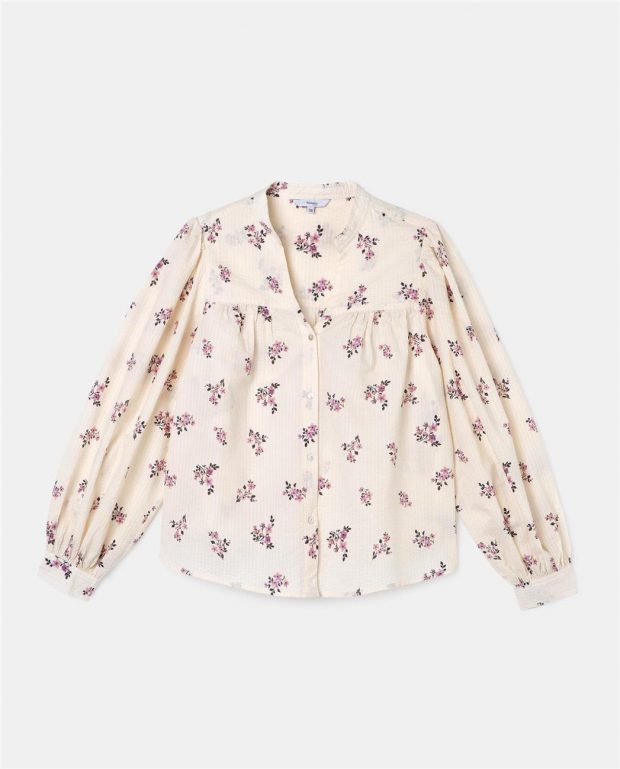 2.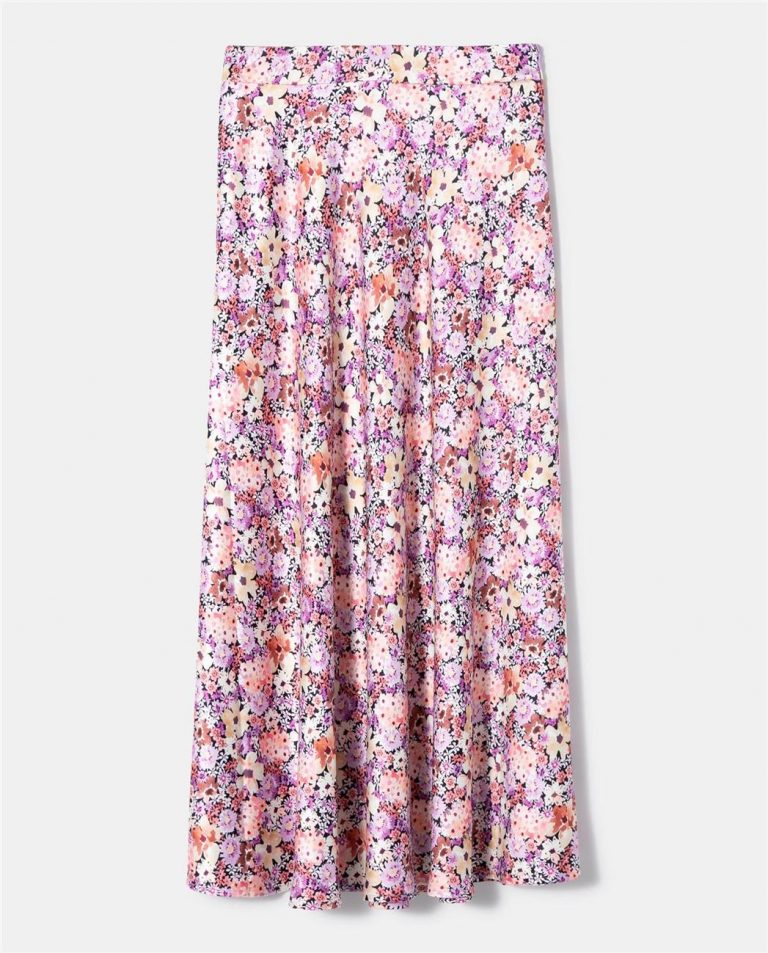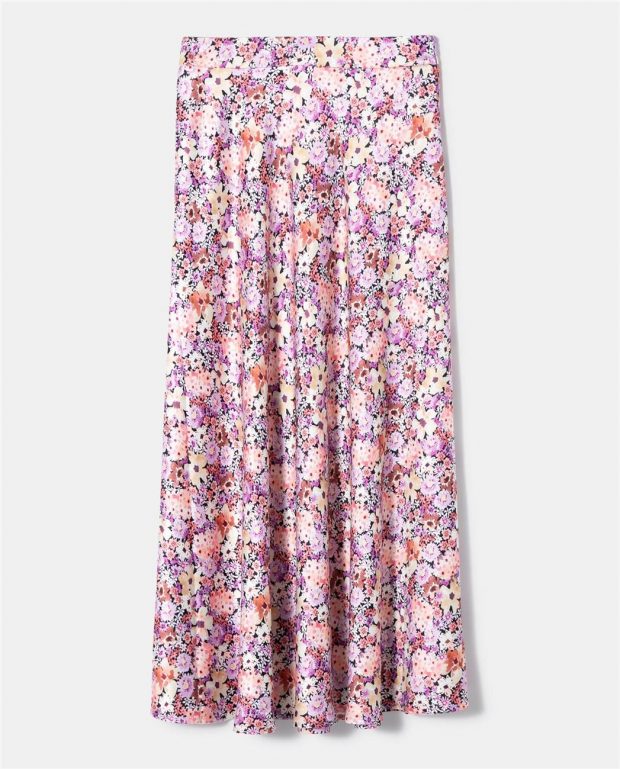 3.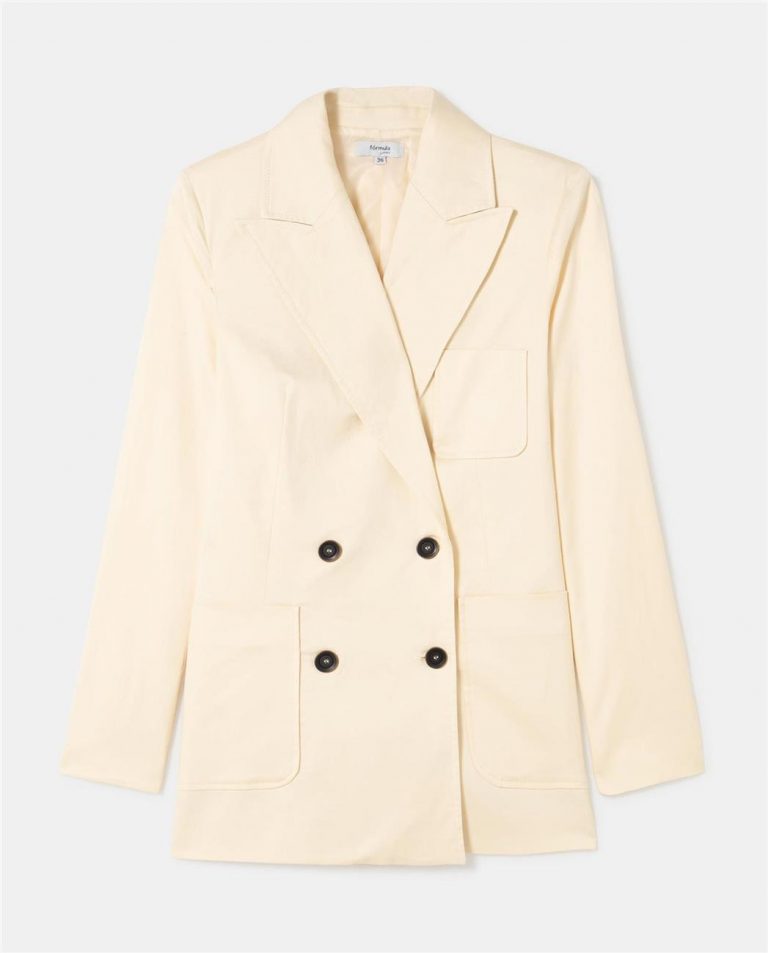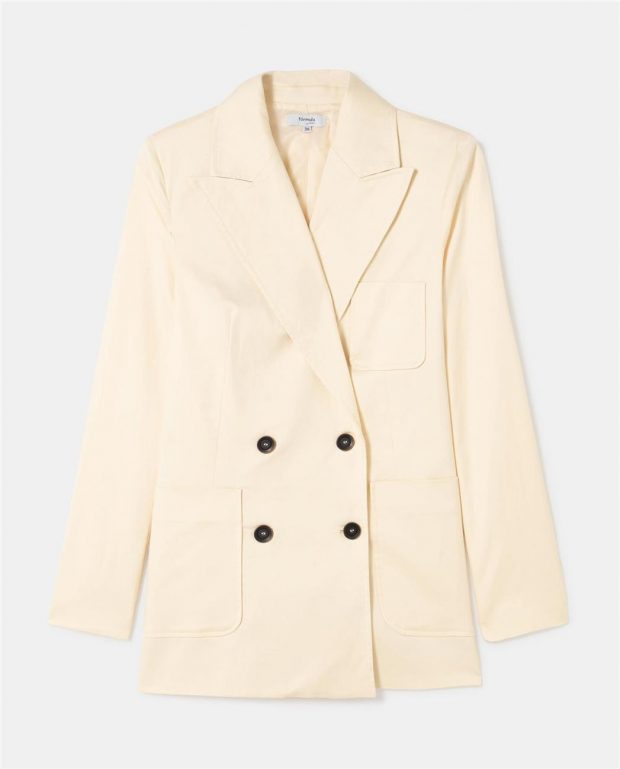 4.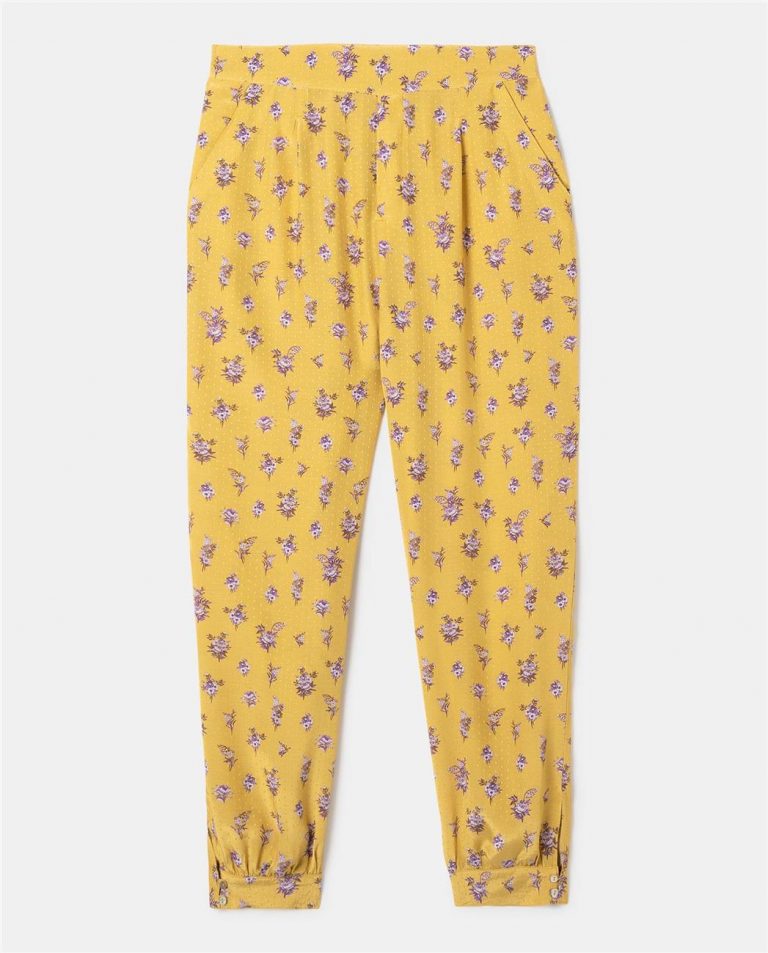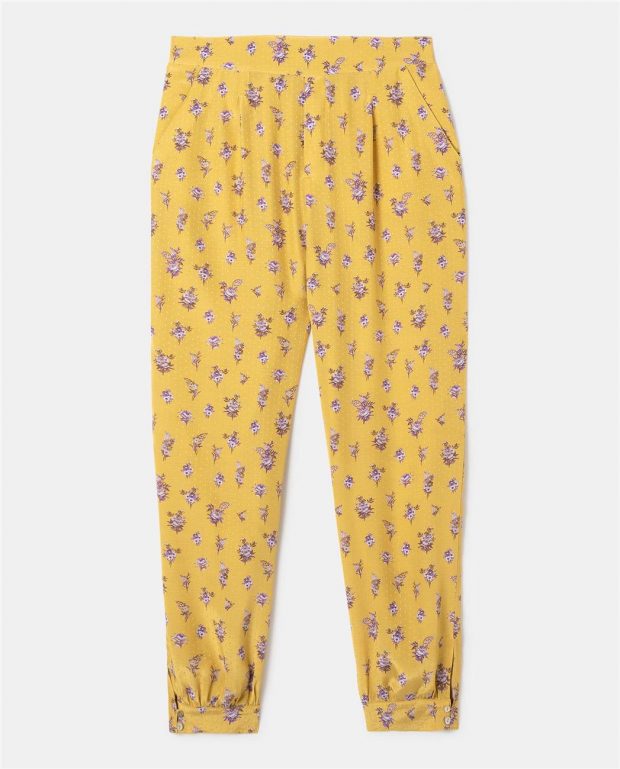 5.