In this modern age where nearly everyone owns a smartphone and can instantly use it to check the time, wearing a wristwatch has become old-fashioned. However, having a watch is more than just helping you know the time. It has become one of the essential fashion accessories for men. Moreover, smartwatches have become popular nowadays as it keeps you updated with important messages and notifications without looking at your phone. Here are top 4 reasons why modern men should continue wearing wristwatches.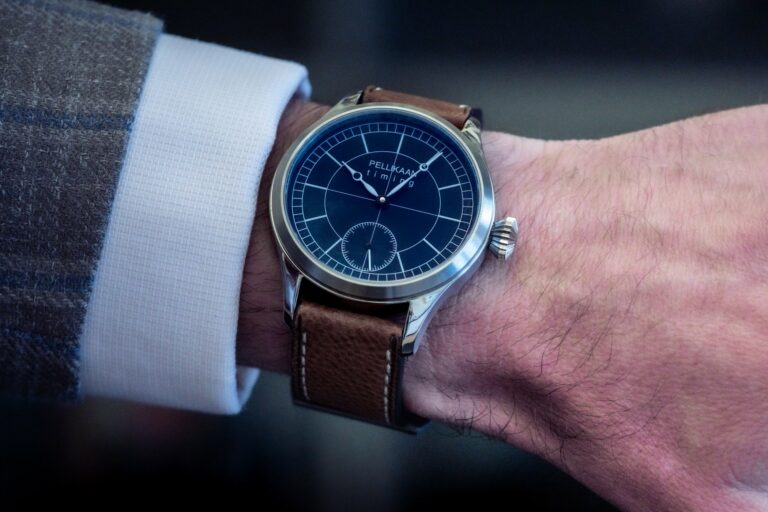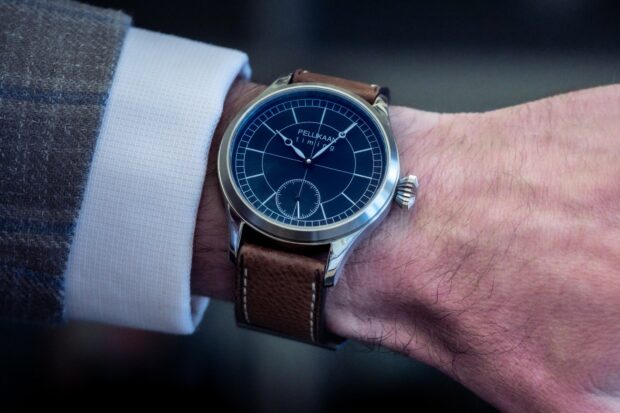 1. Watches enhance your style
Men's style is incomplete without a watch. A watch is an important accessory that is used to compliment an outfit. It communicates about the wearer's personality. For instance, if you see a plain watch showing only hours, minutes, seconds and dates, it is generally worn by corporate people so that they can easily keep the track of time. Similarly, sports watches, which are made from high-quality and durable materials are often worn by sportsperson. As a luxury watch company, Diesel produces all types of watches, such as formal dress watches, diver's watches, aviator watches and sports watches, although you can find more at Tic Watches and get a watch for every need and occasion.
2. Watches are functional
More than signifying your personality, watches have a great importance in occupational and professional set up. They are extremely functional, which can improve your day to day life. For example, back in the 19th century, watches were used to synchronize actions during the war. Professional athletes wear a watch to track the progress of their activities. With little maintenance, this timepiece can be used in a number of different situations, such as racing, flying, diving, exploring and more. A perfect example of such a timepiece is the renowned Rolex Submariner.  Additional features of that watch may include date, stopwatch and moonphase that tells about the phases of the moon.
3. Watches help you keep your priorities in order
Time is a crucial entity as it allows us to manage our everyday tasks, making our lives easier. We always need to keep a track of the time and need to know how much time it takes to complete certain tasks. You can use your smartphone to check the time, but using wristwatch will not distract your mind to check something else. Your smartphone may urge you to check unread messages, emails or something that is not important. Furthermore, wearing a watch triggers a positive impact on how you spend your time. It constantly reminds you that you have a limited time available, so you can value it greatly.
4. Watches make a perfect heirloom to gift your children
Watches are not only a quintessential gift, but they also make an ideal heirloom. Owning a watch from a different generation reminds us of our ancestors and their legacy that represents the happy and content life. Having their timepiece will make you think about them, reminding you about their care, love and affection. The history of the watch tells about what it has been through, where and when it has been used. As a watch is also a sign of unique craftsmanship, it will certainly make an unforgettable and distinct heirloom to give it to your coming generation. Moreover, collecting vintage watches is also on the rise as they carry a lot of history.
Bottom Line
Although smartphones have influenced our lives, but by no means wearing a wristwatch should be discarded. A watch not only reminds about the time, but it also gives you an opportunity to make the most of it. Hence, if you have given up on wearing wristwatches, you have now more reasons to keep up with them, and choose one that matches your outfit.