If you work in construction, you'll understand the struggle of finding a great pair of work trousers. You work hard every single day, and so it's not surprising that you'll need a pair of trousers which will work equally as hard as you do. Trousers which are durable, long-lasting but also comfortable for a long day on site. Practical pockets wouldn't go a miss either, whether to store your mobile phone, pen or even maybe pockets for your knee pads to slot into. That's quite a checklist for just a pair of trousers!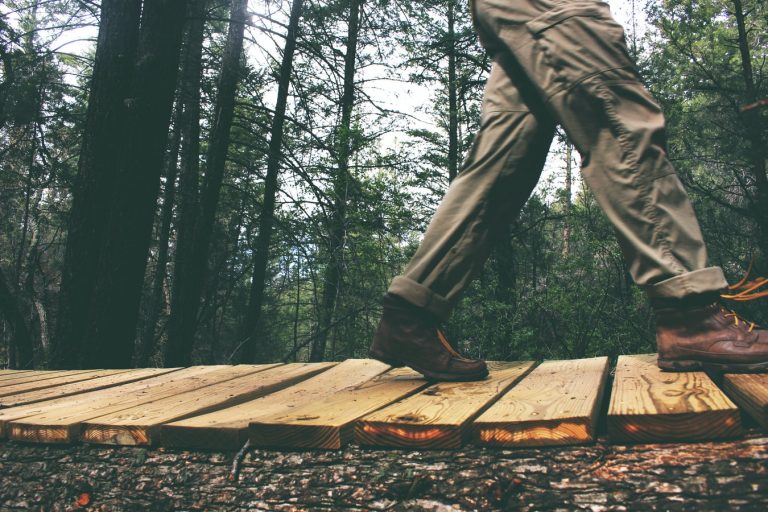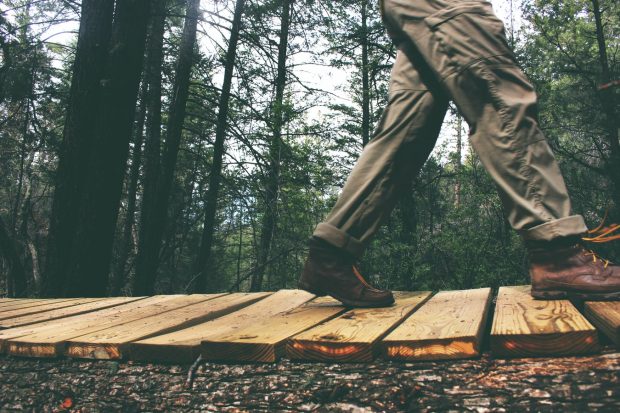 Whether you're new to construction, or fancy a change from the brand you've been loyal to for the past ten years, where do you even start looking for these elusive, perfect fitting site work trousers?
The ideal work trouser will be different for everyone, depending on a few different factors. Including your job role, your size and height, the time of year or climate, and just personal preference. However, there are a few things everyone should consider when buying their next pair of work trousers, to make sure you find the perfect fit. Let's take you through our buying guide!
1. Think about your job role
The joy of working on a construction site is that there are so many different job rules and duties. Every trade has different skills and therefore needs totally different features in their work trousers! Do you work indoors, or outdoors? Are you spending a lot of the day crouching down or on your knees? Do you need lots of pockets for small components, or holders for your tools? Consider exactly what would help you and make your life at work easier.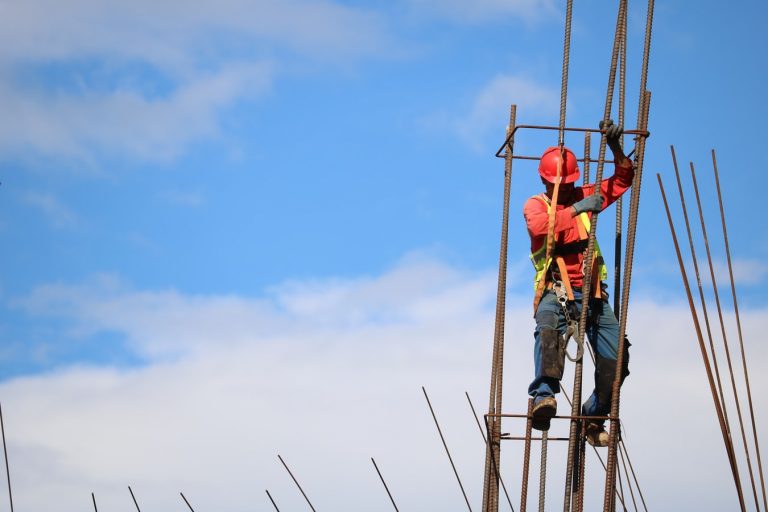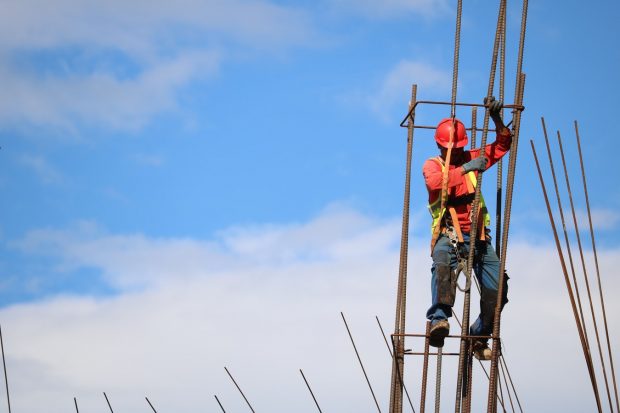 2. Material makes all the difference
In your search for a great pair of work trousers, always look at the material composition. There are so many brands out there nowadays, and fabric technology has come such a long way. It's worth seeing which fabric features different brands offer, and how these match up with your requirements.
Do you favour comfort and flexibility, or moisture wicking and breathability? You'll also want to keep an eye out for materials which are highly durable and will resist scuffs and tears – especially on high wear and tear areas, such as your knees.
3. Functionality and style
Who says you can't have both? When it comes to site work trousers the traditional styles are cargo or combat, which are fairly loose and comfortable fitting, with plenty of pockets. The most popular colour options are navy, black or dark charcoal, which are less likely to show up dirt. There's also hi vis trousers to consider, which are an excellent piece of safety wear if you're required to work in dark conditions.
Once you've decided how you want your trousers to look, then it's time to think about functionality too. Knee pad pockets are an incredibly useful feature, they'll help secure your knee pads in place when you need to wear them, but you can also wear them without on days where you won't be doing any kneeling.
4. Sizing them up
Finally found the right pair? Once you've followed the above steps, and you've whittled your choices down to one or two potential pairs of trousers, we'd then recommend you ALWAYS check out the size guide. Sizing on work trousers can really vary between manufacturers, so it's really important to take your measurements and compare them to the manufacturer's size guide before ordering.
Whilst most online stores will have a pretty straightforward returns procedure, it's always nice to receive your right size the first time around, and be able to start wearing your brand new work trousers straight away.
We hope you've found our guide to shopping for site work trousers useful. Bookmark this blog to read before your next purchase, and we guarantee you'll find the process much more straightforward. Happy shopping!