If you want to make sure that your new hair extensions look and feel good, it's important to keep them moisturized and nourished. To achieve this, it helps to know which products you should be using because not all products are suitable for hair extensions.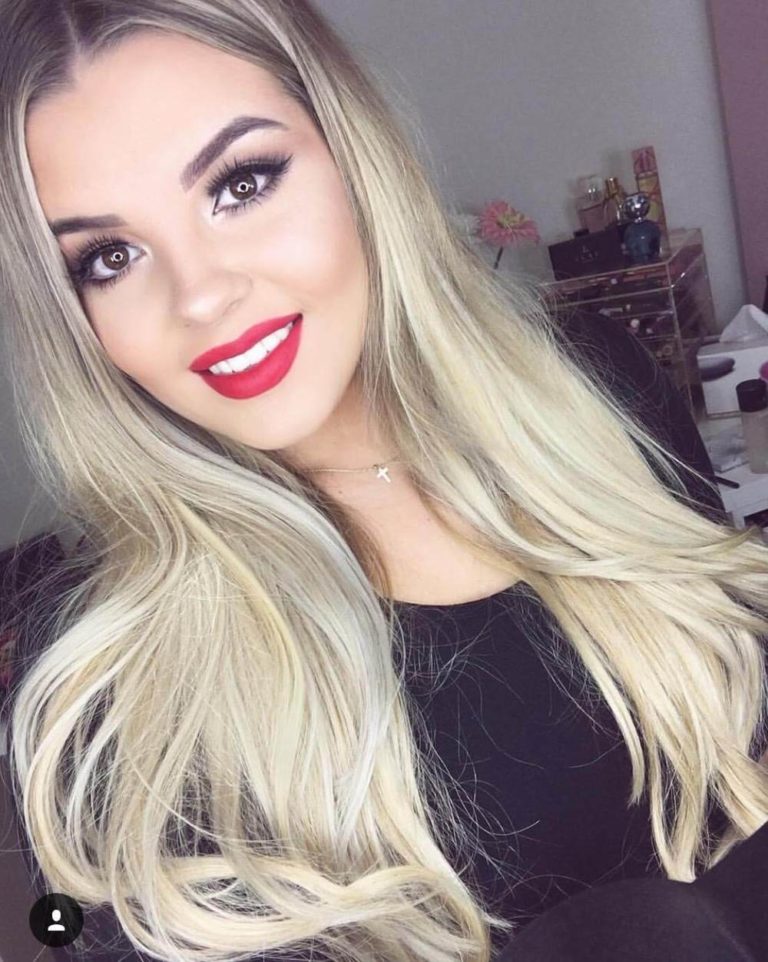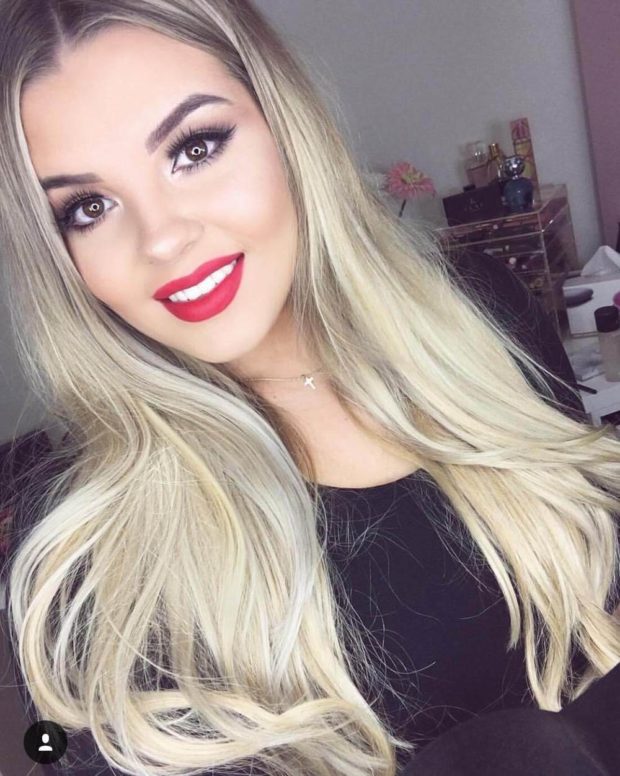 Any products that you use on your hair extensions should be both sulfate and alcohol-free as these ingredients can strip the hair of the natural oils that keep it looking and feeling good.
Top 4 Products to Use on Your Hair Extensions
Now that you know what ingredients to stay away from, these are some of the must-have products to use:
1. Heat Protection Spray
If you love using tools such as hair irons and curling wands, it's important for you to always use a heat protection spray before you style your hair. Be sure to spray both your extensions and your natural hair and wait at least two minutes before you apply any heat.
2. Dry Shampoo
According to Jadore Hair Supplies, if you have thin hair or have clip-in hair extensions such as, you'll know how careful you need to be to ensure your extensions don't slip, which is why a dry shampoo is always a useful product to have around. A dry shampoo will soak up any of the excess oil that could cause your extensions to slip.
3. Hair Masks
To give your extensions some added moisture, use a hair mask or deep conditioner at least once a week. Leave the hair mask on for about 30 minutes before washing it off. You could also leave it on overnight but just make sure that it's far away from your roots.
4. Hair Oil
Since your extensions don't receive natural oil and nutrients from your scalp, having hair oil on hand will ensure that your locks look and feel silky and soft. Just keep in mind that not all types of oil are ideal for hair extensions though.
Recommended Hair Oil for Extensions
Coconut Oil. The fatty acids that are present in coconut oil will deeply penetrate your hair and give it a beautiful shine. Coconut oil also won't evaporate once it's on your hair, which means your locks will receive all of the right nourishment. Don't use this as a finishing oil though because it will make your hair look oily.
Argan Oil. Argan oil is packed with wonderful ingredients such as fatty acids, vitamin E and ferulic acid, which helps protect your natural hair as well as your extensions. You will only need to add a few drops to your hair to experience the full benefits of this product. This can be used as a finishing oil after styling.
Jojoba Oil. The chemical structure of jojoba oil is very similar to the oils that are naturally excreted by the scalp, which means it will hydrate the strands of your hair at a deep level. You could even use it as an overnight mask for your hair.
Keeping your natural hair as well as your extensions soft and healthy doesn't require you to completely change your hair care routine, you simply need to make a few product adjustments.