All houses need a repair or new parts at one point and whether it's your home or a rental property you'll need to carry out some repairs at some point in time. Appliances break and other equipment like HVAC units can stop functioning. Repairs can be done but they are costly and can end up depleting all your savings. A home warranty can help reduce the cost of common home repairs. But, many people don't understand what a home warranty insurance is, what it does and whether it's really what one needs. Here's more about home insurance and whether you actually need it.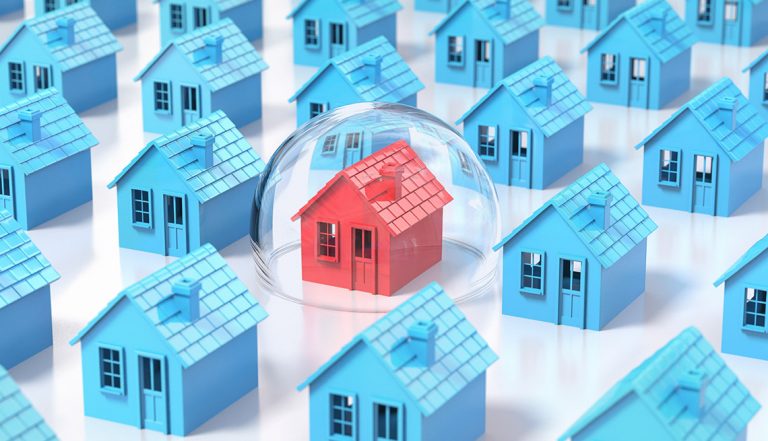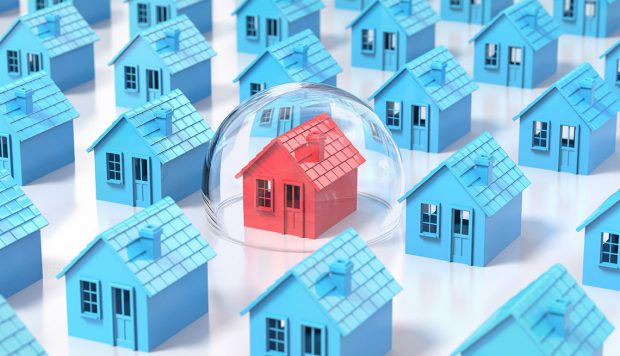 What is a home warranty?
A home warranty covers the cost of repair or replacement of home systems and appliances that are faulty. This can either be due to age or standard wear and tear. Home systems and appliances such as HVAC, electrical, plumbing, kitchen appliances, etc. may all be covered.
Most home warranties offer renewable home service plans that provide discounted repair. In the case of wear and tear of an appliance, where it's covered under the terms of your service contract, a licensed and qualified technician will either make the repair or replace the appliance.
How home warranty contracts work
Home warranties are on a contract that can be either monthly or annual. The contract terms of each home warranty vary and the coverage depends on the type of warranty you purchase. In most contract terms, you'll get a fixed service call fee allowing you to file a claim online or contact the home warranty provider to connect you with an approved technician for repairs in case an appliance breaks down.
The service fees and coverage limits depend on the company that's providing the home warranty insurance. This is different from home insurance which protects your home in the event of a fire or theft and against damage to personal property. Learn more about some of the best home warranty companies and receive the best home warranty insurance coverage available.
What does a Home Warranty Insurance cover?
Home warranties have different levels of coverage. Most home warranty insurances cover major appliances and components of large home systems, which include your HVAC, water heaters, plumbing and electrical. Other plans cover appliances like washers, dryers and refrigerators. For other additional appliances and components like septic systems, pumps, etc., you might have to have an add-on coverage. However, you will have to pay more.
Before deciding whether you actually need home warranty insurance, it's important to know the pros and cons of having one.
Pros
Peace of mind in case an appliance(s) and older systems fail.
Convenience whenever you need a technician for urgent repairs.
Access to professional technicians dismissing the need for DIY.
Cons
Service call fees whenever a repair is required.
In some cases, you might need to show proof of maintenance and claims can be denied if an appliance has not been properly maintained.
Getting a home warranty is a great way of protecting your home investment. Accompanied by a homeowners insurance policy, you should be able to cover most parts and appliances in your home.