Business casual is the answer to our times of office wear. In an increasingly practical society, protocol and etiquette take on new meaning. Before, there was only room to dress properly under their pinpoint guidelines. Today, you can dress professionally and formally but according to the times. At Lookiero we understand business casual as the new office wear, which will be as informal as your specific position determines it.
Characteristics of the business casual style
Functionality

Versatility

Projection
How to get a business casual look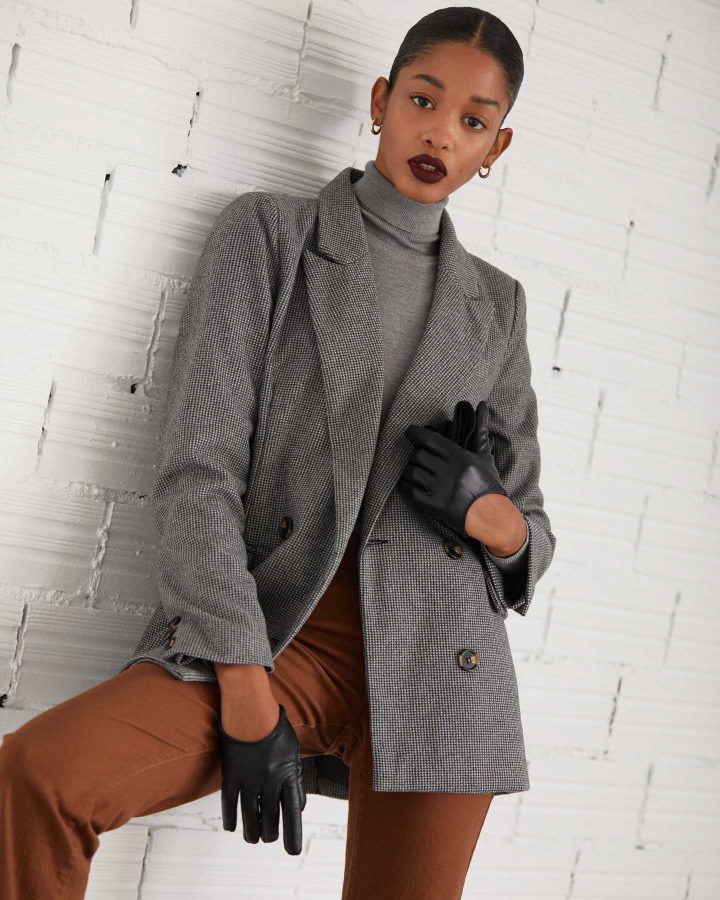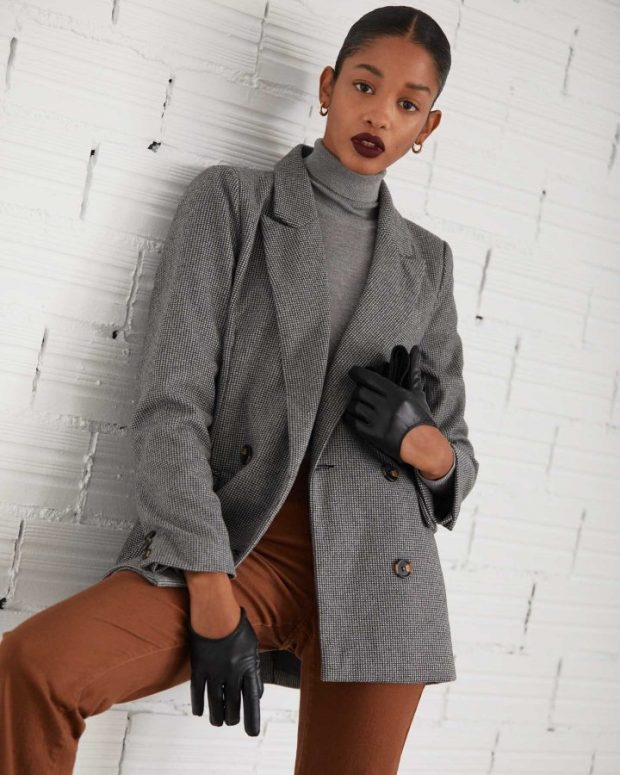 They play a key role, especially in the footwear. A change from shoe to sports shoe can take a look from more formal to less. It is interesting to take it into account for jobs that require an even more casual business (creative environments, start-ups…). To achieve that balanced and comfortable outfit some alternatives will also bring creativity to your look such as:
loafers, oxford shoes, sports shoes, ballerinas, flat equestrian or military-style boots (subtle), country boots, flat sandals, clog style, mules, espadrilles …
It has its own space but by dropper or combined with more discreet garments: a blouse with a more marked pattern, a touch of transparency on the sleeve, a total monochrome look in an unusual (but serene) hue.
If you spend a lot of time sitting, you will need garments with an elastic touch or a fit that accompanies the posture. Avoid stiff, high-waisted pants or skirts, they can cause you real discomfort. If you are standing most of the time, take care of your shoes, this will be the base on which your outfit will rotate.
Garments with off-road finishes
Let you get up to a meeting and not show a million wrinkles. Garments on which perspiration is not marked and natural materials that allow your skin to perspire. Be careful with the air conditioning or heating, they will mark your outfit choices. In both cases, dressing in layers is the best solution.
White and black cotton t-shirts, denim shirts, denim skirts, lingerie tops, jeans … they work spectacularly in the mix to renew more typically office garments.