It's almost back to school, and this period often corresponds to a new haircut. But when it comes to finding the perfect haircut, it becomes very difficult no matter what age. Hair is often the first thing someone looks at and it often sets the mood for our day. When our hair doesn't want to cooperate, the whole day is ruined. They give us self-confidence and when we get older these can make us look younger. But what hairstyle to adopt?
Haircuts that will make you look younger
Looking younger doesn't have to be your only criterion when trying to get a new haircut. It is necessary, in fact, that it adapts to the shape of your face to have this rejuvenating effect and especially to illuminate your face. So, if the shortcuts look good on you, adopt the pixie cut, the bob, or the plunging bob. If you prefer shoulder-length hair, opt for a slightly layered shoulder-length cut or side bangs. Conversely, if long hair suits you best, we recommend the wavy. And for those who don't want to touch their lengths, the messy low bun or the high ponytail will be good compromises.
1.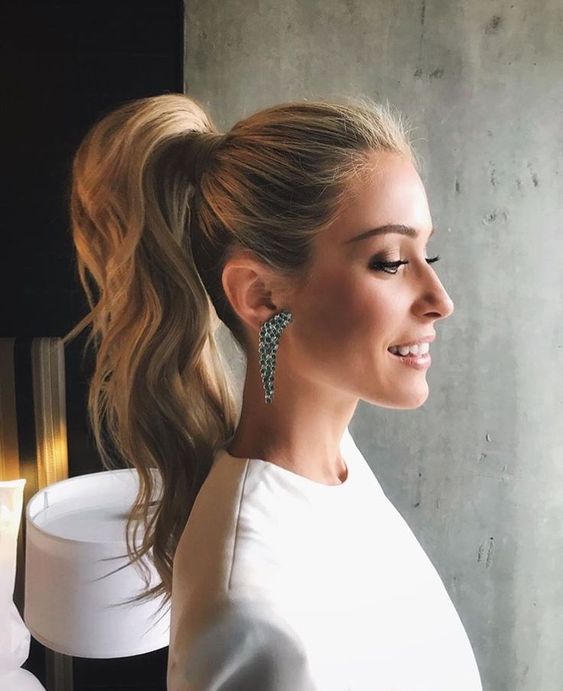 2.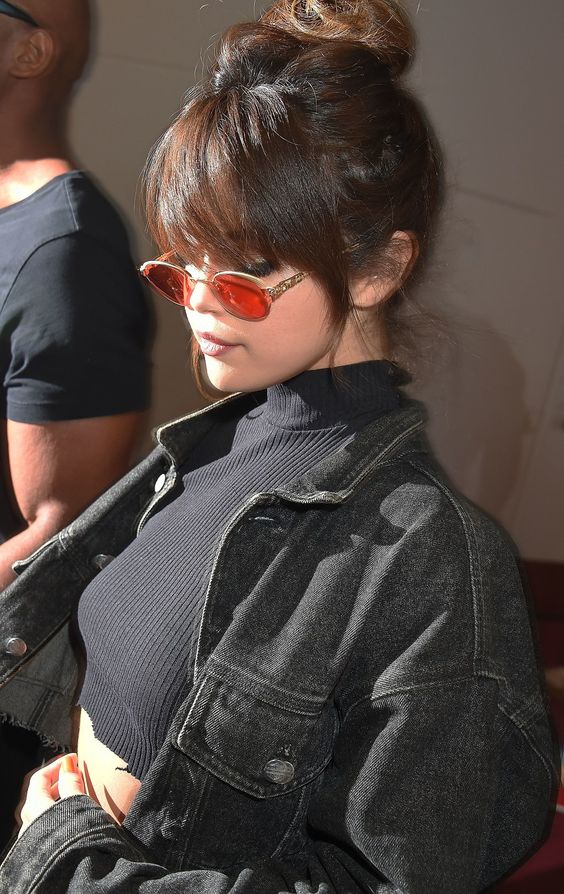 3.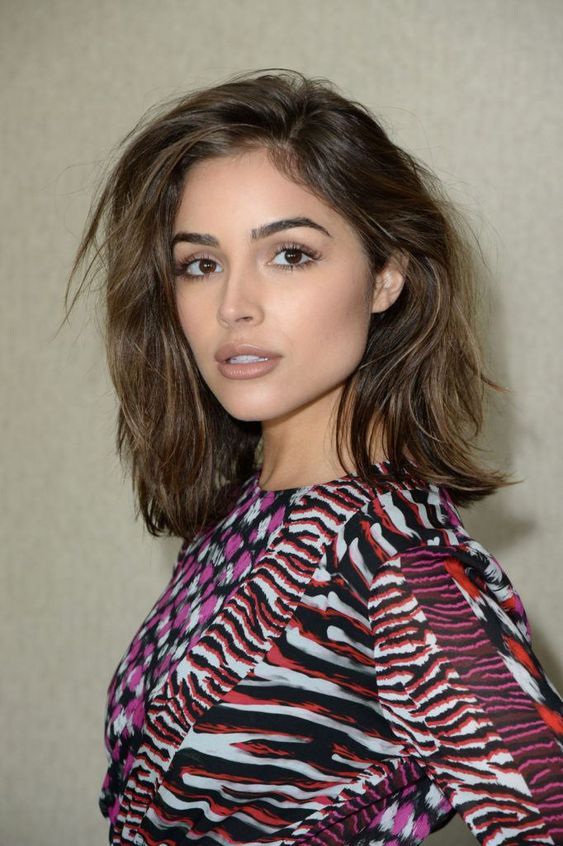 4.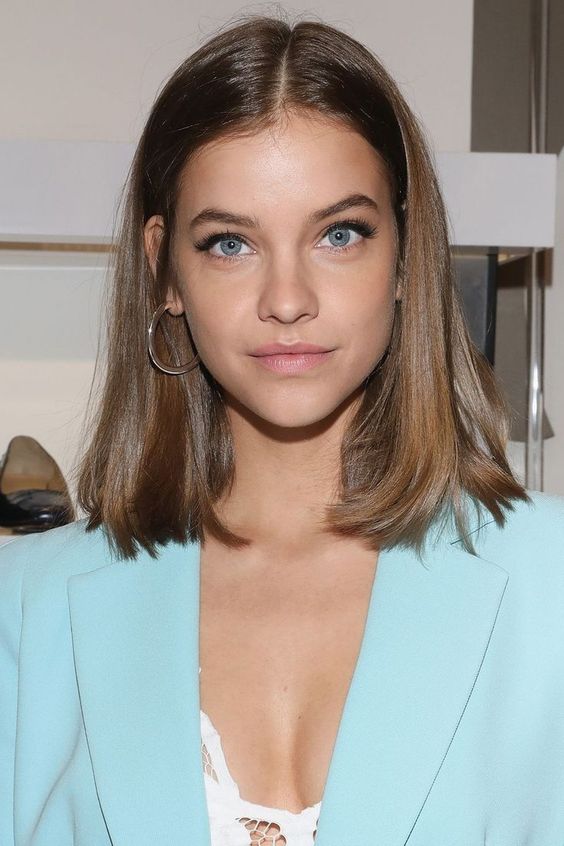 5.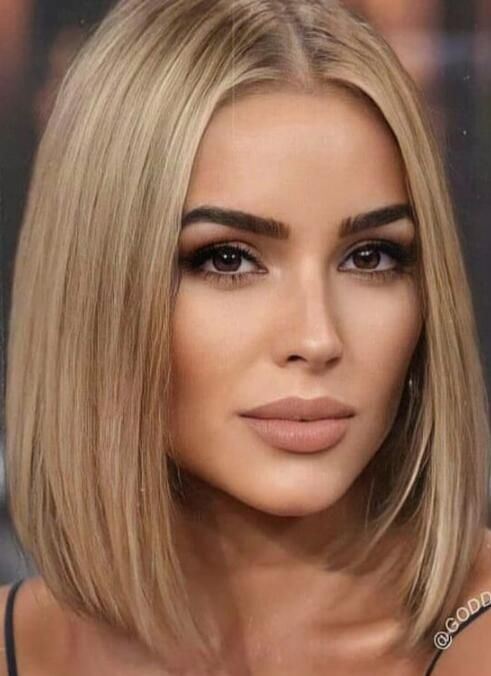 6.