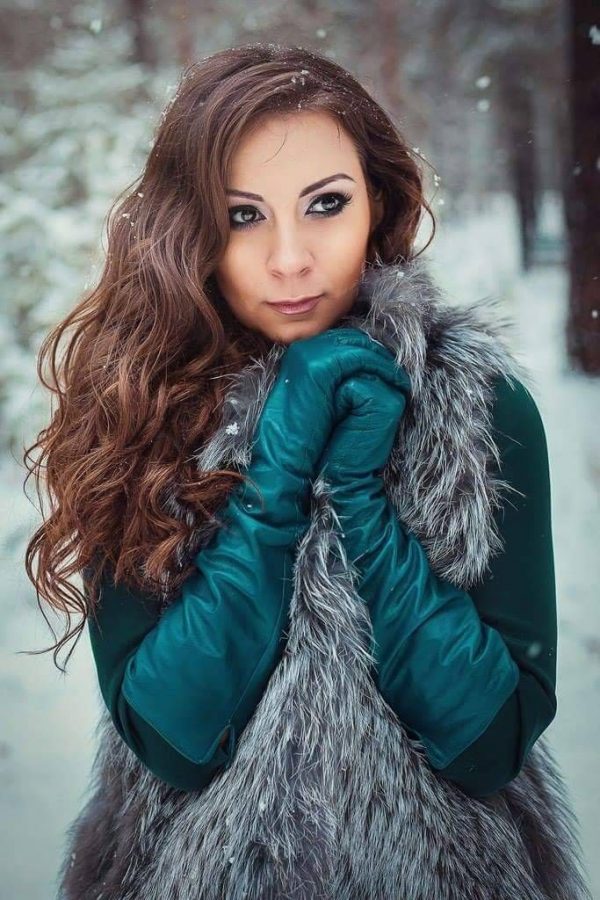 Stylish gloves are not a must, but they are an important part of the image. Especially in the cold season, you cannot do without it. But often this beautiful accessory is used only for aesthetic reasons, to add a little aristocracy, mystery and sophistication to the image. But today we will consider fashionable women's gloves from a practical point of view. Our test focuses on models that will keep you warm in autumn-winter 2022-2023.
Gloves: the main fashion trends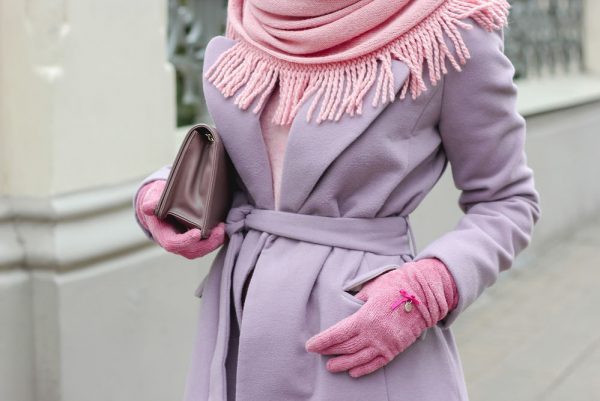 Let's say it right away: the selection of women will be huge. World famous fashion brands such as Gucci, Chanel, Alexander McQueen, Marc Jacobs, Hermes, and Dries Van Noten offered many creative variants of gloves in popular colours and styles. In terms of textures, traditional leather and suede are just as popular as high-quality imitation fur inserts. But the choice is not limited to that.
Now let's talk about actual colours. Black, white, and grey classics have not left the fashionable pedestal. She's still in demand. However, most trendsetters don't rely on them this season, but on bright, catchy and slightly extravagant colours. Prada switched to red and turquoise, Jil Sander to pastel yellow, Acne Studios to soft pink.
Which gloves are in fashion in winter: trends at a glance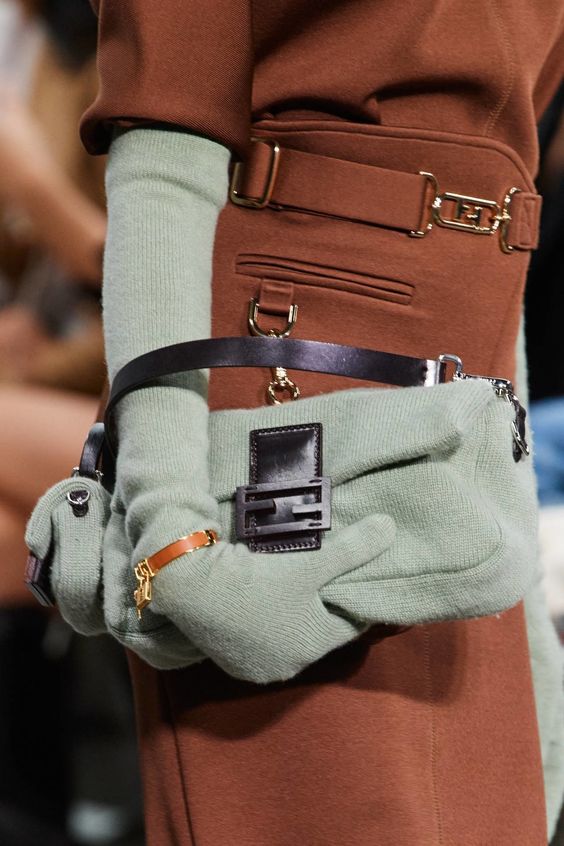 Stylists advise women to have several different pairs of gloves in their wardrobe, which can complement the created images. In the coming cold season, we recommend choosing the following models.
The long gloves are a real hit! Today, both prominent designers and ordinary fashionistas are not indifferent to long gloves. Models that reach the middle of the forearm and protrude beyond the elbow could be seen in the collections of Prada, Versace and other trendsetters. Long gloves are combined with trench coats, faux fur coats and coats with 3/4 sleeves. No less interesting clothes are obtained with fur vests, warm sweaters and turtlenecks. And often gloves are only worn over the sleeves.