A wardrobe isn't just about the tops, bottoms and accessories that fill your closet. No, your wardrobe can be, and often is, a defining aspect of who you are. Whether you effortlessly toss on a T-shirt, jeans and sneakers or spend countless hours mixing and matching to style the perfect ensemble for a cocktail party, what you wear can say a lot about you. Is your outfit saying what you want it to? Take this quick survey to help identify your style persona.
You have just received an invite to walk the red carpet. Which look do you emulate?
A.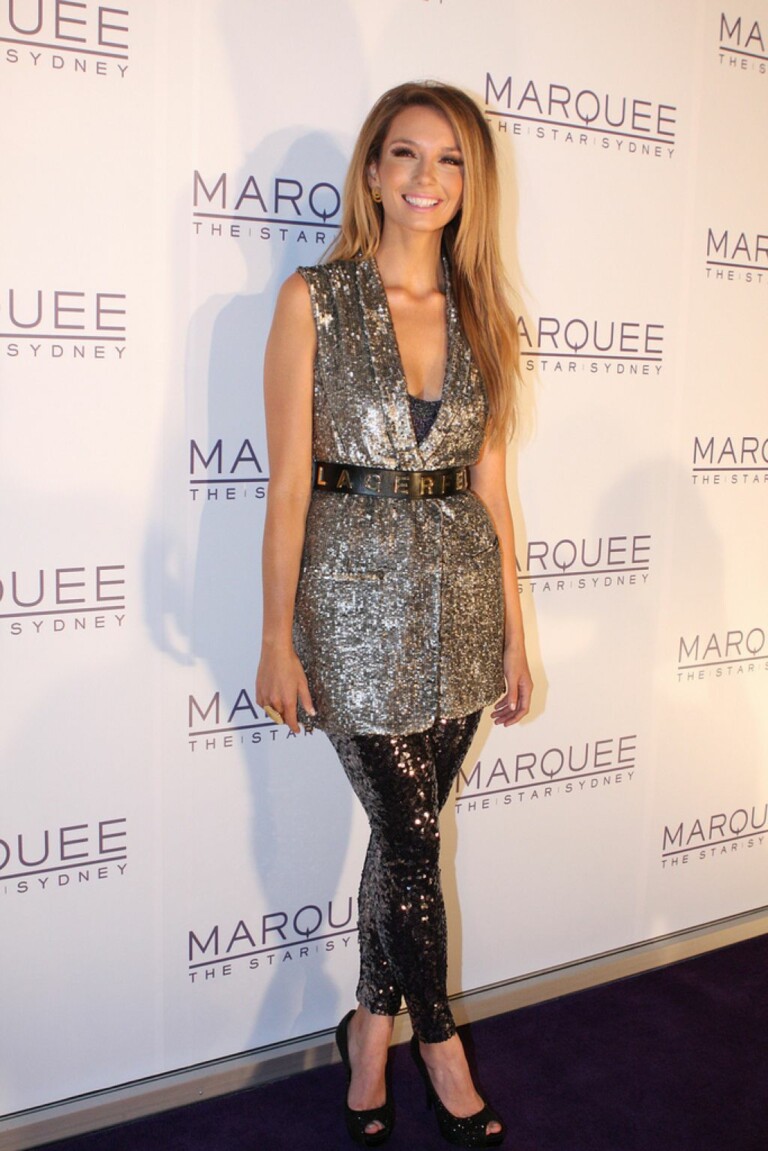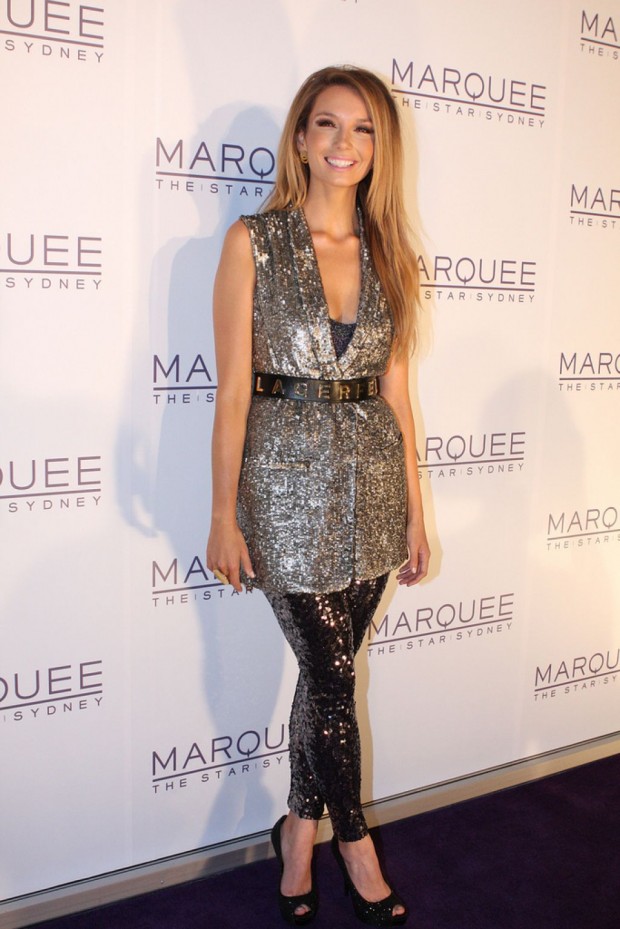 Photo by Eva Rinaldi via Wikimedia Commons
B.
Photo by jingdianmeiv via Flickr
C.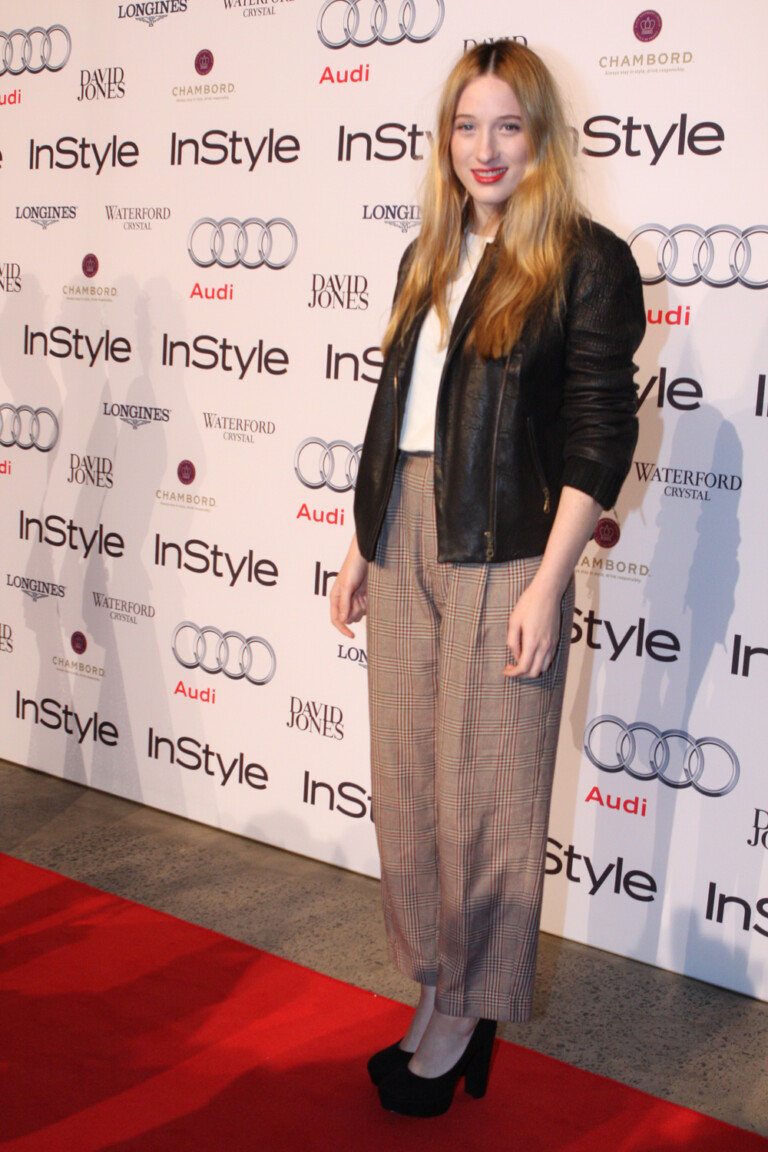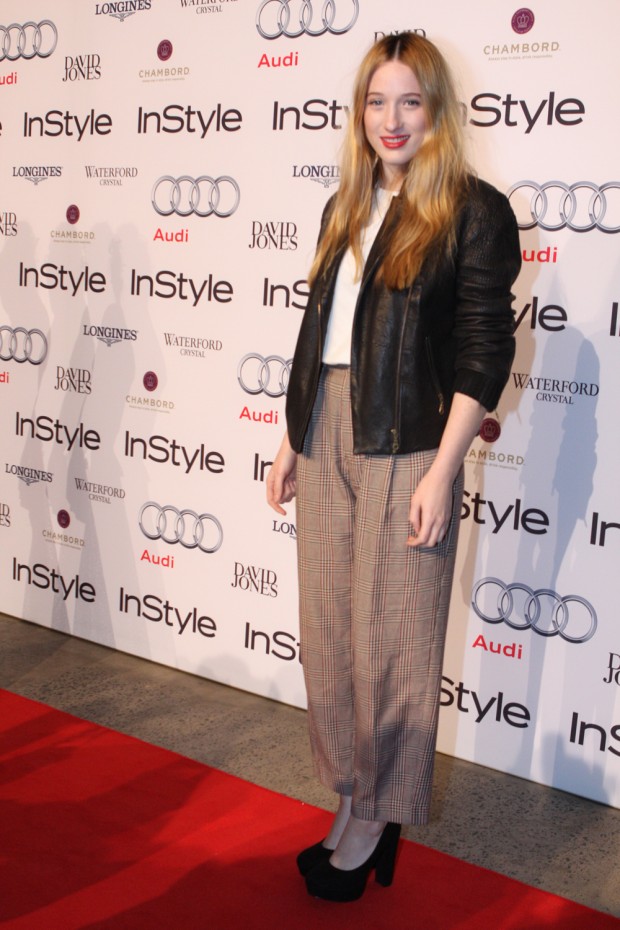 Photo by Eva Rinaldi via Wikimedia Commons
D.
Photo by Andman8 via Wikimedia Commons
E.
Photo by accidentalpaparazzi via Flickr
You have been given a free pass to have any item in your favorite store, but you can only pick one thing. Which item makes the cut?
A.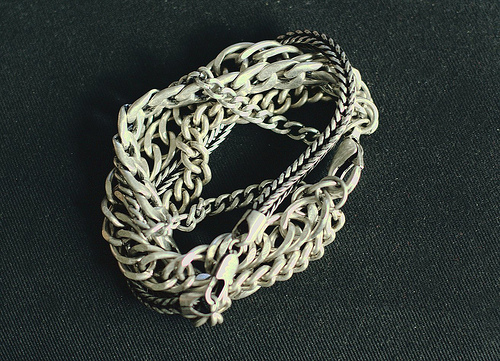 Photo by ldhren via Flickr
B.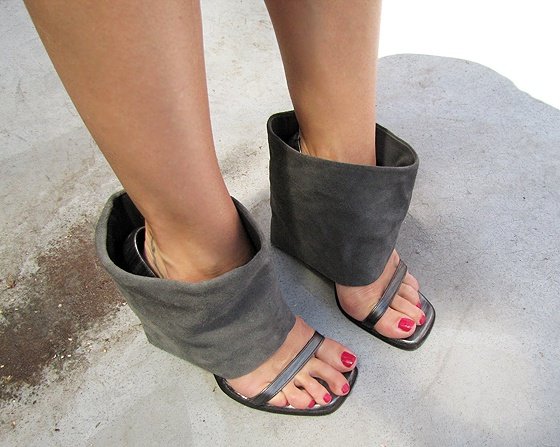 Photo by …love Maegan via Flickr
C.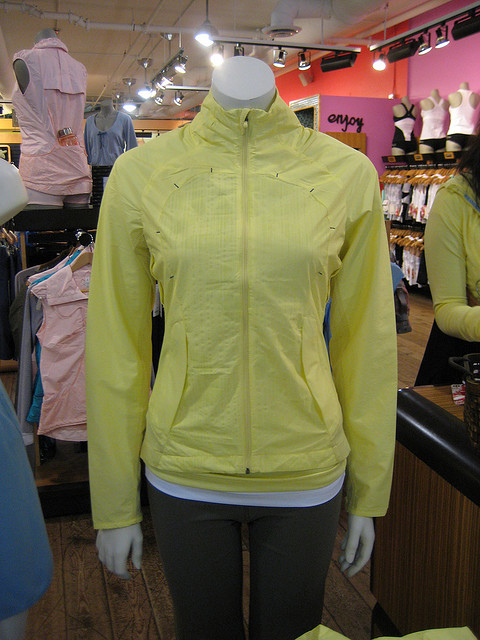 Photo by Carolyn Coles via Flickr
D.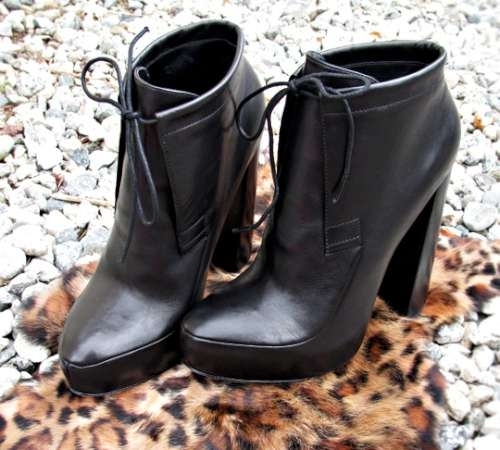 Photo by …love Maegan via Flickr
E.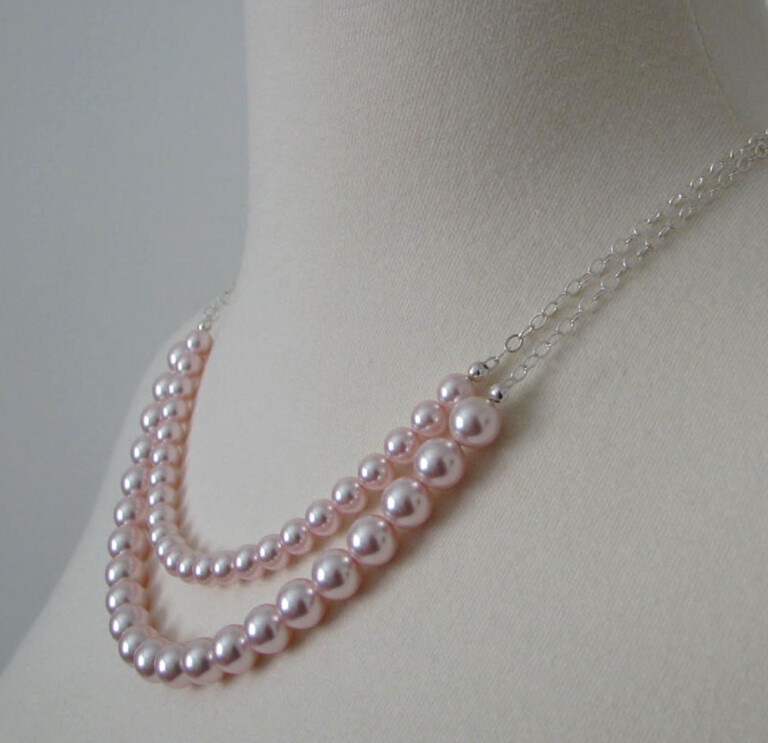 Photo by Mercury Jane via Wikimedia Commons
Look in your closet, which colors are most represented?
A. Black, Silver and Gold
B. Bright and Bold
C. Neon
D. Neutral and Navy
E. Pinks and Pastels
If you picked mostly A's, you have a dramatic style.
If you picked mostly B's, you have a trendy style.
If you picked mostly C's, you have a sporty style.
If you picked mostly D's, you have a classic style.
If you picked mostly E's, you have a romantic style.
Dramatic Style
You, like your clothes, are bold and daring. This style is captivating and sensual. You overcome any obstacle and accept any challenge. Exaggerated lines combined with extreme statement pieces can be found in this powerful yet fashion-forward collection.
Trendy Style
Your eye for fashion has found you inundated with shopping trip requests and styling tips from your nearest and dearest. You know haute couture when you see it and often lead the trend on the season's must-have looks. You are fearless and passionate in life and fashion, so it's no wonder people turn to you for advice. Your identifying pieces change with the seasons, but one thing is for sure, it's always on trend.
Sporty Style
Energetic and always on the go, you are the life of the party but refuse to sacrifice comfort for the sake of fashion. Typically, you are laid-back and casual. The staple for this look is comfort. Loose-fitting and casual attire define this look.
Classic Style
Timeless and trustworthy, these looks (like you), stand the test of time. You are loyal and dependable. Your friends and family look to you for sensible and honest advice, no matter if it's what they want to hear or not. Always polished, this conservative look features a neutral palette.
Romantic Style
You and your wardrobe are classy, elegant and ladylike. This style lends itself to an approachable and caring personality. You mind your manners and provide a nurturing environment to those around you. Modesty goes a long way when styling this look. Flowing material and soft colors are defining characteristics for a romantic fashionista.
Whatever your style, don't let price define you. Keep your look fresh and uniquely you by shopping stores that carry a little of everything. For an assortment of on-trend apparel styles, try department stores such as Saks and for shoes that complement every look and occasion shop retailers like Target. Eclectic selections of jewelry, from subtle to bold, can be found at unique accessory shops like Bottica. Embrace your style and the rest will follow!