To be stylish to the tips of your nails, the trend for 2021 is the baby boomer. A degraded nude manicure. It's a bit like the new French manicure 2.0 that is a hit today on social networks and that all influencers are snapping up. So ready to test this new trend?
A real phenomenon on the networks 
The baby boomer trend has grown enormously on social networks, especially Instagram. Indeed, there are more than 2 million posts with the #babyboomer, just that.
The baby boomer is one of the hottest trends of the moment, especially on Instagram where this manicure composed of shades of pale pink and white has won the hearts of many people already. It's a bit like the new French manicure 2.0, the baby boomer is on everyone's nails. An ideal nude manicure for sunny days.
What is the difference with the French manicure technique?
We find white on the tip of the nail and pink on the root of the nail like on a French. In contrast, the baby boomer is degraded. It's softer, more current. While the French manicure is well defined with a color demarcation made with a brush. The advantage of the baby boomer? It goes to all nails: almond, round, or square… It also has little effect on short nails.
How to achieve your baby boomer? Secrets to know
To make your own baby boomer, it is important to have a latex sponge. Then just apply the pink and white to the sponge. The two colors should overlap in the middle to create a third intermediate color. Finally, it is just necessary to gently tap the nail by making several passes and to let dry a minute or two between each pass.
And you?
So will you fall for this trend?
1.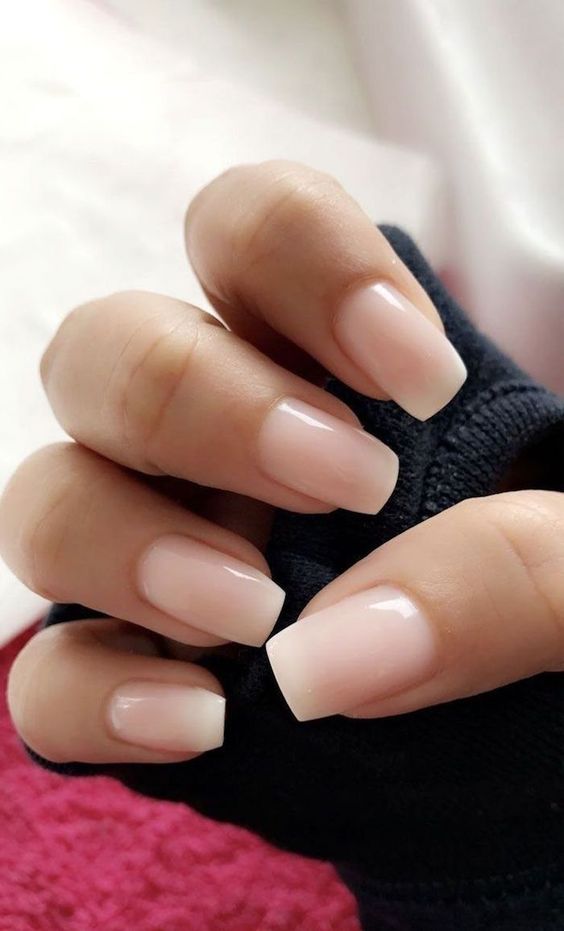 2.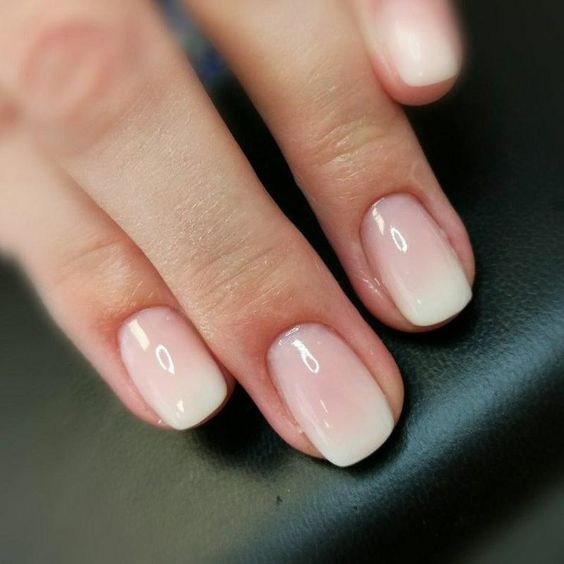 3.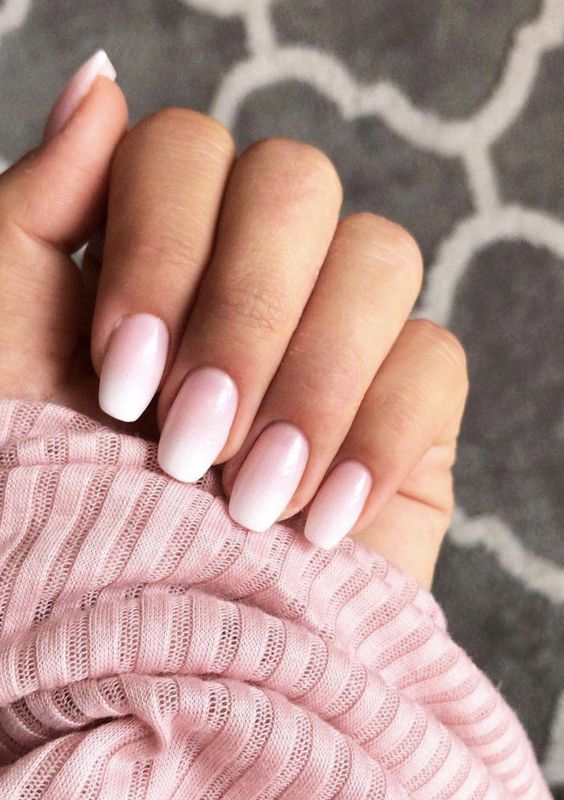 4.