When you need to know what the checks are that you should run when buying a used car, then this handy guide will help.
While buying a used car will make a lot of potential buyers nervous, there's no need to worry when you have this checklist to hand.
Also, since most modern cars have improved reliability and comfort, by shopping around you should be able to get a quality car to meet your needs.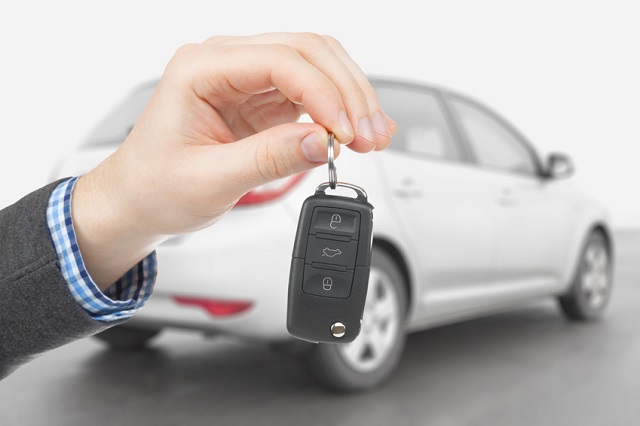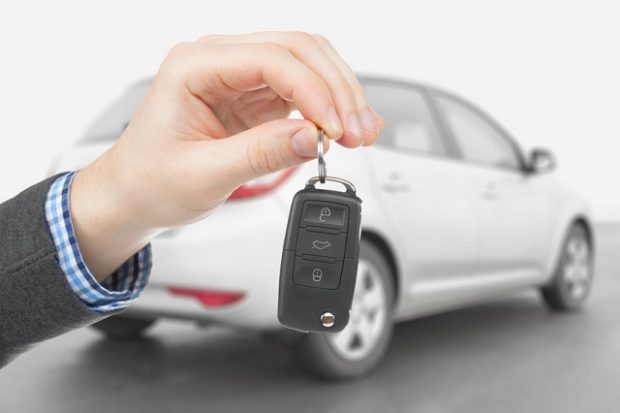 It's also worth mentioning, and we will look at this issue closely later, that it is easier to access records to find the car's MOT history, whether it is an insurance write-off or has any outstanding finance.
And while there are still risks when buying a used car, by using this checklist you will have the knowledge to buy with confidence.
How to buy a used car
First, it's worth highlighting that you should never buy a used car with your heart, but with your head.
This means that while your heart may be set on a particular car, it may bring you nothing but trouble if you don't check properly that it's going to be a good investment for you.
And if there is any issue about a car, then you should always be prepared to walk away.
Used car vehicle history check
We have mentioned already that you should check the used car documentation because this is something of a holy grail when buying a used vehicle.
However, the documents will not reveal everything, for example if the car is an insurance write-off, or has ever been recorded as stolen.
A used car check also the reveals whether there is any outstanding finance. If there is, the car still belongs to the finance company.
These vehicle history checks are cheap, InstantRegCheck offer a full report for just £2.95, and the reports take just a few minutes. All used car buyers should invest in one – and it will bring peace of mind and potentially save you a small fortune in highlighting the used car bargain is nothing of the sort.
Our used car checklist
Engine
You will need to check for exhaust smoke when the car starts, and check for oil leaks in and under the engine, the condition of the head gasket and the oil level.
Gearbox and clutch
When taking the car for a test drive, you should listen and feel for the smoothness of the gear change. Struggling to change gear? Do not buy the car.
You also need to test the 'biting point' of the clutch. A high biting point will indicate a worn clutch that will need replacing.
Bodywork
Always take time to check the exterior of the vehicle and underneath if possible – take a torch to ensure you can check the wheel arches and under the car.
Wheels and tyres
Check that the tyres appear to be inflated and the condition of the tyre wall – if a tyre has more wear on one side may indicate a suspension issue.
Also, you should check the tread depth which must be at least 1.6mm and there's a small block in the main tread for checking this easily.
Interior
Do not be shy about opening the boot to check for its condition and try to check the electrics and electronics.
This means that you should be winding the windows down, switching lights and indicators on and checking there is no warning light on the dashboard.
Test drive
Do not take a used car for a test drive until you have thoroughly checked everything beforehand.
When out on the road, listen for odd noises and that progress is smooth.
Documents
Ensure that the used car seller or dealer has the log book, or the V5C, the MoT history – you can check the MoT online – and the car's service history.
With the logbook, you can check the mileage history is correct and the MoT certificates will indicate what the mileage was when the car was tested.
Beware that if the mileage has decreased, then the vehicle may have been 'clocked'. This is illegal and the seller is trying to bump up the price for a car with fewer miles.
The best used car checklist
This checklist highlights what you should look for when buying a used car.
According to the HonestJohn site, for many people, buying a used car from a main dealer with a used car approved scheme is probably the simplest and safest approach.
The car will have a full-service history and have undergone a thorough mechanical check.
These schemes usually offer an extended warranty too – though the car will cost more.
When buying from a car dealer you do have some legal rights and the car you buy must be fit for purpose.
When buying privately, it will be up to you to find any potential problems and the private seller doesn't have to give too much information. You will need to ask questions and carry out the right inspection.