If there is anything trendy in the world of cosmetics and personal care, it is organic and natural. As with food, natural components, the less processed the better, work better on the skin, so we may choose to use them and make them the best choice for our beauty routine. This collection primarily features vegan cosmetics. We outline the benefits for you and present the top options. Stay because it's fascinating and you'll undoubtedly learn something new!
Cosmetics that respect both animals and the environment are said to as vegan. This applies to many aspects of our lives and provides an alternative to using products that are the result of animal exploitation. In this case, food, clothing, and cosmetics have already given in to this new alternative, which only offers advantages. There are already numerous companies that provide this kind of product and promise to do so in a way that identifies them as vegan cosmetics.
These cosmetics have the following benefits: They are extremely considerate of both the environment and animals. They are highly considerate of delicate skin because they don't use items that include chemicals. Amazing and long-lasting outcomes are achievable thanks to the potency of plant-based substances. Other cosmetics require more effort to produce these results. Additionally, we are typically discussing reasonably priced goods.
And when we talk about vegan cosmetics, all are benefits in the end. Body gels, serums, creams, facial masks—there are so many different kinds of goods available.
Sephora Collection Super Waterproof Eye Make-up Remover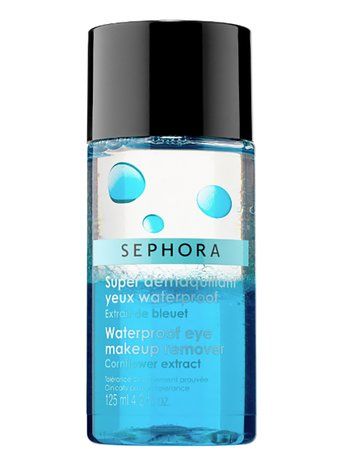 The Ordinary Glycolic Acid 7% Toning Solution