If your idea of a great trip involves seeing as many places as possible then you would probably love a road trip. One of the best places in the world to do a road trip is the US, because it has so many routes with scenic areas and places of interest along the way. There is also a very good road network and due to road trip popularity, there is lots of accommodation available on the main routes, to make planning any road trip much easier.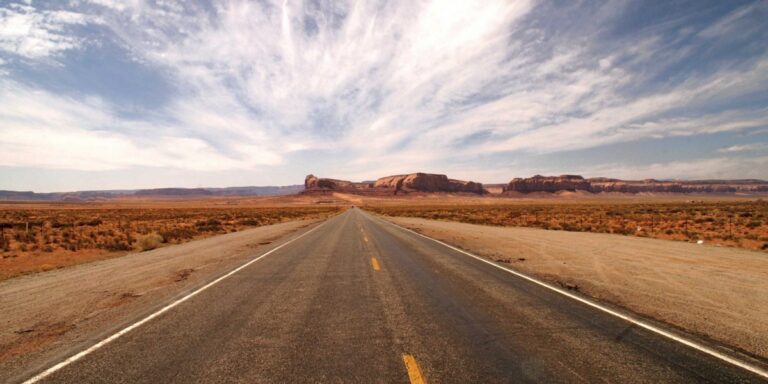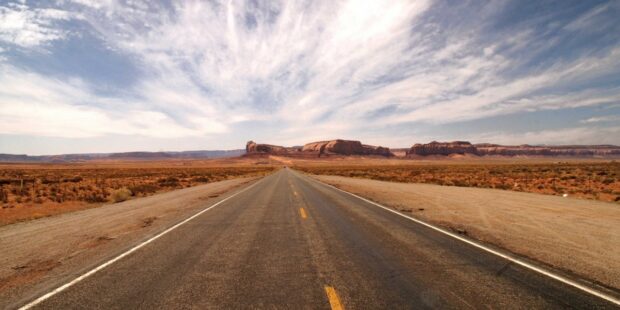 Planning your US road trip
US travel documents and requirements
The first thing you need to do is to make sure you have the right documents and authorisation to enter the US. You will require a valid passport with at least six months left until it expires. Any non US citizens who want to enter the US must also have a visa or an ESTA as their travel authorisation.
An ESTA is available for citizens of countries that are members of the Visa Waiver Program, as an option that has an easier process than obtaining a visa. Applying for US ESTA is quick to do, taking around 20 minutes to complete the online form and then most applicants get a response within just a few hours.
Choosing your route
The hardest part of planning a US road trip is probably choosing which one to go for. You need to consider factors like how long you have for your trip, your budget for accommodation and whether you want to see any specific places. Do you want to include city sightseeing, beach trips, or spend some time in a national park?
Pacific Coast Highway
If you are looking for scenic routes, the Pacific Coast Highway from San Diego up to San Francisco is a great one to do. You can incorporate LA and the Big Sur, taking in the stunning coastal views.
Going-to-the-Sun Road
People looking for an adventure will love this 50-mile long route that goes through the Rockies and the Glacier National Park. There are lots of campsites along the route, as well as alternative lodgings.
Route 66
The most famous route is the Route 66 which starts at Chicago and ends in Santa Monica, spanning 2,500 miles. This really is the ultimate US road trip but you will need plenty of time to be able to do this one.
Overseas Highway
For a more tropical trip, you can do the Overseas Highway along the US-1 from Key Largo to Key West. It takes you over Seven Mile Bridge and there are plenty of beautiful white sandy beaches to stop at along the way. You can do activities like swimming with dolphins or go exploring the Indian Key Historic State Park.
Hiring a car
Hiring a car in the US is pretty straight forward and the major hire companies will be set up so you can pick up a car at the beginning of any of these routes and drop it off at the other end. Most companies allow drivers aged 21 and above to hire a car, although there is usually an underage driver fee for anyone under 25.
Flights
Once you have chosen your route you can plan your flights for each side of the road trip. The popular routes all have major airports within a short distance, so you shouldn't need to fly into anywhere too far from where you start your road trip.
There really is nowhere better in the world for a road trip and with the ESTA, it is quick and easy to get travel authorisation without requiring a visa to enter the US.