Our trip to Alsace by car in 5 days will take us into one of the most beautiful areas of this country at Christmas time. Not for nothing is it said that this is the region where the Christmas tree tradition was born in the 16th century.
From the end of November, the Alsace region is decked out in its best finery, to celebrate one of the most beautiful times of the year from November 25 to Three Kings Day on January 6: Christmas.
In this area of ​​France, you can experience it in its maximum splendor, visiting some of its more than one hundred Christmas markets that are distributed throughout the region. Noël in Alsace, it is a perfect time to enjoy some of its best known and most beautiful towns such as Strasbourg, Colmar, Mulhouse, or Eguisheim, Turckheim, Niedermorschwihr, Kaysersberg, Riquewihr, Hunawihr, Ribeauvillé, Haut Koenisgbourg, Mittelbergheim or Obernai, many of They are also known to belong to the well-known Wine Route in Alsace, one of the oldest in France, which runs through some of the most beautiful " villages fleuris " that we can find in the country.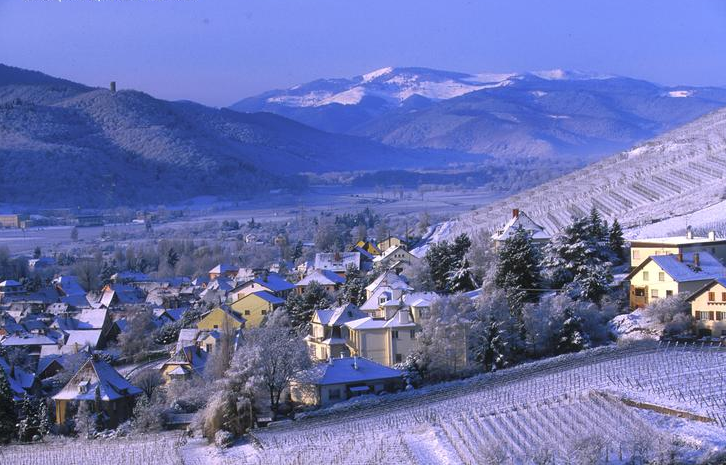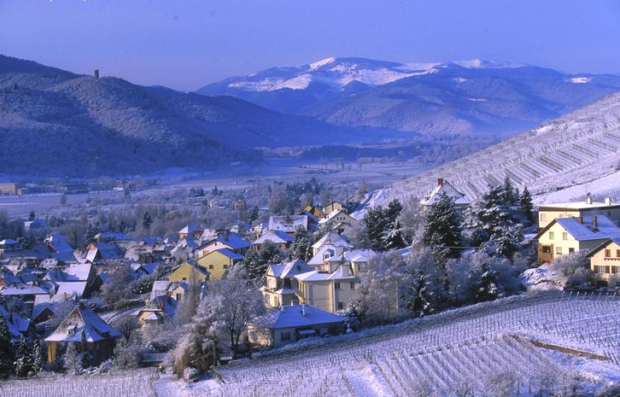 But since we plan to enjoy Alsace at Christmas, we will visit these towns in search of that unique atmosphere that is breathed in this area, visiting its most important cities, such as Strasbourg with its large Christmas tree and also its most prominent villages, decorated with the lights of the time and the Christmas and gastronomic markets, where you can taste one of the best gastronomies in the world.
The best time to visit this region of France depends on what you are looking for. If you want to enjoy the Christmas markets in Alsace, the best time is between the end of November, the markets start on the 25th, until January 6.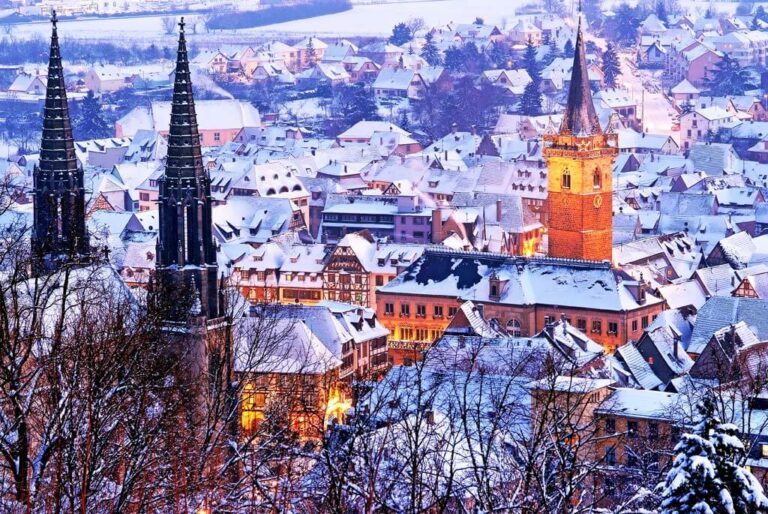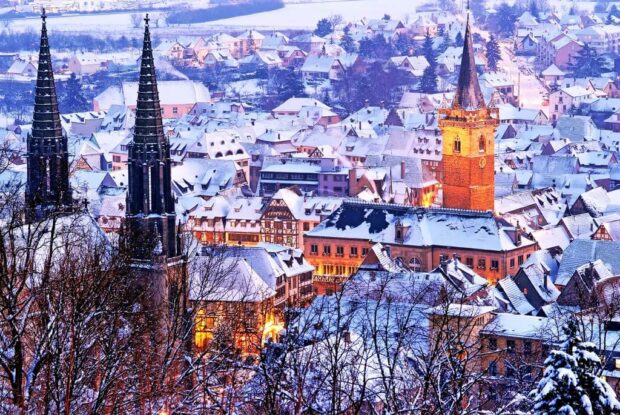 If, on the other hand, what you want is to enjoy the famous Alsace Wine Route, we recommend that you come in the most summer months, to find in the Alsatian villages all the sunlight typical of this time of year, together with the color of their houses and the flowers that adore their streets. Whatever the season you come, we assure you that Alsace will not disappoint you.
The best way to explore Alsace is by car, transport that allows you to visit all the most important points with total freedom of movement.
Similarly, the best airport to enter this area of ​​France is Basel (Basel) in Switzerland, located just 20 minutes from Mulhouse or Basel Basel, just 40 minutes from Strasbourg, both, starting points of the route through Alsace by car.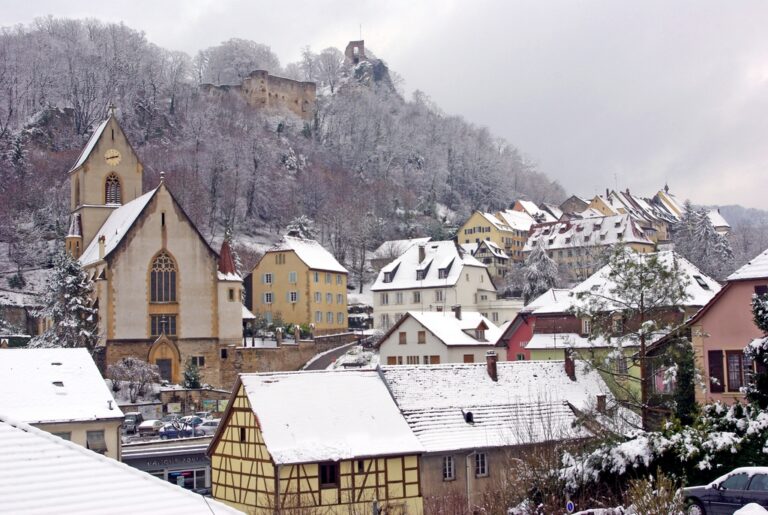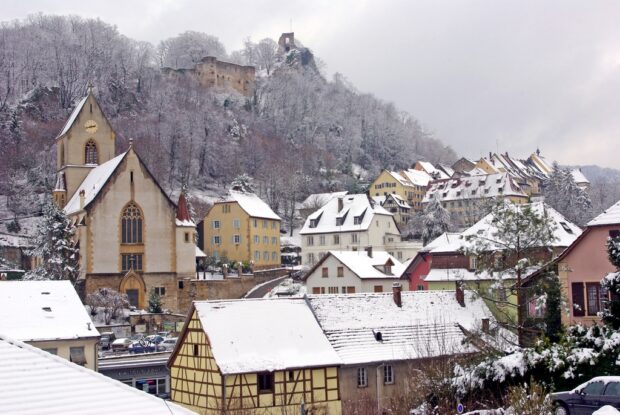 Preparations:
Day 1: Lloret de Mar – Barcelona Airport – Basel-Basel Alsace Airport (Switzerland) – Mulhouse
Day 2: Mulhouse – Eguisheim – Colmar (Christmas Markets: Place de Dominicains, Place Jeanne d´Arc, Place de l´Ancienne Douane, Marché des artisans, Marché Petit Venice)
Day 3: Colmar – Car route through the villages of Alsace (Turckheim – Kaysersberg – Riquewihr – Hunawihr – Ribeauvillé) – Colmar
Day 4: Colmar – Obernai – Strasbourg at Christmas
Day 5: Strasbourg – Haut-Koenigsbourg Castle – Basel Airport – Barcelona