Many people take the Internet and its limitless opportunities for granted. Not only does it connect us with everyone around the world, but it also provides the modern user with a variety of free ways to make money from home. Here are the top 5 free ways to make money online.
1.Survey Taking
Believe it or not, but you can take free online surveys for cash. Tons of surveys are put online to find out what consumers want. As a consumer, you can get paid to take these surveys since your opinions and ideas are valuable to marketers and businesses.
Free paid online surveys help bridge the gap between consumer and producer. To start making money today, simply sign up for a legit survey site, set up your profile, and start taking surveys. With every survey you complete, you will get points. Cash out once you reach enough points.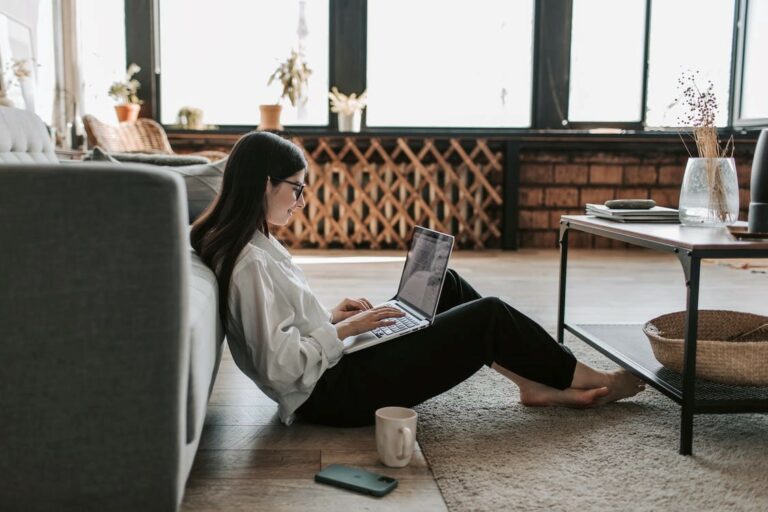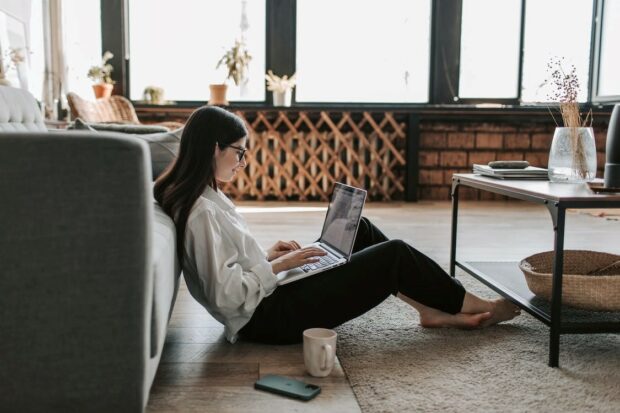 2.Freelancing
Freelancing has long been a reliable way to make money, but the Internet has only made it easier since it makes clients around the world accessible. Not only that, but the Internet has increased the need for various services since it is filled with pages of content, videos, and recordings.
Make money online by freelancing your services. This is a great idea for people with expertise in writing, programming, music, and more. You can either reach out to potential customers on your own or use freelancing sites for a bit more convenience.
3.Sell Old Stuff
About every home I have been in has at least a few items that the owners don't use or want anymore. Make some extra cash buy selling your old stuff, whether they be clothes or toys. Not only will you get some extra cash, but it will declutter your home at the same time.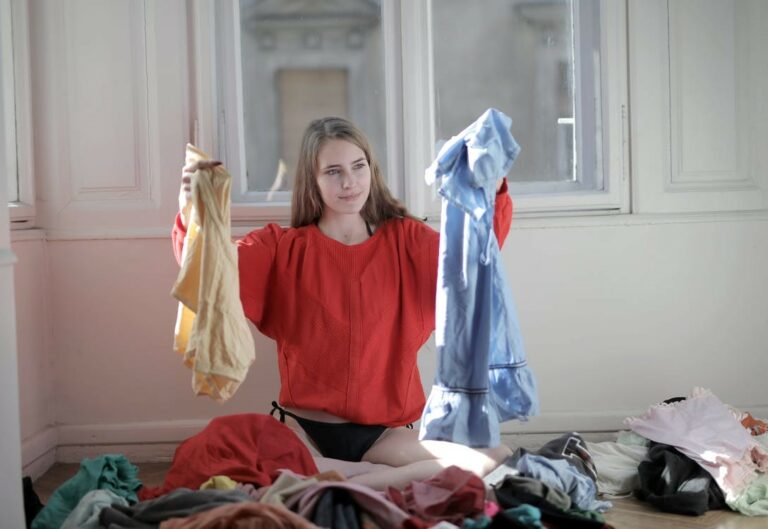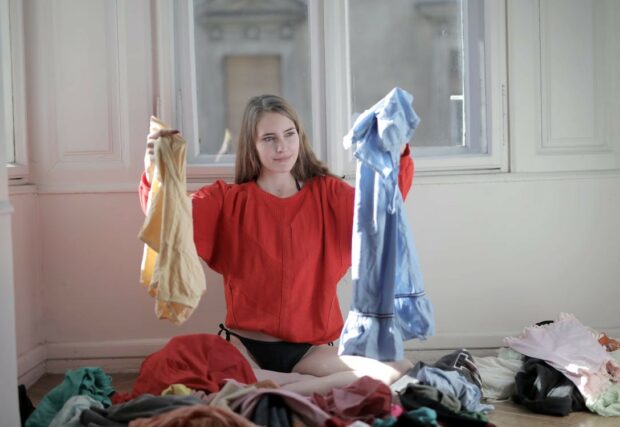 4.Become a Virtual Assistant
Since many companies are working remotely, the need for virtual assistance has increased dramatically. Make money online by becoming a virtual assistant. Virtual assistants perform different administrative tasks, such as scheduling appointments or managing inboxes.
5.Tutor Online
The pandemic has also caused schools to go remote. Though remote learning is the best option for keeping everyone safe, it makes education a bit tougher. Help out students of all ages by becoming a tutor online. It's best if you have a degree in the subject you are tutoring, but you are free to tutor other subjects as well.
6.Bonus: Read Books
If you love reading, then making extra money by reading books. Often, book reading opportunities involve filling out a review of the book as well. If this isn't a book-lover's dream, I don't know what is. On most sites, the books will be given to you for free, and it is up to you to read the book within a few weeks and write a review.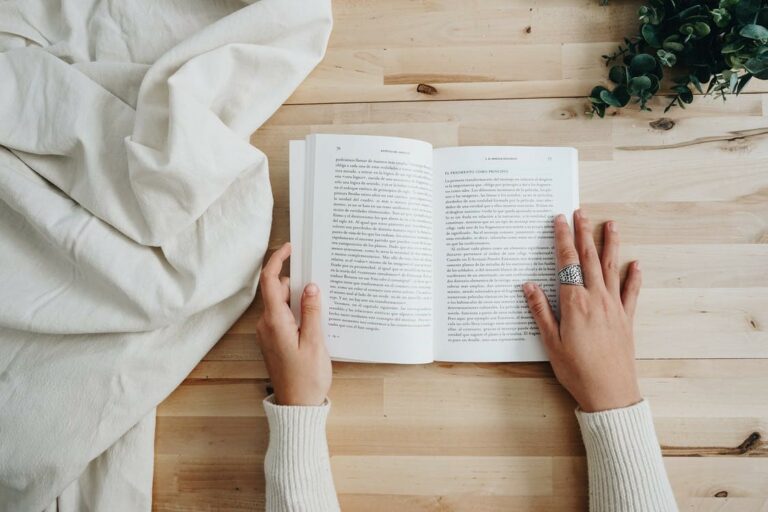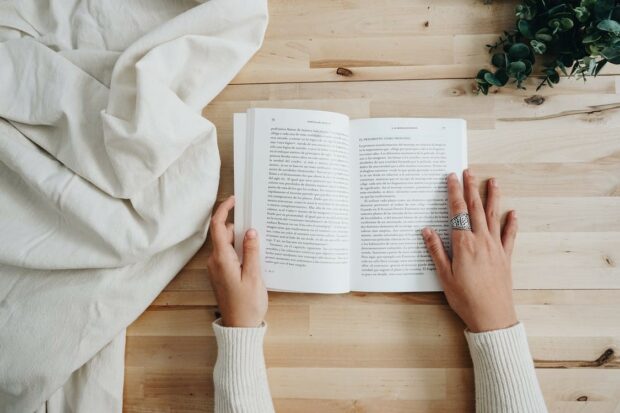 Recap
Make some extra money simply by working online. Many online options are free, so you don't have to pay a penny for start up. Things as simple as getting paid for your opinion can help you supplement your income.