We love when the summer season arrives and we see what's new in fashion and accessories. Once the sales begin, everything is a party because we love being able to buy those garments that we have been seeing in season, at much lower prices. Now we are already immersed in the second sales, even in stock liquidations of many stores and on the other hand we see new collections. The most renowned fashion firms release new collections every week, so we have news on an ongoing basis. Both in the new collections and in garments that are at discount prices we see one thing clear, there is a tone that is carried and much. In this gallery everything is yellow and we are going to show you different clothes and accessories that corroborate it.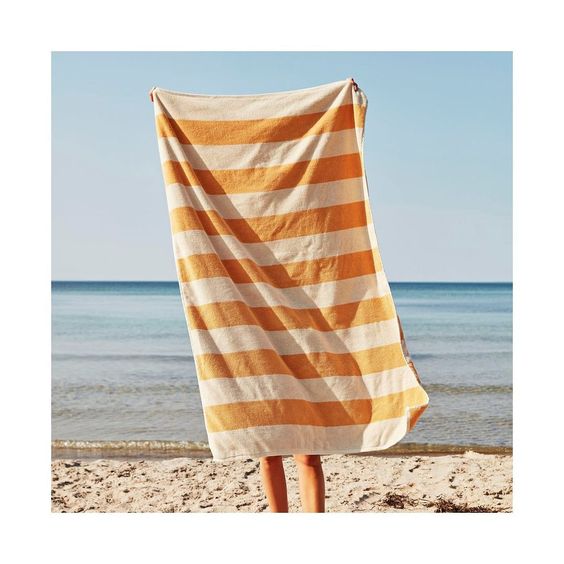 Don't be one of those people who say the colour yellow brings bad luck. We leave superstitions behind and we get into buying clothes in different shades of yellow. In this selection, you will find everything from ideal dresses, in natural fabrics, to precious leather bags. All this goes through perfect garments for the beach, such as bathing suits or beach towels.
And it is that one thing is clear, in summer everything is life, joy, colour… in short, garments that make us enjoy good times, that make us feel good. Because there is only one summer and you have to make the most of it and look for the latest trends. The colour yellow has caught our attention and you, do you dare to wear it?
1.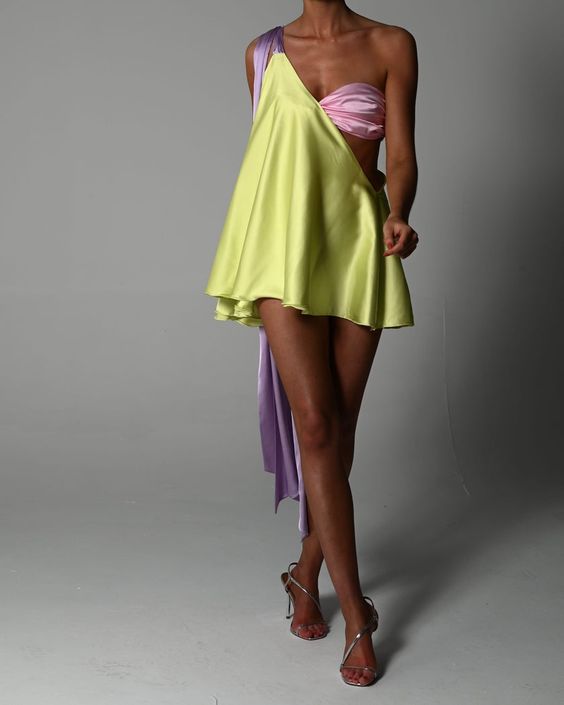 2.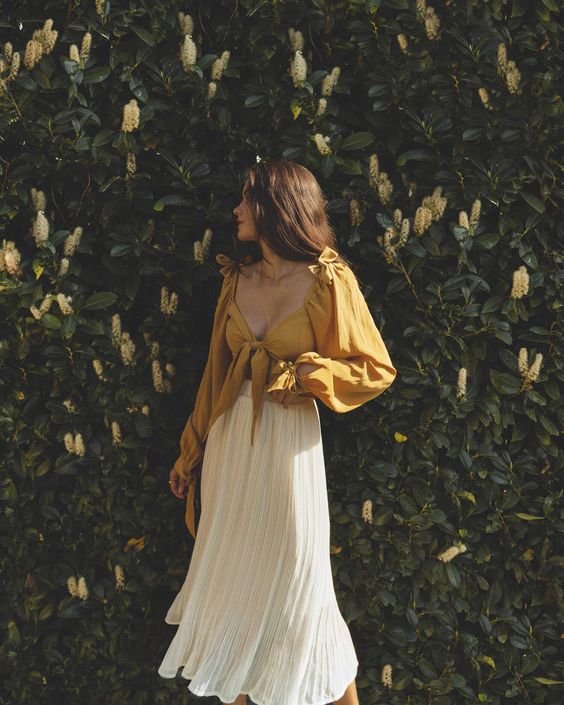 3.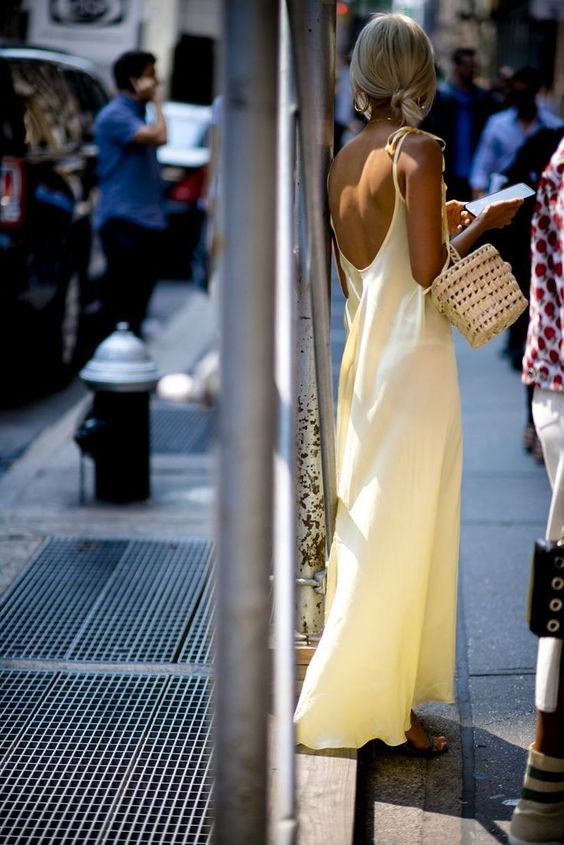 4.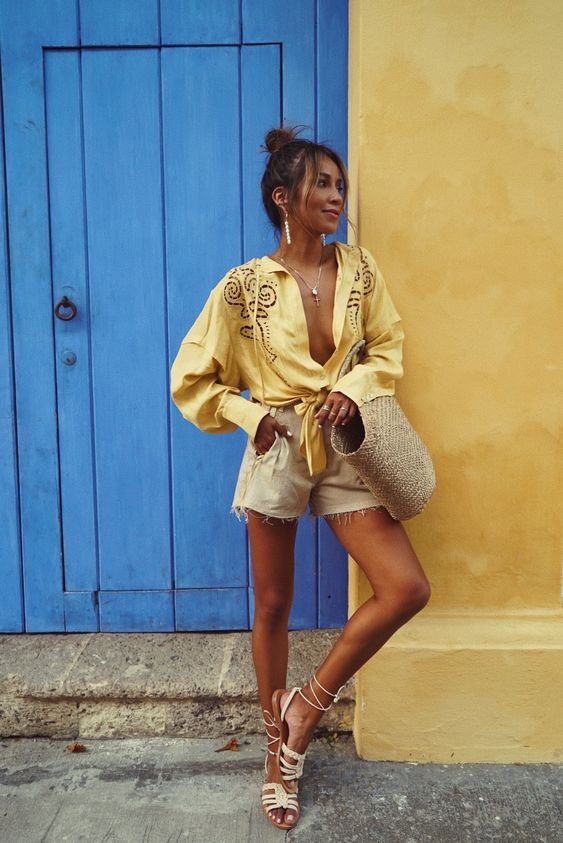 5.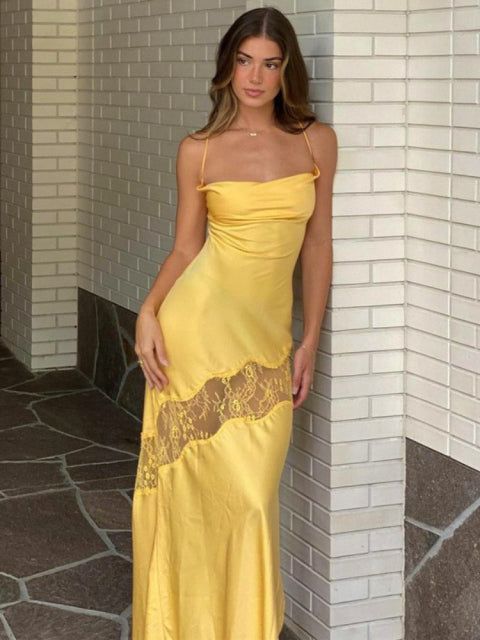 6.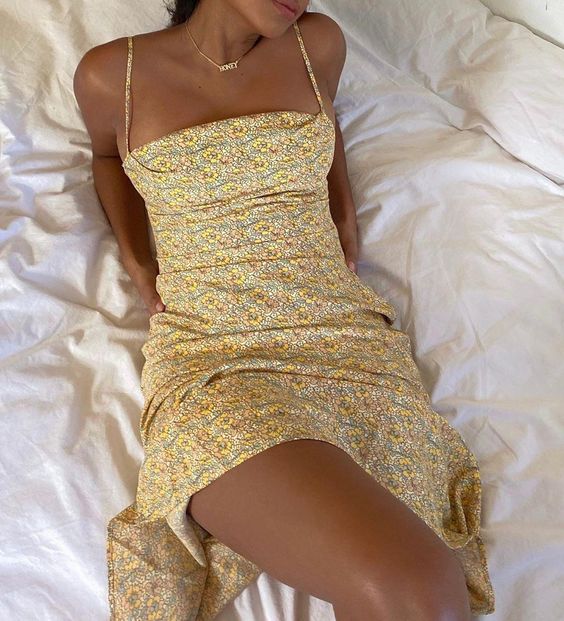 7.