The Sandy Shores of Florida attracts every year thousands of newcomers. Since you're planning to move there it would be necessary to understand that you're not the only one. The reasons speak for itself. From awe-inspiring and sunny beaches, total lack if income taxes and plenty of indoor and outdoor activities you get to choose from, Florida is known as one of the best places to settle. But before throwing yourself upon such a huge decision, we recommend you to check everything from job prospects, cost of living and weather. Florida is known to be the best place to spend your summer, given the numerous attractions and summer activities that you simply can't overlook.
From a variety of beaches, delectable goodies and numerous parks, this place must be seen at least once in a lifetime. But Florida isn't just a place to spend the summer of your life, is it also a perfect place to make a living and build a family. No matter if you're a young professional or on your way to retirement, Florida will amaze you with its culture, art and various ethnicities, bringing the most out of this place without being too overwhelming.
Regardless of your age or occupation, if you're planning to move there, here a couple of things you might need to consider.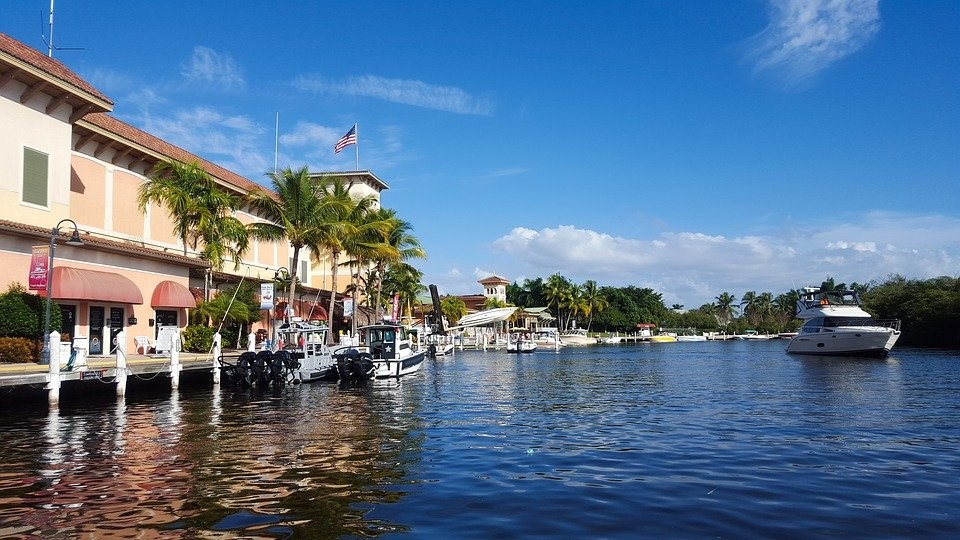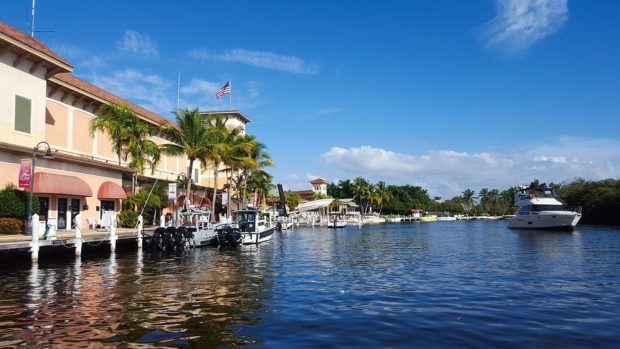 Best Educational Offers
Many students choose Florida to continue their higher education, and the reasons speak for themselves. The warm climate makes for an unforgettable college experience, while affordable tuitions make this place even more attractive for thousands of international students annually. Some of the best universities in Florida include Florida State University in Tallahassee, the University of Florida in Gainesville and the University of Miami. Many international students find themselves surprised by the high-quality institutions in Florida.
Given the amazing location, students from all around the world choose Florida to fulfil their wishes and attain degrees in fields such as law, aviation, fine arts, journalism, business and so on. IN 2020 the best colleges in Florida are chosen based on laborious analysis of academic, financial, admissions and of course, student life where the University of Florida, University of Miami, Palm Beach Atlantic University and Florida State University are gaining a lot of respect.
Hurricane Seasons
Florida gives us a constant image of sunshine and animated beaches, but for those who have never been there or never heard about or seen a hurricane must be well-prepared both financial and mental. When it comes to costs of living, insurance is one necessity you should not underestimate if you're planning to move to Florida. Most of the time, Florida has to offer a sub-tropical climate which creates those long summer and short, mild winters. But when it comes about more extreme weather c conditions, Florida is famous for potential hurricanes.
The hurricane season usually occurs from June to November with a peak somewhere from late August to September. So far, Florida has experienced 37 hurricanes since 1851 while this should be one of the things you should take into consideration if you're dreaming to buy a home in Florida.
You might probably wonder why do I need insurance or where can I get insurance for my house in Florida? Usually, many insurance companies cover damages and losses caused by hurricanes. Given the history of events, citizens of Florida and those who're planning to relocate there, are advised to invest in flood insurance in order to avoid the overwhelming expenses that come once with the flood and other hurricane damages.
Affordable Places to Live
When it comes to cultural diversity and places to make a living, some would say that there is no other place like Florida. Since you're planning to move in Florida, it doesn't matter whether you're looking to buy or rent, it might be helpful to check up the housing costs and what types of homes are popular in the region you're planning to move.
It's important to acknowledge that the costs of living in Florida usually vary from community to community. That means that some of the coastal communities are even more expensive than the rest, while some of the beachfront cities are unexpectedly affordable.
A reason why most of the people choose to move to Florida is that there's a total lack of income tax. Since the majority of U.S states require citizens to pay income taxes, Florida simply doesn't. This is a great reason to want to live in Florida since you're allowed to save your hard-worked and earned money for various activities, holidays and whatever brings you joy. The best think about Florida is that in contrast with other places in the United States, due to the warm weather, you will forget about the expenses on winter clothing and heating fuel.
Best Place to Retire
Since Florida is one of the most tax-friendly places in the country for retirees, this might come in handy if you're looking for a place to spend the rest of you live. With a population of almost 21 million in 2017, Florida has to offer you various landscapes and unforgettable experiences to spend the rest of your life and never want to leave. For instance, a good reason why many old people choose Florida is for its cousin and outdoor activities variety.
Since there are numerous places with access to seafood, you can experience everything from lobster to sone crab to mahi-mahi or swordfish and clams. Most of the recipes are inspired by the Caribbean and Cuban menus which make them a worthy attraction. When it comes to activities, Florida is known to be the best places to try every water activity, form paddle boarding, surfing and snorkeling.
Moving to a new place it should not be a hassle, especially if you've chosen a place like Florida. Since the majority of the year is sunny and warm you should not let yourself be intimated by the hurricane season. You'll find out that communities in Florida are extremely well prepared and used with such events, therefore you'll be safe as long as you follow and respect some basic rules of safety