On the one hand, the green renamed "Kermit" and its ultra-luminous optimism, on the other a well-squeezed and vitaminized orange at will… This season, the battle rages between these two vibrant colors to know which of the two is the most trendy of the summer. And seasoned fashionistas, yet flagship in our night when it comes to controversies of the genre, also have a hard time deciding between these two trendy shades: from orange to green, from green to orange, their heart ( and their style) wavers, the proof in pictures.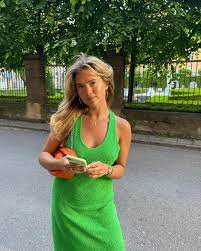 Green or orange: which of these two vibrant colors is the hottest summer 2021?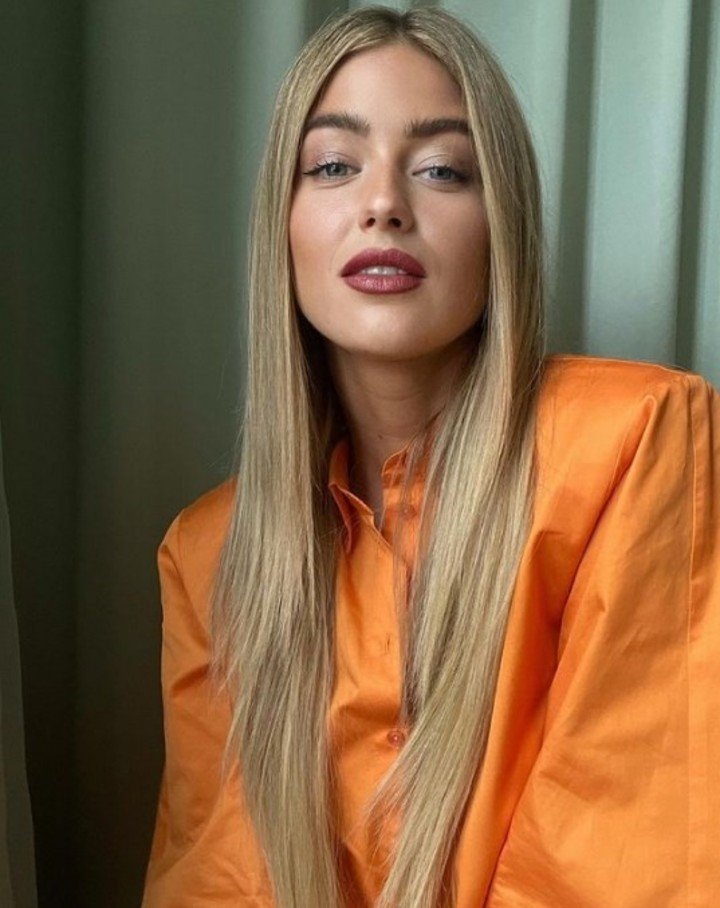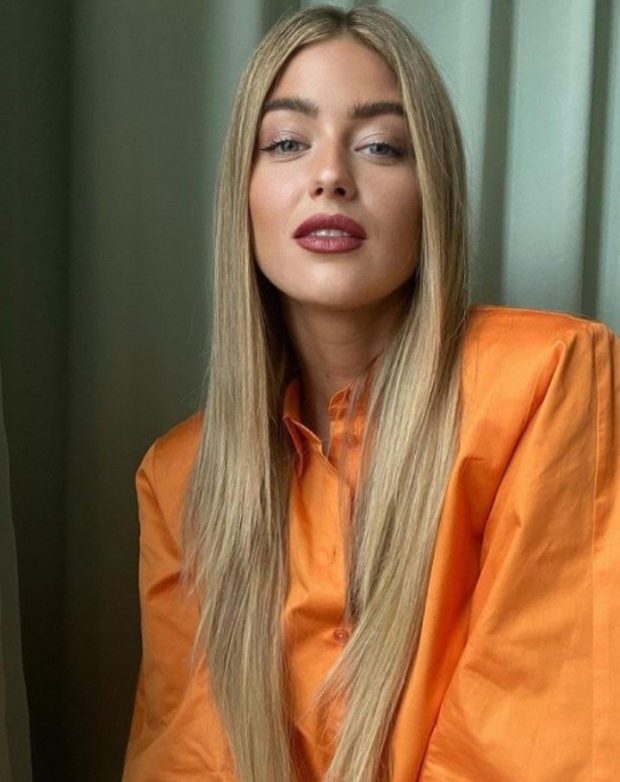 If green instead had the advantage last spring – all the fashionistas had made The Frankie Shop's "Kermit" shirt their seasonal staple – it would appear that orange is gaining ground over time. and as summer – and our tanned complexions – intensifies. A fashion and chromatic theory that the well-filled feeds of stylish girls tend to support: over Instagram posts, spring green is gradually giving way to an ultra-vitamin orange . Solar and flashy, this color also has the chic to embellish our tanned glow and goes relatively well with other trendy shades of the moment. Even if it was a complicated task to decide between these two colors of summer, our verdict is 1 orange – 0 green, subject to revenge next season.