Social networks are full of inspiration to unearth and create ever more trendy looks. You couldn't have missed the avalanche of costume ensembles that are sweeping the web in recent days. Most? It is the colorful and wacky patterns that are the most in vogue. These somewhat vintage blazers bring the colorful patterns of the 70s back to center stage. Here are all the tips for adopting it without risking the fashion faux pas!
A trend not to be missed!
The blazer is undoubtedly one of the most essential pieces to have in your wardrobe. If the blazers are available in a sober way, in dark tones like black or brown. You can add a more colorful touch by betting on bright colors such as yellow or even orange embellished with a 70s pattern.
How to wear the retro pattern suit?
Rich in color and straight from a whole different generation. Retro patterned ensemble costumes are cutting wind. Contrary to what one might think, they are very easy to wear. If you want a more casual look, you can opt for white sneakers. If you want a more chic look, a very nice pair of heeled sandals will do just fine. Accessorize it all with a necklace and pendants and voila!
1.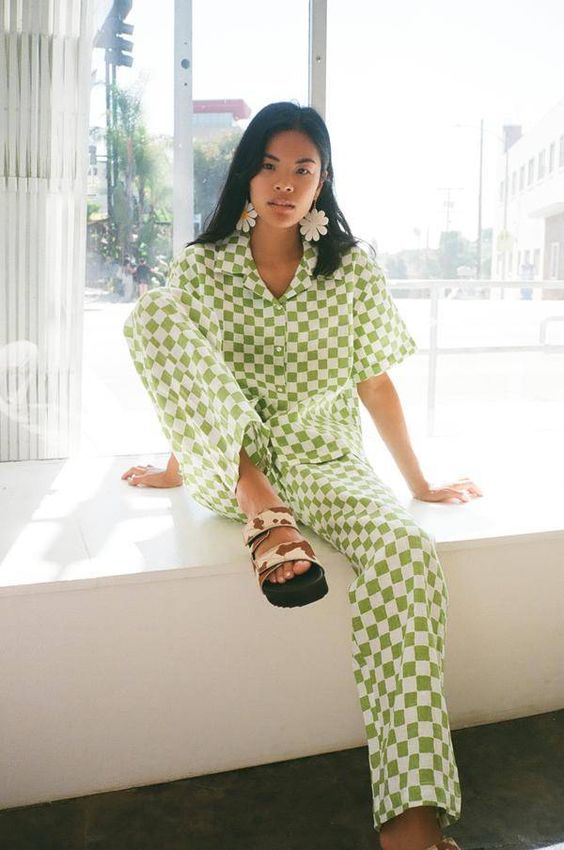 2.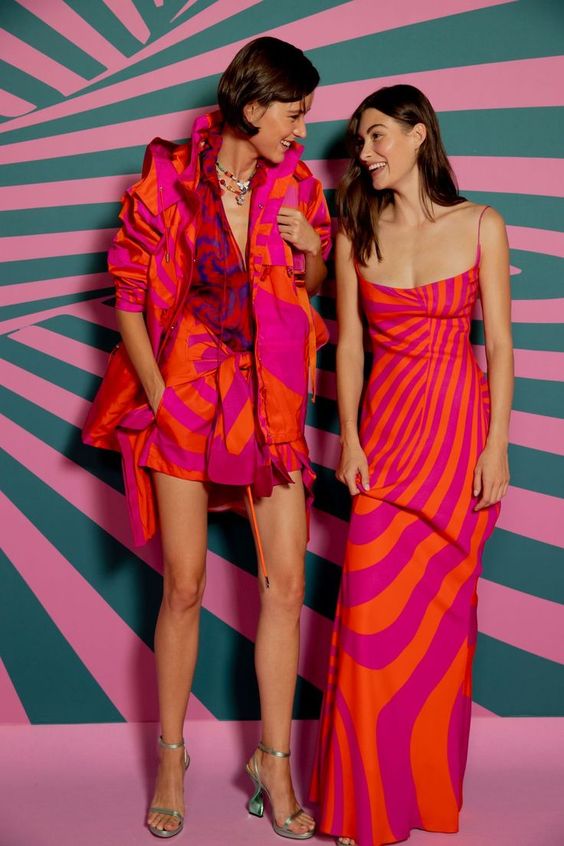 3.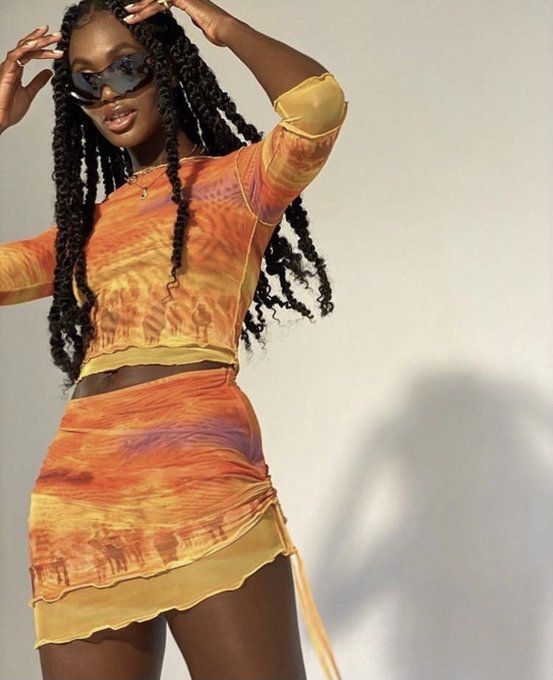 4.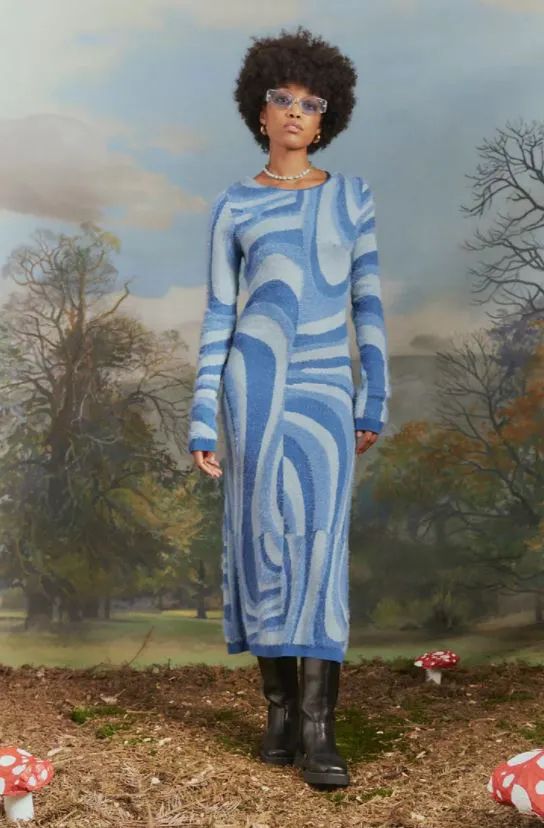 5.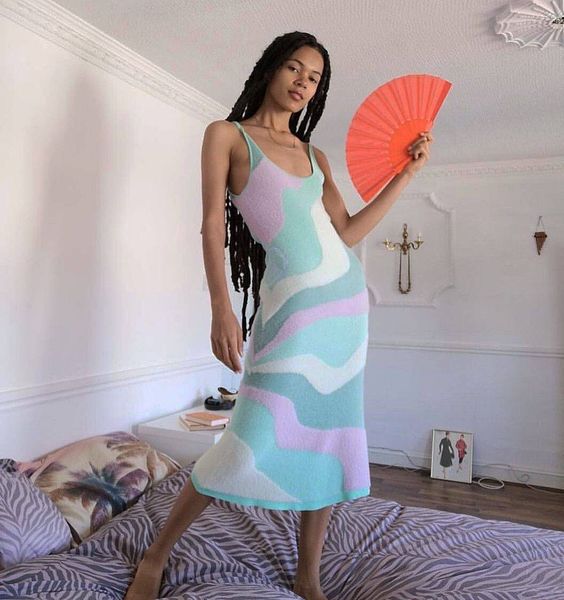 6.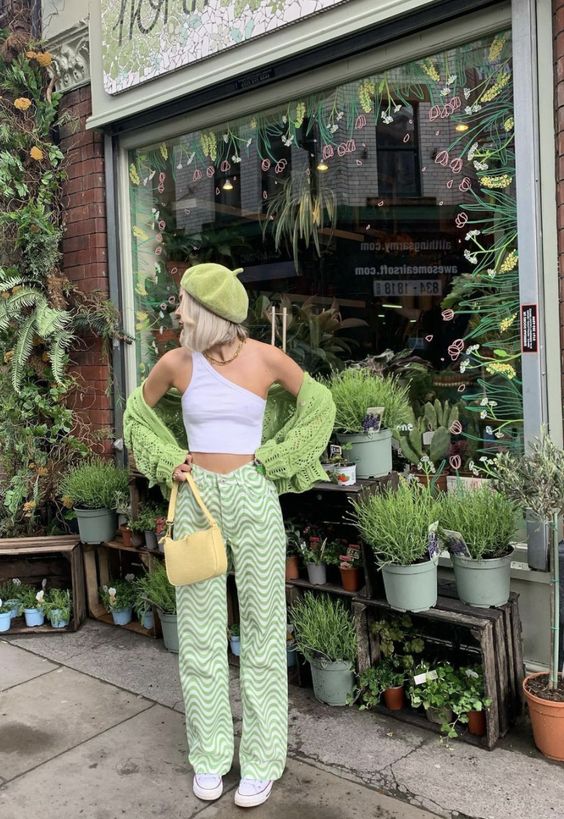 7.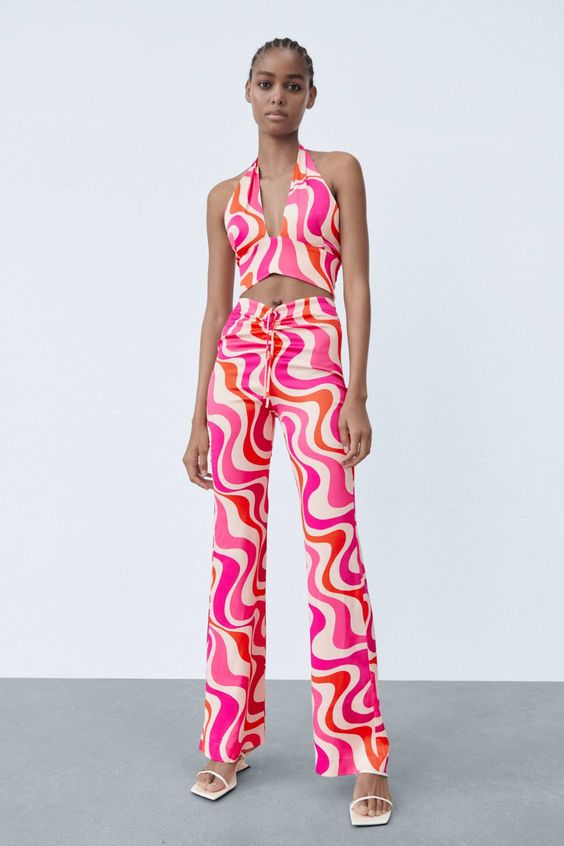 8.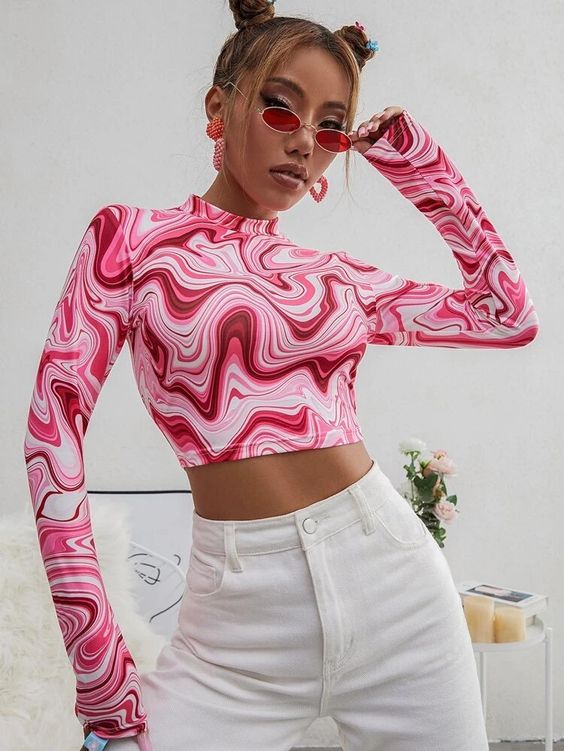 9.