More than anyone else this year, the stylish woman lives with the seasons. White in winter, green and flowers in spring, solar outfits in summer … And, now that autumn is coming to the fore, the fashionista is adopting, like the leaves, brown and orange hues.
Still, if some colors will be particularly hyped at the end of 2021, autumn is suitable for timeless neutral and/or warm shades, from white to brown.
Fall look: how to adopt seasonal colors according to Pinterest
These chic colors, with a touch of retro, lend themselves particularly well to vintage-inspired looks. The brown and other oranges for example will be perfect to concoct a figure seventies to tip.
More neutral colors, such as beige, off-white, or even black are ideal for composing good looks, basic, sophisticated with ease.
So, ready to switch up your wardrobe for fall time?
1. A beige look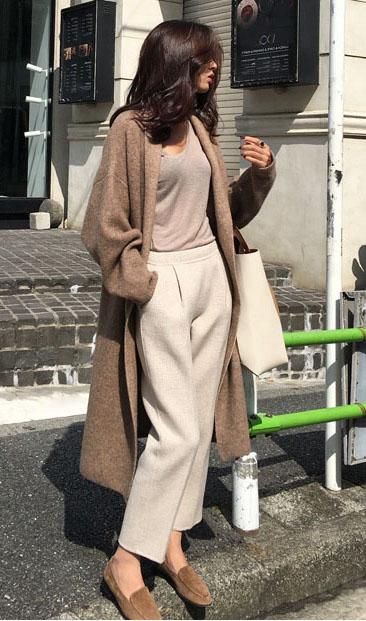 2. A retro look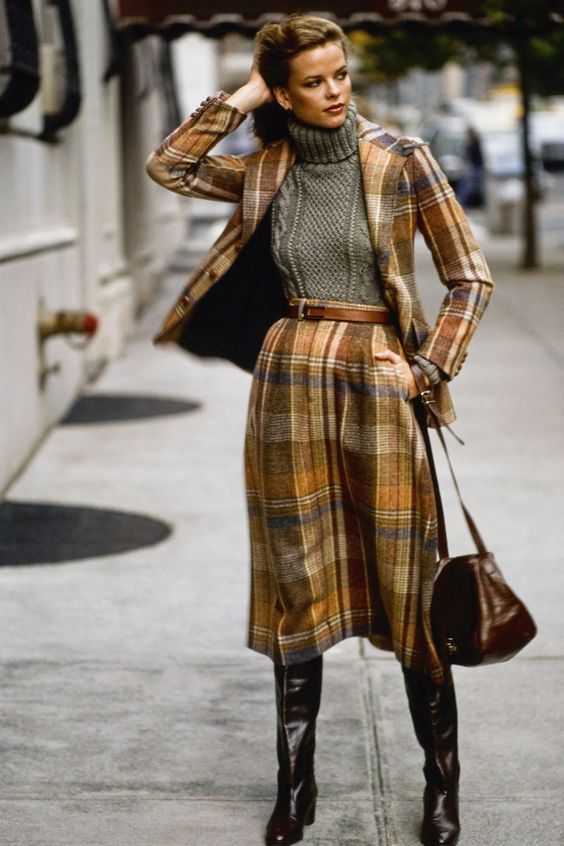 3. A print look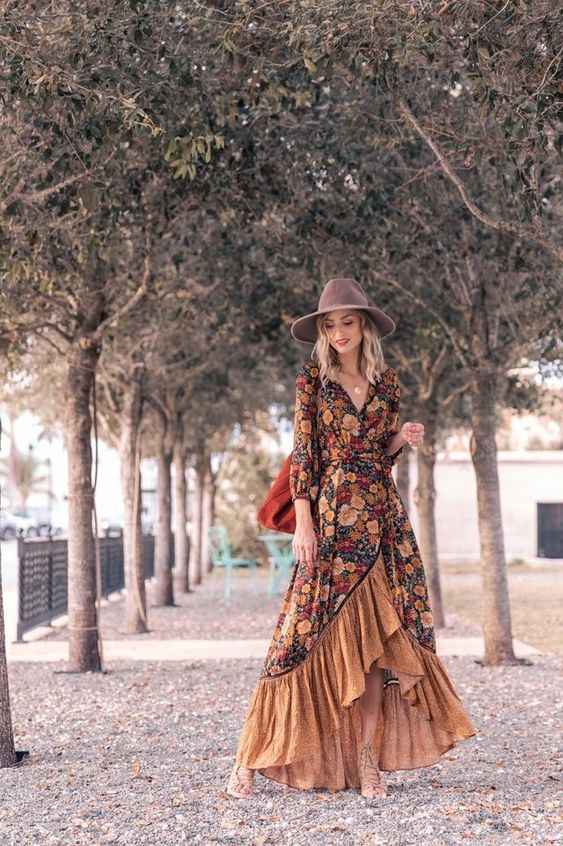 4. A neutral look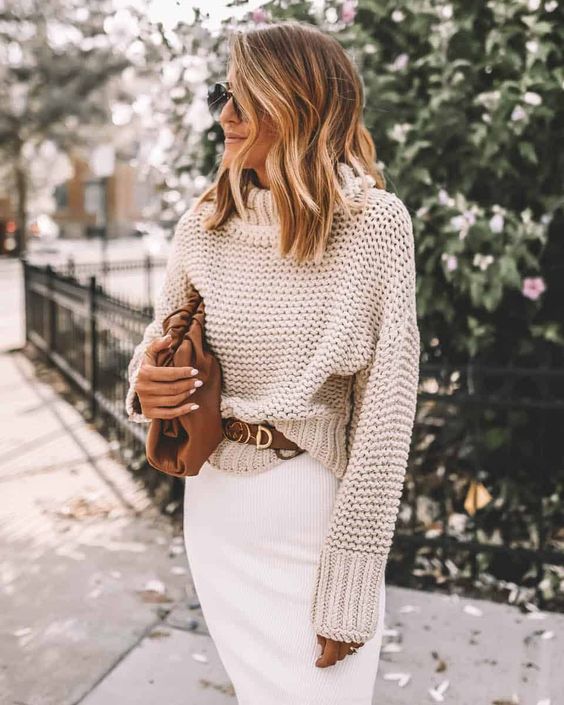 5. A stylish look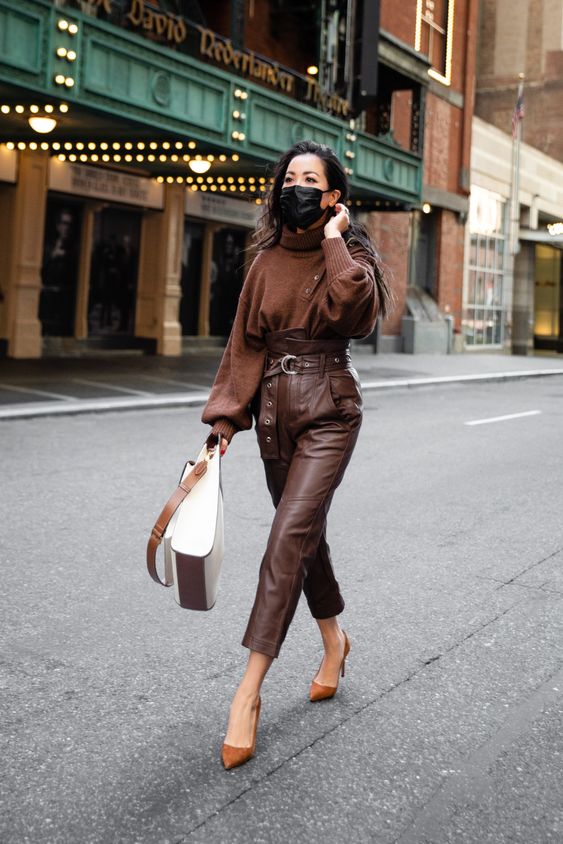 6. A totally white look