Security cameras have come a long way since they were first created. In just the past decade alone, technology has almost completely changed the way that people use and benefit from home security cameras and other systems. To make the most of your security now and into the future, you need to keep up with industry trends and home security products that are available. This guide will give you a basic overview of security cameras in 2020 and what they can do for you.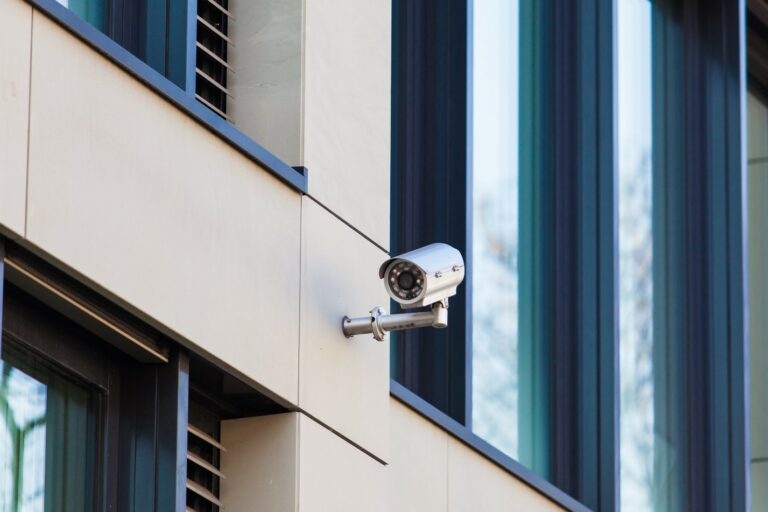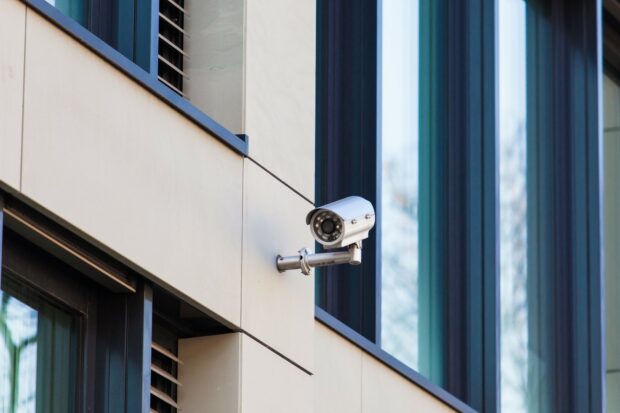 Smart Cameras
The biggest trend in home security for 2020 is upgrading to smart security cameras. Although motion-activated doorbell cameras are the most popular right now, standalone cameras are also available. You can even invest in a full system that includes the main doorbell camera and additional cameras that you can place around your property to keep an eye on everything.
These cameras can be set to activate when motion is sensed, ensuring that you never miss a thing. They are also able to be controlled remotely from an app or your smart home hub, giving you total peace of mind that you'll always be able to stay connected and know that your home is safe. These systems are a bit more expensive, but they are usually worth the investment for the added perks.
Wireless vs. Wired Systems
Although it's far less common these days, there are still some systems that require being hard-wired or hooked up to some type of system directly to record or save data. Wireless cameras are far more common and will generally run from your home WiFi network or Bluetooth, or both. Be sure to check the connectivity of any cameras that you consider buying before you decide. Both systems have their pros and cons to consider, but wireless is typically preferred for its convenience and ease of use.
Look for Weatherproofing
Since these cameras are going to be outdoors, they need to be able to withstand the elements. Always check to ensure that you are looking at security cameras that are waterproof and designed to offer durable protection from the elements. Most typically are, but it would be remiss of you not to double-check.
There's a lot to learn about security cameras if you want to make the right investment in your home security. Fortunately, with this information and the assistance of a professional electrician, it should be easy for you to get everything that you need.