Did you know that December 17th is International Christmas Sweater Day? There are always plenty of options, designs, and Christmas symbolics when the time comes for shopping! And yes we are about to show the greatest models for this and the next year, as long as winter is here.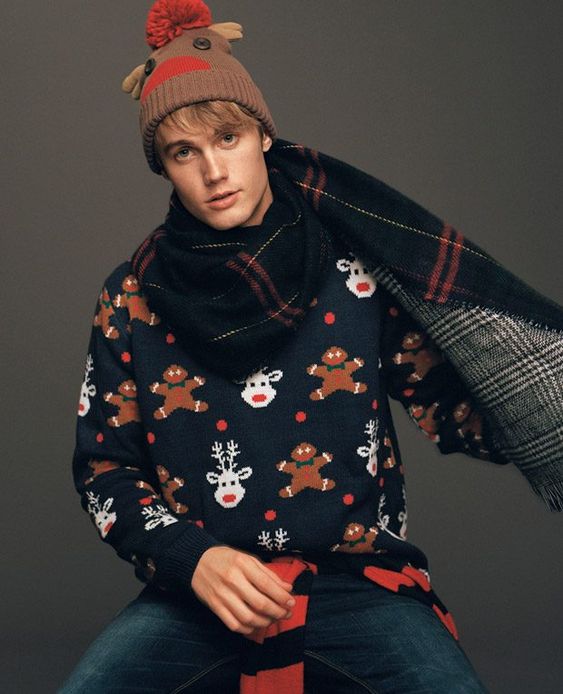 We are all excited about Christmas, and you know it. Gifts, reunions, baked cinnamon and ginger cookies, gourmet meals… I mean how can you not be excited? The Christmas sweaters are an additional reason to brighten up the holidays too. Yes, they are a dress code, this Christmas and every following one. Let's say you are invited to a Christmas party, or gathering that requires bringing the holiday spirit. what's the first thing that comes to your mind? Of course, Christmas sweater!!
The Most Stylish Christmas Sweaters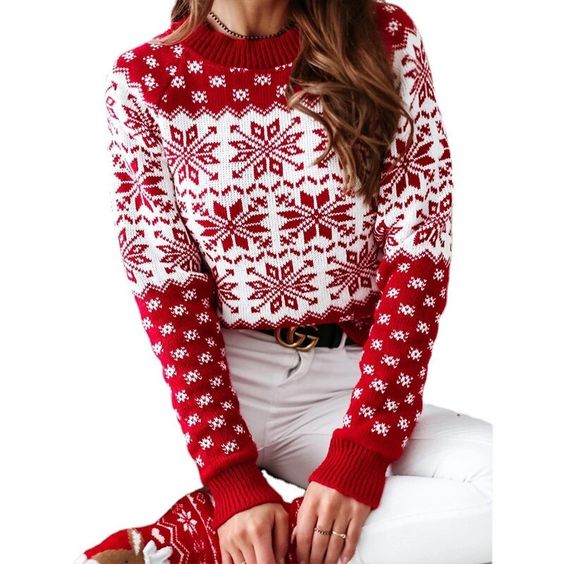 You don't have to be trendy when it comes to wearing a Christmas sweater because it will be kitsch in any case. Preferably green or red, this very particular garment can take on other colors. However, one detail remains essential: the spirit of Christmas. The latter can be characterized by a Santa Claus, an elf, snowflakes, reindeer, jacquard patterns, or even inscriptions such as "let it snow" or "Santa something".
With which of these ugly sweaters are you going to welcome Santa Claus?
1.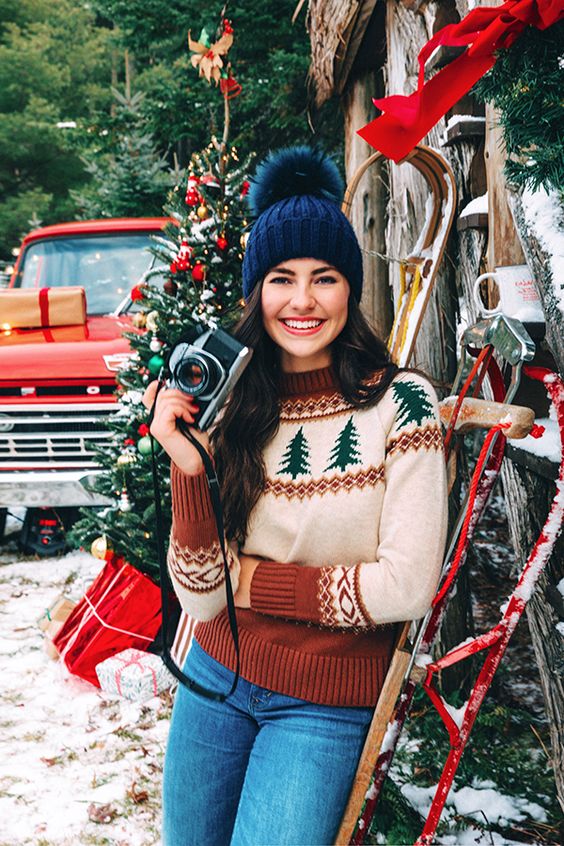 2.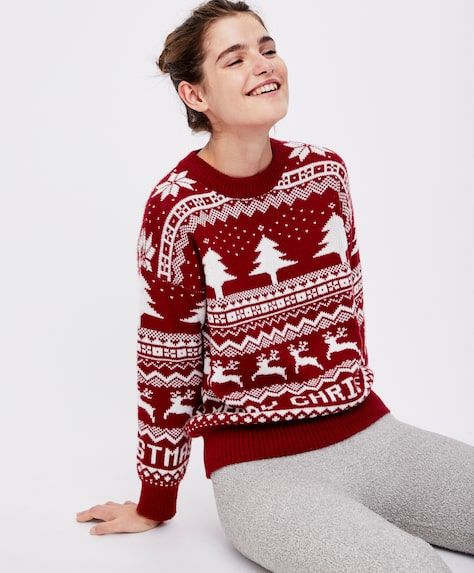 3.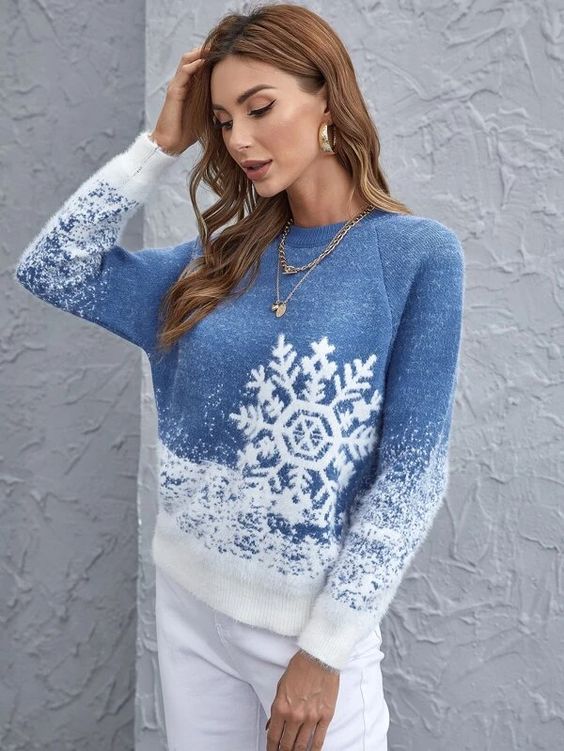 4.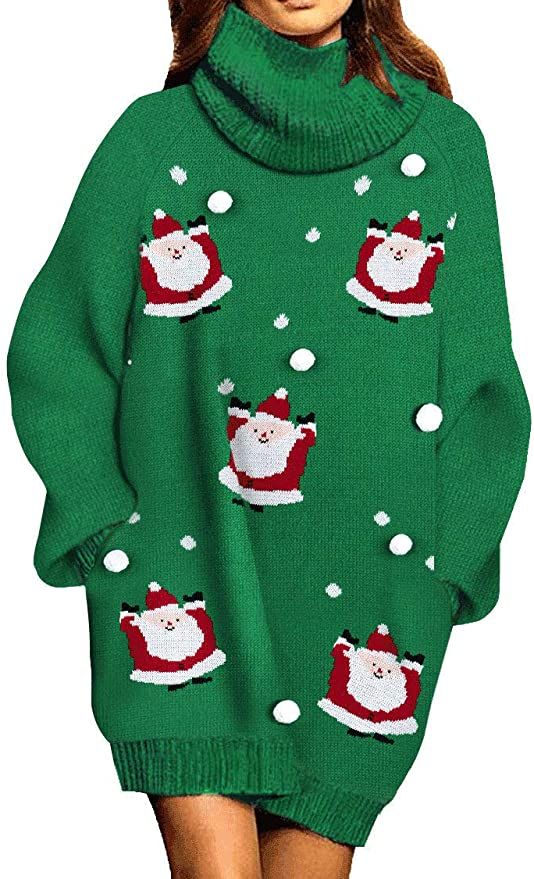 5.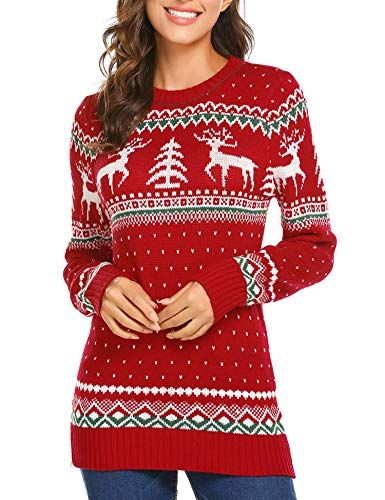 6.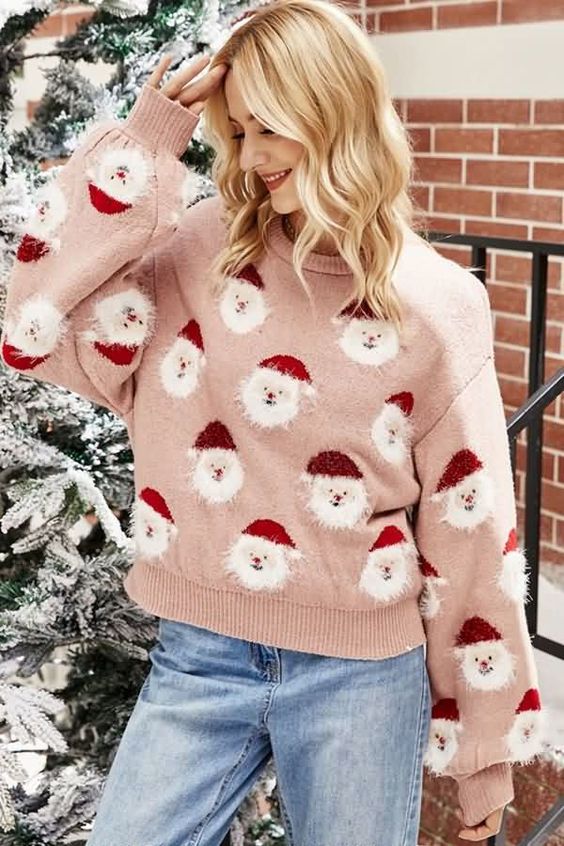 7.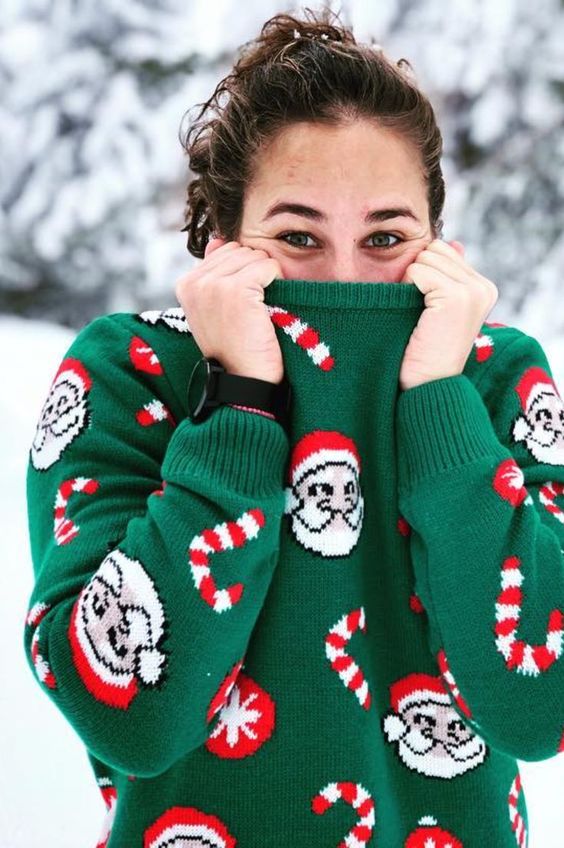 8.