When spring arrives, the first thing we want to leave forgotten in the closet is the coats to make room for those mid-season jackets that give much more play and color when creating looks. And although denim blazers and leather fabric take on a lot of relevance every summer season, there is one garment that insiders never do without the blazers.
In all its versions, silhouettes, and shades, they become one of the basic par excellence of those who know the most about fashion. A piece that, in addition to fitting in with all styles, adapts very well to all bodies.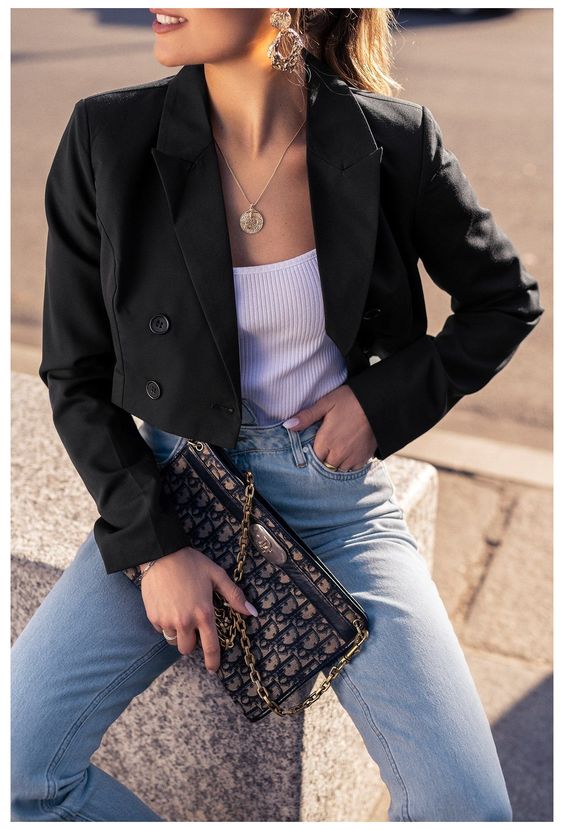 Choose the quintessential basic with a black blazer. A fluid design with contrasting tortoiseshell buttons, which combined in the most classic way and without margin for error for the most sophisticated events, with suit trousers. A total look to which you can add some colored accessories to wear towards spring.
This design is always the most repeated, we bring you a perfect selection so that you can copy each of her combinations with this garment so versatile. 
1.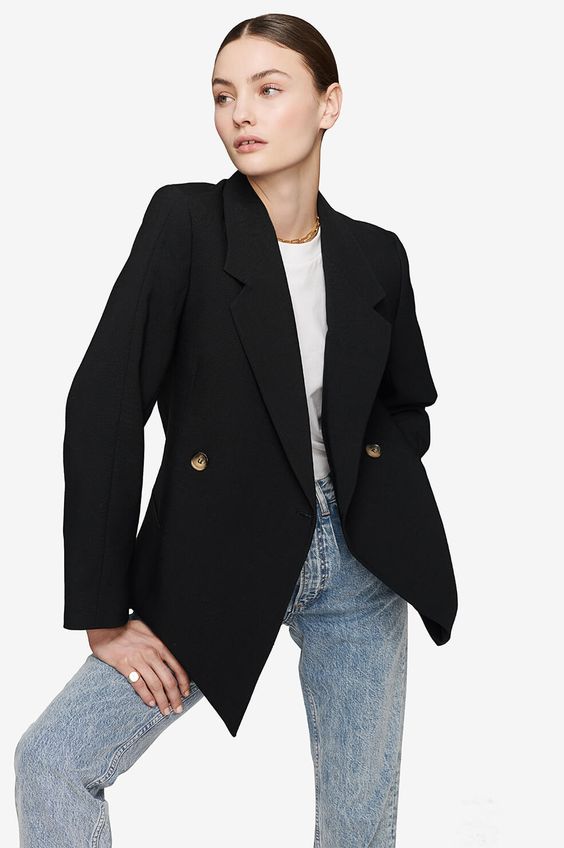 2.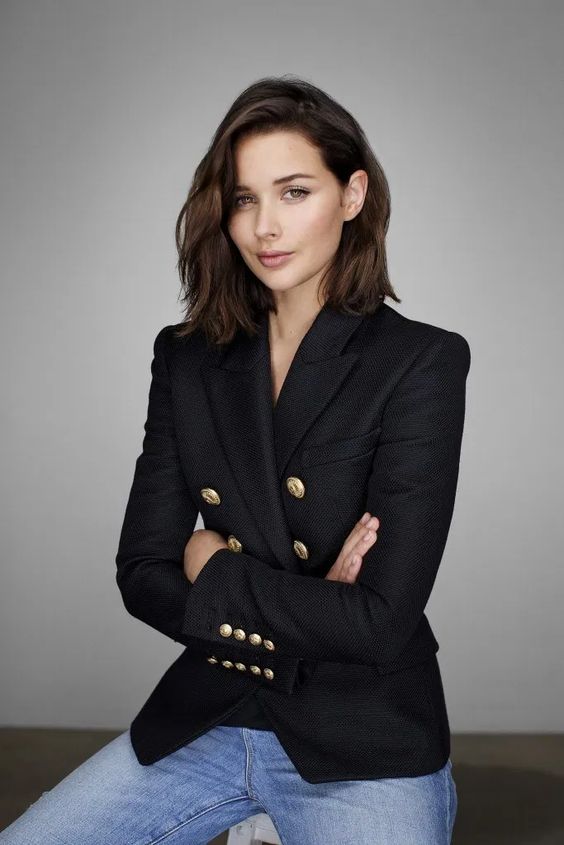 3.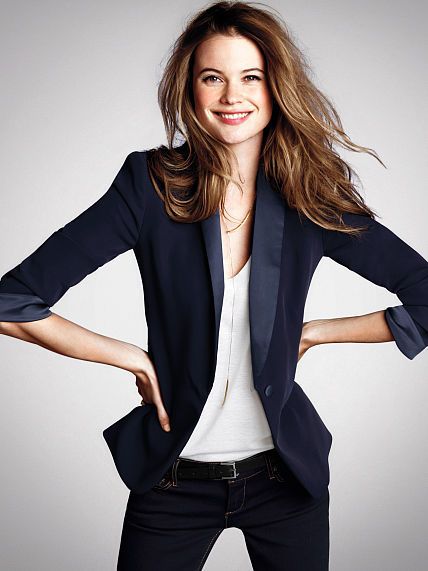 4.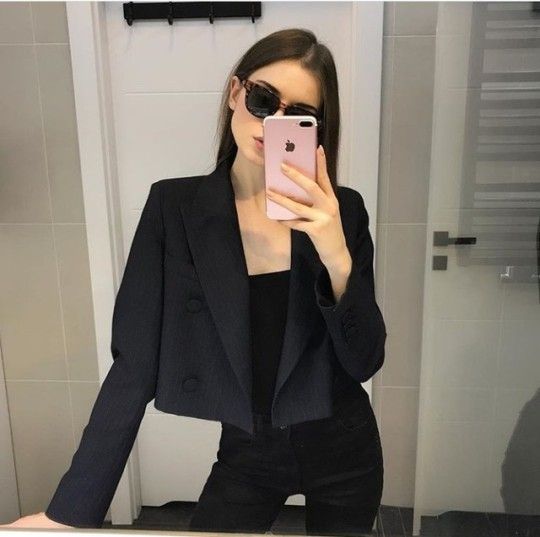 5.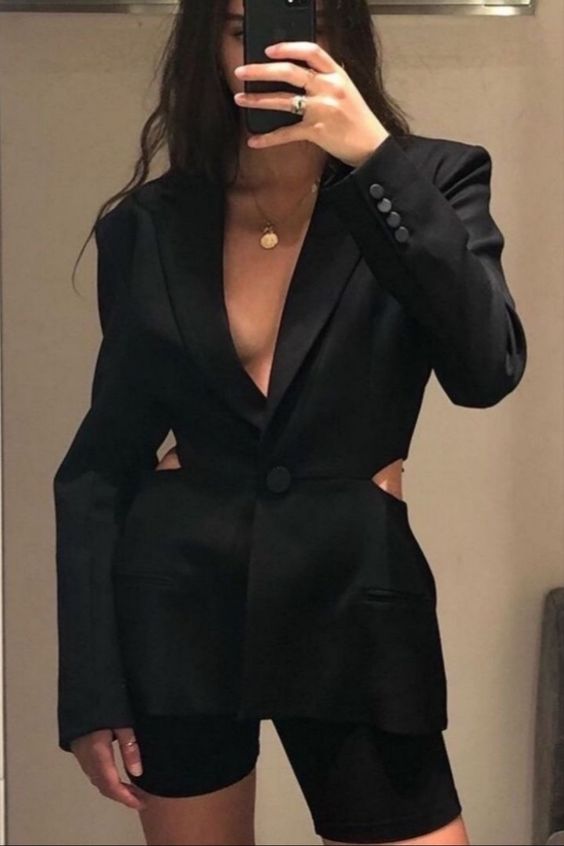 6.