After the holidays, nothing better than to take some rest. Here are the best spas in Paris to do it.
The effervescence of the end-of-year celebrations is gradually starting to take hold. Race for gifts, preparation of the menu, purchase of decoration… This time of year may be the most stressful for you and for good reason. After the holidays, hell continues with the fatigue that hits you. So two choices are available to you, the first is to offer yourself a few intimate moments with your partner. The second would be to treat yourself (or to be offered) a day in a spa. A very effective way to come back refreshed for your return to work.
The 6 best spas in Paris to relax after the holidays
Facials, body treatments, heated swimming pools, remodeling, or lymphatic drainage, these spas offer many formulas to suit all needs. Some specialize in dedicated treatments such as the Nuxe spa at the Terrass Hotel, or the Akasha spa at the Lutetia hotel.
You can also go to the hottest spa this year. The latter is none other than the fabulous Dior Cheval Blanc spa, which promises you a relaxation session alone or in pairs.
As for lovers of the unusual, the Four Seasons spa at the George V offers Chardonnay treatments. Its bubbles would have rejuvenating virtues and promise glowing skin.
1. The Nuxe spa at Terrass Hotel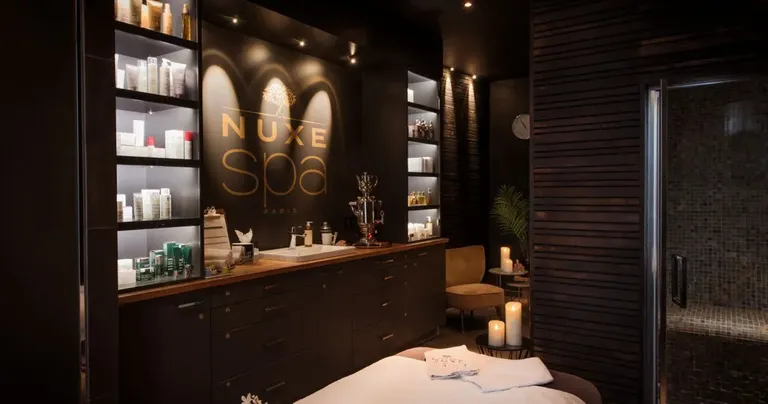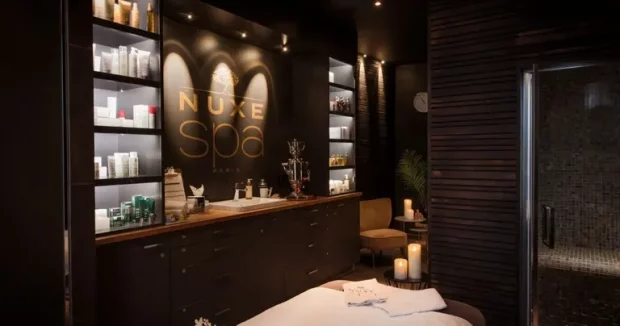 An essential getaway includes a 45-minute Nuxe massage and a 45-minute facial treatment. 165 € for 1h30.
2. The Four Seasons Spa at the George V
The anti-aging and antioxidant ritual includes a scrub and wrap, followed by a Chardonnay bubble massage for glowing, rejuvenated skin. 350 € for 100 min.
3. The Jardins du Marais spa
Facial treatment: from € 140 to € 160 for 60 min.
4. Les Cent Ciels spa
This spa is available in Paris, Strasbourg, Lille, Bordeaux, Lyon or Boulogne. € 95 per 55 min of body massage.
5. The Mandarin Oriental spa
Relaxing massage ritual with essential oils, inspired by traditional Chinese medicine. 400 € for 2h20.
6. The Villa Thalgo spa
It offers you 1 access to the Grand Marin hammam, 1 25-minute radiance facial treatment, and 1 tea with a cookie. 74 € for 1h30.