You want your home to look different — but you don't know how. Many homeowners are desperate to have an impeccably stylish house, but unfortunately, many homeowners simply aren't blessed with the inspiration or innate sense of style to decorate their homes as they wish. This is nothing to be ashamed of; designers spend years, decades even, honing their skill, and many still ultimately fail to develop their own aesthetic. As a design novice, you should feel encouraged to take advantage of resources at your disposal to drive your home design and decoration to achieve your lifestyle dreams.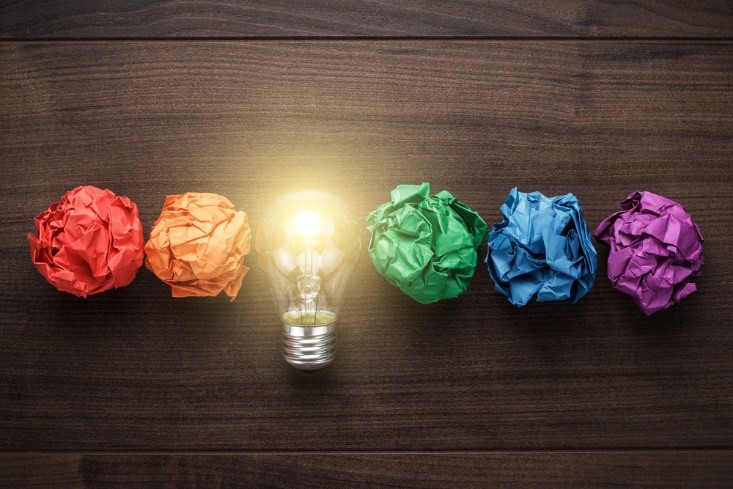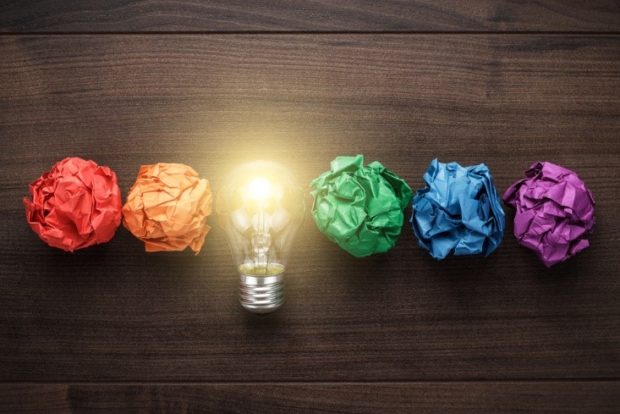 However, when the resources at your disposal includes the internet, you might feel a bit overwhelmed. After all, Google returns over 20 billion results for the search terms "home design" — where are you supposed to start?
For Architecture
When you are completing major home demolition — knocking down walls, ripping out floors, the works — you will eventually need to rebuild, and how you rebuild will determine the style of your new space. Architecture has a dramatic impact on how a home looks and functions, meaning you need to know a bit more about architecture to adequately remodel a home. Fortunately, there are more than a few architecture-inspo sites on the web, and the best include:
Houzz. Houzz has rapidly expanded its topics in recent years, but it began as a place to explore architectural ideas, and there remain many sources for inspiration around the site.
Arch Daily. Arch Daily is part-resource for architecture students, part-inspiration site for those interested in participating in designing their own homes and structures. Here, you can learn about famous architects and their defining styles as well as up-and-coming architecture trends.
Dezeen. For a broader look into bigger architectural trends, there is no better source than Dezeen, a magazine-turned-website that features some outstanding architecture news and ideas.
For Style
Decorating an empty home takes courage and skill — and if you aren't inspired, it's likely you have neither. Fortunately, you don't have to guess about what will look good in your home; you can use the following online resources to help you identify the decorative touches you prefer and those that fit your space best:
Style Motivation. We would be remiss not to include our own pride and joy, Style Motivation, on a list of visit-worthy home inspiration websites. As you well know, Style Motivation includes the latest tips and trends in home design — as well as tricks for managing your life and work with greater ease.
Bright Bazaar. As we enter an age of maximalism, Bright Bazaar should become a top bookmark. This site features bold and beautiful home styling to inspire you to use color and texture to full advantage.
Martha Stewart. Martha helps with everything from recipes to gift ideas, but home décor is where she shines. You can see stunning (and real!) before-and-after photos in the home design section of this website.
For How-tos
Looking at pictures of other people's properties is all well and good, but how are you supposed to obtain the same results? Not all home design websites are effective at communicating how to design your own space, which is why you should have a dedicated list of websites full of how-tos. The following sites tend to go above and beyond in this category, which is useful when you are designing your home DIY-style:
Southern Living. Not just for homes in the south, Southern Living abounds with inspiration, but it has a particularly robust DIY section that you will likely find to be an invaluable resource.
House Method. Owning a house isn't easy, especially if you are trying to balance updating its style with maintaining its functions. House Method walks you through some critical how-tos of home ownership, from DIY-ing certain renovations to investing in an optimal home warranty policy.
Freshome. Freshome is full of tips and tricks for home design and ownership, and it is one of the oldest home design websites on the internet, meaning you probably won't run out of helpful material soon.
It should go without saying that there are an uncountable number of other architecture, style and how-to websites to guide you to impeccable home design. If you can't find what you like in the above-listed locations, you should feel free to branch out to other space on the net, like Apartment Therapy (for smaller living spaces) and The East Coast Desi (for Arabic and Indian design ideas). Still, you can easily become overwhelmed with design information, which means you should try to limit your resources to the very best you can find.